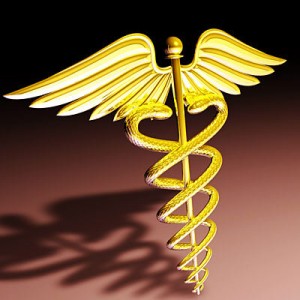 On Wednesday, Governor Cuomo announced that he was ordering 11 health insurance companies to refund $114.5 million to policy holders who were overcharged for their health insurance premiums in 2010. State regulations require that insurers spend at least 82 cents of every dollar collected in premiums on providing medical care to. If they spend anything less, they are obligated to refund the difference to policyholders.
The law was implemented in 2009 to improve the efficiency of the health insurance industry. Citizen Action of New York and the Health Care for All New York Coalition played a critical role in getting this law passed.
WellPoint's Empire BlueCross BlueShield was ordered to refund $61.1 million, the largest rebate of the 11 companies, to policyholders. Altogether, 573,748 New Yorkers were overcharged in their premiums, according to the Governor's office.
While this is good news for consumers and policyholders, Department of Financial Services (DFS) Superintendent Ben Lawsky says it's simply not good enough. "While it is a positive that consumers are getting these payments, retroactive refunds are simply not good enough. It is likely that some people dropped their insurance coverage because of premium increases."
Citizen Action agrees with the Superintendent. Last month, we wrote about another victory for consumers UnitedHealthcare agreed to make available to the public the entire rate filing that it provides to DFS to evaluate whether the insurer's proposals to increase its rates are reasonable.
These regulations work to hold corporations accountable for their actions and are key steps in making our state and nation work for everyone, not just a small minority. By enforcing the law, the Governor has taken steps to put a stop to runaway corporate greed and profiteering at the cost of hard working individuals who are simply looking to provide basic health coverage for their families.