Dear Activists,
Progressives claimed a number of key victories on Tuesday. Con Con was defeated in a landslide. And in the most satisfying twist of the night, Democrat Danica Roem–an openly transgender woman–defeated one of the most militantly anti-LGBTQ legislators in the country. But democracy is not a spectator sport; it's an ongoing practice. Our role now is to hold these elected officials accountable and ride the wave of enthusiasm to even bigger victories in 2018.
– Ravi
---
We're a people-powered organization. Become a sustaining member today.
---
AROUND THE STATE
The Hudson Valley Chapter of Citizen Action of New York released a video showing a disturbing act of police violence against an innocent Kingston man. In less than a week, the video has been viewed over 250,000 times. Community activists plan to file a formal complaint against the Kingston Police Department.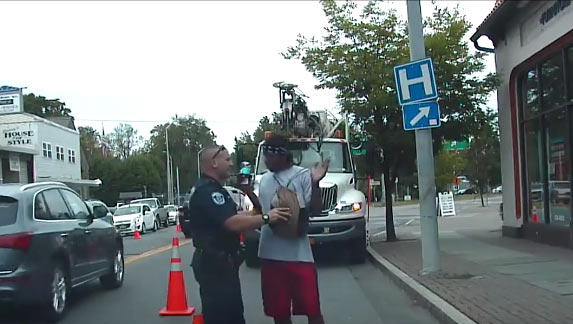 Central New York Citizen Action continues to build support for Human Rights Commissions in Utica and Oneida. A featured article in the Utica Observer-Dispatch asks readers whether the city should revive their long-defunct commission. (So far 96% of respondents have answered "yes"!)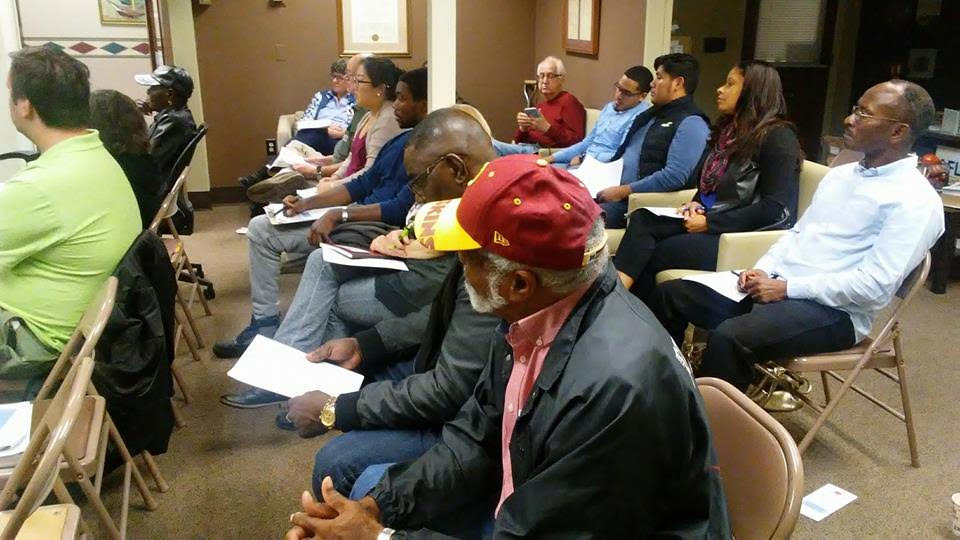 Our very own Blue Carreker joined Capital Tonight to discuss paid family leave. Beginning in January, eligible employees will be able to take up to eight weeks to care for a new child, tend to a sick relative, or adjust to a military deployment.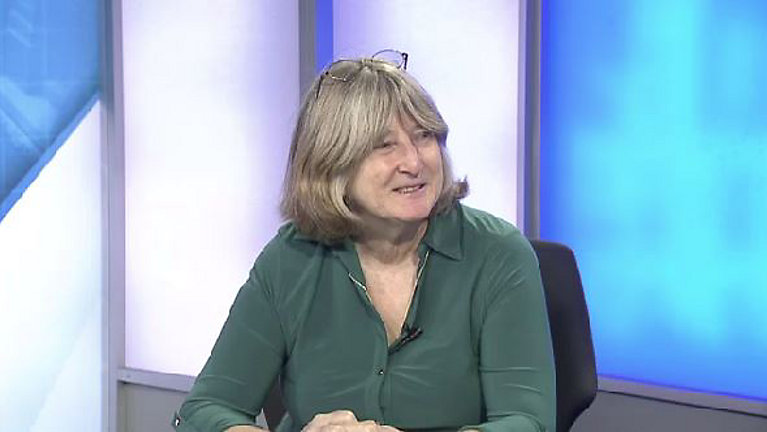 ---
UPCOMING EVENTS
Binghamton – Sunday, Nov 12th at 1 pm – Fall Community Canvas – Volunteers will be going door-to-door to promote greater community engagement. RSVP on Facebook
Kingston – Tuesday, Nov 14th at 8:15 am – Stand Against Police Brutality – Stand with Adrin Broadhead against police brutality in the community. RSVP on Facebook
New York City – Thursday, Nov 16th at 6 pm – Reversing Runaway Inequality – Learn how racism and economic inequality affects everything from education to housing. RSVP on Facebook
Rochester – Friday, Nov 17th at 8 pm – Jam for Justice – Metro Justice is hosting a benefit concert and dance party. $10 suggested donation. RSVP on Facebook
---
BECOME A MEMBER
Citizen Action of New York is building local power across New York State. Join us by becoming a sustaining monthly member today. Click here to support
Want daily updates and live footage of our events and actions? We can make that happen (I know a guy). Click here to follow us on Twitter and get real-time updates. If you're looking for cool articles, memes, and a little conversation, like our Facebook page here.