Dear Activists,
Thanksgiving is just around the corner, and while we'll all be tempted to get into heated arguments–i.e. shouting matches–with ultra conservative family members, I implore you to exercise some measure of restraint. Talk is easy. Action is harder. The battle for equity and justice won't be decided at the dinner table. (However, if you are committed to picking a fight, this piece on political persuasion might prove useful.)
– Ravi
---
We're a people-powered organization. Become a sustaining member today.
---
AROUND THE STATE
Citizen Action chapters in Albany, Binghamton, Utica, and Long Island rallied to put pressure on our House members to oppose the catastrophic tax reform bill. While the bill passed, all but four House members from New York voted against it. (Looking at you, Reps. Tenney, Katko, Reed, and Collins.)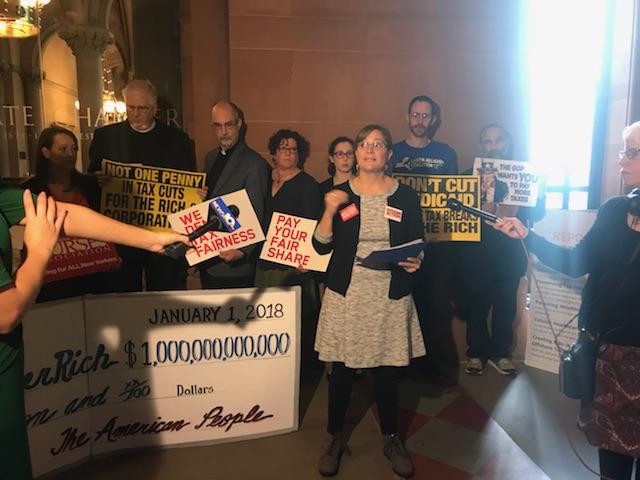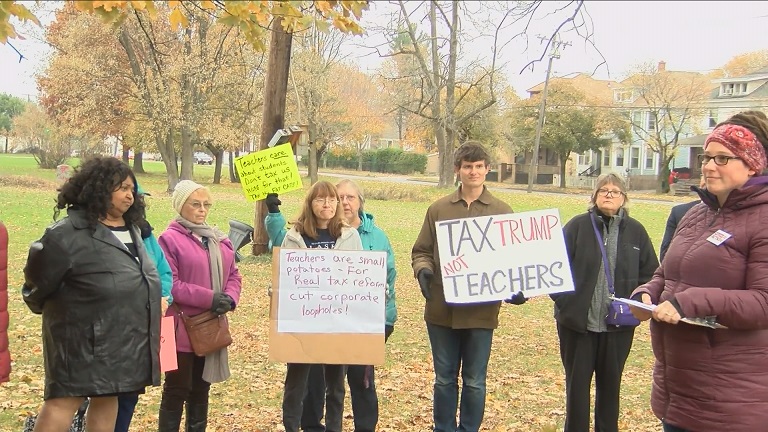 Community activists in Kingston are turning up the heat on the Kingston Police Department for multiple cases of excessive force and police abuse.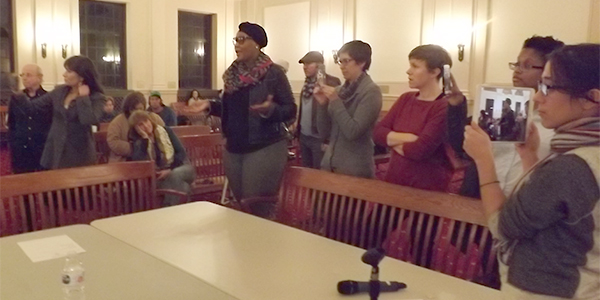 Citizen Action of New York NYC Chapter joined Just Leadership and other organizations in sponsoring a candidate forum for the New York City Council Speaker race.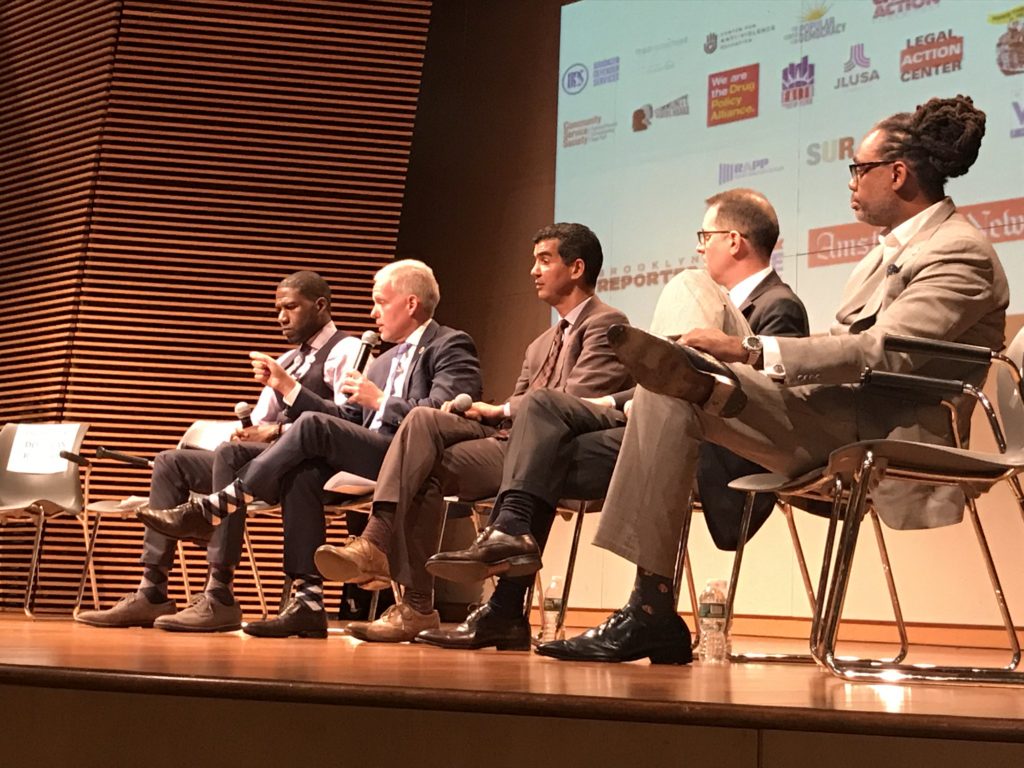 ---
FEATURED WRITING
"Transforming New York into a clean energy economy is both necessary and within reach. But it will require state policy makers, starting with Cuomo, to both strengthen their commitments and, most critically, live up to them."
– "N.Y. must try harder to become a clean-energy beacon" by Robert Pollin in the Albany Times-Union
---
UPCOMING EVENTS
Rochester – Friday, Nov 17th at 8 pm – Jam for Justice – Metro Justice is hosting a benefit concert and art auction. RSVP on Facebook
Rochester – Saturday, Nov 18th at 2 pm – Successful Action Planning Training – Learn how to successfully plan an action and mobilize volunteers. RSVP on Facebook
Buffalo – Monday, Nov 20th at 4:15 pm – Demonstrate the Truth about Chris Collins' Tax Scam! – Protest outside of Rep. Chris Collins meeting with big money donors. RSVP on Facebook
---
BECOME A MEMBER
Citizen Action of New York is building local power across New York State. Join us by becoming a sustaining monthly member today. Click here to support
Want daily updates and live footage of our events and actions? We can make that happen (I know a guy). Click here to follow us on Twitter and get real-time updates. If you're looking for cool articles, memes, and a little conversation, like our Facebook page here.