Dear Activists,
Happy Black History Month! Let's honor the contributions of Black men and women throughout history without losing sight of all the work that's still left to do to dismantle structural barriers and achieve real justice.
You'll notice a new addition to the check in this week. And if you have ideas or suggestions for these updates, don't hesitate to reach out!
– Ravi
---
AROUND THE STATE
Our membership board voted to approve Central New York Citizen Action's petition to become a full-fledged chapter of the organization. Welcome Central New York to the family! (And be sure to like them on Facebook.)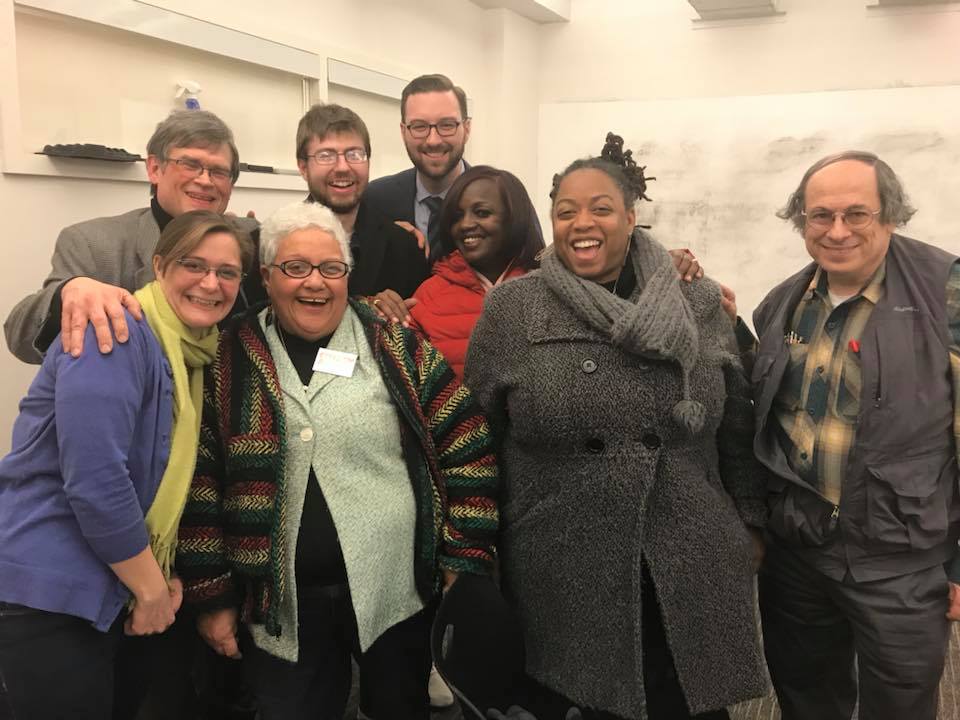 Long Island Progressive Coalition joined our friends at Make the Road New York to respond to the President's State of the Union address and demand justice for Dreamers and undocumented people.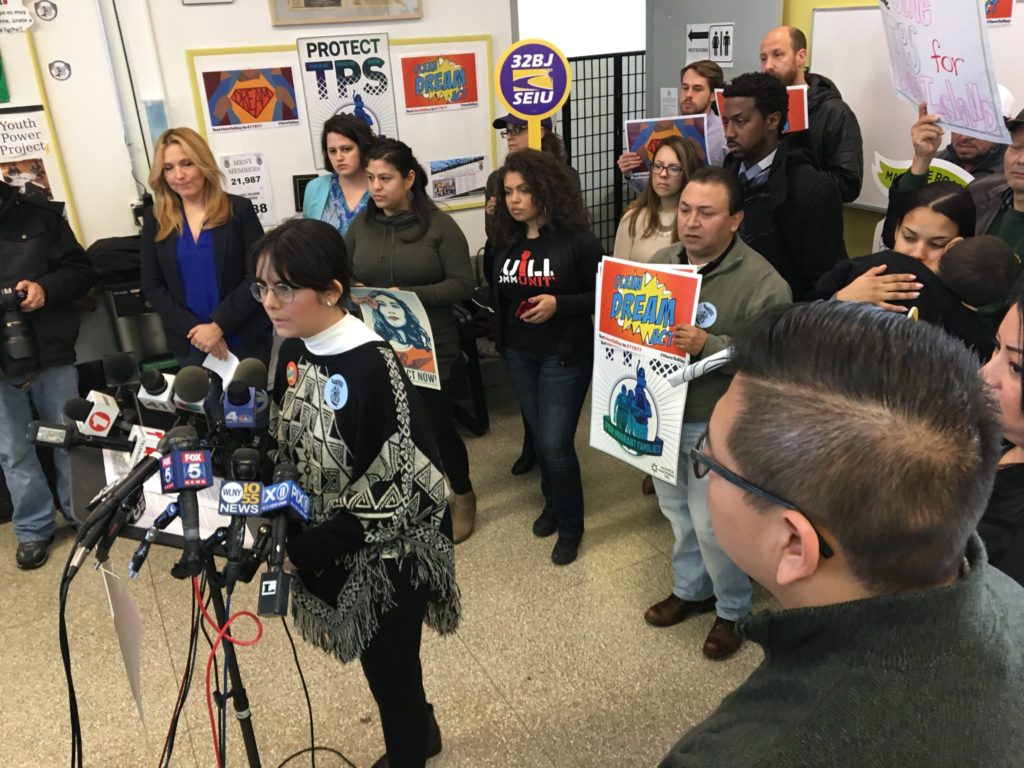 Canvassers in the Hudson Valley knocked on 254 doors (!) over the weekend. Volunteers spoke with community members about restorative justice and quality public education.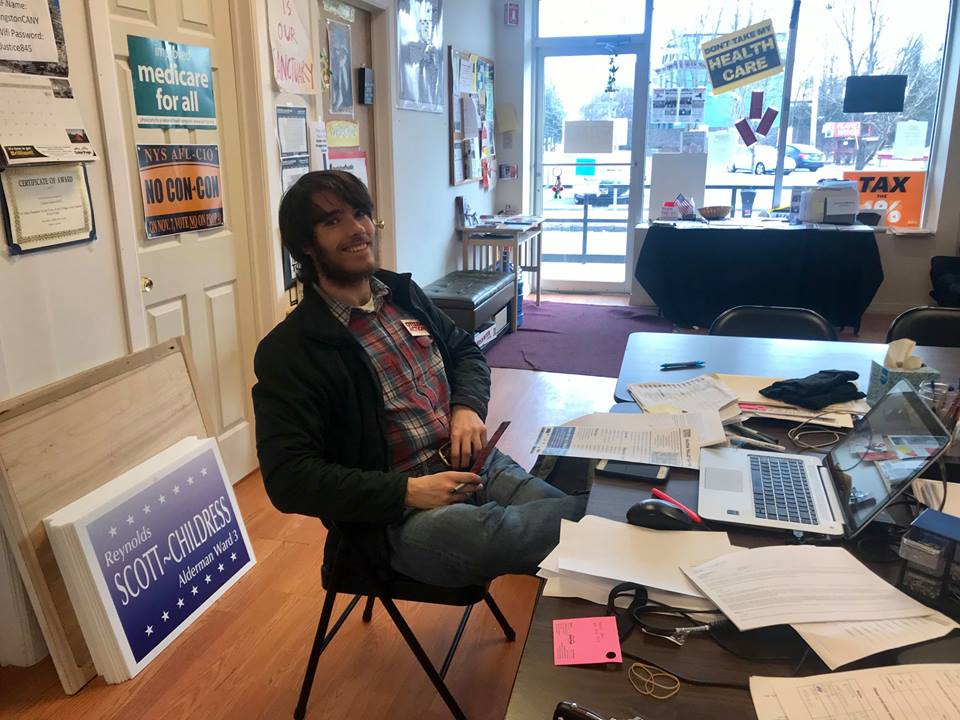 ---
THIS WEEK IN ACTIVISM HISTORY
On February 1st, 1960, four Black students from North Carolina A&T State University were refused service at Woolworth's in Greensboro, North Carolina. They led a six-month sit-in of the lunch counter, resulting in the desegregation of Woolworth's on July 25th.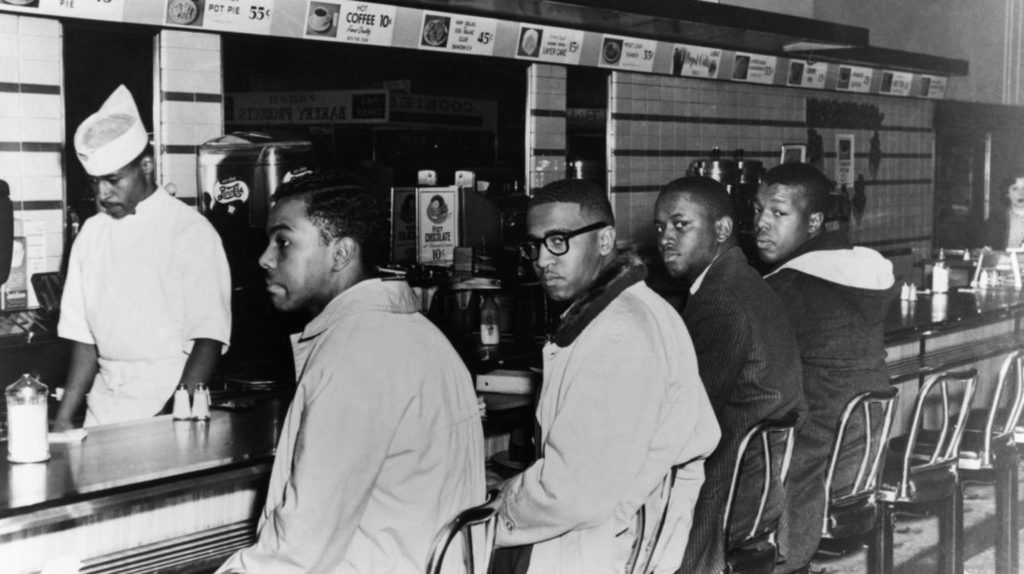 ---
UPCOMING EVENTS
Utica – Saturday, February 3rd at 11 am – Runaway Inequality Activist Training – Our economy is rigged to benefit the super rich. Learn how this happened and what you can do to stop it. RSVP on Website
Kingston – Sunday, February 4th at 1 pm – Black Organizing: Past, Present, and Future – A history of Black organizing in the United States. Seating is limited. RSVP on Website
Schenectady – Monday, February 5th at 6 pm – Education Justice is Racial Justice – The first day of the Black Lives Matter Week of Action in the Capital District. RSVP on Facebook
Albany – Tuesday, February 6th – Child Care Advocacy Day – Advocates will be coming from all around the state to fight for affordable child care. Buses leaving from Buffalo and Rochester. Contact Blue at bcarreker@citizenactionny.org to join the day of action.
---
BECOME A SUSTAINING MEMBER
Citizen Action of New York is building local power across New York State. Join us by becoming a sustaining monthly member today. Click here to support
Want daily updates and live footage of our events and actions? We can make that happen (I know a guy). Click here to follow us on Twitter and get real-time updates. If you're looking for cool articles, memes, and a little conversation, like our Facebook page here.