Dear Activists,
We missed last week's check in due to Thanksgiving. So I'll use this opportunity to say I'm grateful to be part of a powerful—and growing—movement for equity and justice. Together, we're working to build a foundation for real change, in New York State and beyond. Let's keep the pressure on and the momentum going!
– Ravi
---
AROUND THE STATE
Citizen Action joined 90+ organizations for the launch of Fair Election for New York, a new coalition advocating for small donor public financing of elections, expanded voting rights, and an end to campaign finance loopholes. Lisa Tyson, Director of Long Island Progressive Coalition, and Citizen Action Campaign Manager Stanley Fritz appeared on Capital Tonight to discuss the campaign.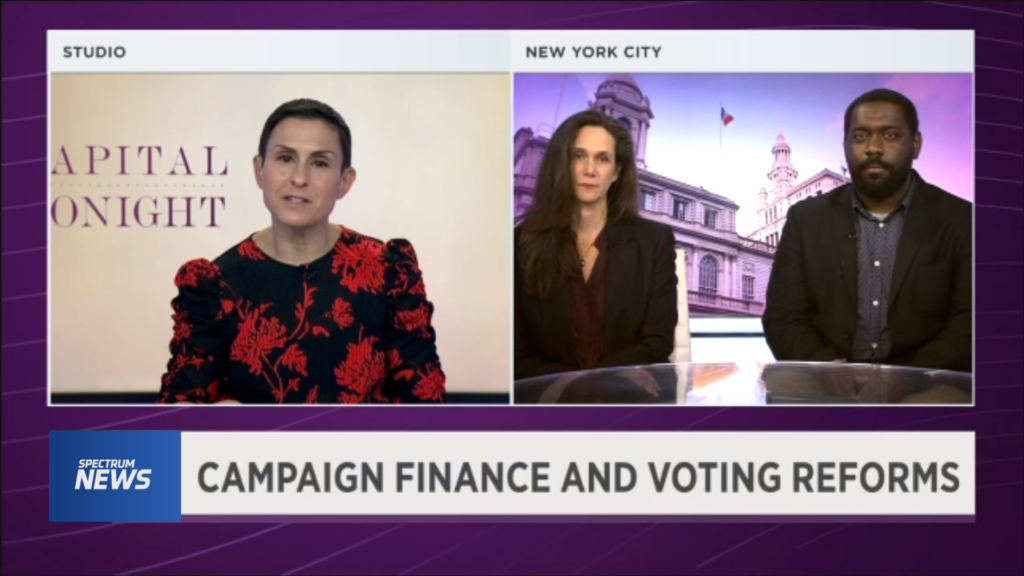 Claudia Tenney formally conceded to Anthony Brindisi in an extremely tight race in NY-22. Our Binghamton and Utica leaders spent the past two years talking to voters and calling out Tenney for her disastrous votes on health care and the tax scam. We're proud of the role we played in flipping this key Congressional seat.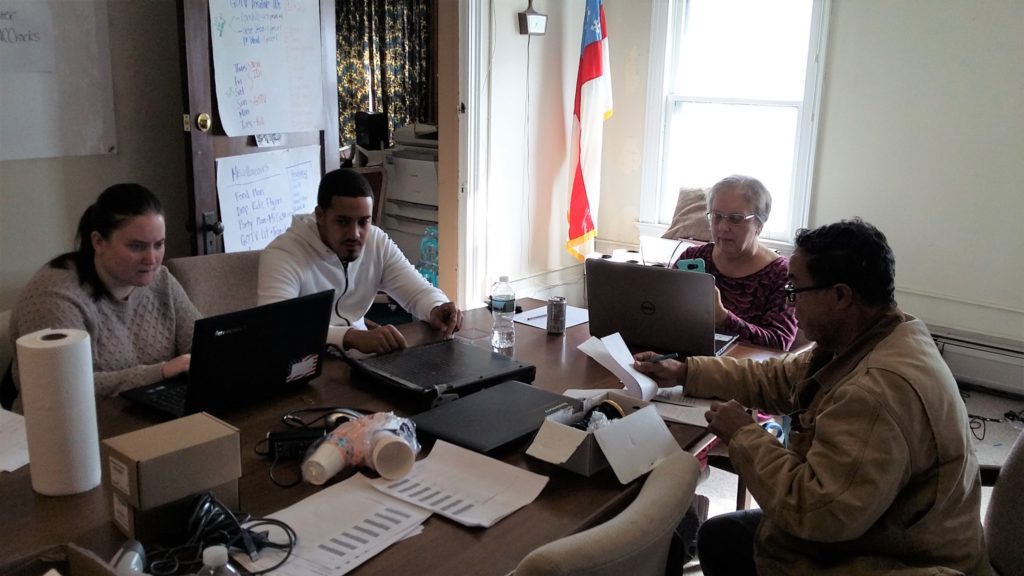 Our incoming Co-Executive Director Rosemary Rivera gave the opening address on the second day of the national Movement Builders Conference in Las Vegas, hosted by our national affiliate People's Action.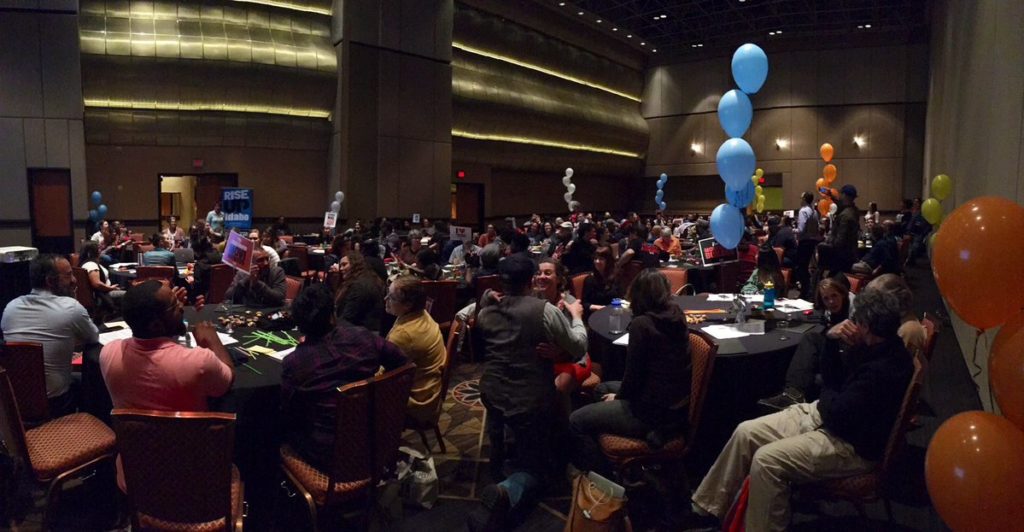 ---
THIS WEEK IN ACTIVISM HISTORY
On November 25th, 1946, over 1100 teachers walked out of classrooms in St. Paul, MN to demand "better schools" in one of the first organized teachers' strikes in the country.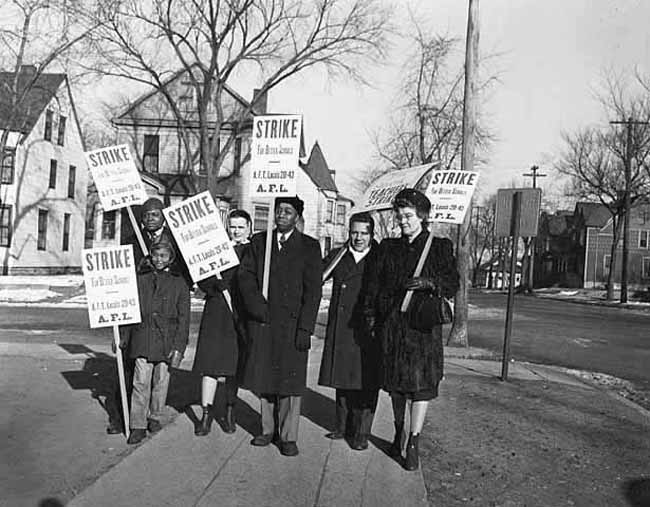 ---
UPCOMING EVENTS
Utica – Sunday, December 2nd at 6 pm – Central New York Chapter Celebration – The Utica chapter of Citizen Action is one year old. Celebrate this milestone with members and allies. Reserve Your Tickets
New York City – Tuesday, December 4th at 6 pm – Bridge to the Future Celebration – Our annual gala will honor Karen Scharff and her 35 years as leader of Citizen Action. Reserve Your Tickets
---
BECOME A SUSTAINING MEMBER
Citizen Action of New York is building local power across New York State. Join us by becoming a sustaining monthly member today. Click here to support
Want daily updates and live footage of our events and actions? We can make that happen (I know a guy). Click here to follow us on Twitter and get real-time updates. If you're looking for cool articles, memes, and a little conversation, like our Facebook page here.