Dear Activists,
We changed the face of New York politics on Tuesday night. The hours spent knocking doors and making calls paid off in a big way, as key Congressional districts were flipped and Democrats gained a majority in the State Senate (after years of being in the minority). This is the result of your hard work. Citizen Action leaders across New York State knocked on nearly 50,000 doors, made over 53,000 calls, and registered just shy of 1000 new voters. That's what a grassroots movement looks like!
– Ravi
---
AROUND THE STATE
Our leaders in the Hudson Valley put in a tremendous amount of work to get Antonio Delgado elected in the 24th Congressional District. It was volunteer energy that made the difference at the end of the day. Faso had big corporate money behind him, but we had the people on our side.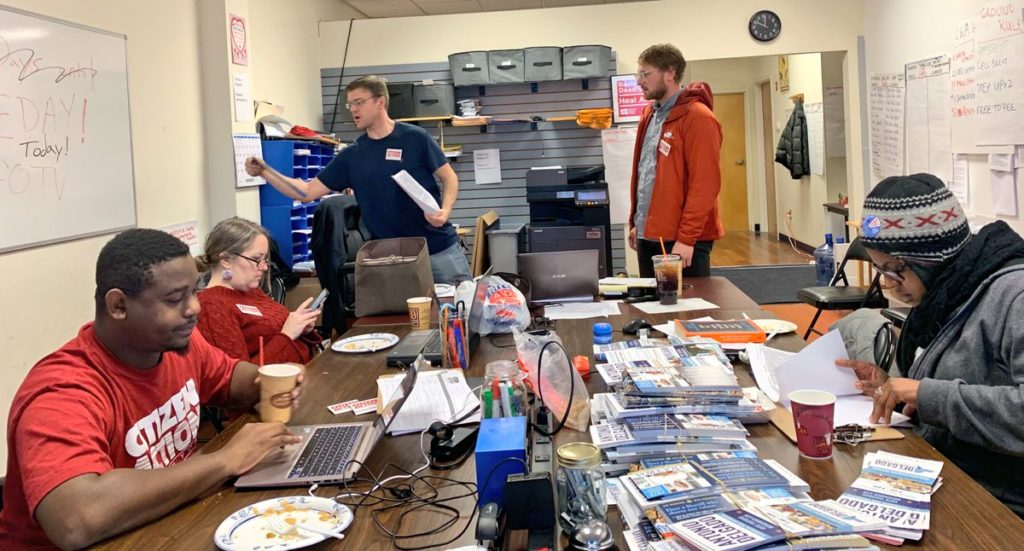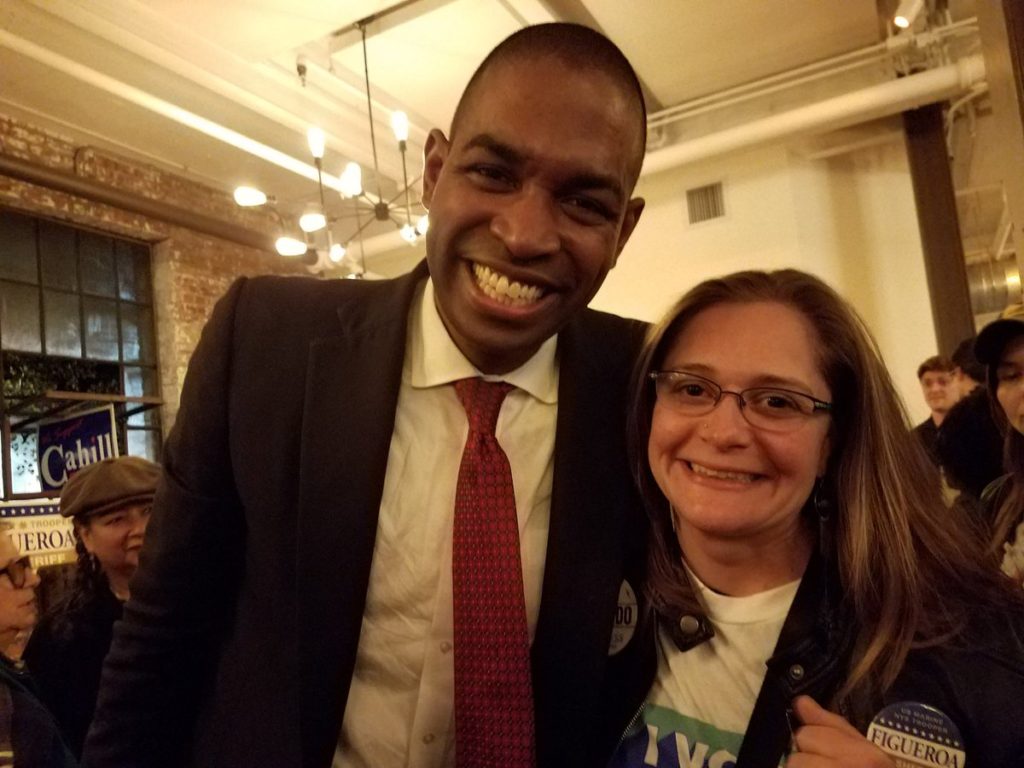 Claudia Tenney was one of Trump's most reliable votes in the House. Now she's been repealed and replaced with Anthony Brindisi, and we couldn't be happier. Our Central New York and Southern Tier chapters worked to mobilize voters in Black, Brown, and low-income neighborhoods that have historically been ignored by the political establishment.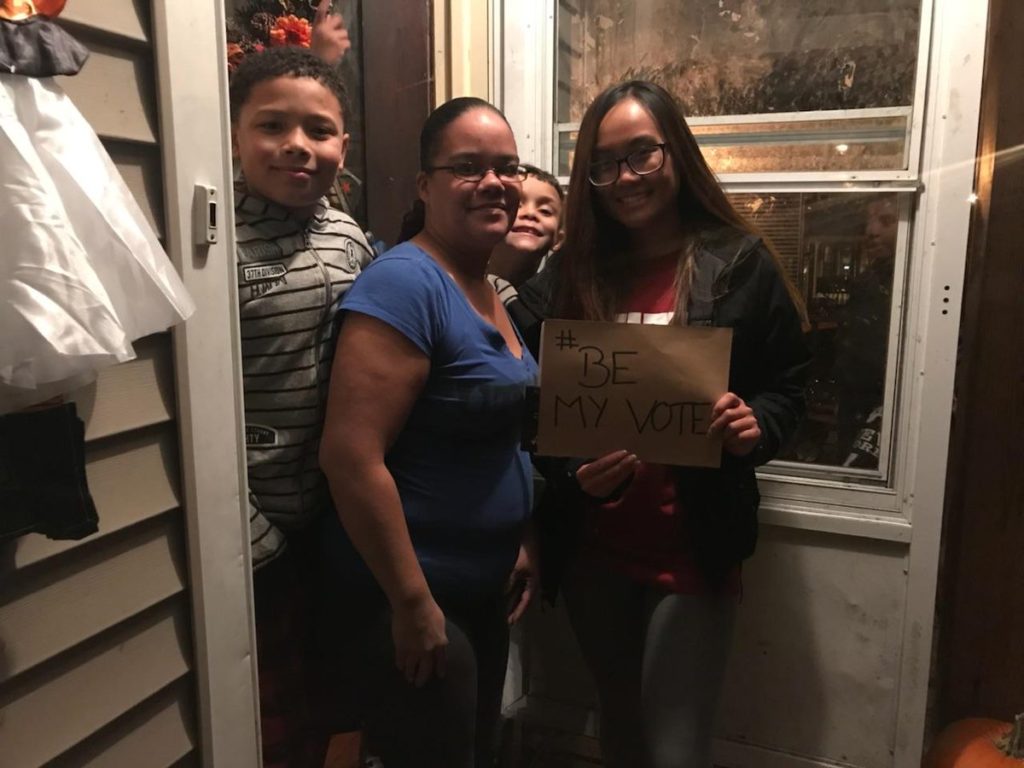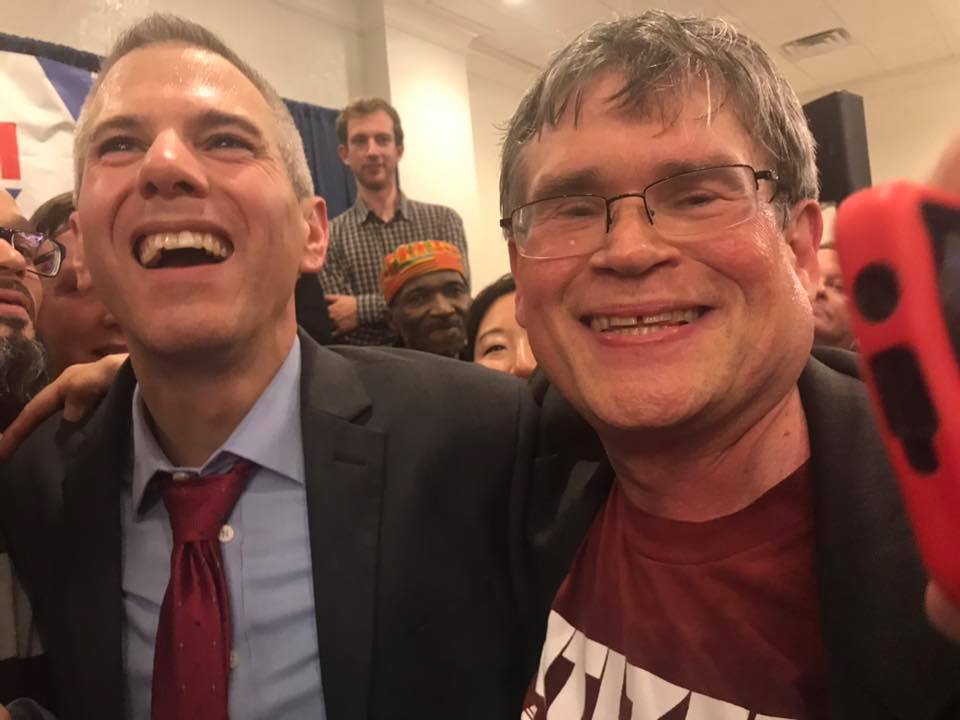 ---
BRIDGE TO THE FUTURE CELEBRATION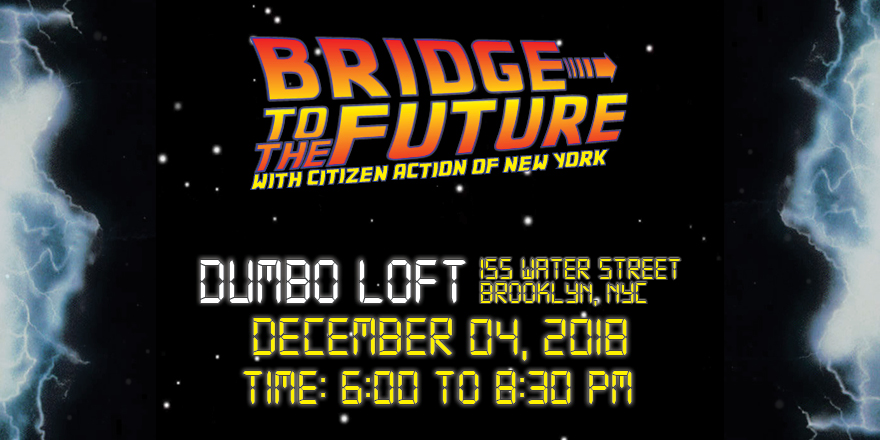 ---
UPCOMING EVENTS
Albany – Thursday, November 8th at 5 pm – Trump Is Not Above the Law – Emergency rally in reponse to Trump's meddling in the Mueller investigation. RSVP on Facebook
Kingston – Tuesday the 13th and Wednesday the 14th (Two Dates) – Reenvisioning the Police Commission – Forums to discuss police accountability and oversight models. RSVP on Facebook
---
BECOME A SUSTAINING MEMBER
Citizen Action of New York is building local power across New York State. Join us by becoming a sustaining monthly member today. Click here to support
Want daily updates and live footage of our events and actions? We can make that happen (I know a guy). Click here to follow us on Twitter and get real-time updates. If you're looking for cool articles, memes, and a little conversation, like our Facebook page here.