Dear Activists,
It's a relief to no longer have to keep our spiffy new logo a secret. We unveiled our branding refresh this week, and the response has been extremely positive. We'll be rolling out new merch and swag in the coming weeks and months. But don't get rid of your old Citizen Action gear: it's vintage now.
– Ravi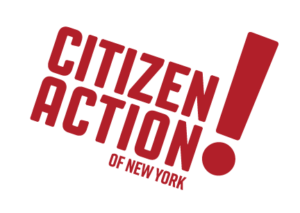 ---
AROUND THE STATE
Citizen Action held its Bridge to the Future celebration in Brooklyn to honor our outgoing Executive Director Karen Scharff. Democratic Majority Leader Andrea Stewart-Cousins, Comptroller Tom DiNapoli, and many other state and local leaders were on hand to recognize Karen's incredible achievements.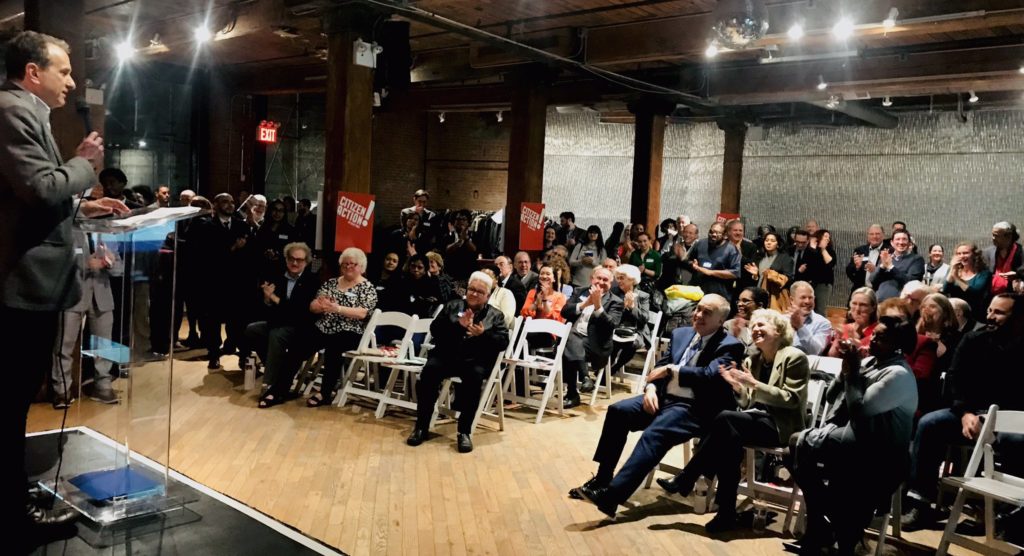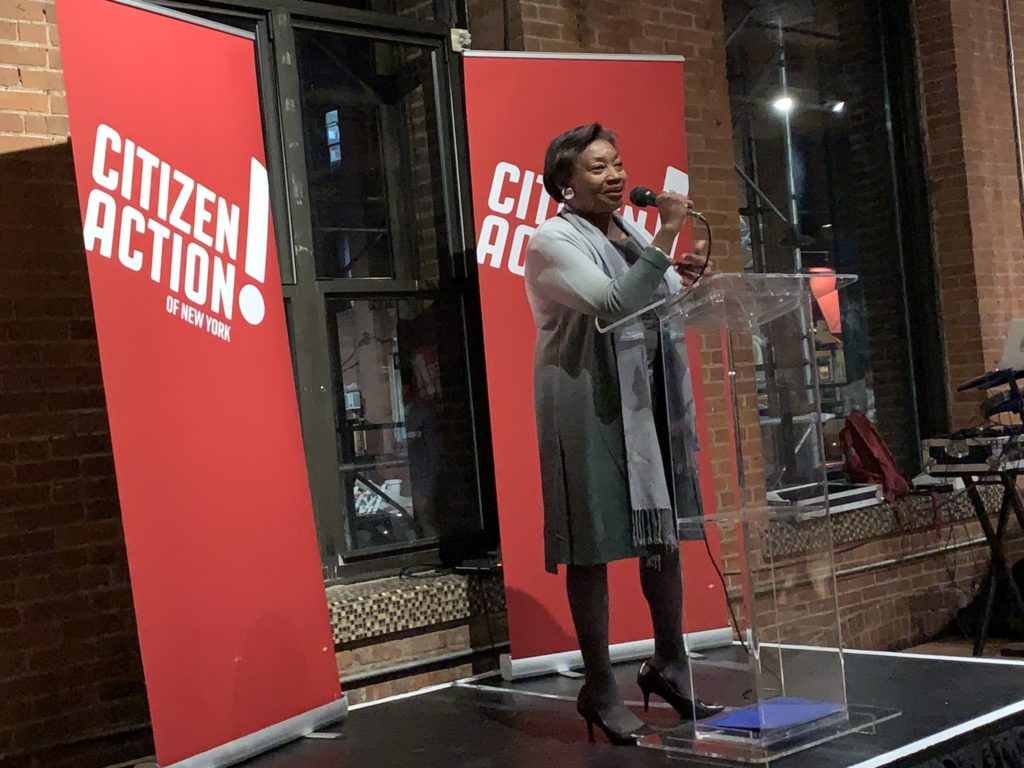 Our Utica chapter held a community event to celebrate its first birthday. We're proud of the movement energy we're building in Central New York.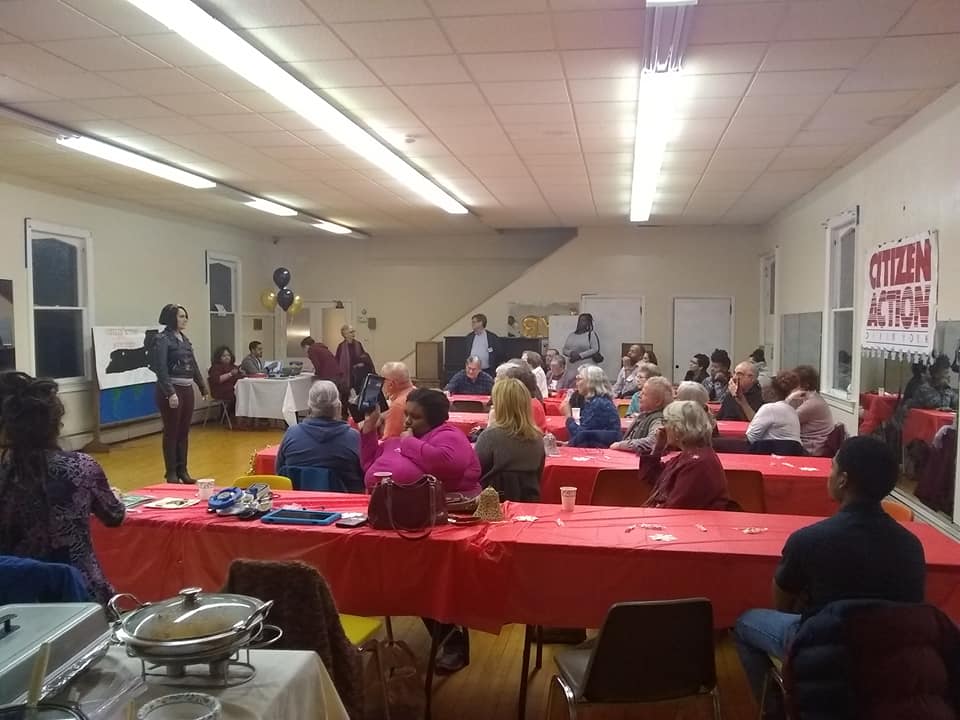 In Kingston, local leaders hit the streets to talk to their neighbors about housing justice and the need for tenant protections.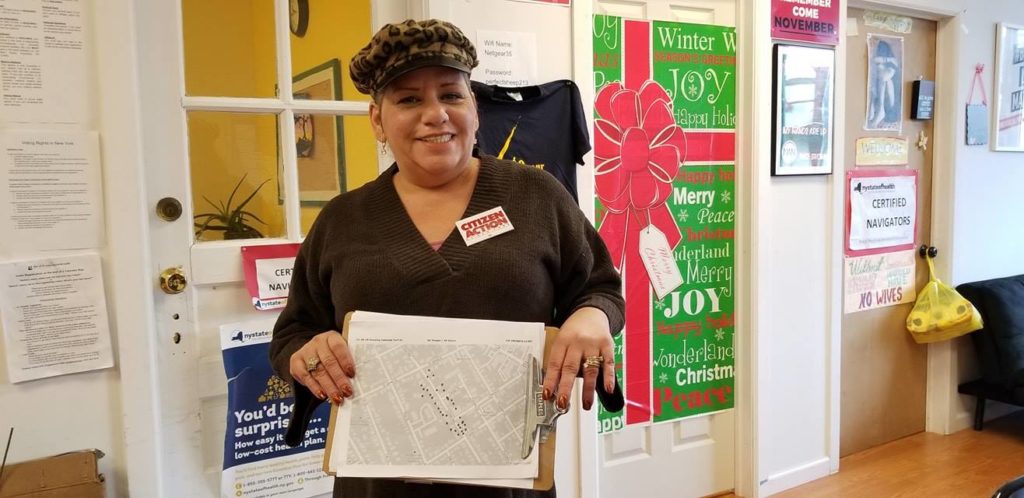 ---
THIS WEEK IN ACTIVISM HISTORY
On December 5th 1955, Black community members in Montgomery, Alabama launched a boycott of the city's bus system in response to the arrest of Rosa Parks five days earlier.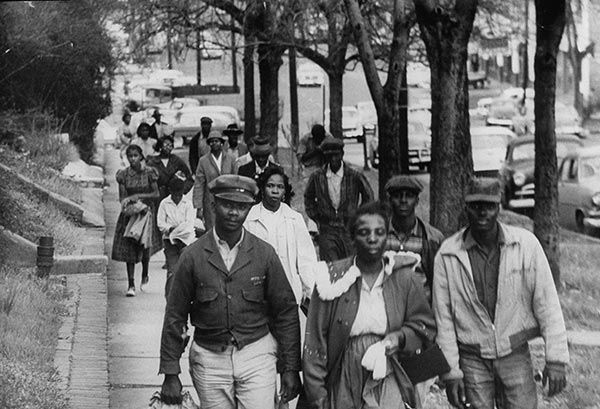 ---
UPCOMING EVENTS
Schenectady – Thursday, December 6th at 6 pm – Schenectady Education Community Conversation – A community conversation for Schenectady area parents and students. RSVP on Facebook
Albany – Tuesday, December 11th – 12th – Marijuana: Justice, Equity, Reinvestment – A free two-day conference on marijuana legalization in New York State. RSVP on Eventbrite
---
BECOME A SUSTAINING MEMBER
Citizen Action of New York is building local power across New York State. Join us by becoming a sustaining monthly member today. Click here to support
Want daily updates and live footage of our events and actions? We can make that happen (I know a guy). Click here to follow us on Twitter and get real-time updates. If you're looking for cool articles, memes, and a little conversation, like our Facebook page here.