Dear Activists,
Today the Democrats officially took control of the House. And the first bill they're introducing takes aim at big money interests by proposing public campaign financing, a Constitutional amendment to overturn Citizens United, and expanded voting rights.
To win the big fights—on climate, on health care, on education—we need to get rid of big money and its outsized influence in politics. That's why we've made Fair Elections one of our main missions in 2019. And we hope we can count on all of you to join us for a giant Day of Action in Albany next month!
– Ravi
---
AROUND THE STATE
Several of our chapters—including Hudson Valley and Long Island—hosted holiday parties to celebrate our 2018 victories with the people who made those wins possible. While we work hard to push our issues, we also recognize the importance of building community and having a good time.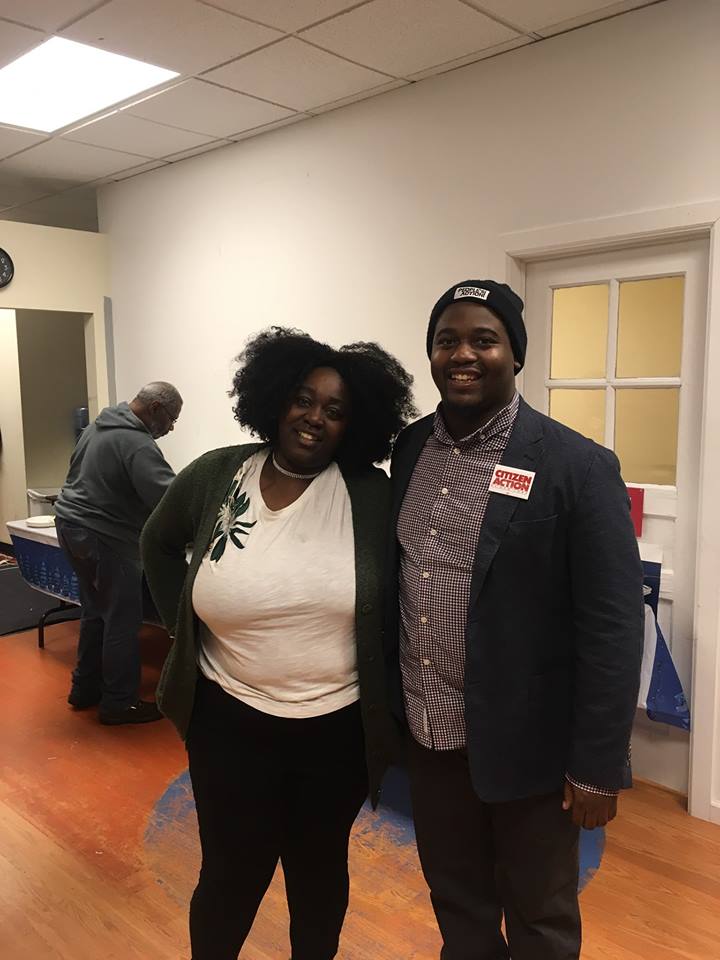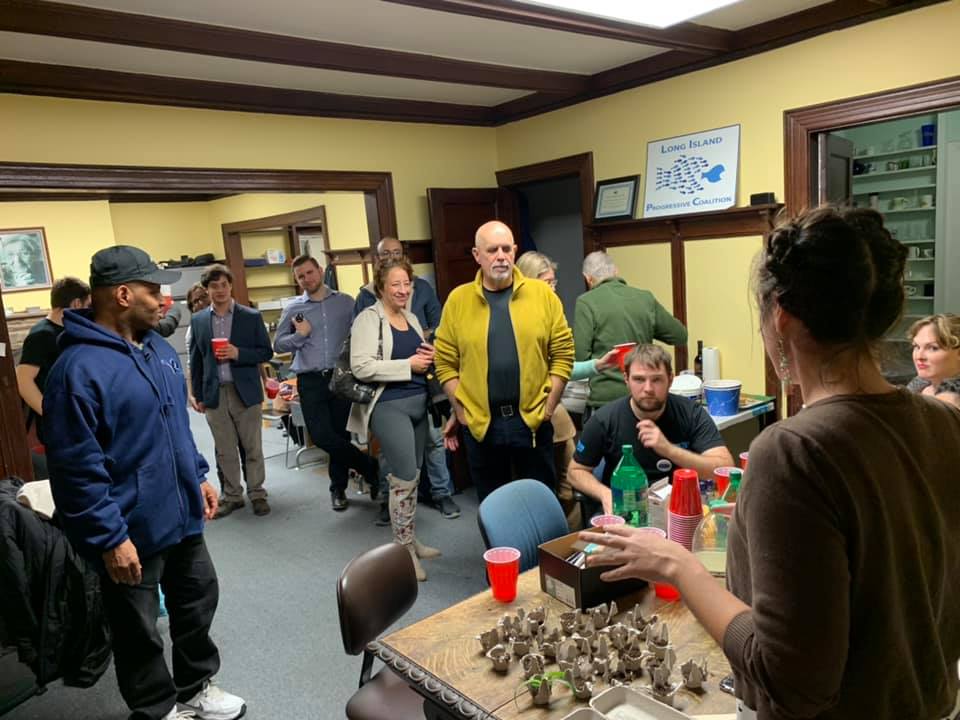 Our Rochester organizer Mercedes Phelan was named one of the 10 "outstanding Rochesterians" of 2018 by CITY Newspaper for her work organizing parents, students, and homeless community members.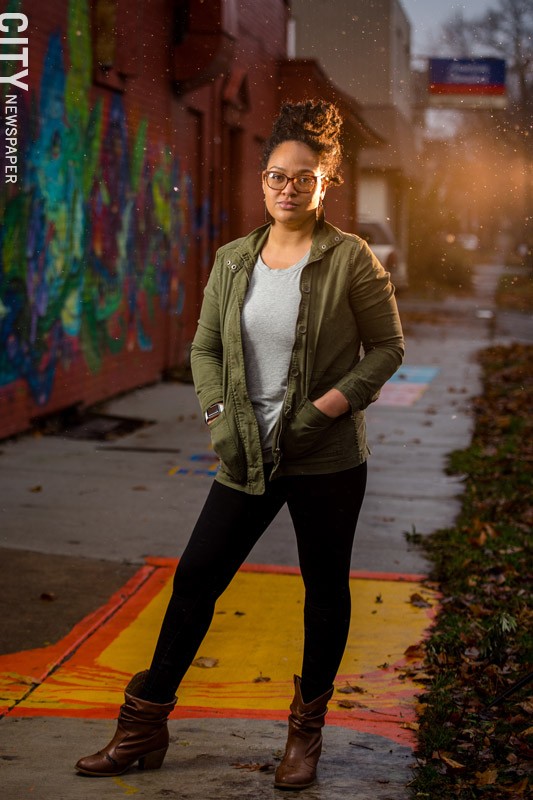 ---
THIS WEEK IN ACTIVISM HISTORY
On January 3rd, 1964, Martin Luther King Jr. was named Time Magazine's Person of the Year for championing civil rights.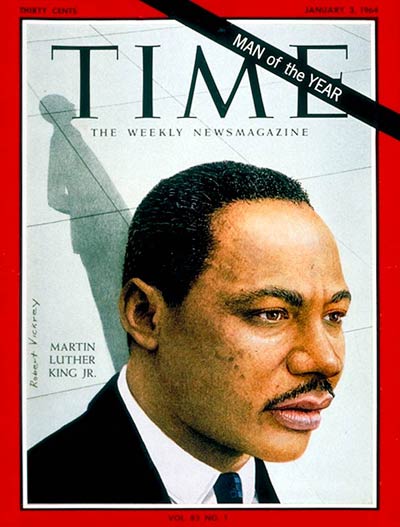 ---
UPCOMING EVENTS
Albany – Monday, January 7th at 12 pm – Fair Elections for New York Press Conference – Join Citizen Action and the over 170 groups calling for Fair Elections in New York State. RSVP on Action Network
---
BECOME A SUSTAINING MEMBER
Citizen Action of New York is building local power across New York State. Join us by becoming a sustaining monthly member today. Click here to support
Want daily updates and live footage of our events and actions? We can make that happen (I know a guy). Click here to follow us on Twitter and get real-time updates. If you're looking for cool articles, memes, and a little conversation, like our Facebook page here.