Dear Activists,
Hopefully Amazon has learned an important lesson: You can't extort billions in tax breaks and expect people in the community to remain silent. We're inspired by the grassroots organizing that happened to stop Amazon's swindle. Public funds should be going to our schools and transit systems, not private helicopter pads for Jeff Bezos.
– Ravi
---
AROUND THE STATE
Vice President of Citizen Action Jim Anderson testified at the State Senate hearing on climate change. He called on the Legislature to pass the Climate and Community Protection Act and move New York State to 100% renewable energy.
At the Capitol, Co-Executive Director Rosemary Rivera called on New York's wealthiest to pay their fair share in taxes, so we can finally fund our public schools and social programs.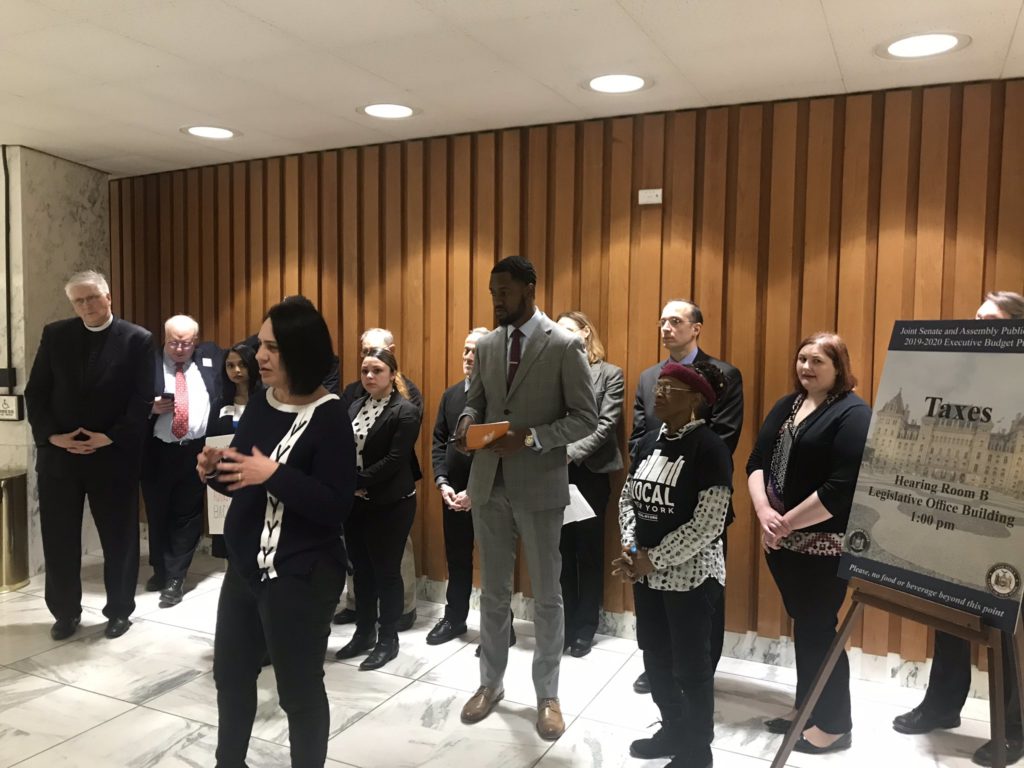 Education leaders in Rochester highlighted the impacts of restorative practices on academic performance. Since passing a new Code of Conduct, less students are being suspended and more students are successfully passing their courses.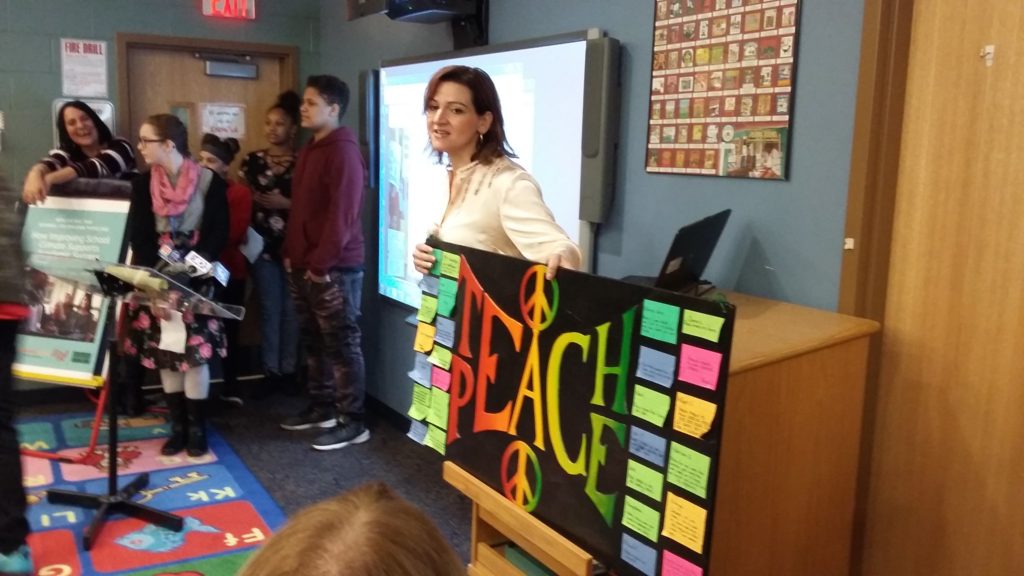 ---
THIS WEEK IN ACTIVISM HISTORY
On February 11th, 1990, Nelson Mandela, leader of the anti-apartheid movement, was released after being held as a political prisoner for 27 years.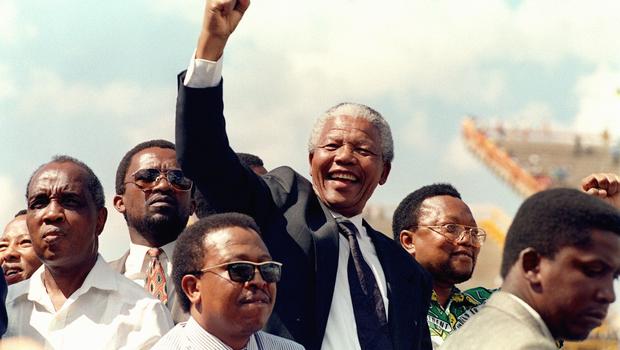 ---
UPCOMING EVENTS
Mineola – Friday, February 15th at 10 am – Mobilization for Senate Climate Hearing – Long Islanders will be attending the Senate climate hearings and showing their support for the Climate and Community Protection Act. RSVP on Facebook
Albany – Tuesday, February 19th at 5:30 pm – Capital District Open House – Annual open house and celebration of Black History Month. (Rescheduled from last week.) RSVP on Action Network
---
BECOME A SUSTAINING MEMBER
Citizen Action of New York is building local power across New York State. Join us by becoming a sustaining monthly member today. Click here to support
Want daily updates and live footage of our events and actions? We can make that happen (I know a guy). Click here to follow us on Twitter and get real-time updates. If you're looking for cool articles, memes, and a little conversation, like our Facebook page here.