Dear Activists,
Surprise, surprise: Donald Trump used his State of the Union address to push his anti-worker, anti-immigrant, anti-environment agenda. But we know that there is nothing that scares Trump and the GOP more than a vibrant, inclusive democracy that counts all of our voices. That's why we're working hard to get big money out and bring voters in. So we can elect more people like her and less people like him.
– Ravi
---
AROUND THE STATE
We joined the NY Renews coalition for a lobby day in support of 100% renewable energy, good jobs, and protections for frontline communities. We can't afford to wait. The Legislature must pass the Climate and Community Protection Act this year.
Organizing Director Jamaica Miles spoke at the #FREEnewyork press conference on the need to end money bail, reform discovery law, and fundamentally transform the justice system in New York State.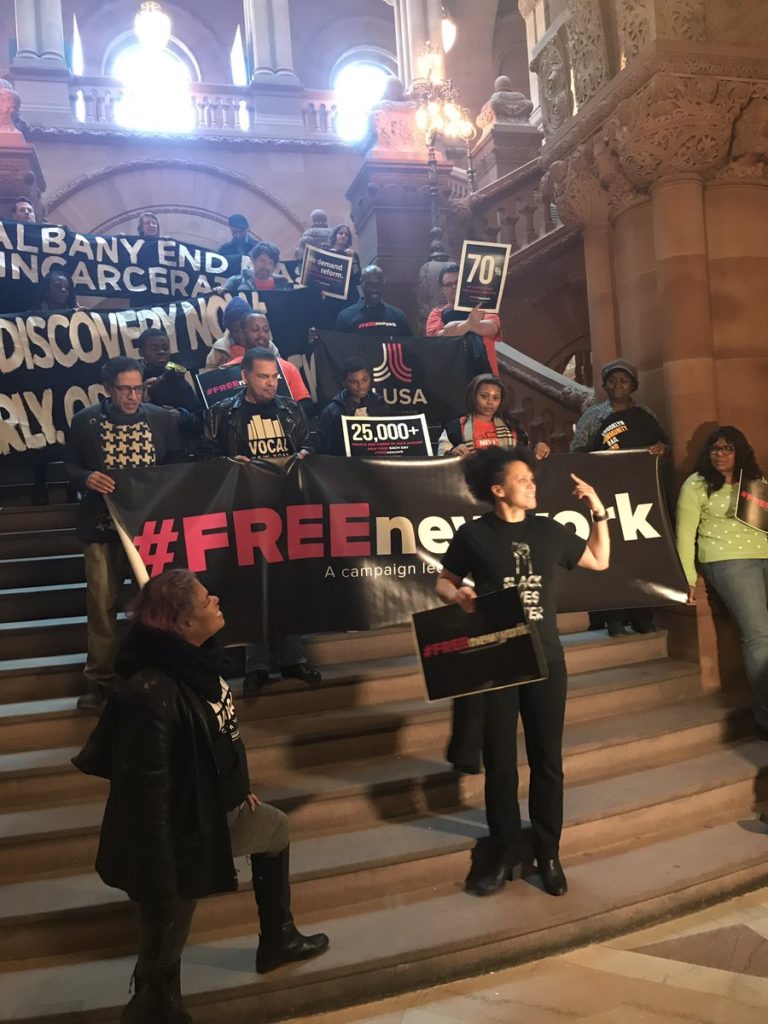 Our Hudson Valley chapter held a workshop on building parent and community power in Poughkeepsie, so that our kids can get the quality education they deserve.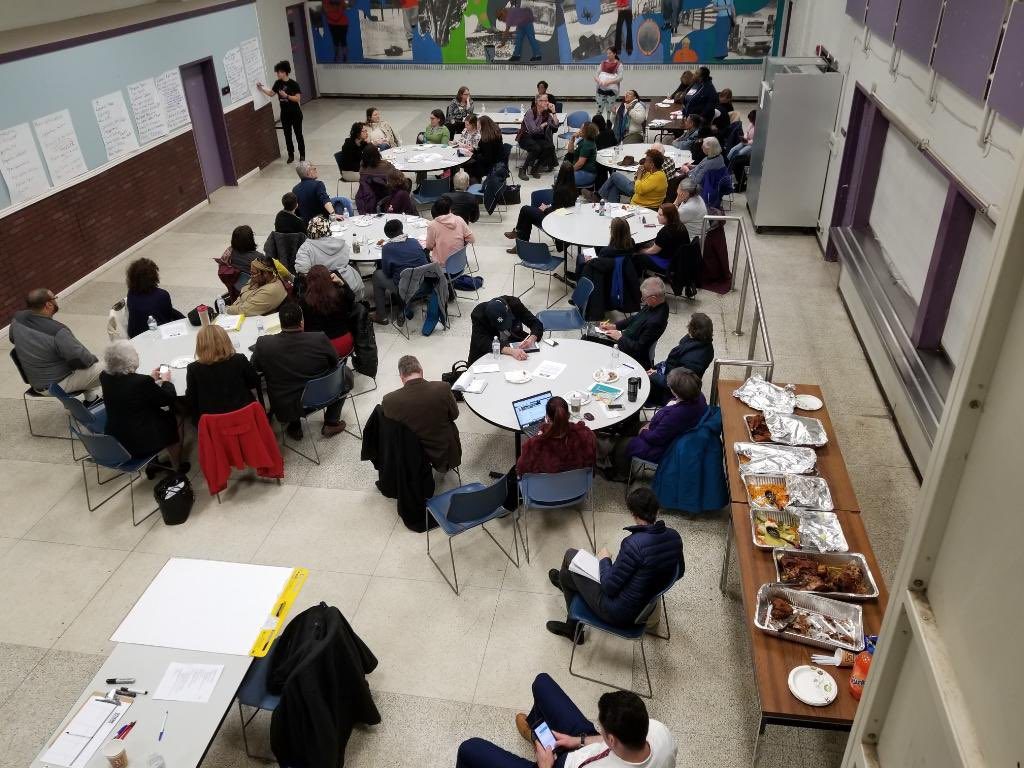 Our organizers in New York City spoke with the Bronx Progressives about the need to pass Fair Elections reform and finally get big money out of politics.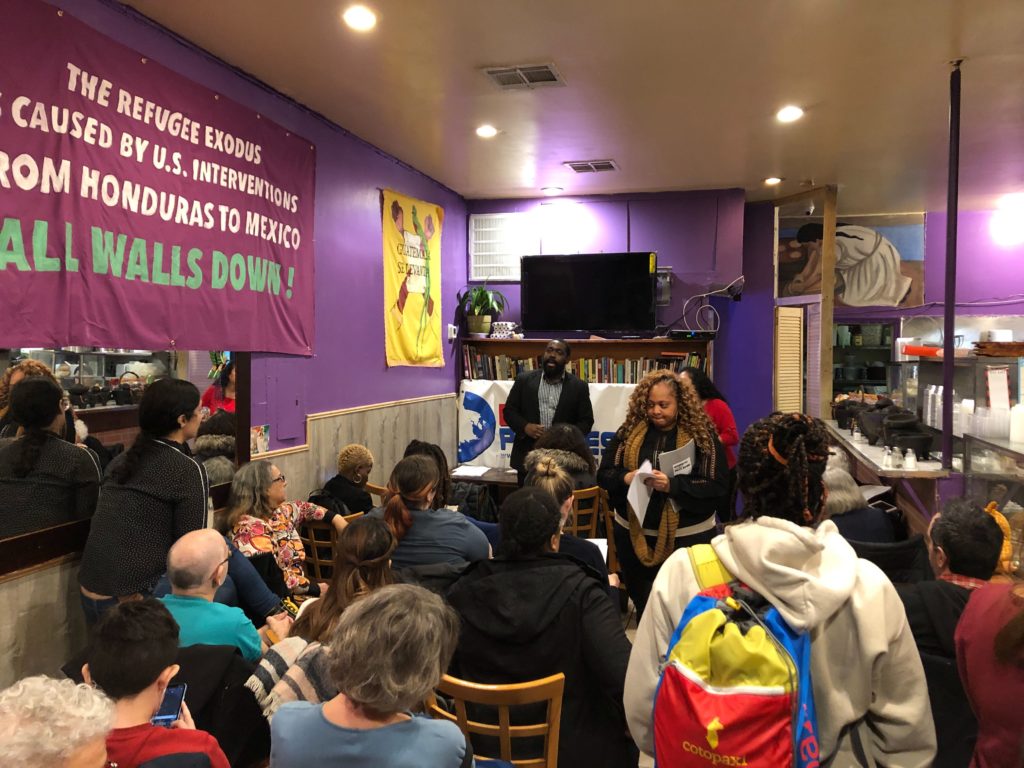 ---
THIS WEEK IN ACTIVISM HISTORY
On February 4th, 1913, civil rights leader Rosa Parks was born in Tuskegee, Alabama.
"You must never be fearful about what you are doing when it is right."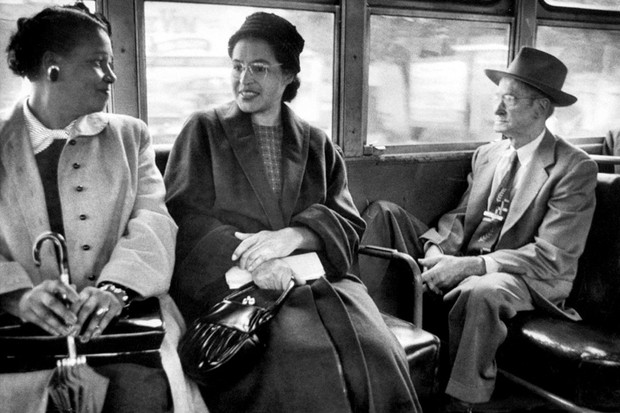 ---
UPCOMING EVENTS
Massapequa – Thursday, February 7th at 6 pm – LIPC Volunteer Night – Volunteer open house for people looking to get involved in the fight for equity and justice. RSVP on Facebook
Binghamton – Thursday, February 7th at 6 pm – Tenants United Kick Off Meeting – Planning meeting to build city-wide tenant power. RSVP on Facebook
Patchogue – Saturday, February 9th at 2 pm – Let People Vote 2.0 – Learn how you can join effort to expand ballot access and make our democracy more representative. RSVP on Facebook
Rochester – Saturday, February 9th at 2 pm – Stop Unjust Evictions – Community canvass to stop the displacement of Laura Street residents. RSVP on Facebook
Albany – Tuesday, February 12th at 11 am – Fair Elections Day of Action – Statewide day of action in support of campaign finance and voting reform. RSVP on Action Network
Albany – Tuesday, February 12th at 5:30 pm – Capital District Open House – The annual open house will have guest speakers, spoken word, and information on how to get involved. RSVP on Action Network
---
BECOME A SUSTAINING MEMBER
Citizen Action of New York is building local power across New York State. Join us by becoming a sustaining monthly member today. Click here to support
Want daily updates and live footage of our events and actions? We can make that happen (I know a guy). Click here to follow us on Twitter and get real-time updates. If you're looking for cool articles, memes, and a little conversation, like our Facebook page here.