Dear Activist,
As always, I hope this email finds you and your loved ones in good health. The workshops I've participated in this week have got me thinking a lot about "power," and what it can achieve. I thought about my relationship with the justice system, and how it developed by growing up in a community where the police were called often. I saw how the root causes of the harm were rarely addressed. During this week's Strategy College session, we talked about how people commonly think about power in ways that don't result in more power for the collective, but that by building a bigger "we,"  we can establish true, lasting power and create transformational change.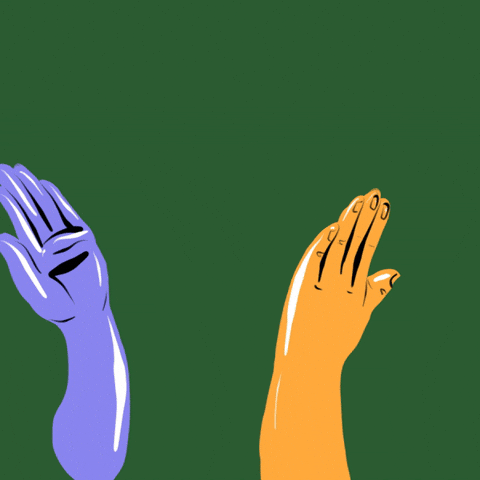 Around the State 

Tax the Rich & Fund Our Communities 
This week, we joined our coalition partners and activists from across the state for a rally outside of the Governor's Mansion in Albany to demand that he tax the rich and fund excluded workers. Over the course of the pandemic, New York's 120 billionaires have increased their net worth by $77 billion while millions of everyday people suffer. Our tax code has always favored the rich, and now, even as we face a deficit unlike anything we've seen, Cuomo would rather cut education and services our families rely on than to tax the rich. More than 150 New Yorkers gathered outside his mansion to demand a wealth tax on the richest in our state and money excluded workers for the fund. For coverage of the rally, click here. Photos captured by Aidan Faiella, are below.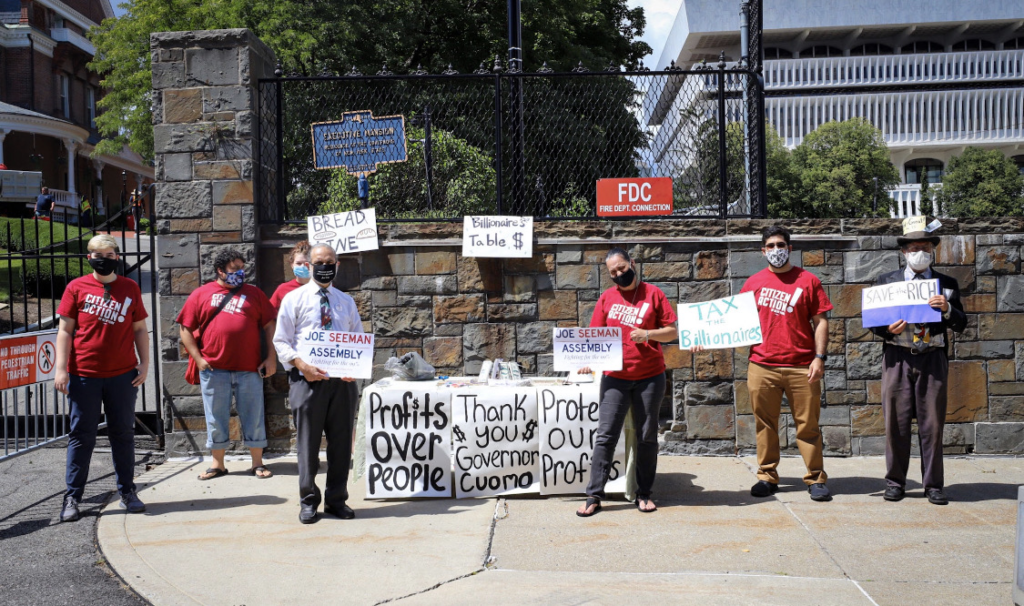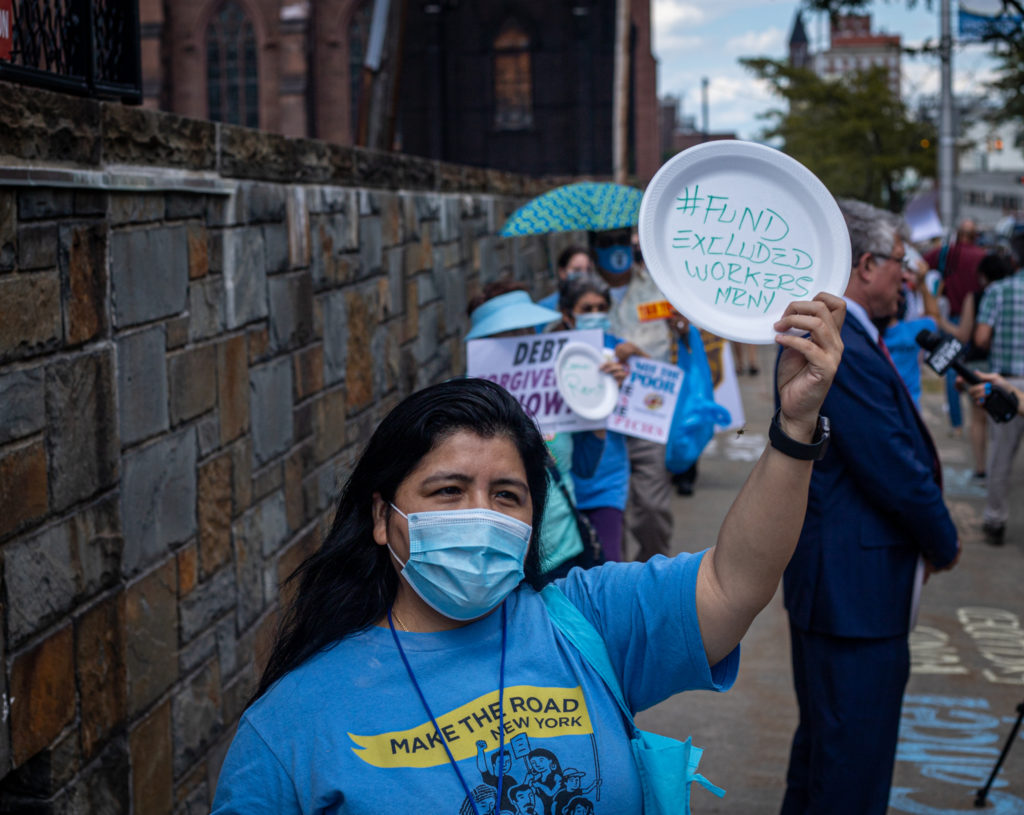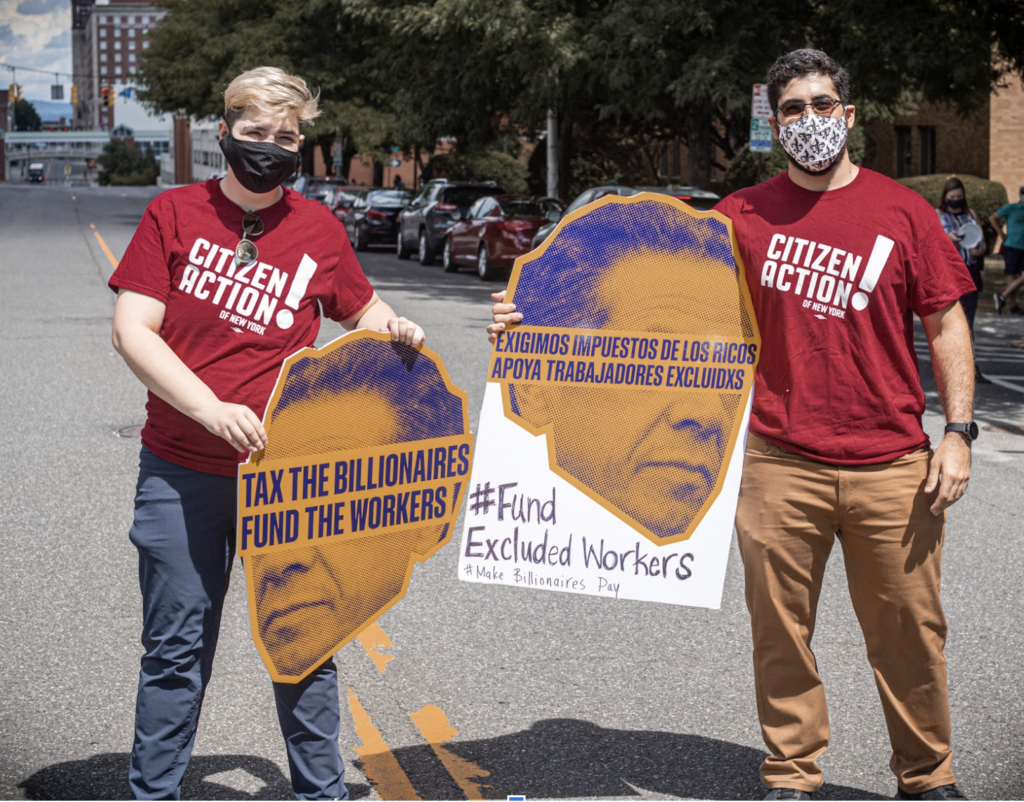 Citizen Action Capital Region chapter community organizers Kieran Cooper and Gabriel Silva
Save Our Health Care Centers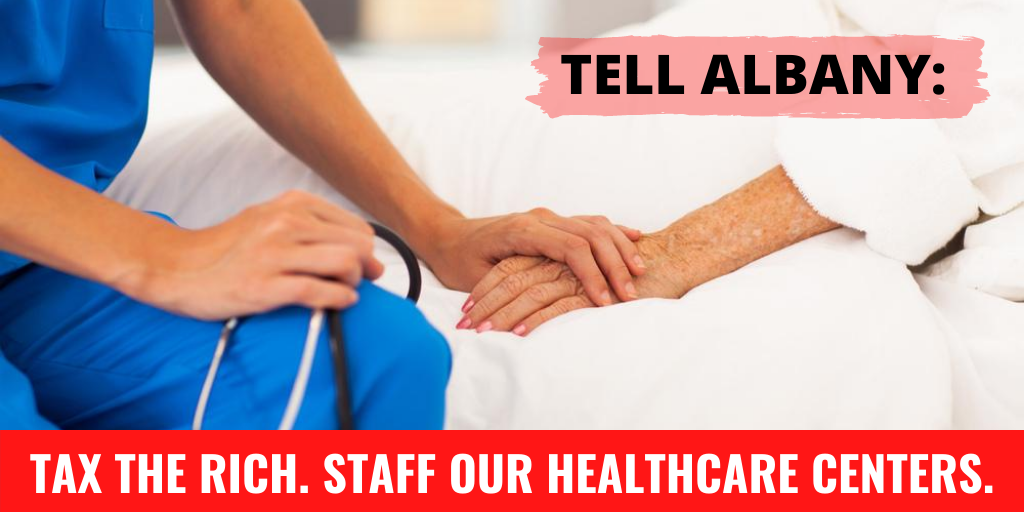 Our health care centers are hurting. With the Covid-19 crisis still unfolding, it's more clear than ever that healthcare staffing is literally a matter of life and death. We're standing in solidarity with nurses and other health care workers to say once and for all: New York needs to fund our health care centers! Send an email to your state legislators. New York tax the ultra rich who have profited during this crisis and fund the health and safety of workers and patients.
Breaking the Cycle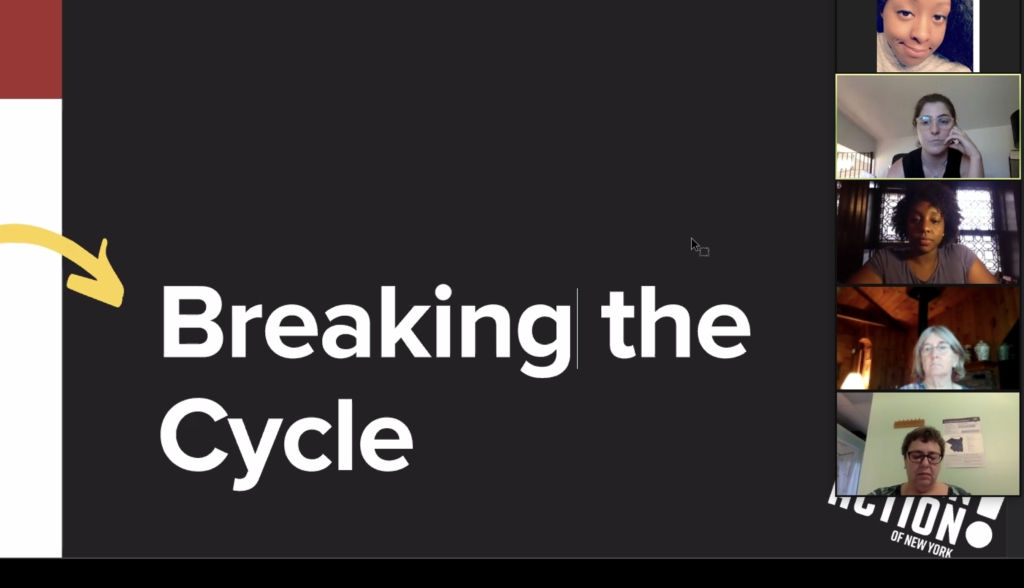 This week, Citizen Action Political Education Program Manager Sam Rini and Statewide Civil Rights Organizer Clyanna Lightbourn facilitated a three-part workshop called "Breaking the Cycle. The purpose of the workshops are to deepen our understanding of the carceral system and to get us to think about how we can redefine safety in our lives and communities.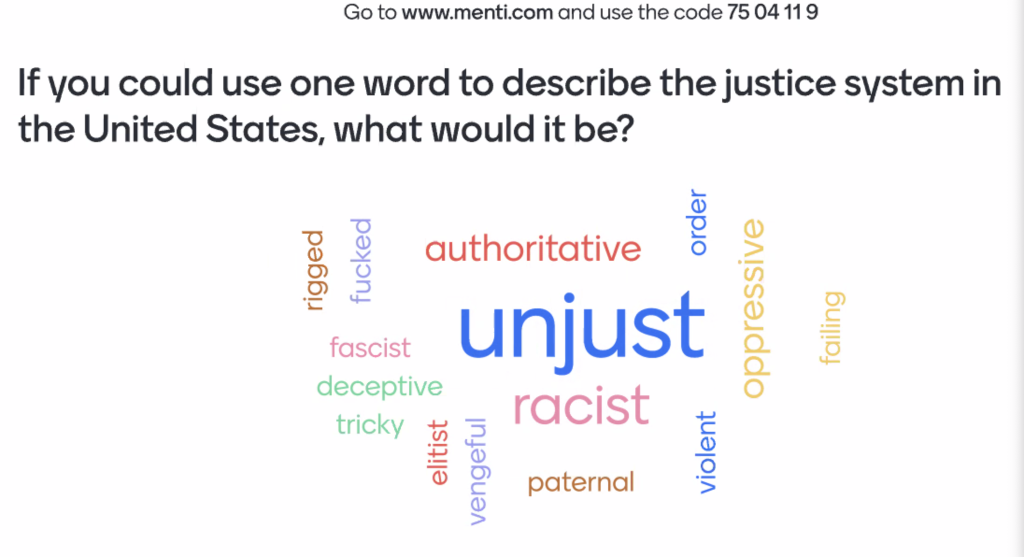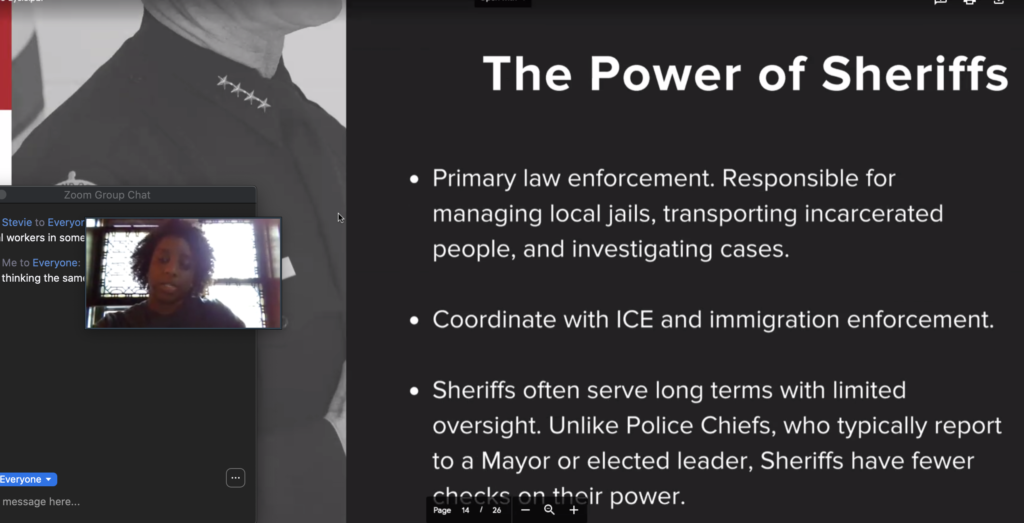 Rochester City Council Votes on Police Substation
On Tuesday, August 18, our Rochester chapter helped make calls to members of the Rochester City Council to prevent the city from following through on its plan to build a new police substation. The city was preparing to borrow over $12 million dollars to complete the project. Activists stressed that that money could be used to help people who are struggling during the pandemic.  The graphic below shows how each member voted. Check it out on the chapter's Twitter page.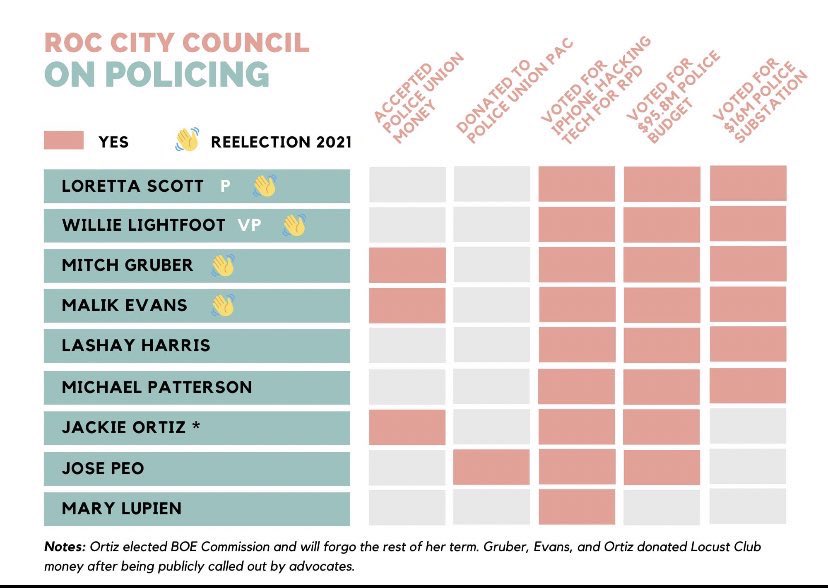 Harm Throughout the System Panel
On Wednesday, August 19, our Political Director Stanley Fritz joined an amazing lineup of speakers for the We Keep Us Safe panel, hosted by the Justice League New York City. The "Harm Throughout the System" virtual town hall streamed live on Facebook. Click here to check it out.
Anti-Racism Reading List

If you haven't already, check out this Anti-Racism Reading List that Citizen Action of New York organizers and volunteers created. The goal is to inform the history of systemic racism and fuel the direction for change. Click here to read the list on Medium.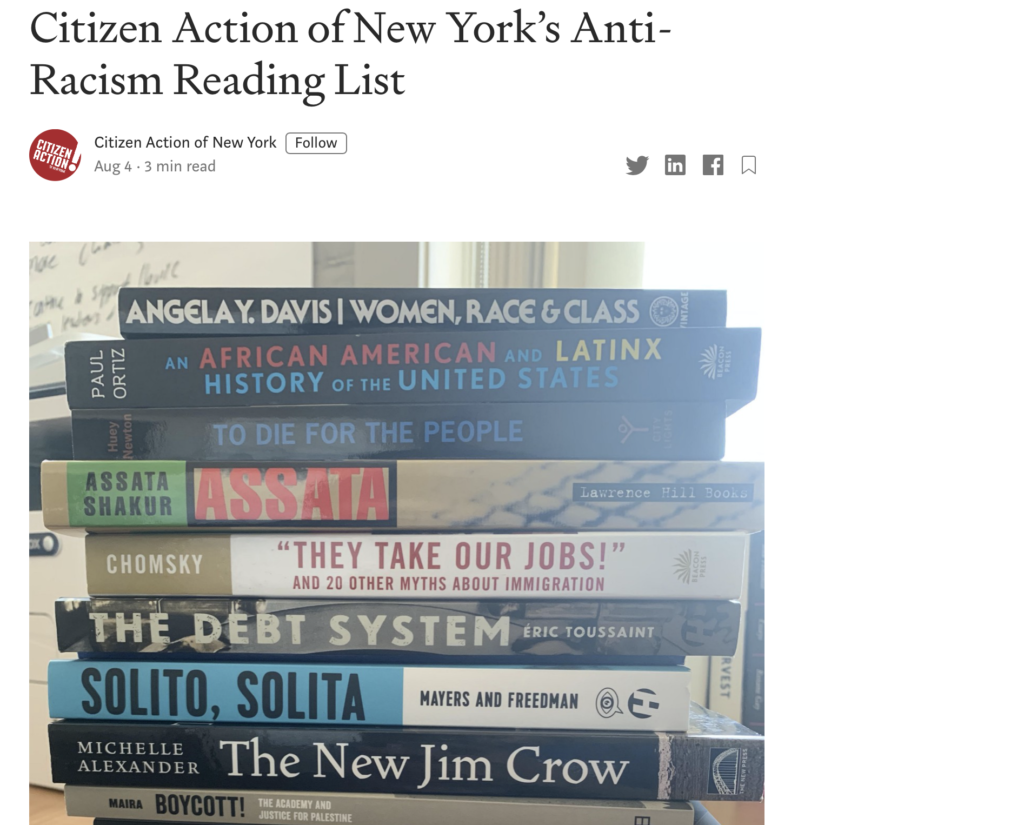 Get Counted in the #2020Census 
The census counts every person in the United States, and the results shape how billions of federal dollars flow in for the next decade in our communities. If you haven't already, you can still complete the 2020 Census by clicking this link! In 2010, only 65% of New Yorkers participated in the census. Our families missed out on 35% of available funds. Your participation will help increase the count in communities that need the most support.
Mail your survey, or visit Census.gov to get yours done today! It takes less than 10 minutes and is fully confidential. Email Sheilah at sdavidson@citizenactionny.org with questions or for help. We're building a team of volunteers to make sure our communities receive the funding we need. There are many ways to help from home. Click here to join our team to make sure everyone is counted in this census!
Upcoming Events
Wednesday, August 24 at 6:30 p.m.
"Messaging the Moment"
Learn how we can build powerful, empathetic narratives that create the lasting change we want to see in the world. Click here to register.
Wednesday, August 26 at 6:30 p.m.
"State of the Black Resistance Movement"
Join us on Wednesday, August 26 at 6:30 p.m. for the "State of the Black Resistance Movement" panel. The panel will be moderated by our own Jodi Risper and will feature a powerful lineup of movement leaders from around the country. Click here to register.
Thursday, August 27 at 5 p.m.
The New York Working Families Party Convening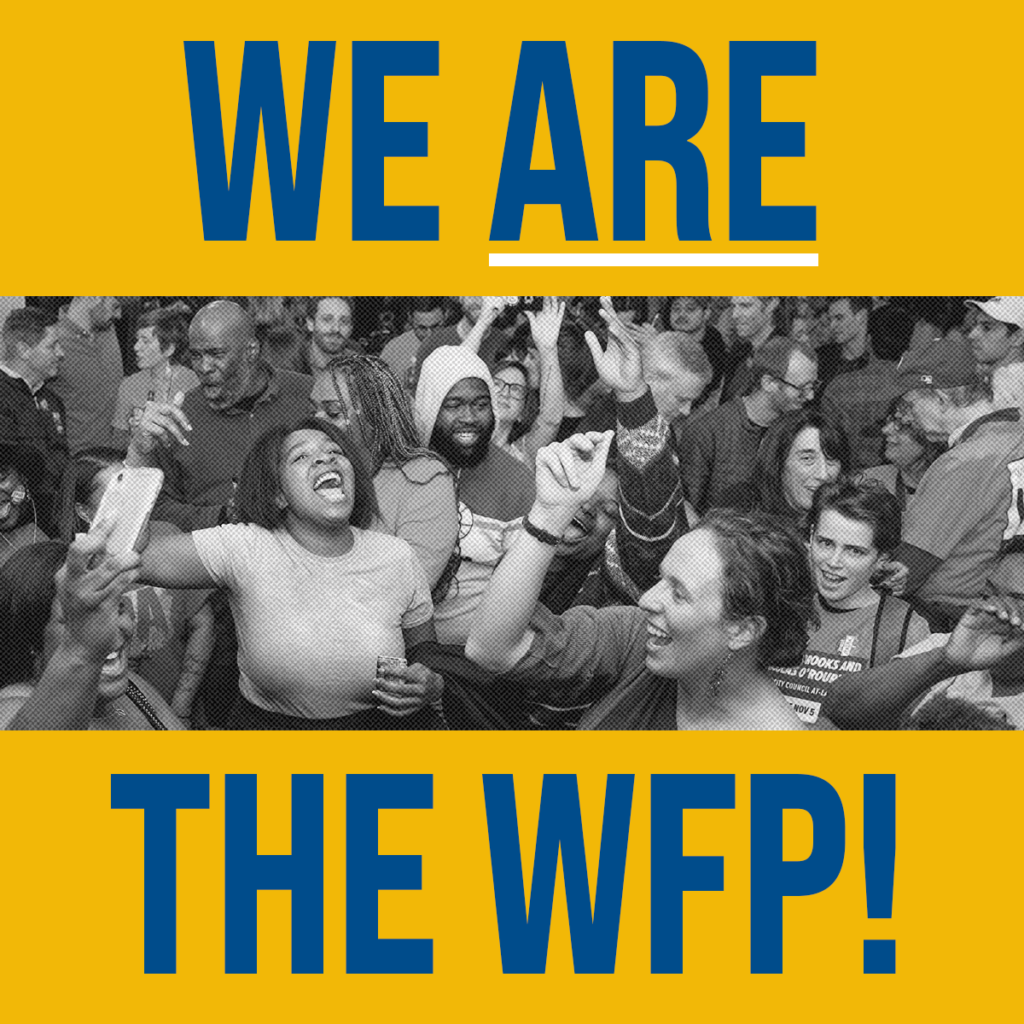 It's important in moments like these that we come together to reimagine what's possible and chart a path forward for our communities. That's why this August 27, we're joining the Working Families Party for a virtual New York WFP Convening to build long-term plans to win in 2020, 2021, and 2022. We plan on leaving 2020 with a new president, an organized base, and a stronger collective of people and organizations moving together towards our shared vision for the country. If you're ready to be a part of this fight, then please join us on August 27 at 5PM for the New York WFP Convening.
 Tuesday, October 6 at 6 p.m.
"Our Everyday Heroes Awards"
Citizen Action of New York's "Our Everyday Heroes Awards" is less than 2 months away! The Everyday Heroes Awards is our largest annual awards ceremony, but due to the challenges of Covid-19, we have decided to celebrate virtually this year. Click here to register.
There's still time for you to join our host committee! During the largest civil rights uprising in U.S. history, let's celebrate our social justice movements and leaders on the frontlines. We have a lot of work to do heading into this election. Click here to join the host committee for Our Everyday Heroes Awards.
Join the Movement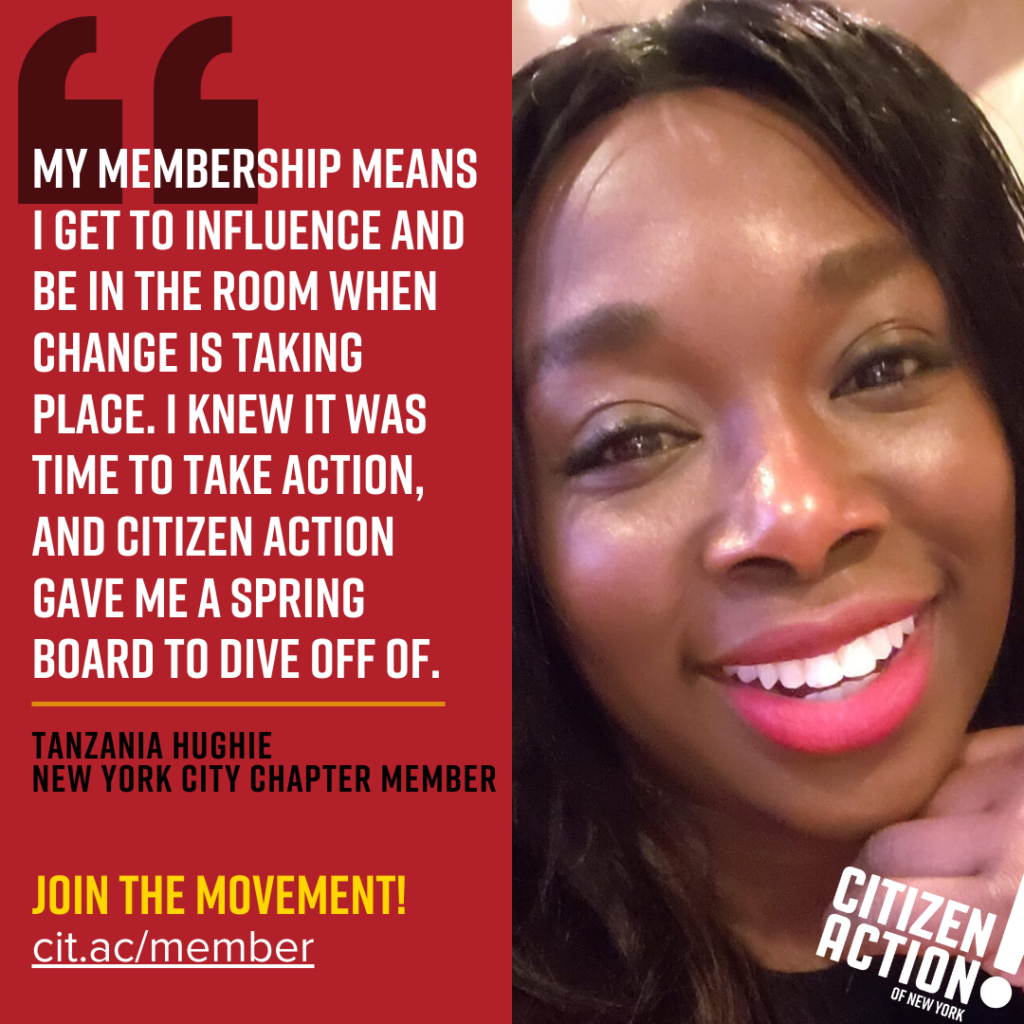 Citizen Action of New York is building power in communities across the state. Our members are the reason we're able to do effective grassroots organizing and achieve justice for our communities. Our members give what they can when they can, and each contribution is directly invested in local leadership development. Click here to support.
There are many ways to get involved right now. Click here to contact a Citizen Action chapter in your area and ask how you can get involved locally.
Stay Connected
Tweet us! For live updates, follow our statewide Twitter page. And if you're looking for cool articles, memes and a little conversation, like us on Facebook here.
Closing message:
"Feeling safe is essential to healing." – APeaceofWork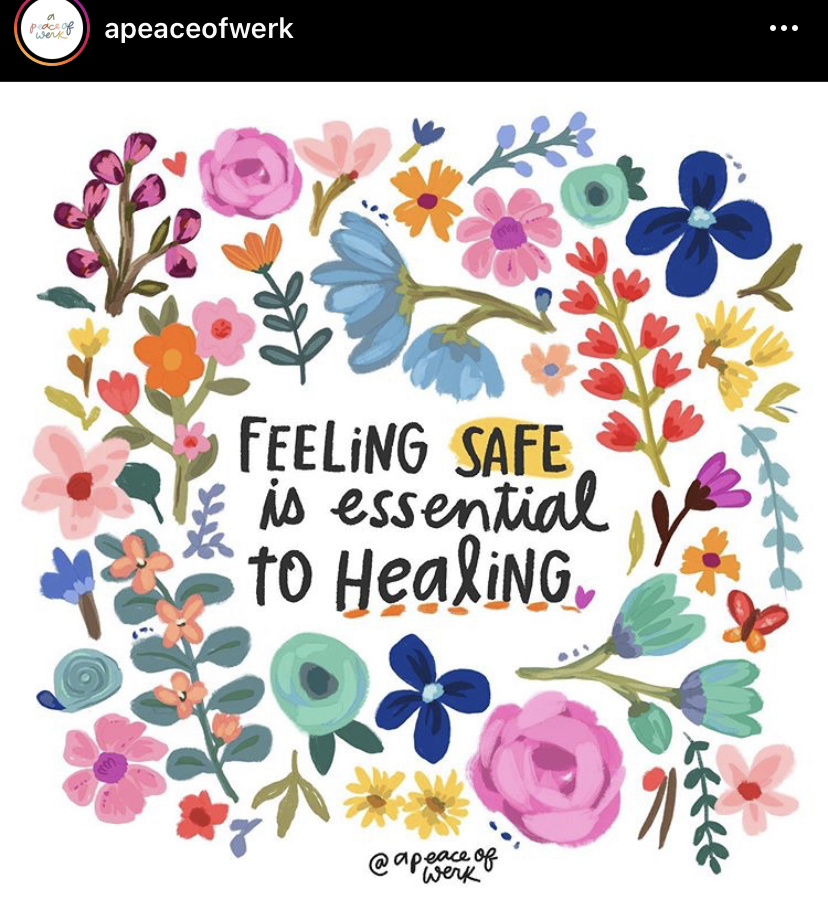 In solidarity, 
Tanique