Dear Activist, 
In the words of AOC, what we're NOT going to do is give up. It's understandable that a lot of people are ambivalent about voting in this election. As a Black American, I share similar sentiments with those in my community that we want our lives to matter 365 days a year, not just when there is an election. We want our voices to transcend this moment, and if we can't get a seat at the table, we will build our own. I think that's what we've been able to do with the Working Families Party (WFP). By organizing and building a multiracial, multigenerational grassroots movement, we have built a table that welcomes everyone to it, because it's a table constructed by the people. In a recent post on her Instagram account, AOC said "no one politician is the answer. No one president is the answer. YOU are the answer. Mass movements are the answer." I couldn't agree more. With that said, early voting starts NOW, Saturday, October 24,  and ends on Sunday, November 1. This is the first time New Yorkers will have the option to vote early in a president election! Click here for more information on how to vote by mail, vote early or vote on Election Day November 3.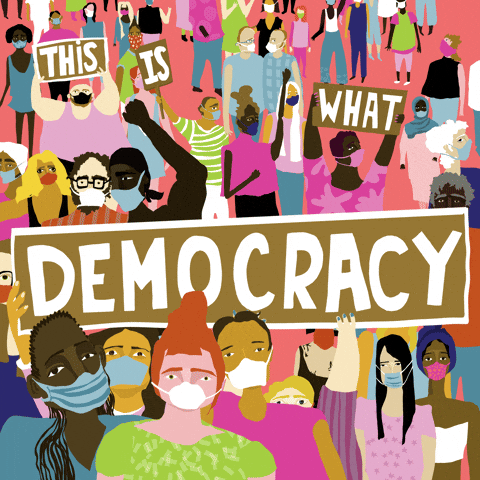 Leader Spotlight 
This week's leader spotlight goes to Lindsey Wood in the Capital Region.  Lindsey joined Citizen Action in August, shortly after meeting the chapter's Community Organizer Gabriel Silva at an eviction defense rally in Troy, NY. Lindsey is on the housing and environmental justice committee and lends a helping hand wherever she can. A recent graduate who studied architecture, Lindsey is passionate about finding ways to design better for the environment. She is also passionate about ending the stigma around homelessness and making sure everyone can live a comfortable and fulfilling life.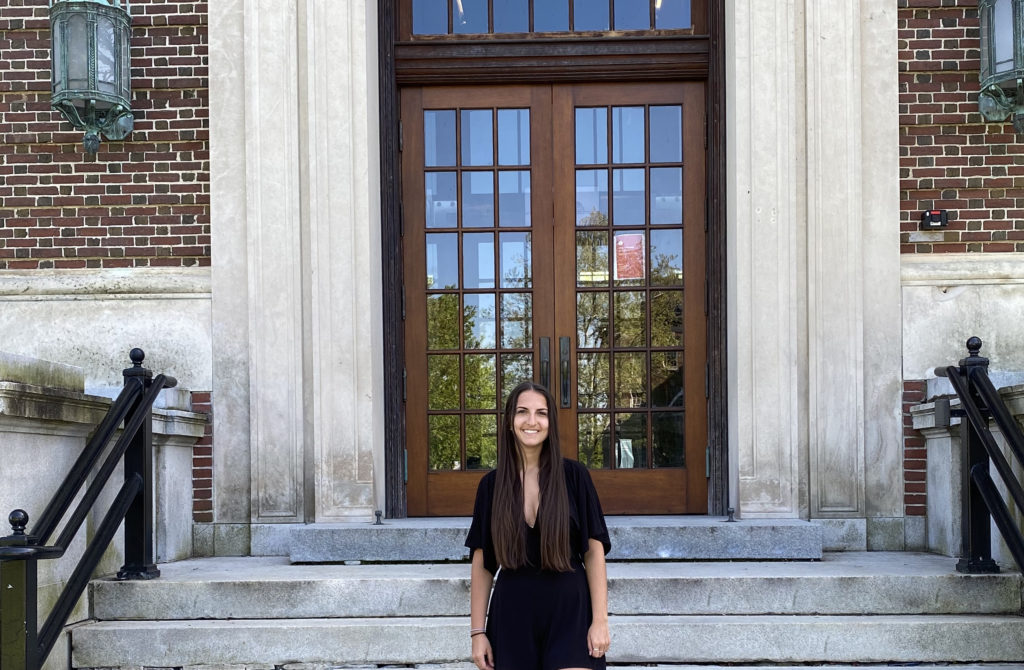 Lindsey Wood
 "I believe it is important to remember YOU have the power to make change. I am thankful to be able to use my creativity to help local communities and have met some of the most incredible people during my time with Citizen Action. Thank you to Gabriel Silva for being such a great leader and for the nomination!" -Lindsey Wood 
Lindsey also shared this quote with us: "Hope is not something that you have. Hope is something that you create, with your actions. Hope is contagious."  —Alexandria Ocasio-Cortez
Around the State 

What's Cooking with Citizen Action  
This week, we recorded our fifth episode of "What's Cooking with Citizen Action." Our special guest was Sharon Cromwell, who is the deputy director of the New York Working Families Party. Sharon shared her ramen recipe with us, which we named "People Powered Ramen" in the spirit of our campaign to vote Trump out and protect the WFP's ballot line in New York  Sharon and our co-hosts discussed their connection to the WFP, the party's history and why voting on the party's line for Biden/Harris is about so much more than choosing a president. Sharon said that the best thing about the WFP is that the people set the agenda. It's never about one candidate. It was a really cool time!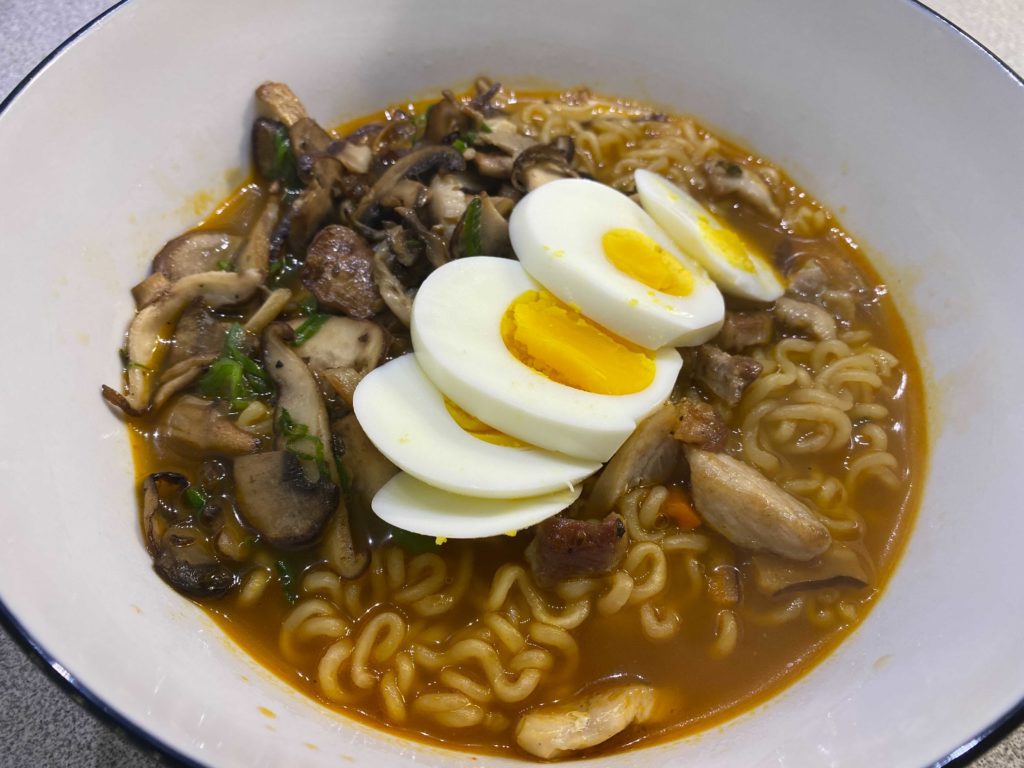 "People Powered Ramen"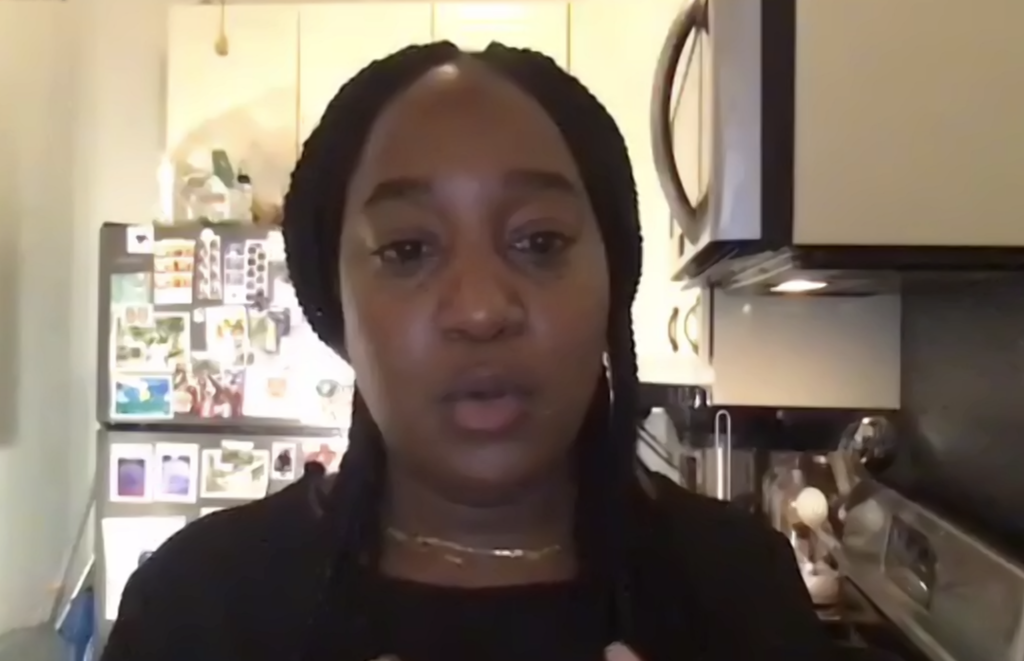 Sharon Cromwell, Deputy Director, NY WFP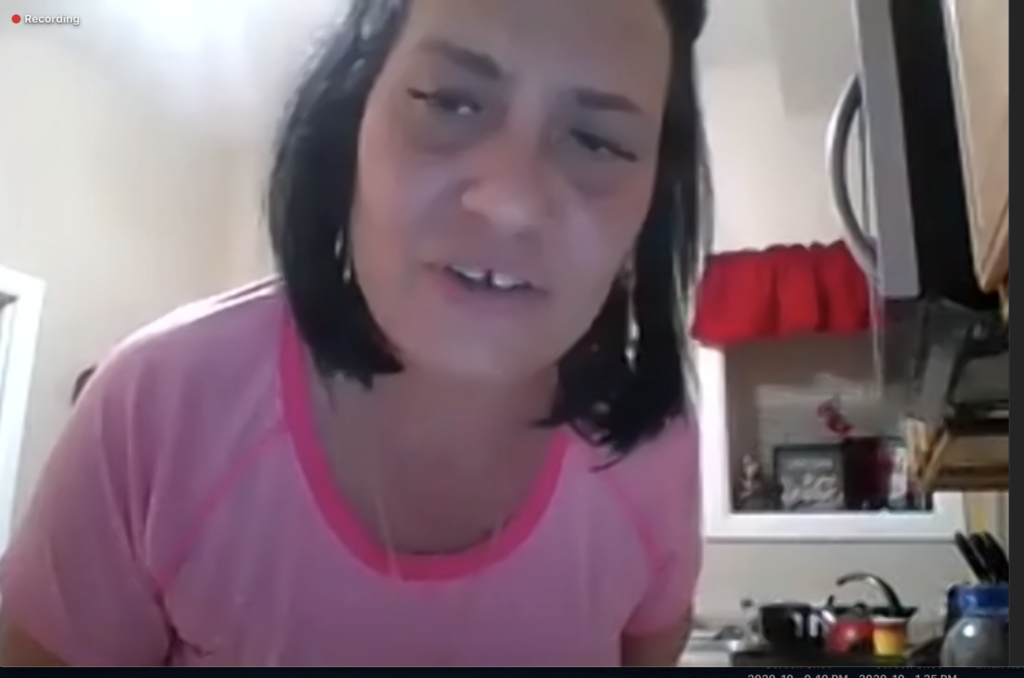 Rosemary Rivera, Co-host, Citizen Action Co-Executive Director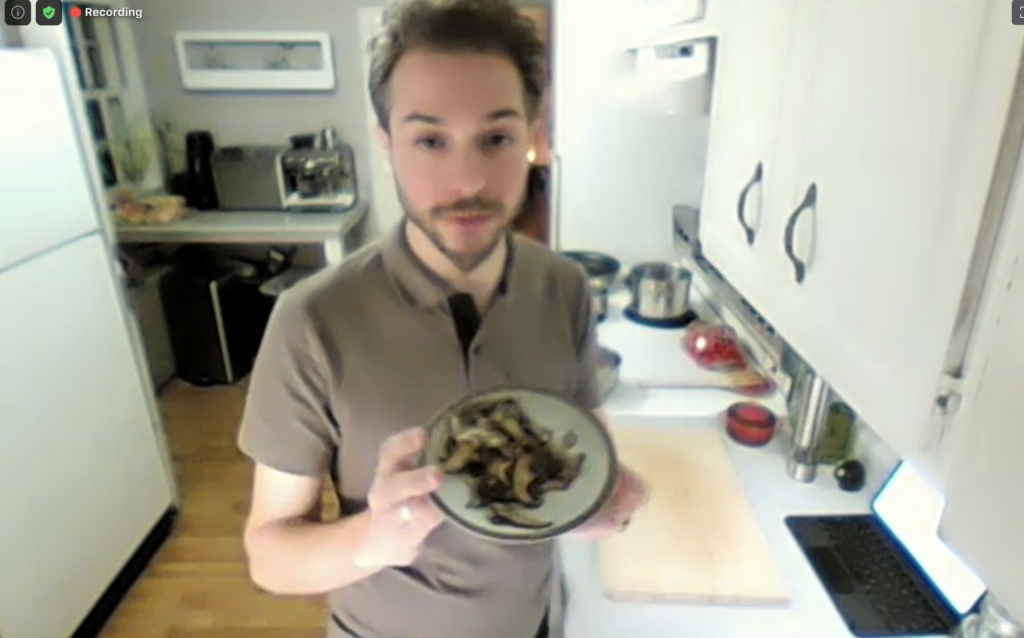 Rosemary Rivera, Co-host, Citizen Action Co-Executive Director 
We Will Vote March in Central NY 
Activists in Central New York participated in the "We Will Vote Women's March" held by Indivisible Mohawk Valley and co-sponsored by Citizen Action, YWCA Mohawk Valley, MVLA and 1199SEIU, on Saturday, October 17. The march started at Oneida Square and ended at the Munson Williams Proctor Arts Institute.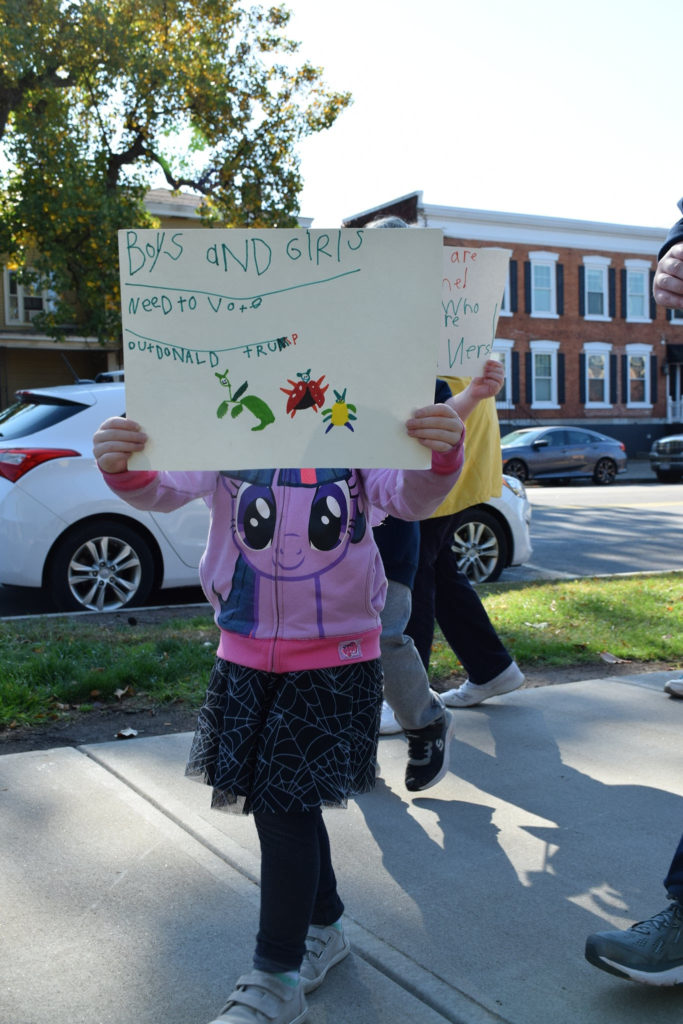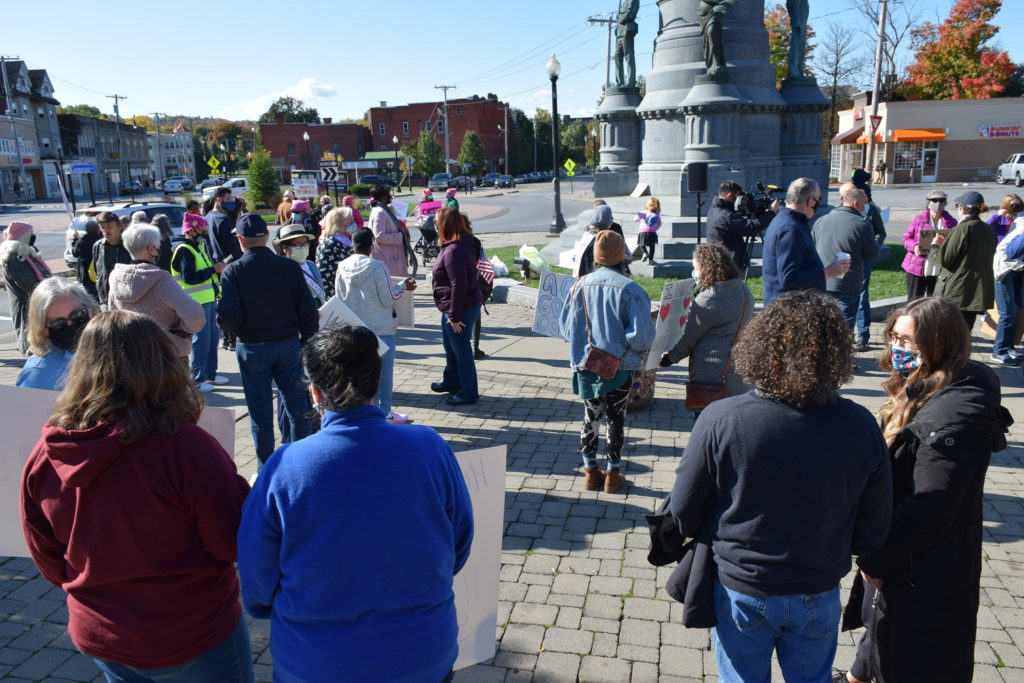 Upcoming Events 
If you're looking for ways to get involved from now until Election Day, Citizen Action has a number of virtual text and phone bank opportunities listed here.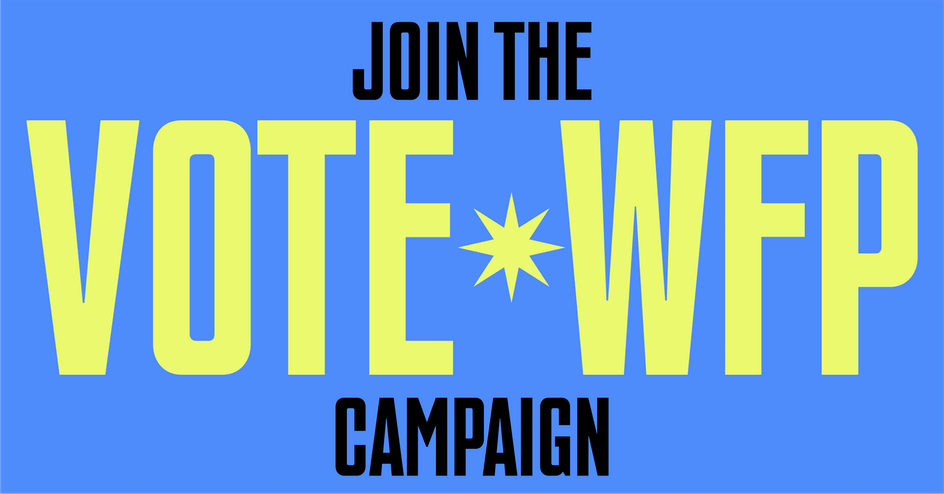 Albany 
Tuesday, October 27 at 6-7:30 p.m. 
Defund Police Webinar: Why We Say Defund – Join our Capital Region chapter and VOCAL-NY for a webinar about the Defund the Police movement in Albany and around the country. The event will also focus on why we need community safety that is rooted in restorative justice. Click here to register. For more information, contact Kieran at kcooper@citizenactionny.org or Luke at 917-702-8781 or Luke@vocal-ny.org. 
Rochester 
Sunday October 25th at 1 p.m. -2:30 p.m. 
Meet and Greet with Samra Brouk – This is a virtual meet and greet with Samra Brouk, candidate for Senate District 55! Participants will have the opportunity to ask Samra questions about the issues that you care about. Click here to register.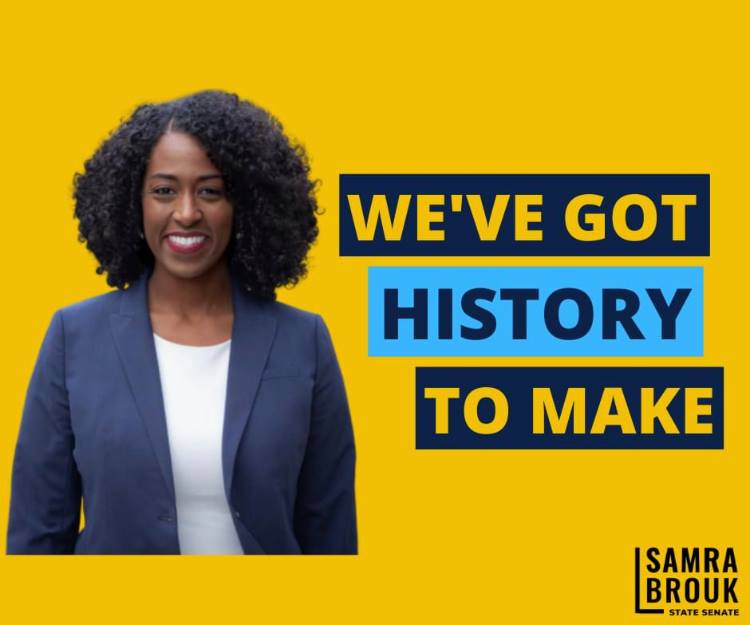 Southern Tier 
October 27-29 from 12-6 p.m.
Soup, Formula & Body Wash For My Family Donation Drive – This is a drive-through mutual aid drive to collect food, menstrual hygiene products, cleaning supplies, hygienic products, household essentials, diapers and formula. The drive is being organized by 100 Black Men of Broome County, DAROC and Citizen Action of New York Southern Tier. Tax-deductible monetary donations can be made by using this link: tinyurl.com/soupforbing. The money will be used to buy the supplies that are needed to support families. Click here for more information on the Facebook event page.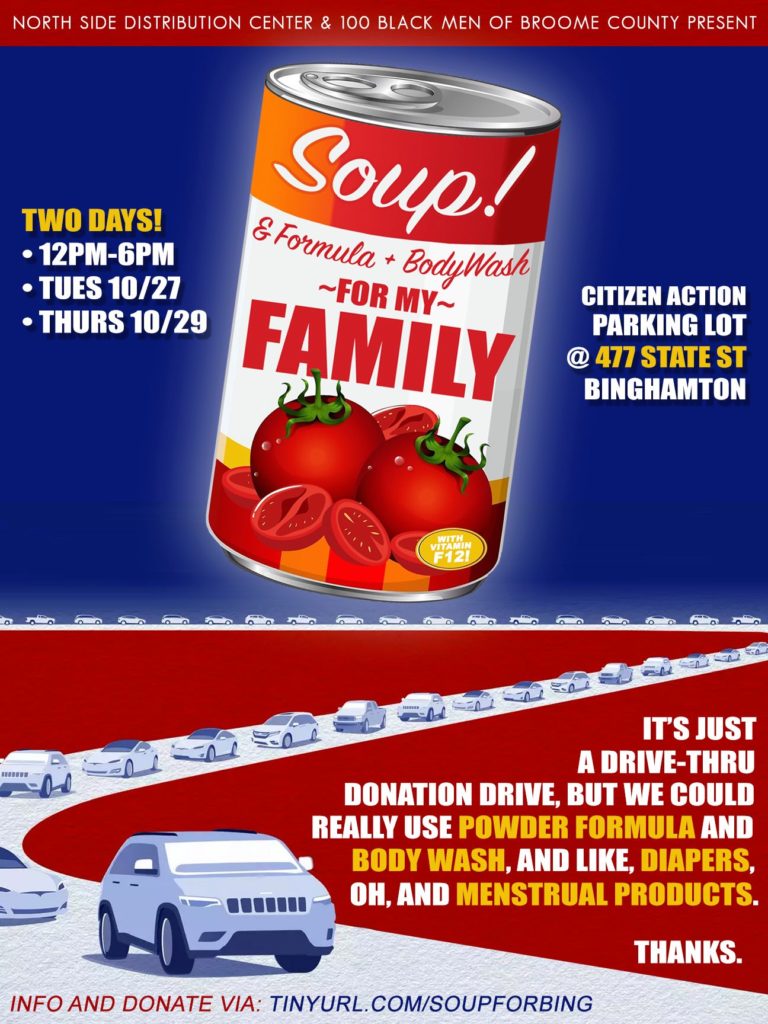 Tuesday, October 27 at 5 p.m.
Decolonize the Broome County Budget – Join us as we once again take over the City Council's public comment period to host our own People's Public Hearing on Policing & Police Budgets! The county is proposing to add two new police officers in the face of teacher layoffs and no additional community support services. This action will be hosted by Citizen Action, DAROC Broome County, DSA Binghamton, PLOT: Progressive Leaders of Tomorrow. Click here to view the Facebook event page. 
Join the Movement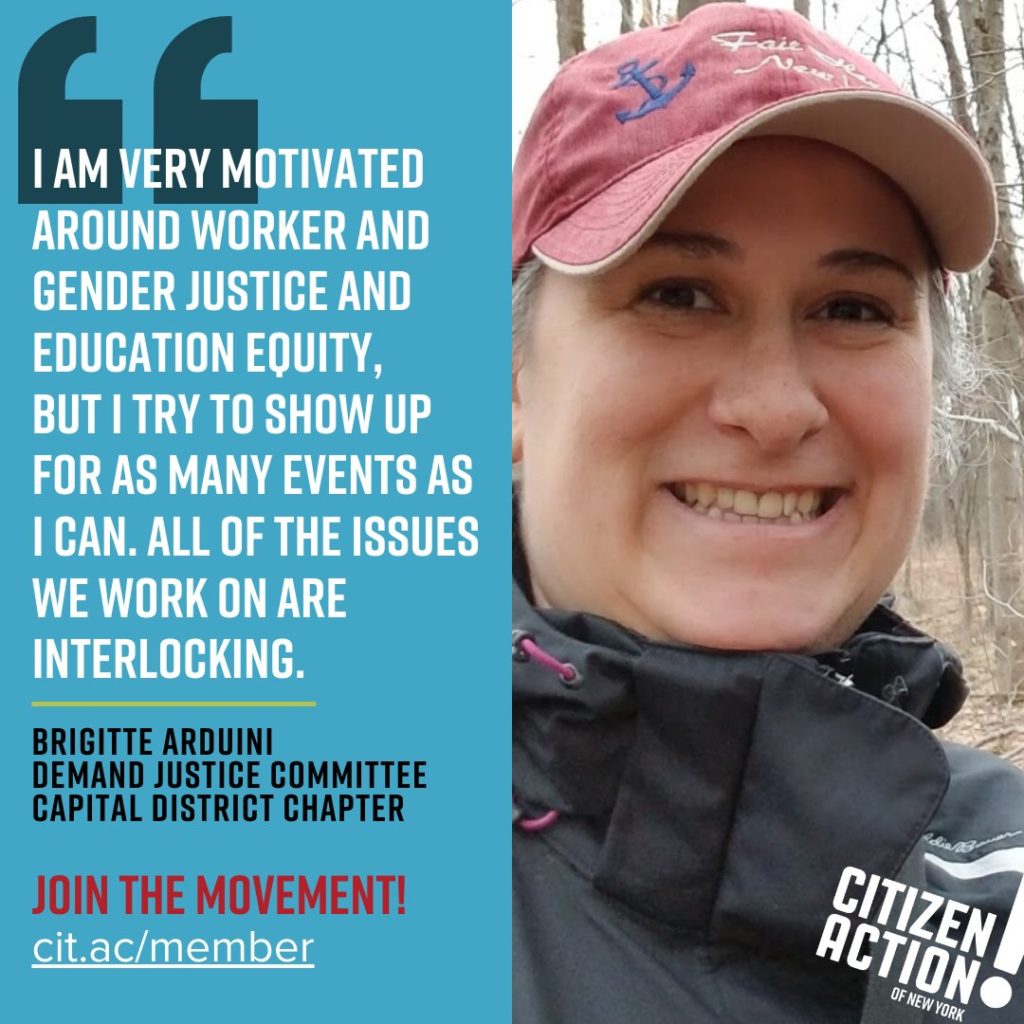 Citizen Action of New York is building power in communities across the state. Our members are the reason we're able to do effective grassroots organizing and achieve justice for our communities. Our members give what they can when they can, and each contribution is directly invested in local leadership development. Click here to support.
There are many ways to get involved right now. Click here to contact a Citizen Action chapter in your area and ask how you can get involved locally. 
Stay Connected

Tweet us! For live updates, follow our statewide Twitter page. And if you're looking for cool articles, memes and a little conversation, like us on Facebook here.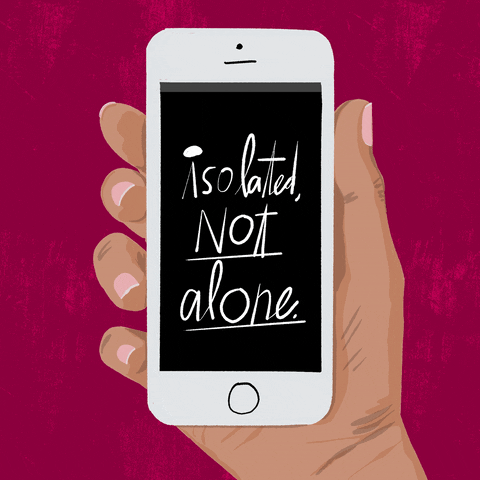 Closing message:
"Give yourself the same care and attention you give others and watch yourself bloom." – The Sprouting Flower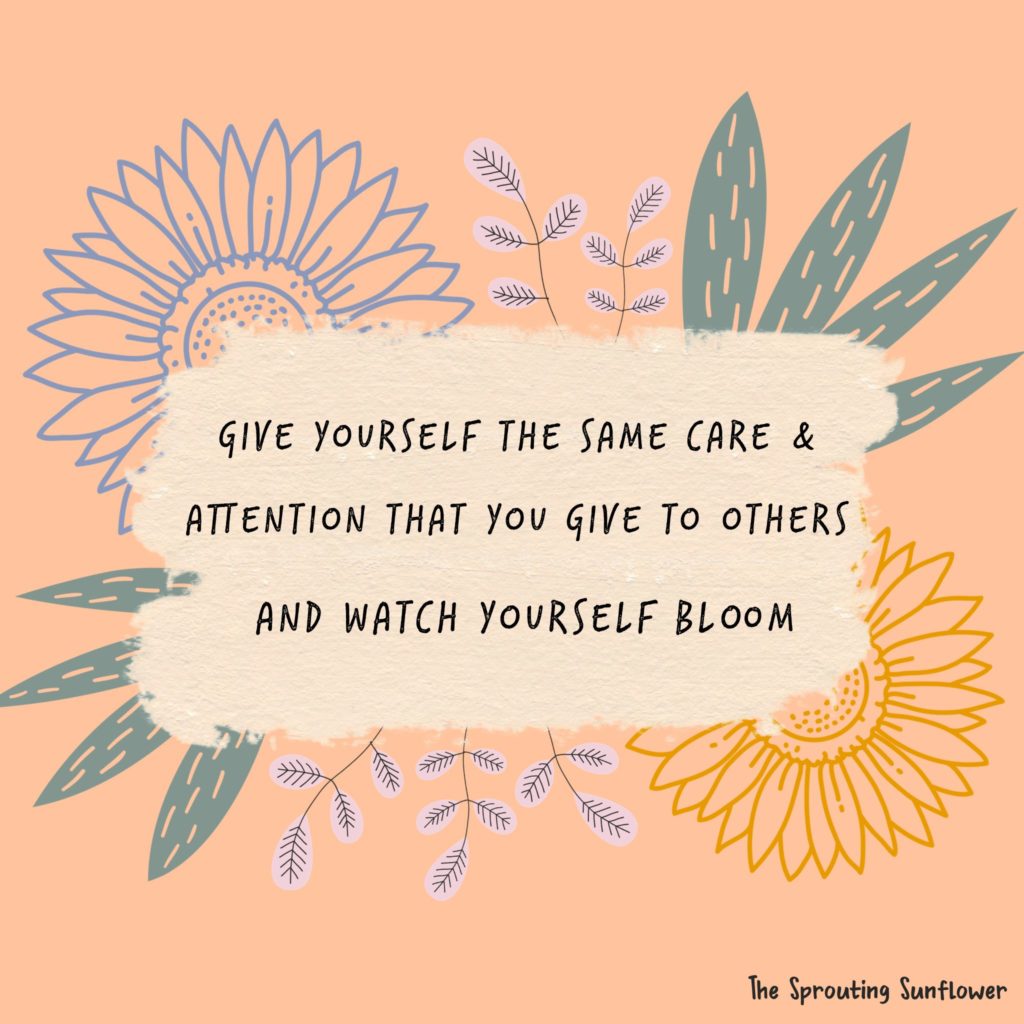 In Solidarity,
Tanique