Our Victories
FIGHTING FOR CHANGE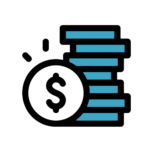 Raised Minimum Wage
We fought and won important victories to improve our rights in the workplace, including a minimum wage of $15/hour.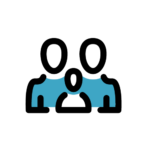 Passed Pretrial Laws
We won new bail, discovery, and speedy trial laws allowing thousands of legally innocent people to await trial from home.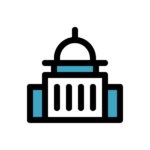 Passed New Tenant Laws
We won the strongest tenant protection laws in the history of New York State.
Join Us for a Celebration!
Our members, leaders and allies are fighting every day to win justice for our communities. And now more than ever, we want to honor the extraordinary strength and sacrifices of our essential workers, community leaders and activists in every corner of our state.
Join us for our biggest annual fundraiser, Our Everyday Heroes Awards on Tuesday, October 6, in New York City!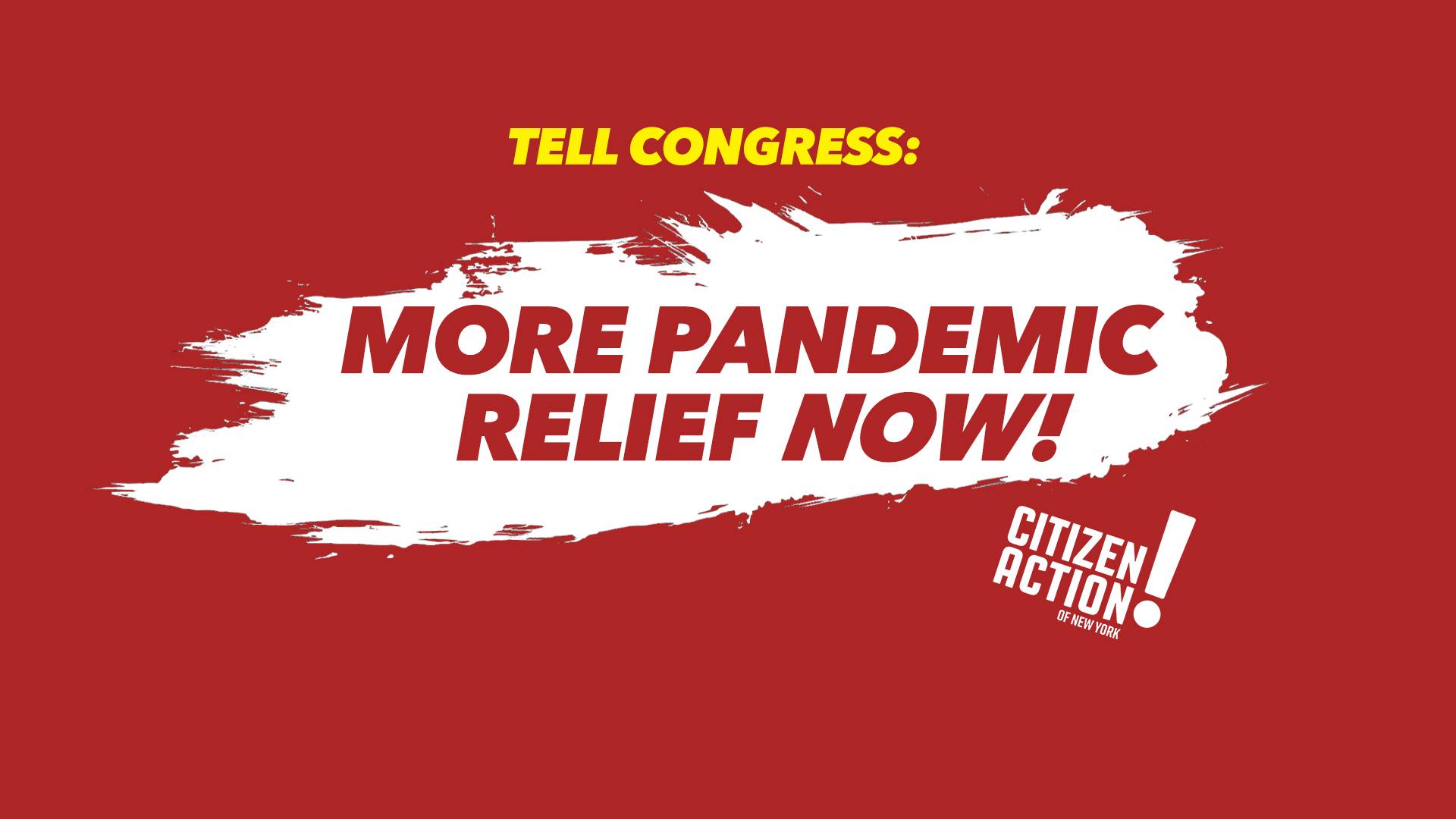 July 18, 2020
@ 5:00 pm
-7:00 pm
join us to tell congress we need more pandemic relief NOW! We need eviction protections and money in peoples pockets.
See What's happening in our communities
FIGHTING FOR CHANGE
Dear Activist, The past few months have been heavy, to say the least. The threat of Covid-19 is still very real, although cases have slowed here in New York. Legislatively, there's still major ground we need to cover. The boost to unemployment insurance benefits is...
Connect With Us On Social Media