Our Victories
FIGHTING FOR CHANGE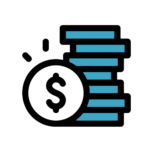 Raised Minimum Wage
We fought and won important victories to improve our rights in the workplace, including a minimum wage of $15/hour.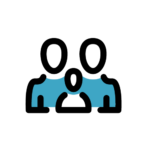 Passed Pretrial Laws
We won new bail, discovery, and speedy trial laws allowing thousands of legally innocent people to await trial from home.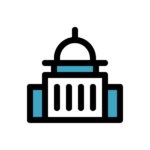 Passed New Tenant Laws
We won the strongest tenant protection laws in the history of New York State.
Join Us for a Celebration!
Our members, leaders and allies are fighting every day to win justice for our communities. And now more than ever, we want to honor the extraordinary strength and sacrifices of our essential workers, community leaders and activists in every corner of our state.
Join us for our biggest annual fundraiser, Our Everyday Heroes Awards on Tuesday, October 6, in New York City!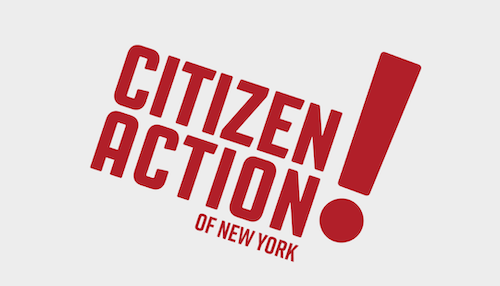 June 1, 2020
@ 6:00 pm
-8:00 pm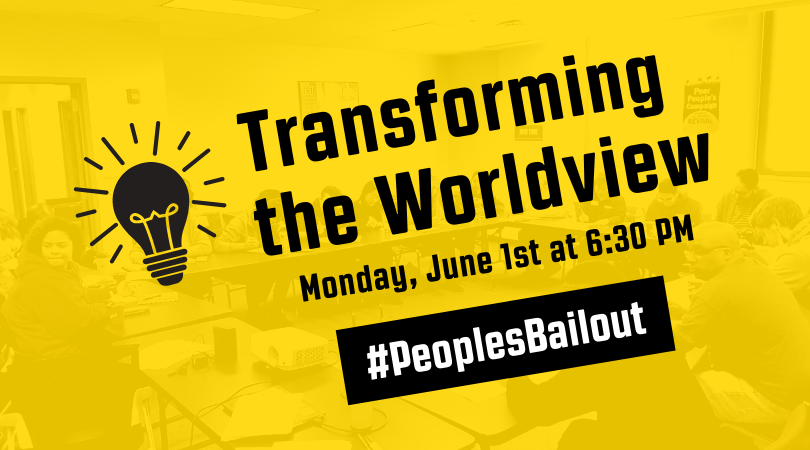 June 1, 2020
@ 6:30 pm
-7:30 pm
In this workshop, we'll break down the dominant worldview, learn how to avoid reinforcing those ideas, and practice how to share our vision for a just society.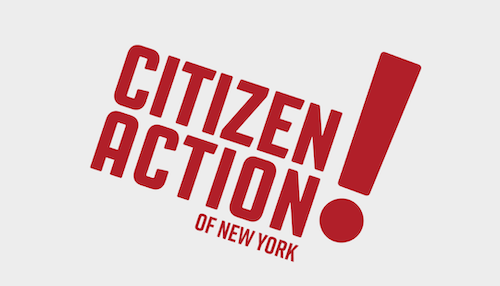 June 8, 2020
@ 6:00 pm
-7:00 pm
See What's happening in our communities
FIGHTING FOR CHANGE
In New York 6 years ago, Eric Garner's last words were identical to George Floyd's this week as a Minneapolis police officer choked George to death: "I can't breathe." Police across the country continue to kill Black people with no repercussions. What happened to Eric...
Connect With Us On Social Media