Join us for a series of panel discussions for Black August – a month to commemorate Black resistance movements and the fight for our liberation. We will be joined by community leaders, activists and families across the African Diaspora.
"The month of August bursts at the seams with histories of Black resistance–from the Haitian Revolution to the Nat Turner Rebellion, from the Fugitive Slave Law Convention and the foundation of the Underground Railroad to the Brotherhood of Sleeping Car Porters, from the March on Washington to the Watts Uprising, from the births of Marcus Garvey, Russell Maroon Shoatz, and Fred Hampton to the deaths of W.E.B du Bois and George Jackson's own younger brother Jonathan killed while attempting to free the Soledad Brothers from prison.  We celebrate Black August, commemorating the anniversary of George Jackson's death while understanding his life as a revolutionary in a long and unbroken line of resistance and sacrifice of Black people throughout history." — Critical Resistance
There are no upcoming events at this time.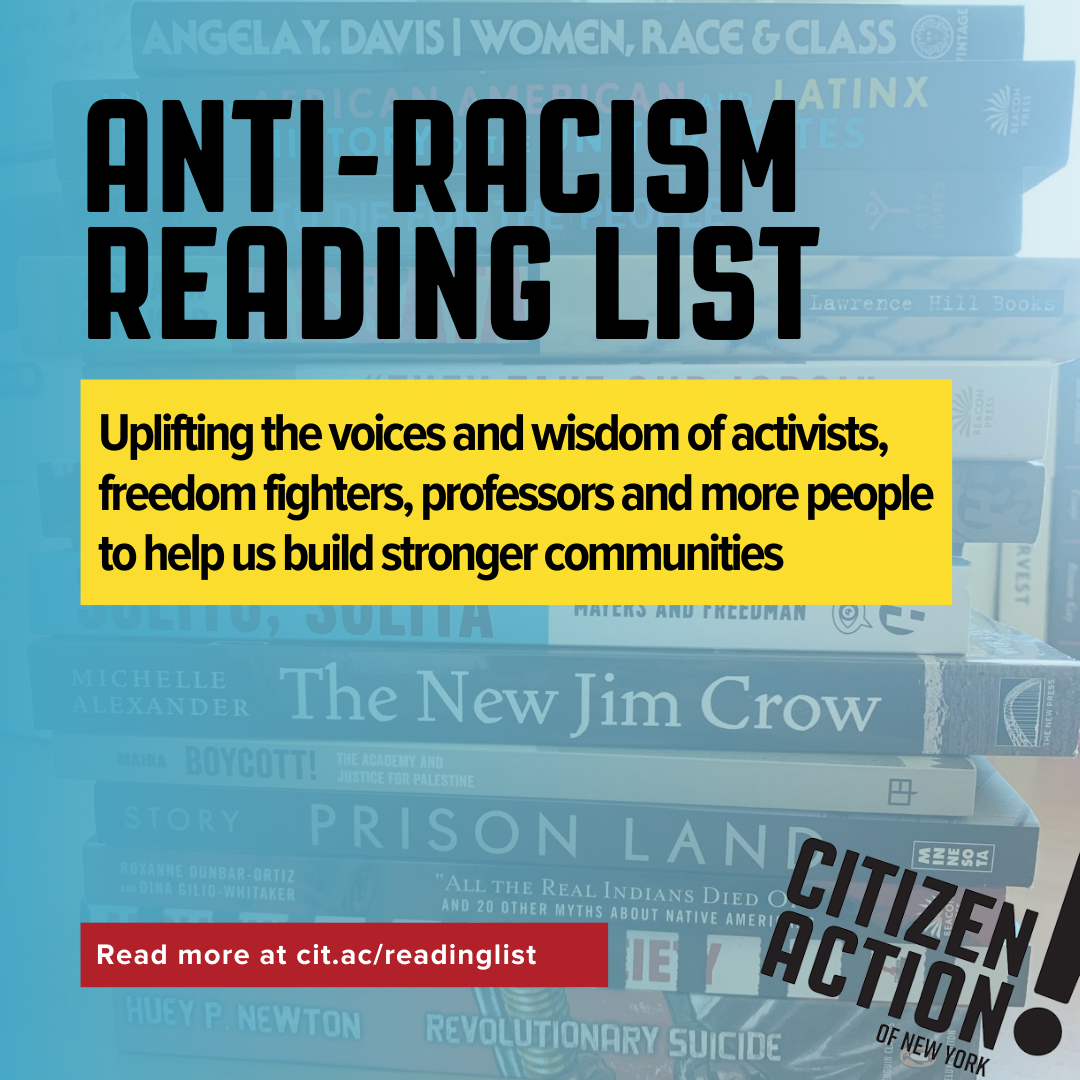 Our organizers and volunteers created the Anti-Racism Reading List to inform the history of systemic racism in America and fuel the direction for change. Learn more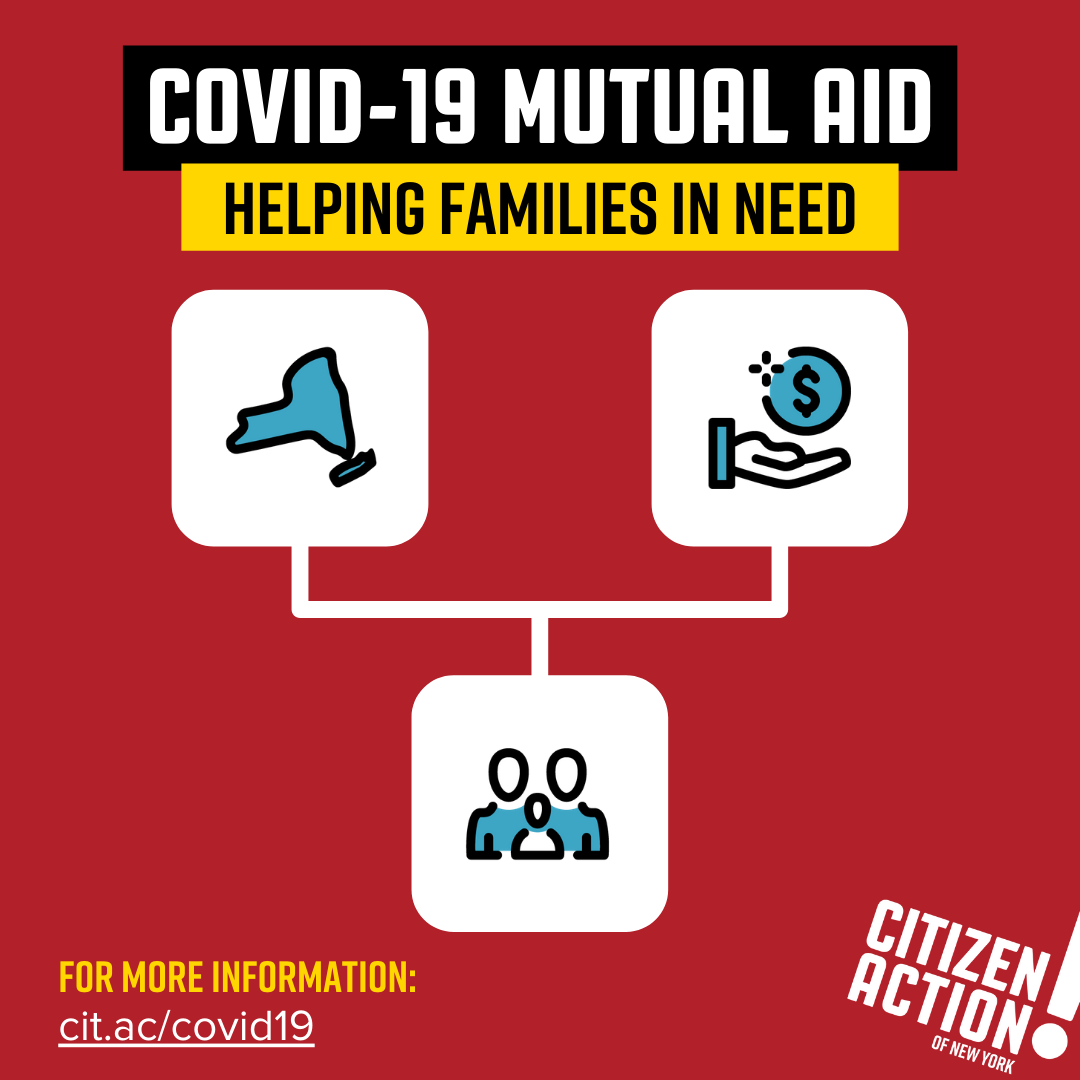 We have created a list of statewide partner groups to connect New Yorkers with mutual aid support during COVID-19. Learn more
For more information and resources on Black August, please contact us below: