District Attorney Accountability and Pretrial Justice
Together we're building the movement to hold District Attorneys across New York accountable to ending mass incarceration!
Here's what you can do right now: Download and use Citizen Action's #DemandJusticeToolkit to learn how you can take action to ensure our District Attorneys fully implement the new pretrial laws that were passed in 2019 to keep thousands of legally innocent New Yorkers out of jail while they await trial.
Tell state legislators that you support the new pretrial laws that will keep thousands of legally innocent people out of jail and to implement them without any changes. Click here to send your message now!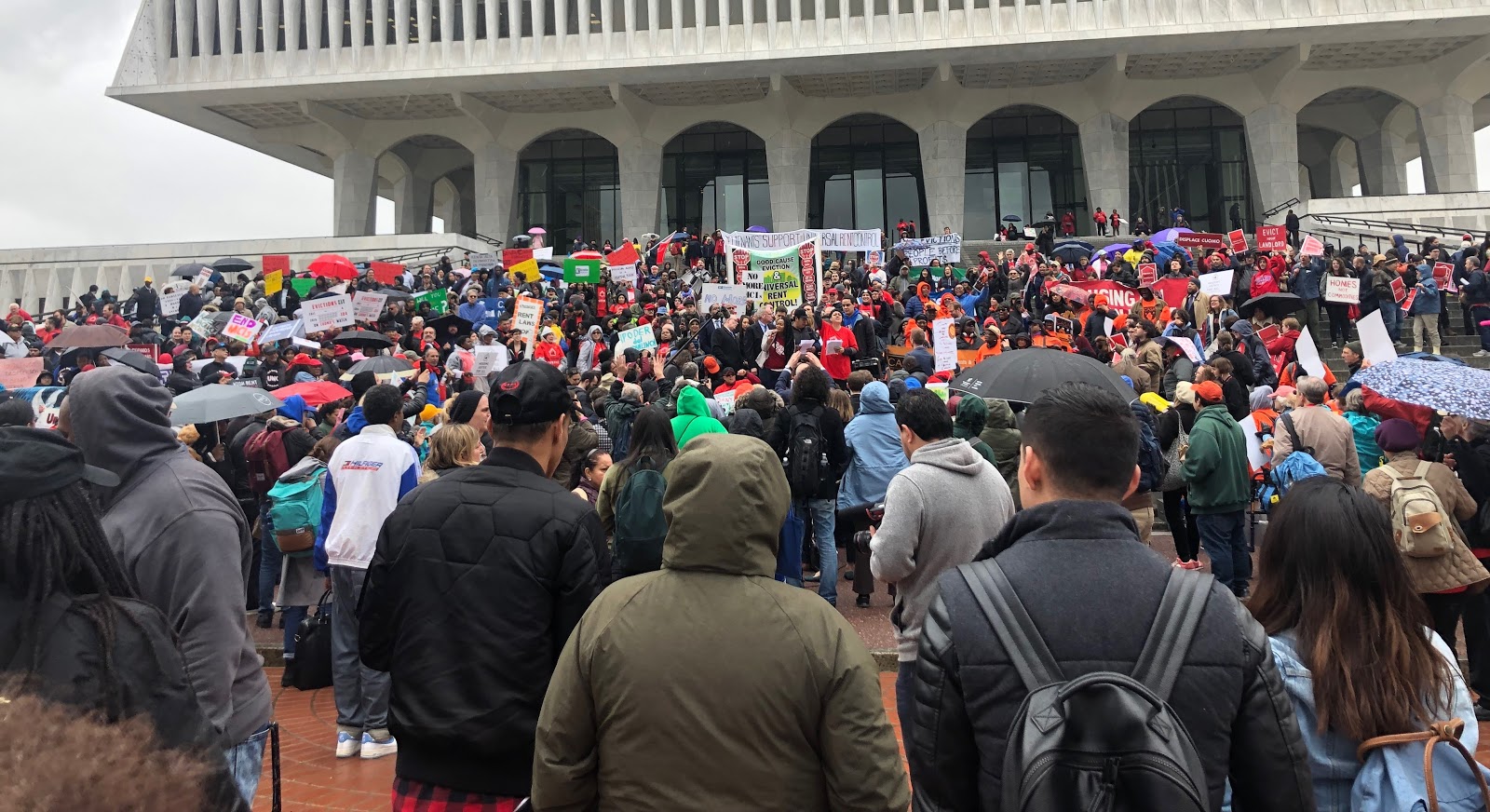 JOIN THE #HOUSINGJUSTICE MOVEMENT
In New York State, the real estate industry prioritizes profits over the safety and security of the 50% of our residents who are renters. This results in half of the state's tenants being unable to afford their rent and over 90,000 people in homeless situations on any given day. This year, we were a leader in the win for historic rent protection legislation. However, we are fighting for MORE! Join us in our #HousingJustice campaign against tenant abuse, homelessness, environmental violence, and racist housing policies.
See What's Happening Around New York State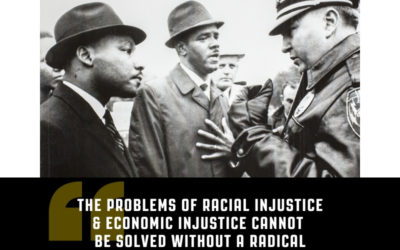 Dear Activist, I hope you had a nice, relaxing holiday week. Yesterday, we celebrated the federal holiday commemorating the legacy of the late Rev. Dr. Martin Luther King Jr. Many of us may have started thinking more deeply about his vision for our country around his...
read more