District Attorney Accountability and Pretrial Justice
Together we're building the movement to hold District Attorneys across New York accountable to ending mass incarceration! 
Here's what you can do right now: Download and use Citizen Action's #DemandJusticeToolkit to learn how you can take action to ensure our District Attorneys fully implement the new pretrial laws that were passed this year to keep thousands of legally innocent New Yorkers out of jail while they await trial.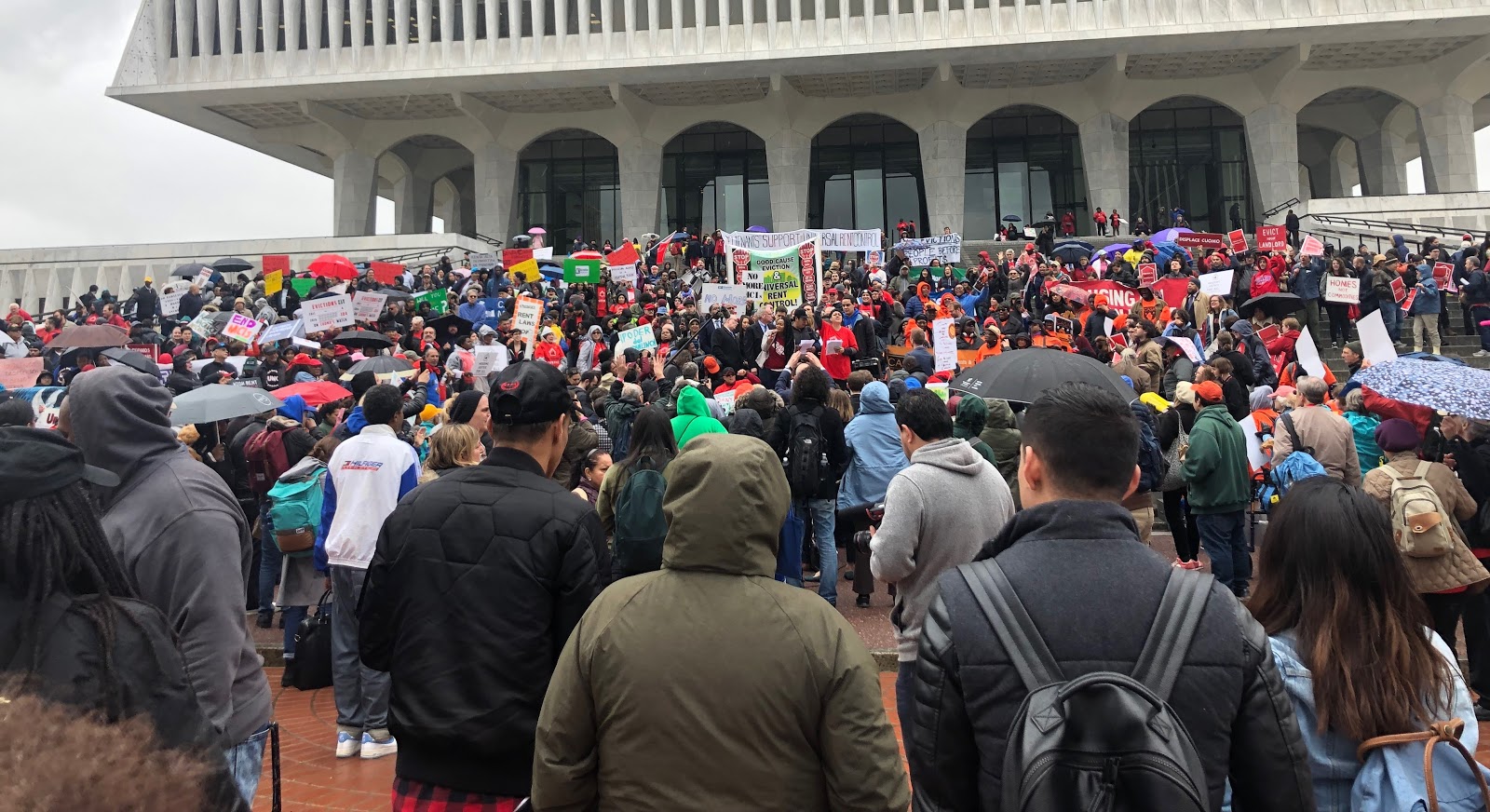 JOIN THE #HOUSINGJUSTICE MOVEMENT
In New York State, the real estate industry prioritizes profits over the safety and security of the 50% of our residents who are renters. This results in half of the state's tenants being unable to afford their rent and over 90,000 people in homeless situations on any given day. This year, we were a leader in the win for historic rent protection legislation. However, we are fighting for MORE! Join us in our #HousingJustice campaign against tenant abuse, homelessness, environmental violence, and racist housing policies.
Celebrate Historic Pretrial Reforms
Join us on December 10th at 3pm to Rally for Freedom on the steps of City Hall! This Human Rights Day (12/10), community organizations, faith leaders, directly impacted New Yorkers, and elected officials will celebrate the end of a pretrial system that has devastated families and communities. We will also fight to defend these critical changes against fear-mongering by prosecutors and regressive politicians. Going into effect on January 1st, the new legislation will protect the pretrial freedom and constitutional rights of New Yorkers across the state.
See What's Happening Around New York State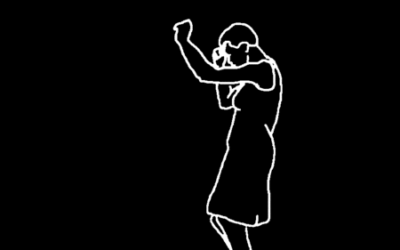 AROUND THE STATE This week we're prepping and getting ready for Blackout 2019!!! If you're not ready, I hope you get ready. In less than 3 weeks, Blackout Festival 2019 will be here! It is the first Festival of its kind. The Blackout Festival is a...
read more