Our Victories
FIGHTING FOR CHANGE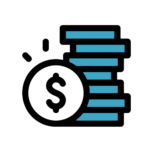 Raised Minimum Wage
We fought and won important victories to improve our rights in the workplace, including a minimum wage of $15/hour.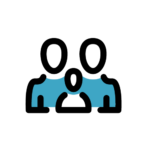 Passed Pretrial Laws
We won new bail, discovery, and speedy trial laws allowing thousands of legally innocent people to await trial from home.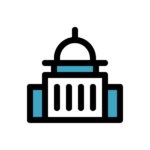 Passed New Tenant Laws
We won the strongest tenant protection laws in the history of New York State.
See What's happening in our communities
FIGHTING FOR CHANGE
Dear Activist, I hope you had a Happy Valentine's Day! It's been another busy week here at Citizen Action! And a trying one. Activists have been showing up at the Capitol all week to demand budget justice from our state leaders! We're fighting for a progressive NY...
Connect With Us On Social Media