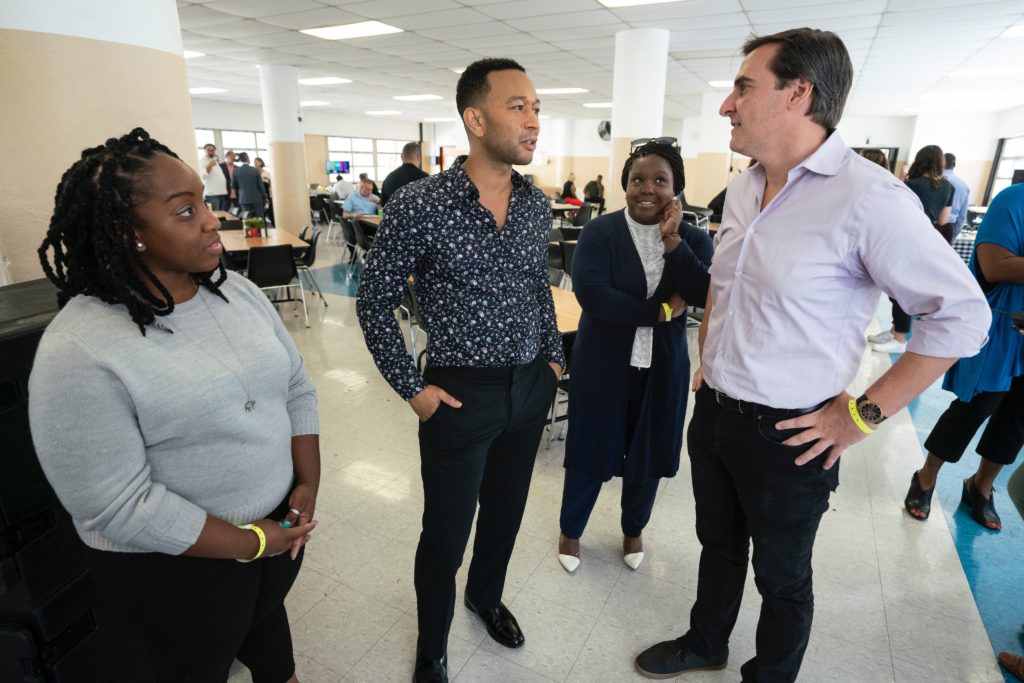 We #DemandJustice With John Legend & FreeAmerica
We joined John Legend, founder of FreeAmerica, for the #JusticeForAll MSNBC Town Hall event with Lester Holt at Sing Sing Correctional Facility in New York.
"When you lock someone up, you're locking their family up with them," said John Legend, an EGOT-winning singer, actor and activist.
Through the power of our partnership, we passed historic bail reform legislation in our commitment to ending mass incarceration. #DemandJustice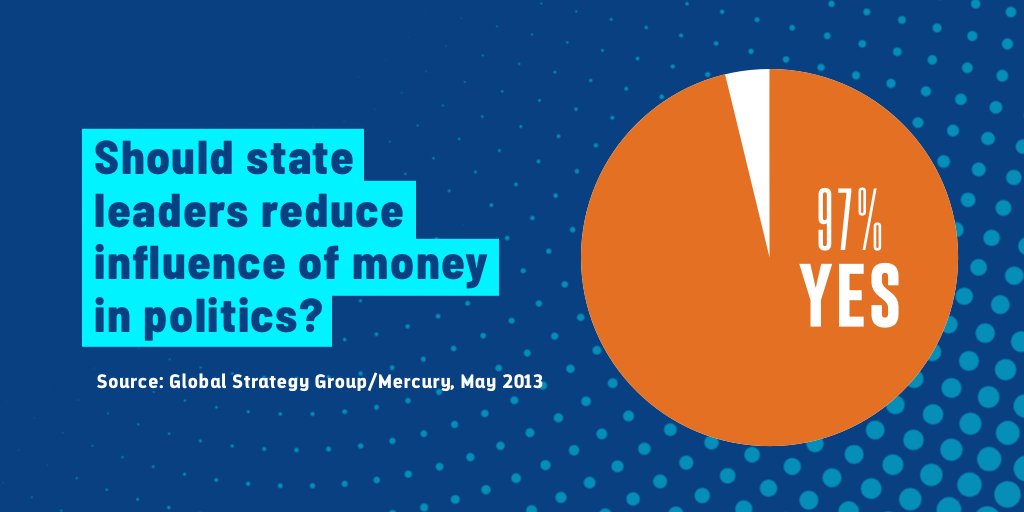 Fair Elections Hearings: Make Your Voice Heard
There are less than 25 days left for the Public Campaign Financing Commission to make its recommendations for a new way of funding elections in New York.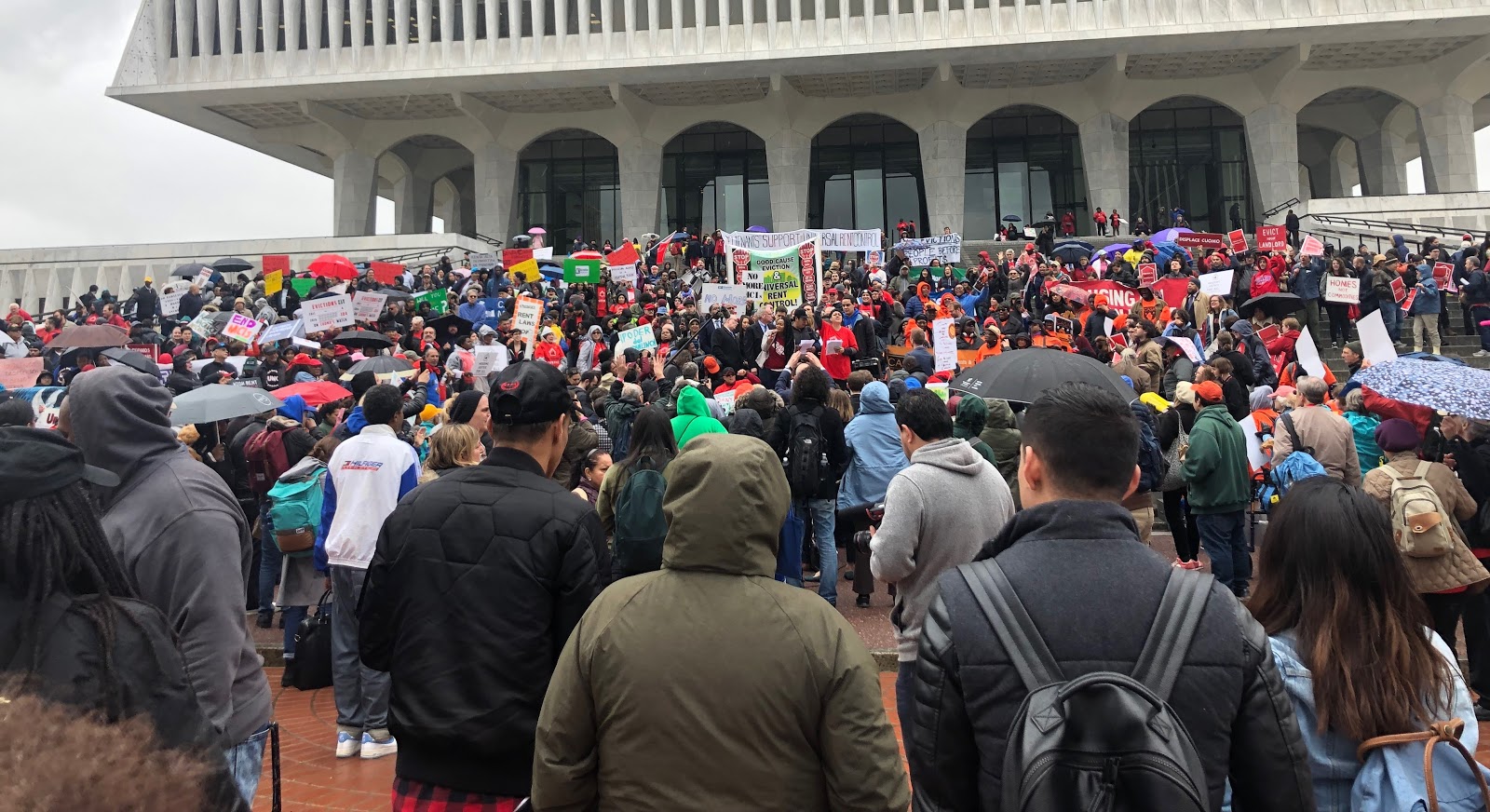 JOIN THE #HOUSINGJUSTICE MOVEMENT
In New York State, the real estate industry prioritizes profits over the safety and security of the 50% of our residents who are renters. This results in half of the state's tenants being unable to afford their rent and over 90,000 people in homeless situations on any given day. This year, we were a leader in the win for historic rent protection legislation. However, we are fighting for MORE! Join us in our #HousingJustice campaign against tenant abuse, homelessness, environmental violence, and racist housing policies.
See What's Happening Around New York State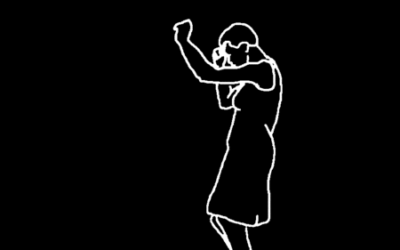 AROUND THE STATE This week we're prepping and getting ready for Blackout 2019!!! If you're not ready, I hope you get ready. In less than 3 weeks, Blackout Festival 2019 will be here! It is the first Festival of its kind. The Blackout Festival is a...
read more