ABOUT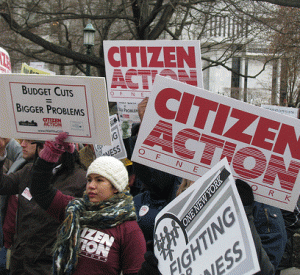 Citizen Action of New York is a grassroots membership organization taking on big issues that are at the center of transforming society – issues like:
quality education and after-school programs for all our kids
guaranteed quality, affordable health care
public financing of election campaigns
dismantling racism and promoting racial justice
a more progressive tax system
We look for opportunities to accomplish big changes – not small, incremental reforms. We work to elect progressive candidates to office who are committed to these issues.
Our power comes from the grassroots: people coming together to push the edge of the possible. Every new member helps bring New York and America closer to a society that works for all of us!
---
Citizen Action of New York has eight chapters and affiliates in major cities across New York State. Each is a vibrant local organization with local leadership, paid professional organizing staff, a local agenda and an active, diverse membership. Each has developed a strategy, program and structure to meet the organizing and political challenges that most affect their region. At the same time, all share overall goals and a statewide program.
Citizen Action is proud to be affilitated with these national networks: USAction & Alliance for a Just Society.
Click here for a current list of employment opportunities and internships available with Citizen Action of New York.
Statewide Office – Capital District
94 Central Avenue, Albany, NY 12206
518.465.4600 Fax: 518.465.2890
info@citizenactionny.org
Southern Tier
477 State Street, Binghamton, NY 13901
607.723.0110 Fax: 607.723.0228
cabing@citizenactionny.org
Western New York
49 Virginia Place, Buffalo, NY 14202
716.855.1522 Fax: 716.855.1521
canywny@citizenactionny.org
New York City
40 Worth Street, Suite 802, NYC, 10013
212.523.0180 Fax: 212.523.0187
canyc@citizenactionny.org
Central New York
2013 E. Gennesee Street, Syracuse, NY 13210
315.435.2480 Fax: 315.435.2481
syracuse@citizenactionny.org
90 Pennsylvania Ave, Massapequa, NY 11758
516.541.1006 Fax: 516.541.2113
ltyson@lipc.org
Hudson Valley
516 Broadway, Suite 4, Kingston, NY 12401
845.637.0174
hudsonvalley@citizenactionny.org
167 Flanders Street, Rochester, NY 14619
585.325.2560 Fax: 585.325.2561
colin@metrojustice.org
---
LONG ISLAND PROGRESSIVE COALITION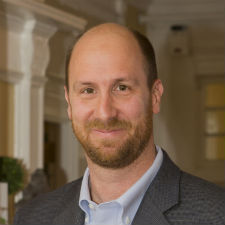 John Delaney
Office Manager
516.541.1006 x 10
john@lipc.org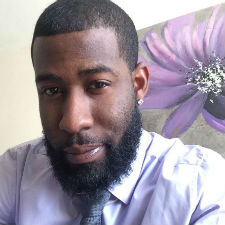 Rashad Mitchell
Power Up Communities Organizer
516.541.1006 x 13
rmitchell@lipc.org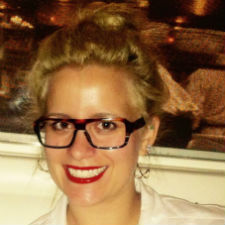 Marriele Robinson
Power Up Communities Organizer
516.541.1006 x 14
marriele@lipc.org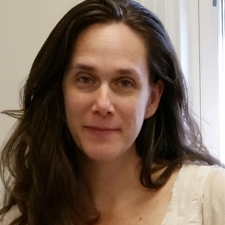 Lisa Tyson
Director
516.541.1006 x 11
ltyson@lipc.org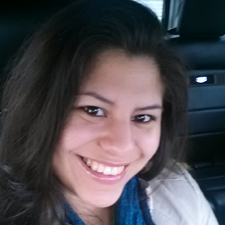 Blanca Villanueva
Community Organizer
516.541.1006 x 20
blanca@aqeny.org
Olivia Santoro
Community Organizer
516-541-1006 x 12
osantoro@lipc.org
---
Rochester – Metro Justice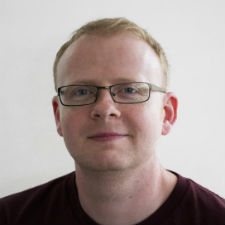 Eamonn Scanlon
Community Organizer
585.355.2765
eamonn@metrojustice.org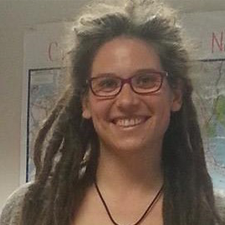 Kristina Andreotta
Deputy Organizing Director
212.523.0180 x 23
kandreotta@citizenactionny.org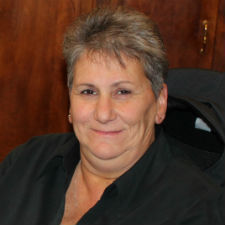 Camille Campolo
Bookkeeper
518.465.4600 x 107
ccampolo@nexusmanagement.org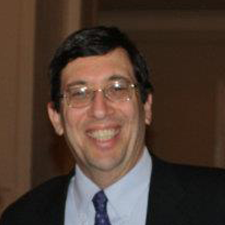 Bob Cohen
Policy Director
518.465.4600 x 104
bcohen@citizenactionny.org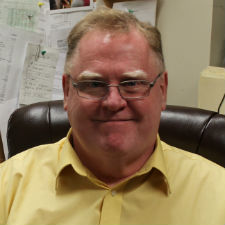 Anthony Lloyd
Finance Director
518.465.4600 x 111
alloyd@nexusmanagement.org
---
CITIZEN ACTION OF NEW YORK BOARD OF DIRECTORS
Officers
Ivette Alfonso, President
Capital District
Jim Anderson, Vice President
At-Large
Paula Hansen, Secretary
Metro Justice (Rochester)
Scott Sommer, Treasurer
UAW
Members
Matt Bishop
New York City
Angela Blue
Western New York
Linda Chapman
Southern Tier
Michael Compain
At-Large
Jeff Friedman
Long Island Progressive Coalition
Eileen Hamlin
Southern Tier
Sahar Massachi
Metro Justice (Rochester)
Frank Llewellyn
DSA
Bob Master
CWA
James Payne
Western New York
Frank Puig
At-Large
Therese Revesz
At-Large
Mark Schaeffer
Capital District
Margaret Segall
New York City
Imogene Simmons-Kelly
At-Large
David Sprintzen
Long Island Progressive Coalition
---
CITIZEN ACTION OF NEW YORK FUNDERS
Below is a list of individuals and organizations that have donated $5,000 or more to Citizen Action of New York in 2012 and 2013.
1199SEIU
32BJ SEIU
Alliance for Quality Education
Citizen Action Fuel Group
Community Service Society of New York
CWA
CWA Local 1101
CWA Local 1180
Empire State Pride Agenda
Essex County Community Foundation
Rosemary Faulkner
Food and Water Watch
Friends of Democracy
New York State Immigrant Action Fund
New York State Nurses Association
New York State Trial Lawyers Association
NYSUT
Morris Pearl
Proteus Funds
Reynders McVeigh JP Morgan
See Forward Fund, Inc.
SEIU
Strong Economy for All Coalition
UAW
UAW Region 9
USAction