Protect Coverage for Pre-Existing Conditions!
We need our members of Congress to stand up and demand that the ACA be defended and protected from Donald Trump!
---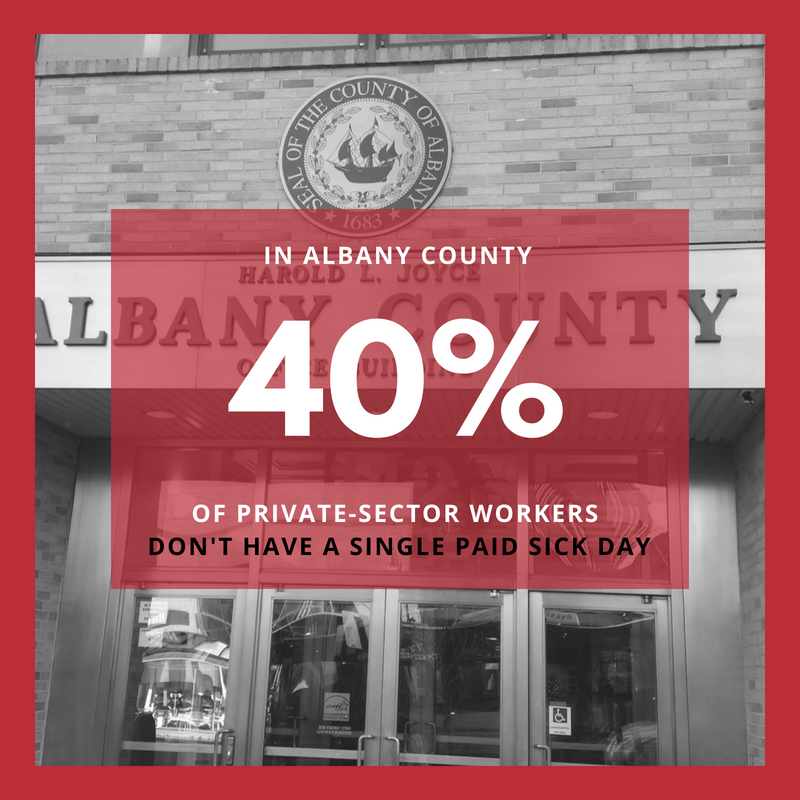 Albany County Workers Need Paid Sick Days!
40% of private sector workers living in Albany County lack even a single paid sick day, promoting economic inequality and threatening public health.
---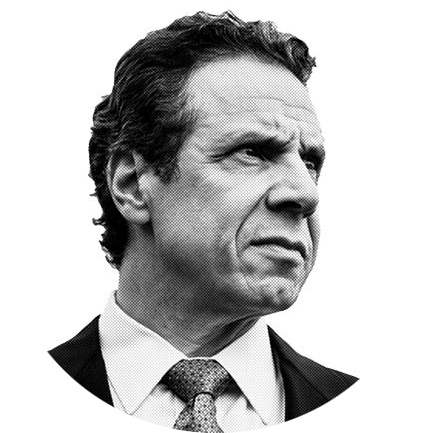 Gov. Cuomo: Stop Trump's climate attack!
While we fight the Trump administration every step of the way in D.C., New York must lead on climate change by transitioning to 100% renewable energy. It's up to Governor Cuomo.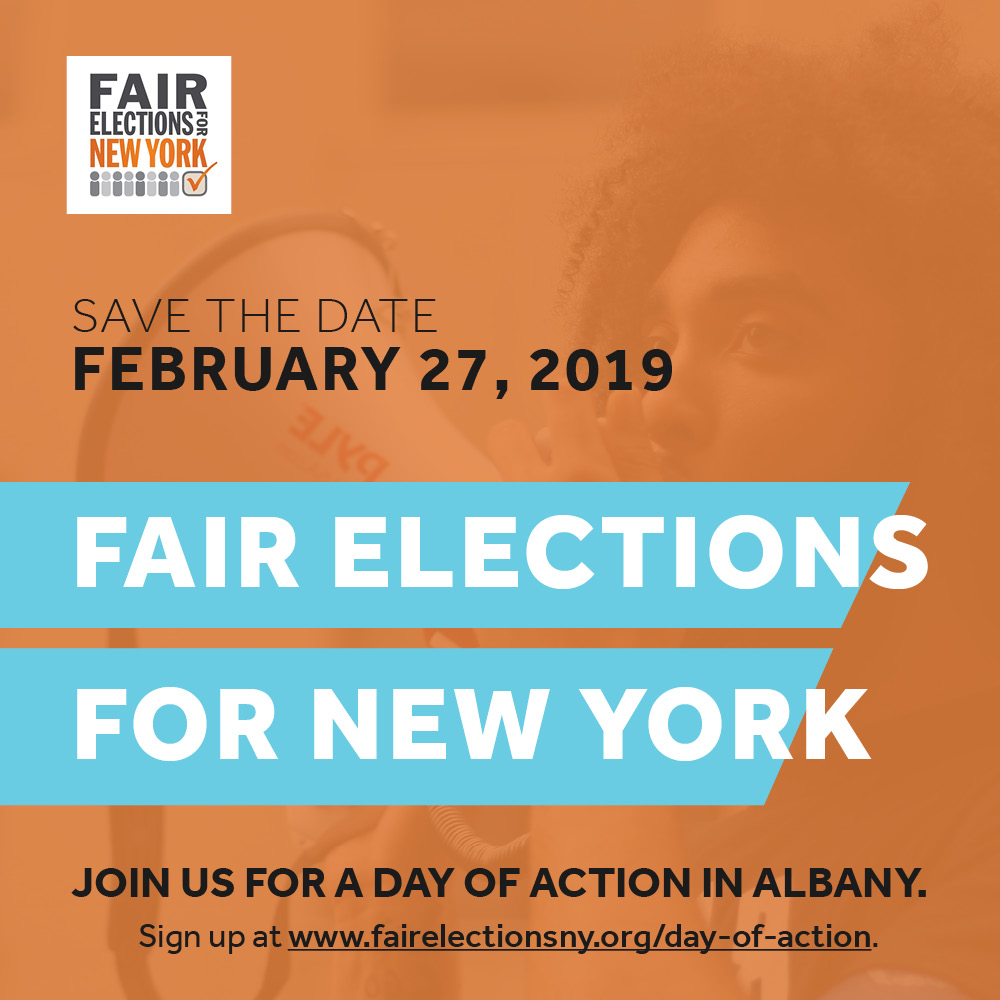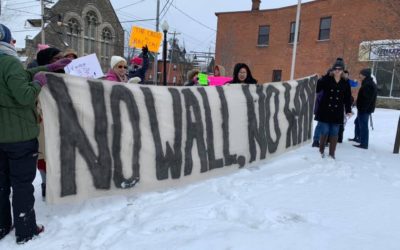 Dear Activists, It's February break for legislators, and we're planning a series of Fair Elections Town Halls across the state. The 100 biggest donors contributed more to state elections in 2018 than the combined 137,000 small donors in New York. And almost all of...