Our Victories
FIGHTING FOR CHANGE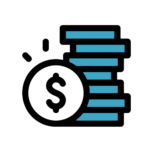 Raised Minimum Wage
We fought and won important victories to improve our rights in the workplace, including a minimum wage of $15/hour.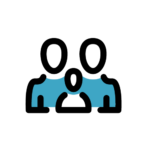 Passed Pretrial Laws
We won new bail, discovery, and speedy trial laws allowing thousands of legally innocent people to await trial from home.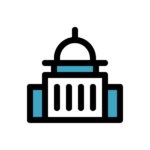 Passed New Tenant Laws
We won the strongest tenant protection laws in the history of New York State.
See What's happening in our communities
FIGHTING FOR CHANGE
Dear Activist, In our moment of post budget bliss — celebrating the small and big budget victories (click here for Tweet thread)  — tragedy has struck yet another family at the hands of police. Daunte Wright was shot and killed by officer Kim Potter during a traffic...
Connect With Us On Social Media