Protect Coverage for Pre-Existing Conditions!
We need our members of Congress to stand up and demand that the ACA be defended and protected from Donald Trump!
---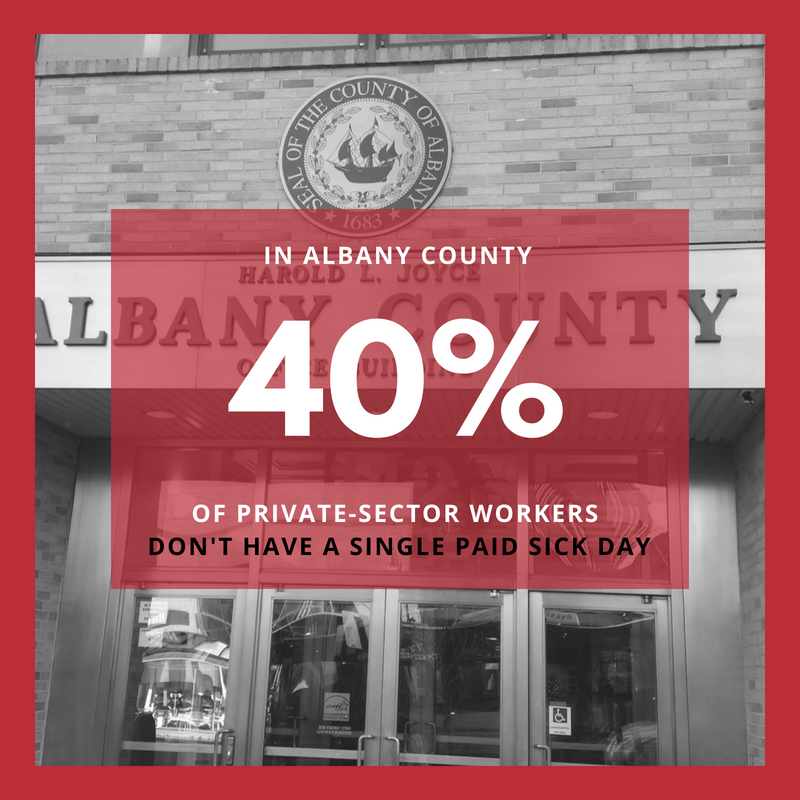 Albany County Workers Need Paid Sick Days!
40% of private sector workers living in Albany County lack even a single paid sick day, promoting economic inequality and threatening public health.
---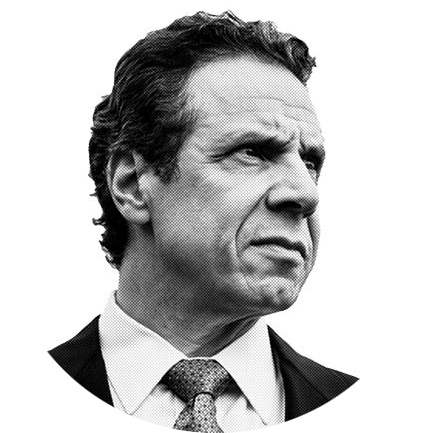 Gov. Cuomo: Stop Trump's climate attack!
While we fight the Trump administration every step of the way in D.C., New York must lead on climate change by transitioning to 100% renewable energy. It's up to Governor Cuomo.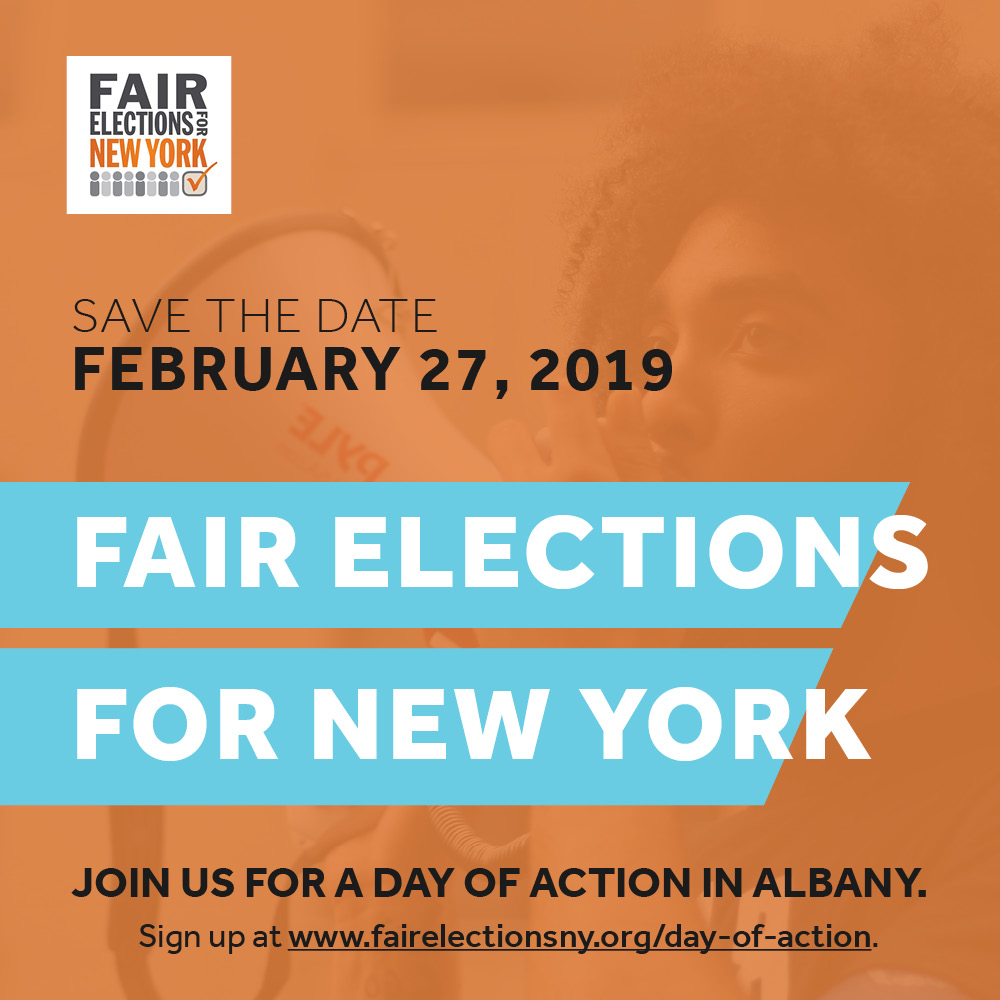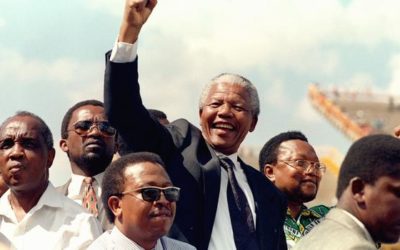 Dear Activists, Hopefully Amazon has learned an important lesson: You can't extort billions in tax breaks and expect people in the community to remain silent. We're inspired by the grassroots organizing that happened to stop Amazon's swindle. Public funds should be...