Our Victories
FIGHTING FOR CHANGE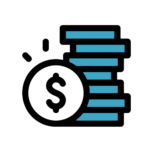 Raised Minimum Wage
We fought and won important victories to improve our rights in the workplace, including a minimum wage of $15/hour.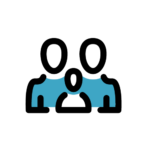 Passed Pretrial Laws
We won new bail, discovery, and speedy trial laws allowing thousands of legally innocent people to await trial from home.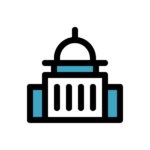 Passed New Tenant Laws
We won the strongest tenant protection laws in the history of New York State.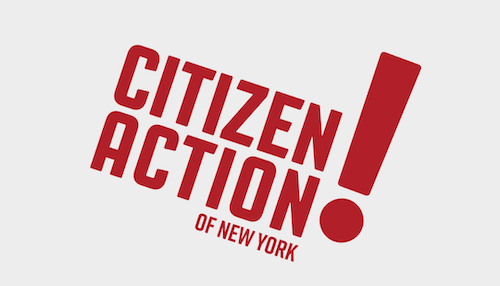 Breaking the Cycle is a three part series. Each part can be attended individually, but attending all three is strongly encouraged!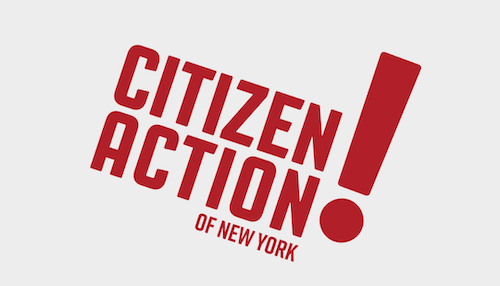 January 26, 2021
@ 6:00 pm
- 7:00 pm
See What's happening in our communities
FIGHTING FOR CHANGE
Dear Activist, What an eventful week! I hope this email finds you, your loved ones and community well. We're still collecting ourselves after the insurrection at the Capitol, the impeachment vote, and all of Governor Cuomo's State of the State addresses. Typically,...
Connect With Us On Social Media