Our Victories
FIGHTING FOR CHANGE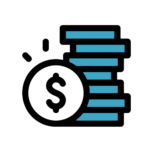 Full Foundation Aid
With our allies at the Alliance for Quality Education, we won the decades-long fight for full funding for our public schools.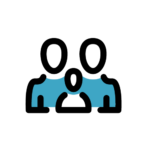 Passed HONDA
The Housing Our Neighbors with Dignity Act will allow the state to convert unused hotels into permanent, affordable housing.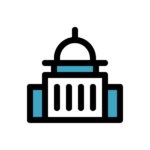 Progressive Candidate Endorsements
We've endorsed a whole slate of progressive candidates across New York State.
See What's happening in our communities
FIGHTING FOR CHANGE
Dear Activist, We're less than a month away from the General Election on November 2! The early voting period will be from October 23 to October 31. Click here for more information on how to vote early or on Election Day from the New York Civic Engagement Table....
Connect With Us On Social Media