We need Albany to work for all of us, not just the billionaires!
Citizen Action of New York is endorsing Cynthia Nixon for Governor of New York and Jumaane Williams for Lieutenant Governor.
---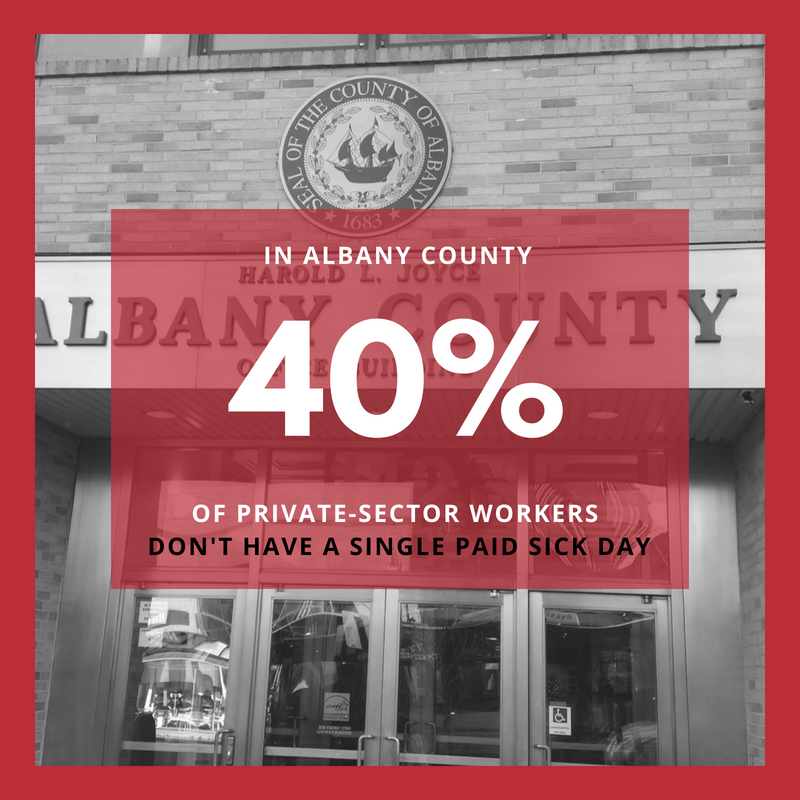 Albany County Workers Need Paid Sick Days!
40% of private sector workers living in Albany County lack even a single paid sick day, promoting economic inequality and threatening public health.
---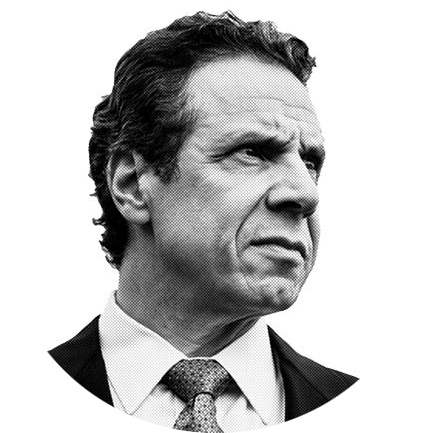 Gov. Cuomo: Stop Trump's climate attack!
While we fight the Trump administration every step of the way in D.C., New York must lead on climate change by transitioning to 100% renewable energy. It's up to Governor Cuomo.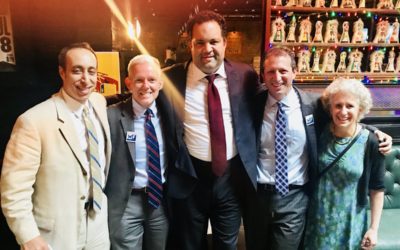 Dear Activists, Campaign finance reports came out this week. While Cynthia Nixon has received contributions from 22,000 (!) different small donors, Andrew Cuomo has continued to rely on the rich and powerful to bankroll his campaign. Only 1% of his total haul came...