Add your name to the Resistance Rapid Response
We're building the statewide movement we need to take on Trump and make health care for all a reality. Build it with us.
---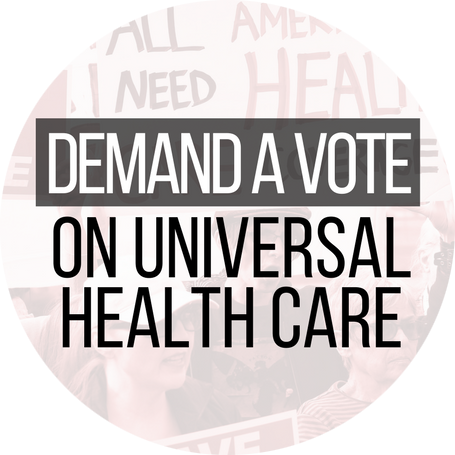 Tell the state Senate: Don't block health care for all!
At a moment when health care for millions is under attack by Republicans in Washington, we need Jeff Klein and Andrew Cuomo to step up with real solutions – not stand in the way.
---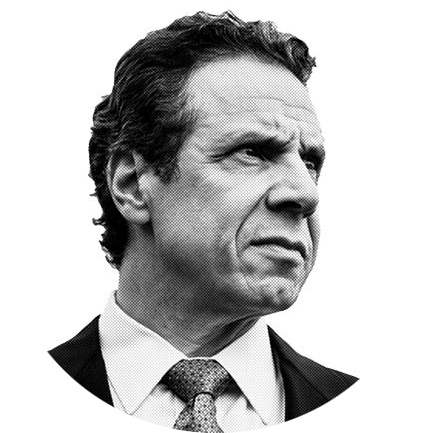 Gov. Cuomo: Stop Trump's climate attack!
While we fight the Trump administration every step of the way in D.C., New York must lead on climate change by transitioning to 100% renewable energy. It's up to Governor Cuomo.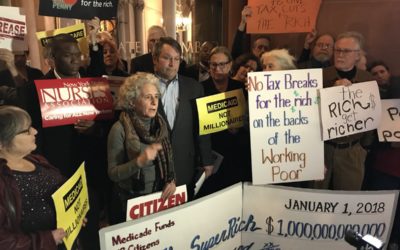 Dear Activists, I don't know what your week has been like, but it's been a busy one for us. We held our annual awards gala, organized actions around the tax bill, had the police called on us by Rep. Stefanik, and signed on to two new campaigns: Start SMART, in support...