pass small donor matching!
A 6-to-1 small dollar matching program for elections would give everyday New Yorkers a voice to push back against billionaire donors.
---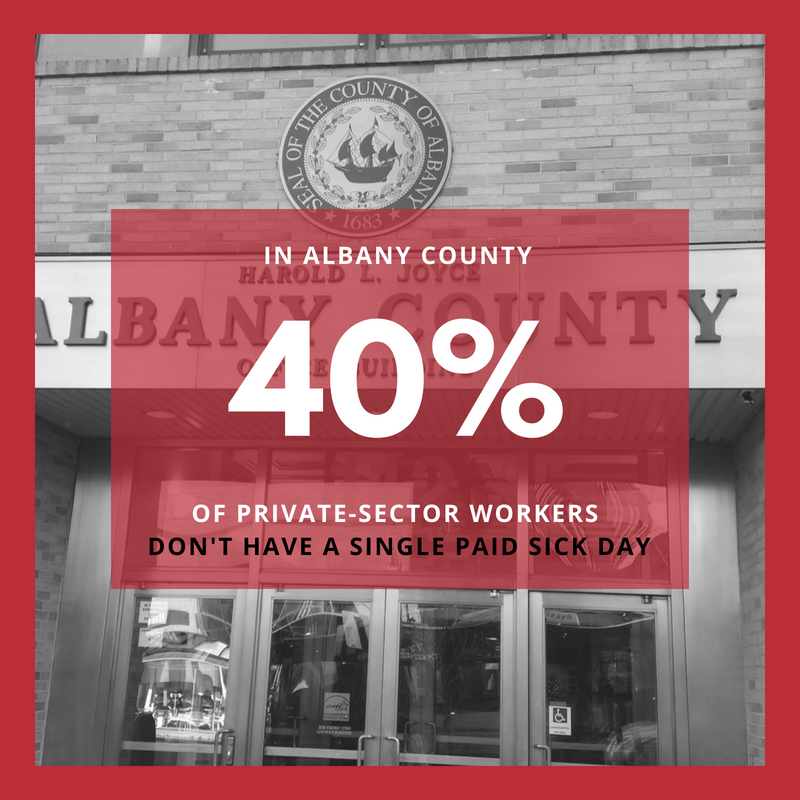 Albany County Workers Need Paid Sick Days!
40% of private sector workers living in Albany County lack even a single paid sick day, promoting economic inequality and threatening public health.
---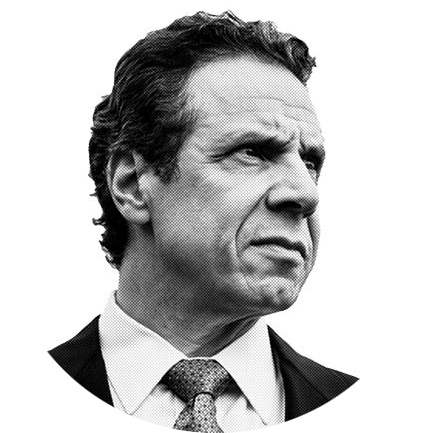 Gov. Cuomo: Stop Trump's climate attack!
While we fight the Trump administration every step of the way in D.C., New York must lead on climate change by transitioning to 100% renewable energy. It's up to Governor Cuomo.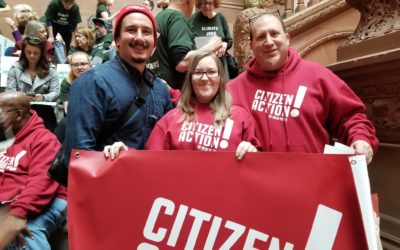 Dear Activist, Tax Day is almost upon us. Or "Skip Day" as it's known to members of the billionaire class. The richest 0.5% avoid paying $50 billion in taxes every year. That's enough to fund universal pre-K and dramatically increase funding for our...