Our Victories
FIGHTING FOR CHANGE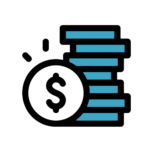 Raised Minimum Wage
We fought and won important victories to improve our rights in the workplace, including a minimum wage of $15/hour.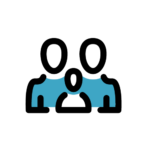 Passed Pretrial Laws
We won new bail, discovery, and speedy trial laws allowing thousands of legally innocent people to await trial from home.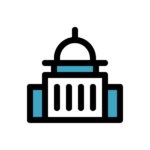 Passed New Tenant Laws
We won the strongest tenant protection laws in the history of New York State.
December 4, 2020
@ 3:00 pm
- 4:00 pm
Head over to our Facebook page to listen to our Project Coordinator Kate Leon discuss NYS Paid Leave!
December 10, 2020
@ 7:00 pm
- 9:30 pm
See What's happening in our communities
FIGHTING FOR CHANGE
Dear Activist, The holiday session will be different this year for many reasons. Many of us are choosing to skip the large family gatherings and outdoor events—a necessary sacrifice to slow the spread of Covid-19 as we approach winter. We must find other ways to spend...
Connect With Us On Social Media