pass our agenda for racial justice!
We only have a few days left for state legislators to take action on our agenda for racial and economic justice.
---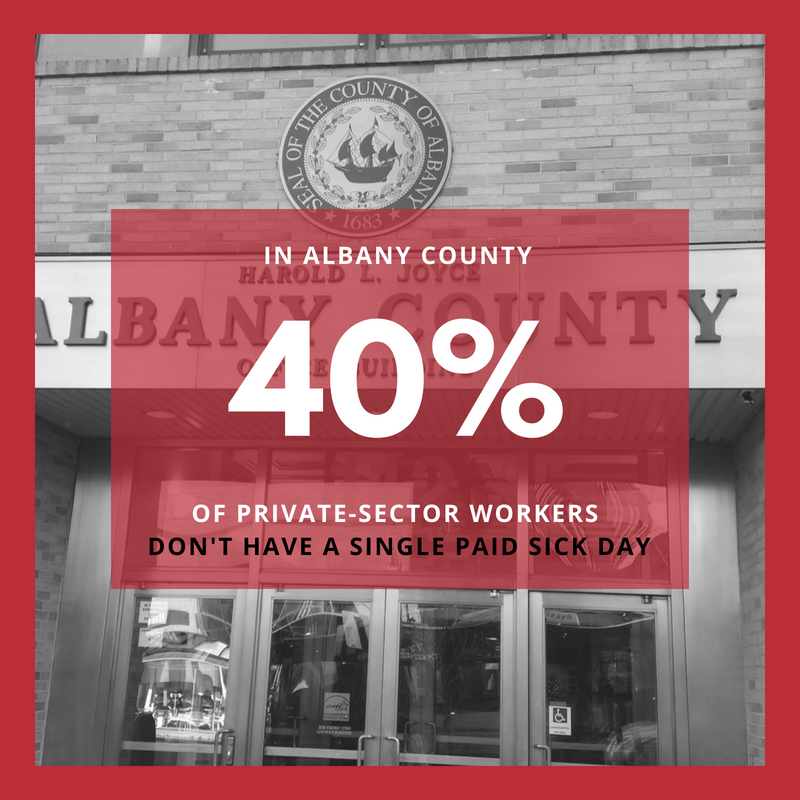 Albany County Workers Need Paid Sick Days!
40% of private sector workers living in Albany County lack even a single paid sick day, promoting economic inequality and threatening public health.
---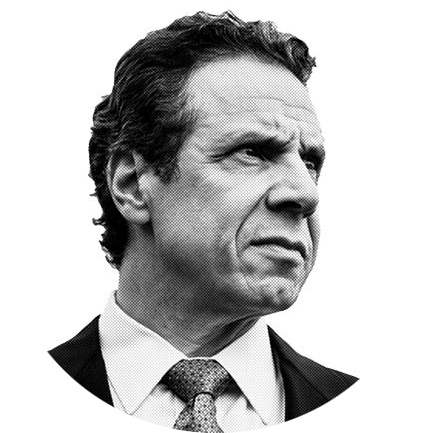 Gov. Cuomo: Stop Trump's climate attack!
While we fight the Trump administration every step of the way in D.C., New York must lead on climate change by transitioning to 100% renewable energy. It's up to Governor Cuomo.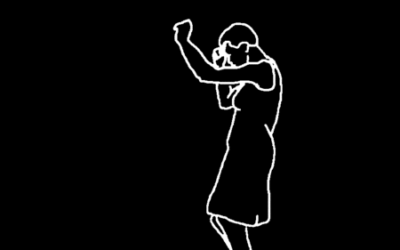 AROUND THE STATE This week we're prepping and getting ready for Blackout 2019!!! If you're not ready, I hope you get ready. In less than 3 weeks, Blackout Festival 2019 will be here! It is the first Festival of its kind. The Blackout Festival is a...