Our Victories
FIGHTING FOR CHANGE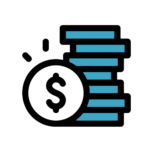 Raised Minimum Wage
We fought and won important victories to improve our rights in the workplace, including a minimum wage of $15/hour.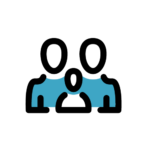 Passed Pretrial Laws
We won new bail, discovery, and speedy trial laws allowing thousands of legally innocent people to await trial from home.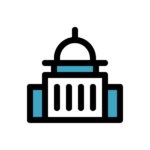 Passed New Tenant Laws
We won the strongest tenant protection laws in the history of New York State.
Join community leaders, activists and families for a panel discussion on incarcerated elders.
See What's happening in our communities
FIGHTING FOR CHANGE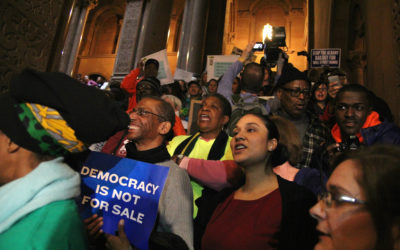 This month is Black August, a time for all people to commemorate the fight for freedom and justice in America. During the month, we honor our thought-leaders and action-takers, and all those who sacrificed their life and freedom to liberate the Black mind. I say...
Connect With Us On Social Media