Our Victories
FIGHTING FOR CHANGE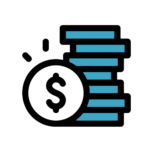 Raised Minimum Wage
We fought and won important victories to improve our rights in the workplace, including a minimum wage of $15/hour.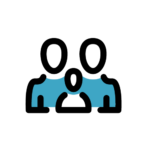 Passed Pretrial Laws
We won new bail, discovery, and speedy trial laws allowing thousands of legally innocent people to await trial from home.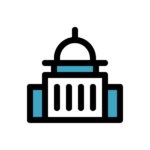 Passed New Tenant Laws
We won the strongest tenant protection laws in the history of New York State.
Reversing Runaway Inequality is a two part series. Each part can be attended individually, but attending both is strongly encouraged!
See What's happening in our communities
FIGHTING FOR CHANGE
Dear Activist,  The event that transpired on Capitol Hill this week has many of us questioning when will Trump's reign of terror end? Come January 20, he will no longer be president, but many of the fires he started are still burning. What we witnessed was upsetting,...
Connect With Us On Social Media