Our Victories
FIGHTING FOR CHANGE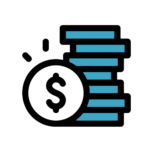 Raised Minimum Wage
We fought and won important victories to improve our rights in the workplace, including a minimum wage of $15/hour.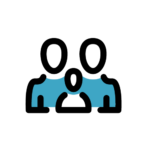 Passed Pretrial Laws
We won new bail, discovery, and speedy trial laws allowing thousands of legally innocent people to await trial from home.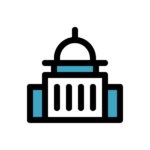 Passed New Tenant Laws
We won the strongest tenant protection laws in the history of New York State.
Join Us for a Celebration!
Our members, leaders and allies are fighting every day to win justice for our communities. And now more than ever, we want to honor the extraordinary strength and sacrifices of our essential workers, community leaders and activists in every corner of our state.
Join us for our biggest annual fundraiser, Our Everyday Heroes Awards on Tuesday, October 6, in New York City!
"Expand Medicaid & SNAP, continue Pandemic Unemployment Assistance, help out-of-work renters and mortgage-holders, protect Social Security and Medicare, fund universal mail-in voting, and keep state and local governments from slashing
See What's happening in our communities
FIGHTING FOR CHANGE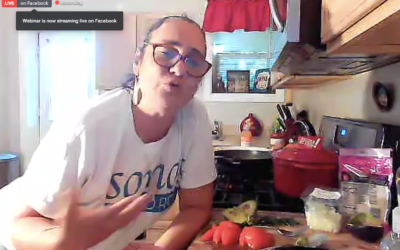 Dear Activist, For this week's check-in, I felt it was important to bring this space back in alignment with what it's intended to be: a space for community and self-care for activists. This week's featured leader reminded me of how necessary it is to encourage...
Connect With Us On Social Media