Our Victories
FIGHTING FOR CHANGE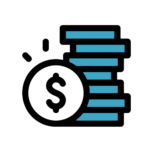 Raised Minimum Wage
We fought and won important victories to improve our rights in the workplace, including a minimum wage of $15/hour.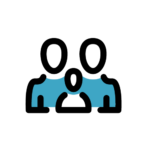 Passed Pretrial Laws
We won new bail, discovery, and speedy trial laws allowing thousands of legally innocent people to await trial from home.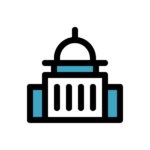 Passed New Tenant Laws
We won the strongest tenant protection laws in the history of New York State.
Reversing Runaway Inequality is a two part series. Each part can be attended individually, but attending both is strongly encouraged!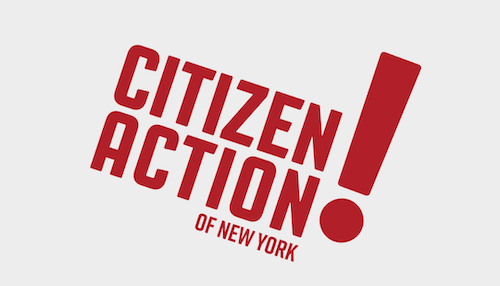 March 6, 2021
@ 1:00 pm
- 3:00 pm
| Chapter
See What's happening in our communities
FIGHTING FOR CHANGE
Dear Activist, My heart goes out to the people of Texas right now. As if things could not get any worse, a severe winter storm has left millions of Texans without power, running water and food. Devastation has struck yet another community as we grapple with Covid-19's...
Connect With Us On Social Media