pass small donor matching!
A 6-to-1 small dollar matching program for elections would give everyday New Yorkers a voice to push back against billionaire donors.
---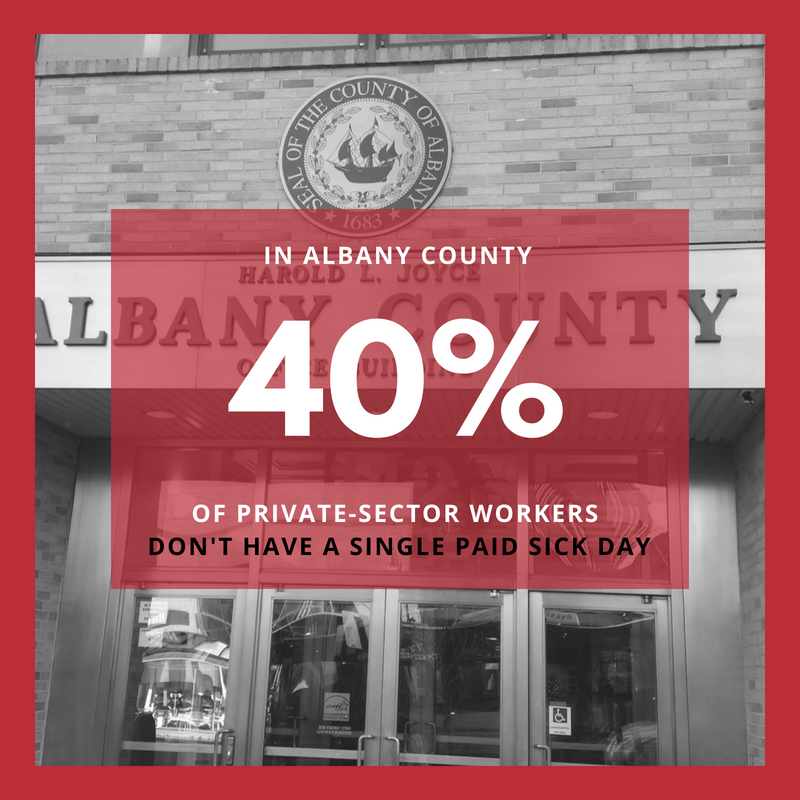 Albany County Workers Need Paid Sick Days!
40% of private sector workers living in Albany County lack even a single paid sick day, promoting economic inequality and threatening public health.
---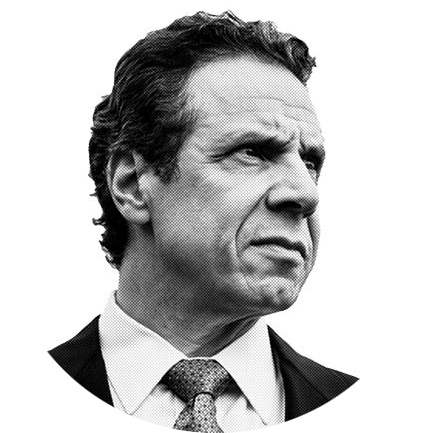 Gov. Cuomo: Stop Trump's climate attack!
While we fight the Trump administration every step of the way in D.C., New York must lead on climate change by transitioning to 100% renewable energy. It's up to Governor Cuomo.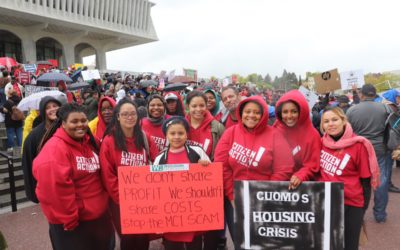 Dear Activist, Tenants came out in full force this week to demand an end to the senseless evictions and sky-high rents. We have 9 bills to pass and 28 days to pass them. Our elected leaders have a choice to make: either they can stand with the...