Protect Coverage for Pre-Existing Conditions!
We need our members of Congress to stand up and demand that the ACA be defended and protected from Donald Trump!
---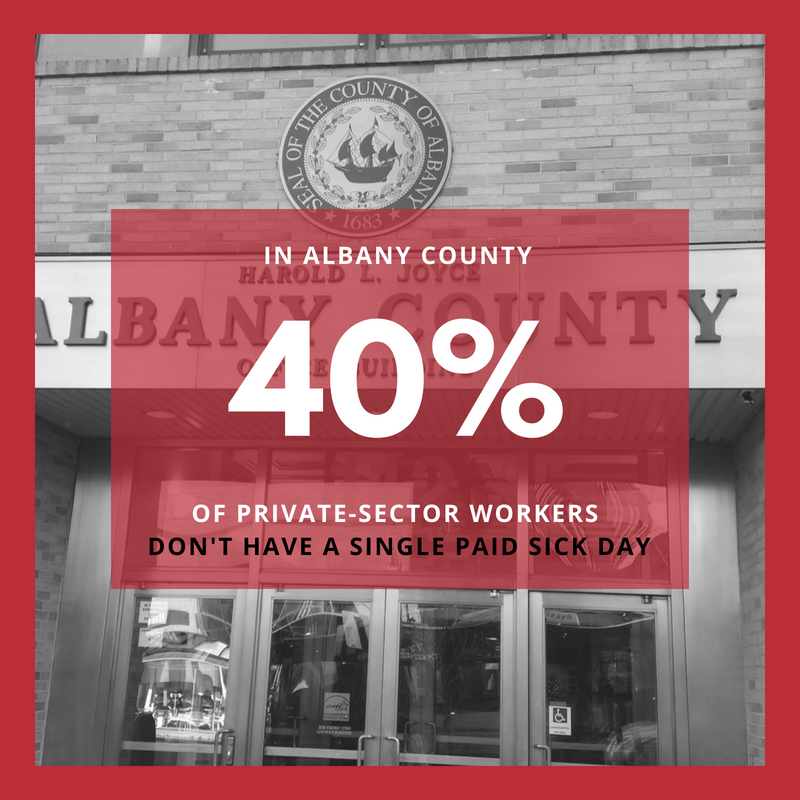 Albany County Workers Need Paid Sick Days!
40% of private sector workers living in Albany County lack even a single paid sick day, promoting economic inequality and threatening public health.
---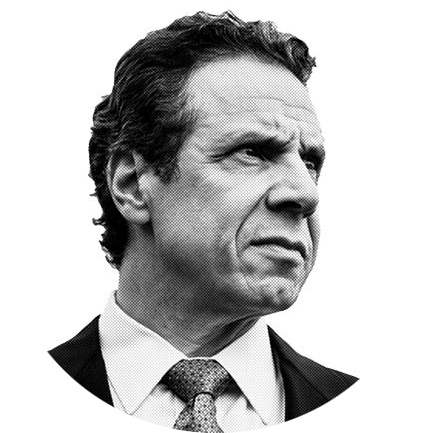 Gov. Cuomo: Stop Trump's climate attack!
While we fight the Trump administration every step of the way in D.C., New York must lead on climate change by transitioning to 100% renewable energy. It's up to Governor Cuomo.
Register for our December Fundraiser in New York City: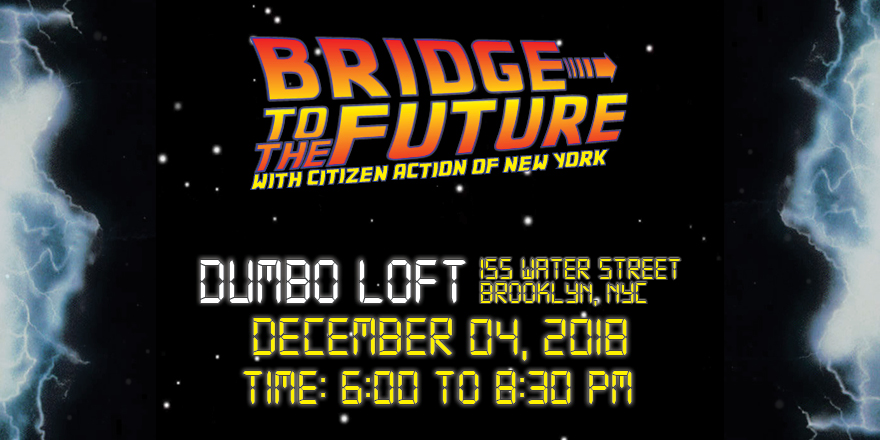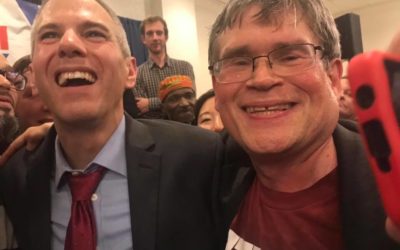 Dear Activists, We changed the face of New York politics on Tuesday night. The hours spent knocking doors and making calls paid off in a big way, as key Congressional districts were flipped and Democrats gained a majority in the State Senate (after years of being in...