Become a member by Making a Donation Today!
We take on big issues to transform society. Your support enables our grassroots, member-led chapters and community organizing staff to do the crucial organizing and mobilization needed to achieve victory.
A membership with Citizen Action of New York is a direct investment in local leadership development at the grassroots level, and that's a promise. Our leaders are constantly pushing the edge of the possible.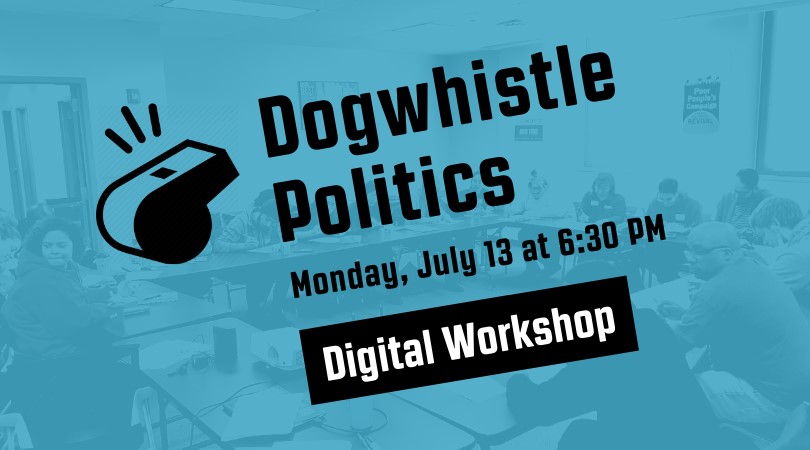 July 13, 2020
@ 6:30 pm
-7:30 pm
In this workshop, we'll talk about the history of dog-whistle politics, how to unmask it, and how we can work together to defeat it.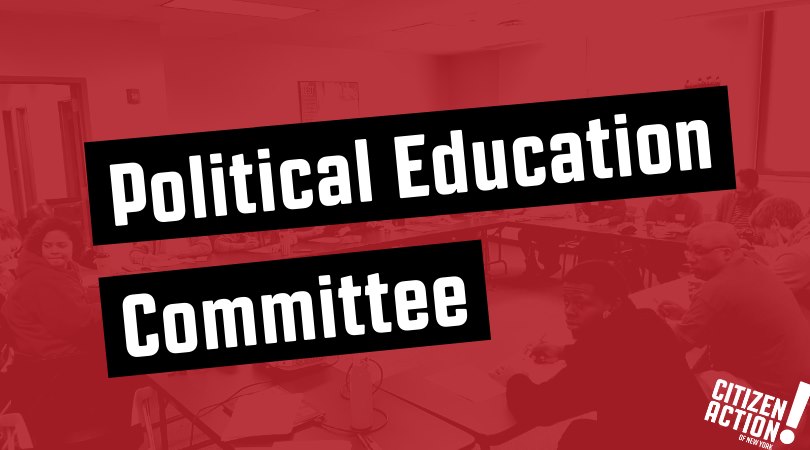 July 16, 2020
@ 5:30 pm
-6:30 pm
We will talk about how we can shift the dominant narrative and dismantle long-standing forms of oppression in our communities.
Connect With Us On Social Media
Join the Movement for Justice