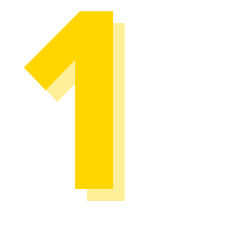 Join Your Local Chapter
Citizen Action of New York has eight chapters and affiliates in major cities across the state. Each is a vibrant local organization with local leadership, paid organizing staff, a local agenda and an active, diverse membership. Connect with the regional organizers to learn more and join the chapter!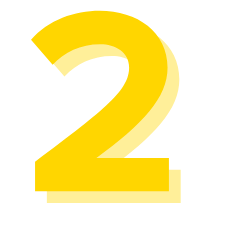 Attend a Political Education Workshop
We're shifting the worldview and changing the narrative through political education. Attend one of our workshops to join this deep, impactful work!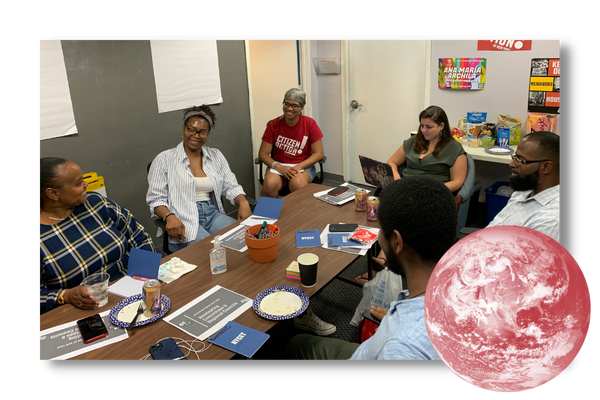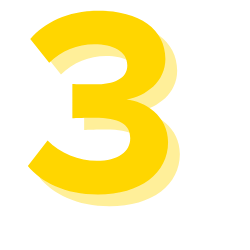 Mobilize in Your Community
We're hosting events all throughout the state to elect progressive candidates and build power alongside tenants and working families. Find an event in your community today!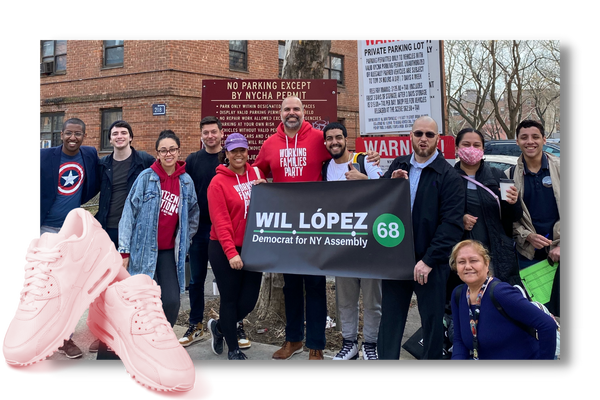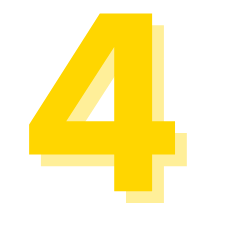 Become a Member
We take on big issues to transform society. Your support enables our grassroots, member-led chapters and community organizing staff to do the crucial organizing and mobilization needed to achieve collective victory. Become a member now!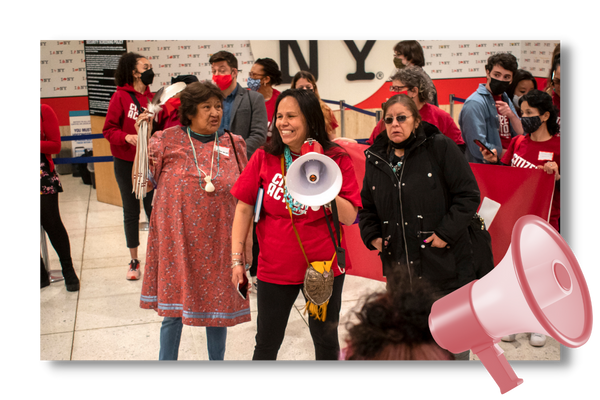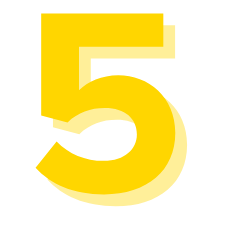 Text 'MOVEMENT' to 80425
Sign-up for mobile alerts for breaking news from Citizen Action and to take action when you're needed most!