Become a member by Making a Donation Today!
We take on big issues to transform society. Your support enables our grassroots, member-led chapters and community organizing staff to do the crucial organizing and mobilization needed to achieve victory.
A membership with Citizen Action of New York is a direct investment in local leadership development at the grassroots level, and that's a promise. Our leaders are constantly pushing the edge of the possible.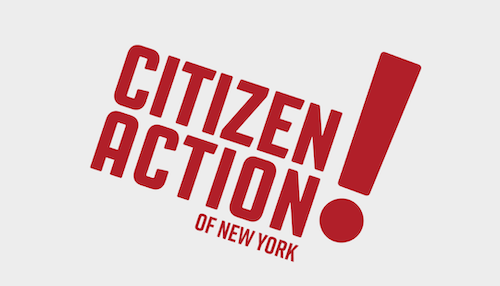 June 1, 2020
@ 6:00 pm
-8:00 pm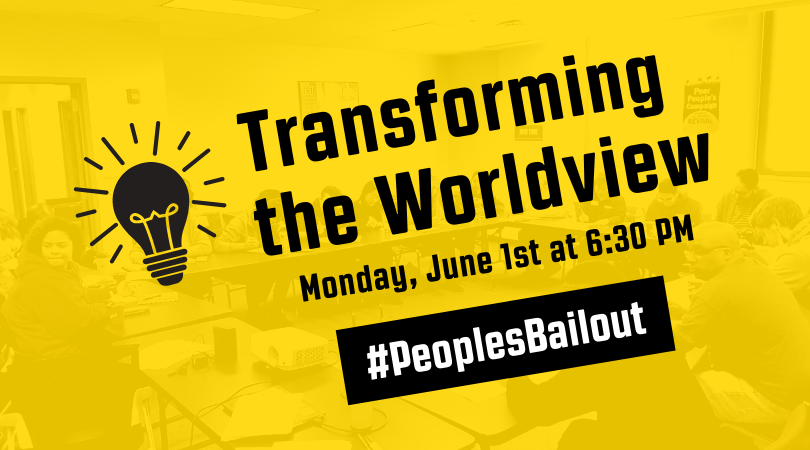 June 1, 2020
@ 6:30 pm
-7:30 pm
In this workshop, we'll break down the dominant worldview, learn how to avoid reinforcing those ideas, and practice how to share our vision for a just society.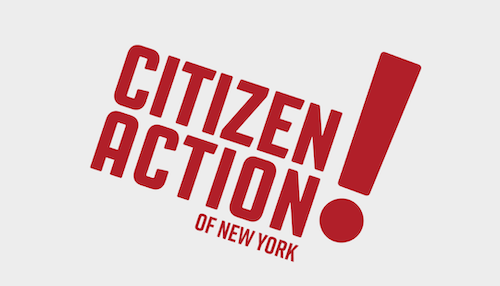 June 8, 2020
@ 6:00 pm
-7:00 pm
Connect With Us On Social Media
Join the Movement for Justice