Dear Activist,
Yesterday, May 8, would have been Ahmaud Arbery's 26th birthday. In his memory, people all over the world participated in 2.23-mile runs and walks. On February 23, Ahmaud was shot and killed while jogging in Brunswick, Georgia, not far from his home. A video of the attack went viral on social media, prompting an outpouring of grief, sadness, anger and most importantly, action. Massive public outcry ultimately led to arrests being made on May 7. #JusticeForAhmaudArbery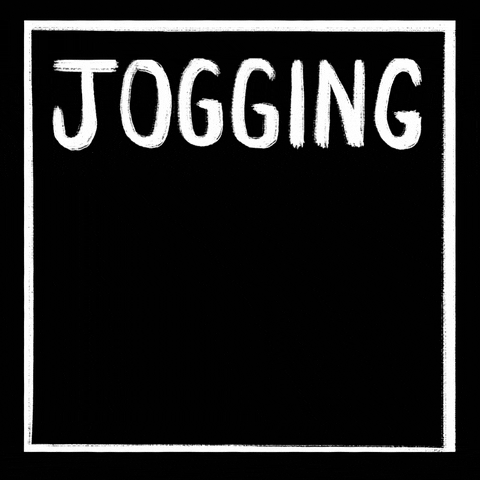 There's no excuse for the delay in Justice for Ahmaud. The following quote, which you'll see an image of below, has also gone viral on social media: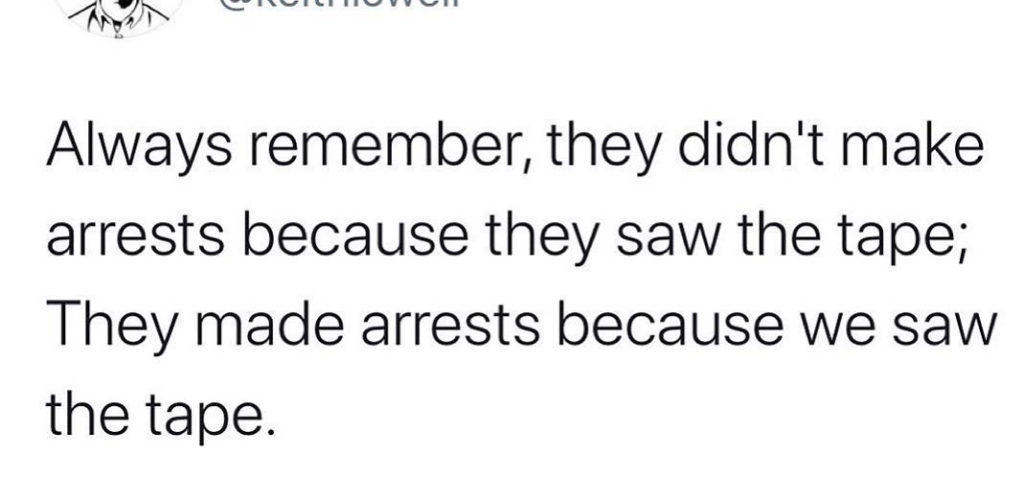 The protests, phone calls, emails and social media posts all made a difference. Everyone came together to demand justice, but unfortunately, we've seen this all before and will be watching as the case unfolds.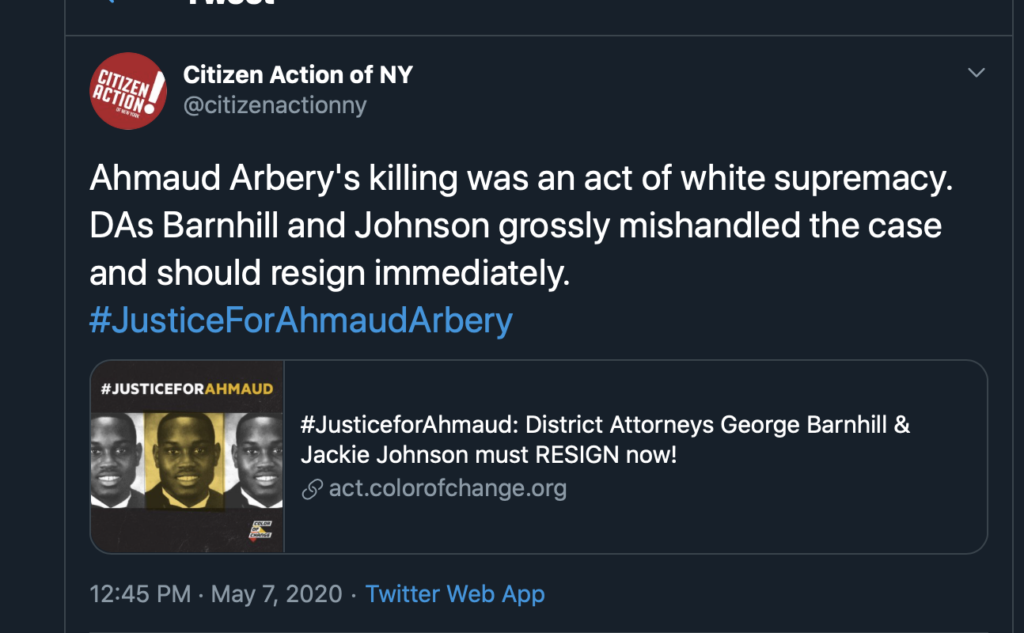 We're joining in on the call for the resignation of District Attorney Jackie Johnson and District Attorney George Barnhill who initially saw "no grounds for arrests," for their gross mishandling of the case. Click here to sign the petition. Ahmaud Arbery's killing was an act of white supremacy!