Dear Activist,
This week and the weeks leading up to it have been extraordinarily heavy, to say the least. We're in the middle of a pandemic and a revolution. In communities across the country, people are demanding an end to state-sanctioned violence against our Black and Brown communities. The protests can be seen as an outpouring of grief, sadness and anger.
In response to decades of abuse, militarized police and recent attacks against protestors, we're demanding that our government demilitarize the police and invest in our communities. It's hard to heal when our wounds are constantly picked at. We're fed up with being harassed, assaulted and criminalized. Our co-executive directors Rosemary Rivera and Jess Wisneski, released a statement in response to the murder of George Floyd, including a list of demands to stop police violence and their coverups. State legislators must repeal the police secrecy law 50-A and pass the Police STAT Act! Take action: http://cit.ac/repeal50a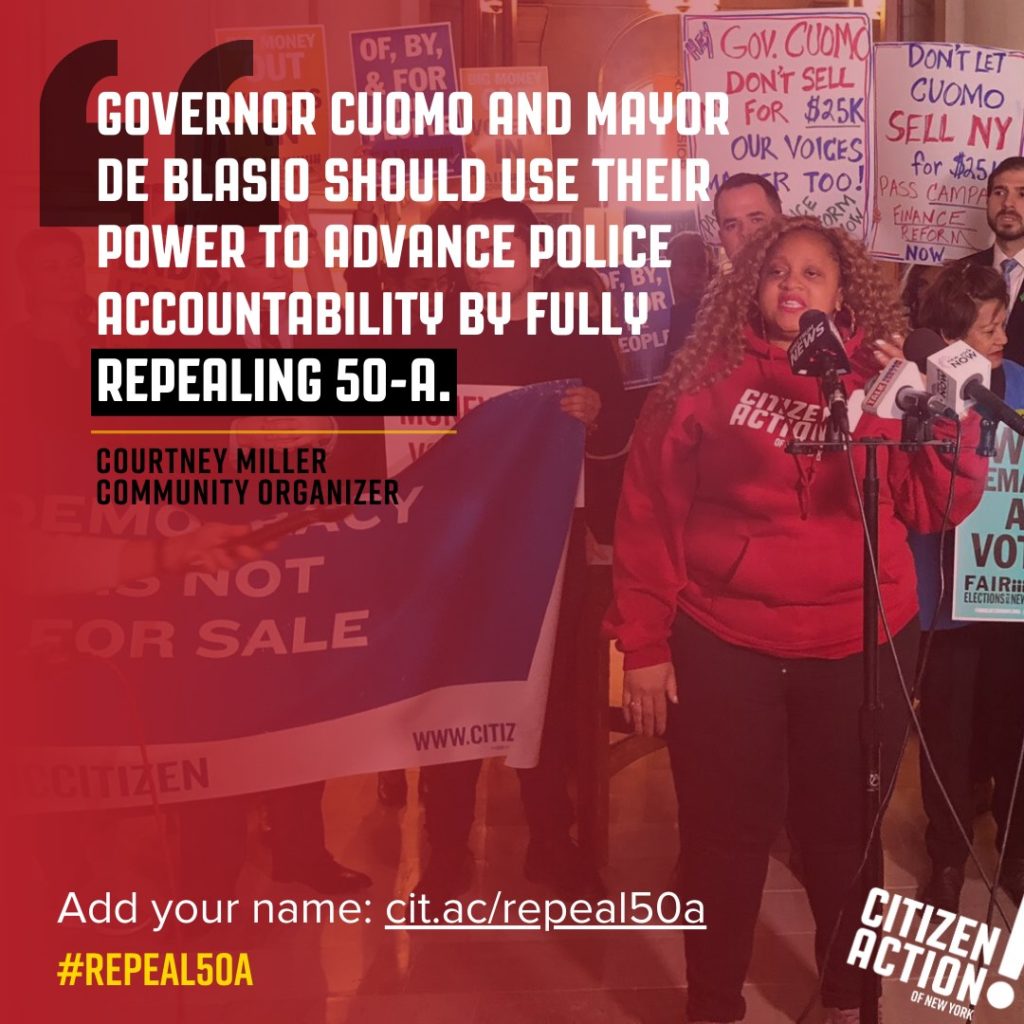 Our political director Stanley Fritz released this statement in response to the package of bills state legislators voted on after returning to work following Memorial Day weekend, including the disastrous housing package. It's essentially a handout to corporations, and will allow tenants to be sued for back rent accrued during the pandemic. This is not what New Yorkers asked for — it's just more pandering to the wealthy. 
Leader Spotlight
This week's leader spotlight goes to Felicia Graves Perry. "She's a rock of a core leader," said Kristina Andreotta, Citizen Action regional director. Felicia works on issues related to housing and education and pitches in behind the scenes. She sent out more than 1,000 text messages encouraging volunteers to attend the solidarity protest for Geroge Floyd. Felicia has been with Citizen Action for one year.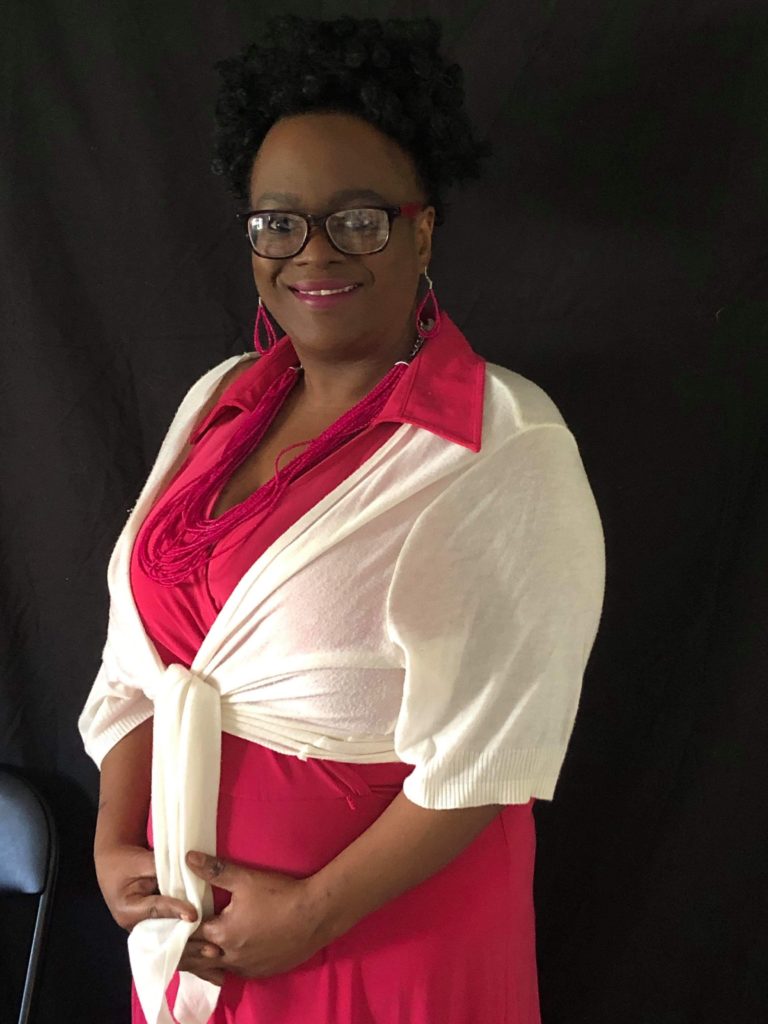 Rally for Black Lives 
Citizen Action members and leaders at all of our regional chapters rallied for Black Lives this week! On Saturday, May 30, about 7,000 people showed up to walk/run for Ahmaud and community members who have suffered at the hands of police in the Capital Region. Our Capital District chapter, including community organizer Shawn Young and statewide civil rights organizer Clyanna Lightbourn, partnered with Justice for Dahmeek and All of Us to host the rally.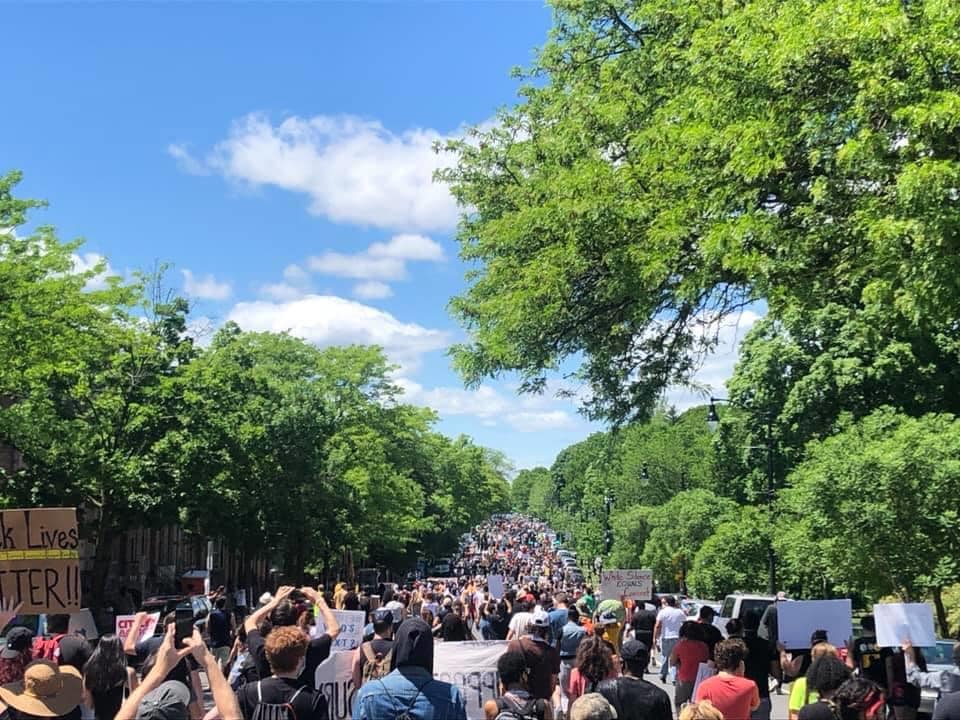 Volunteers helped make this day a success, from handing out water, masks and sanitizer, to helping lead the march and chanting "Black Lives Matter," and "What do we want? Justice! When do we want it? Now!" Click here to watch a short video of the march. Read more here.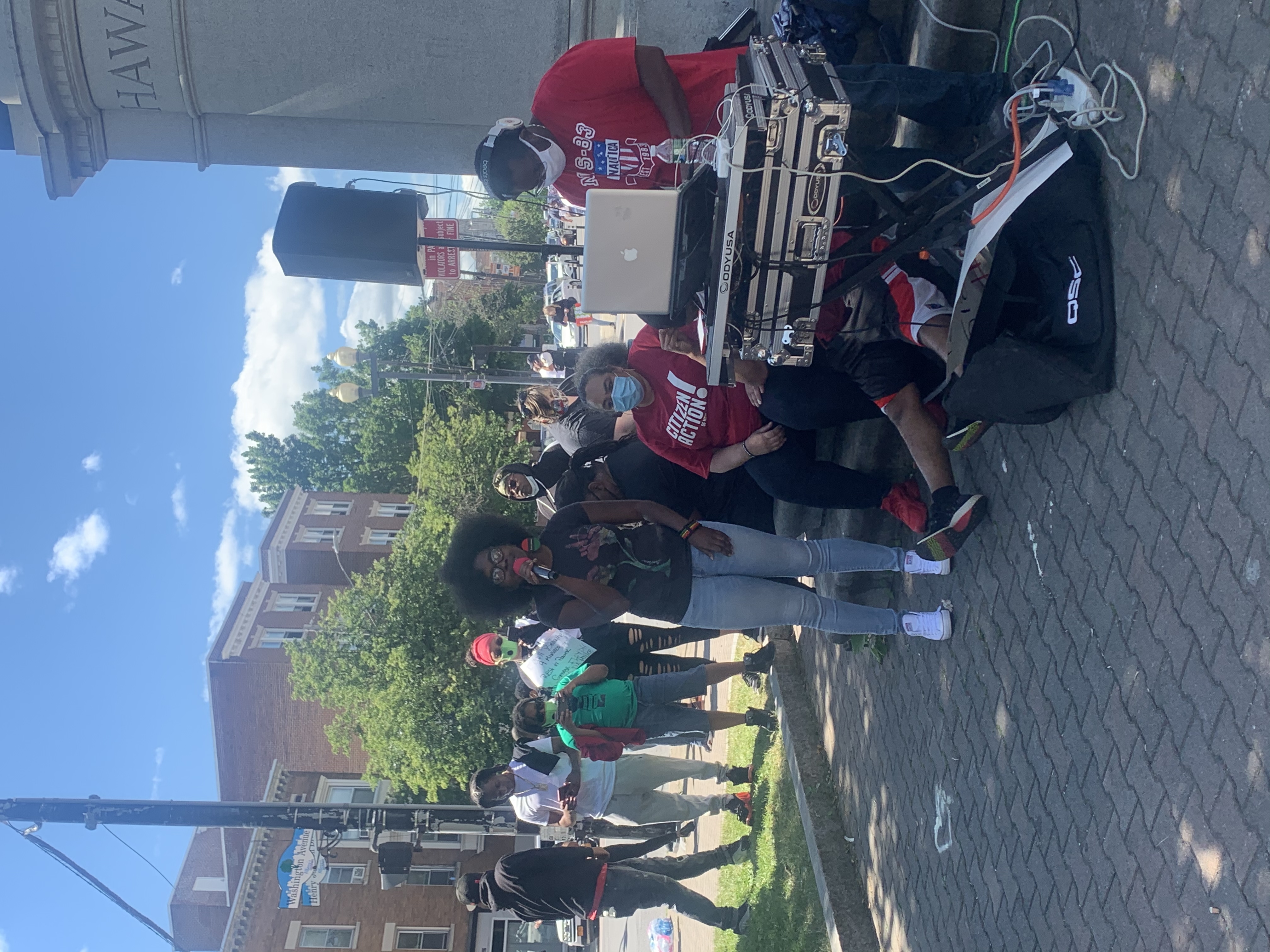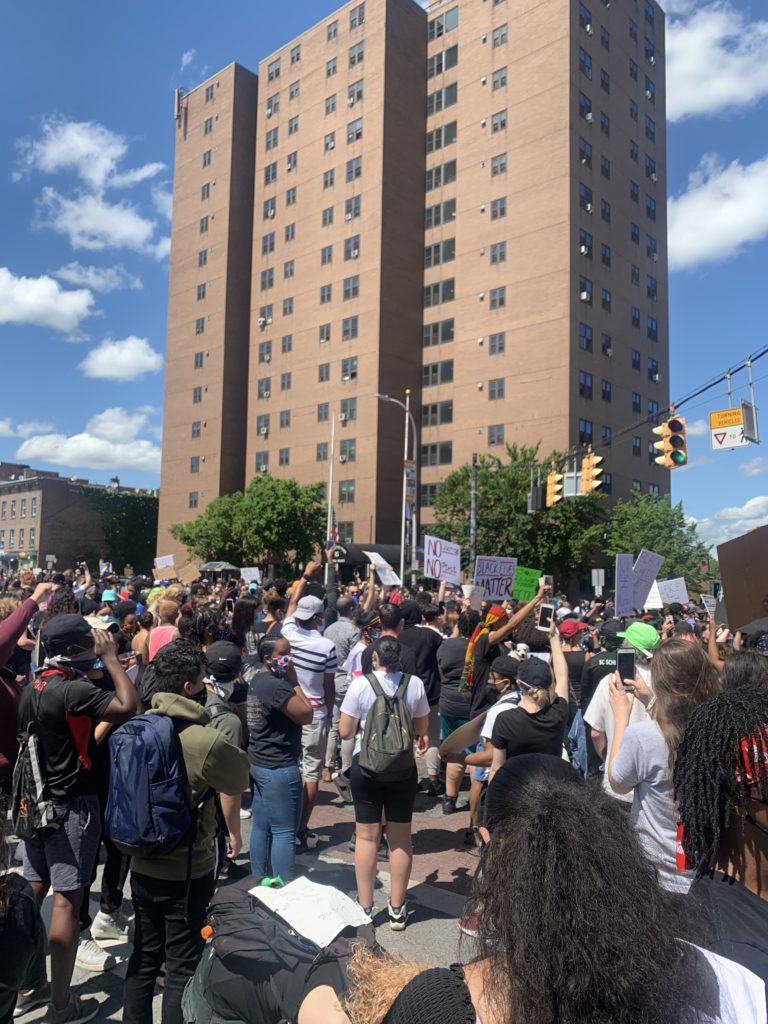 On Sunday, March 31, thousands of people rallied at the Black Lives Matter protest in Utica to demand justice for George Floyd. The event was organized by our Central New York chapter leaders and community members. Click here to read a new article about that rally and here to see a video. 
In Binghamton, our Southern Tier chapter members rallied at Cheri A. Lindsey Memorial Park. The chapter also held a Black Lives Matter protest outside of the Broome County jail.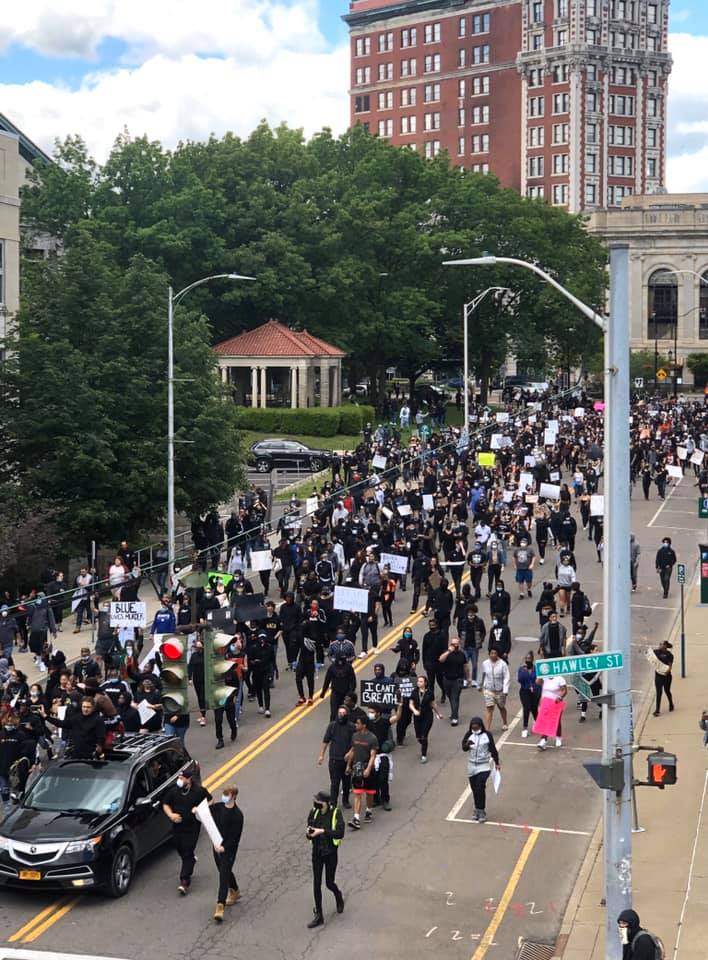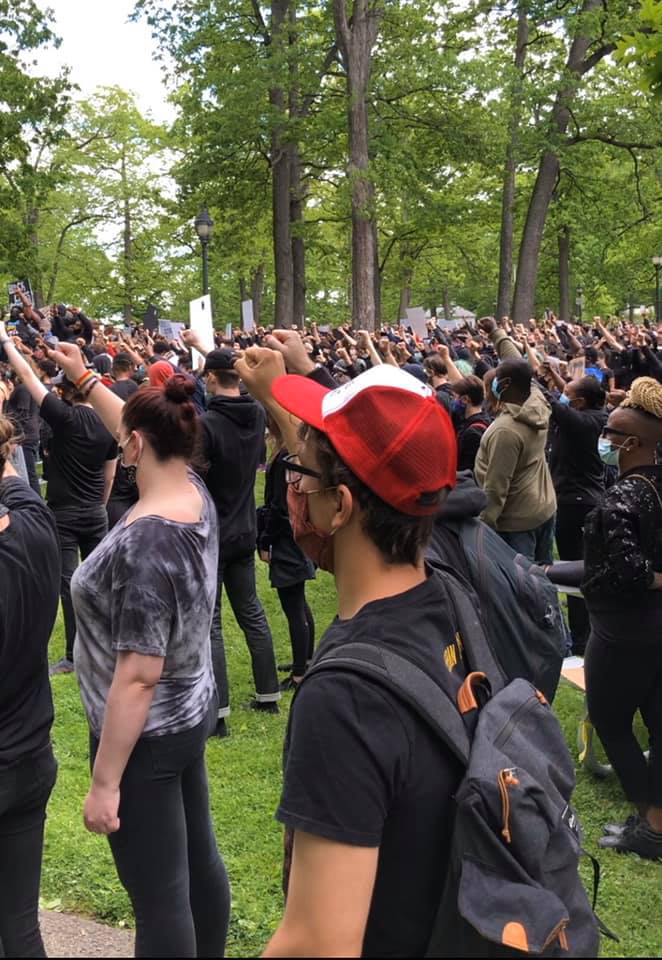 Photos from the rally in the Hudson Valley: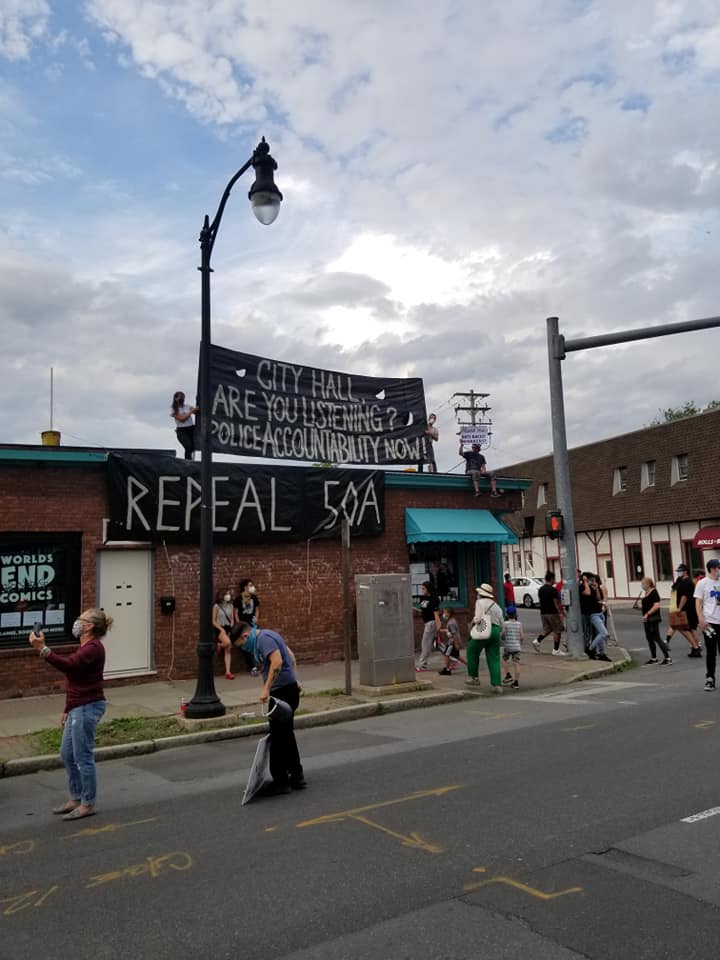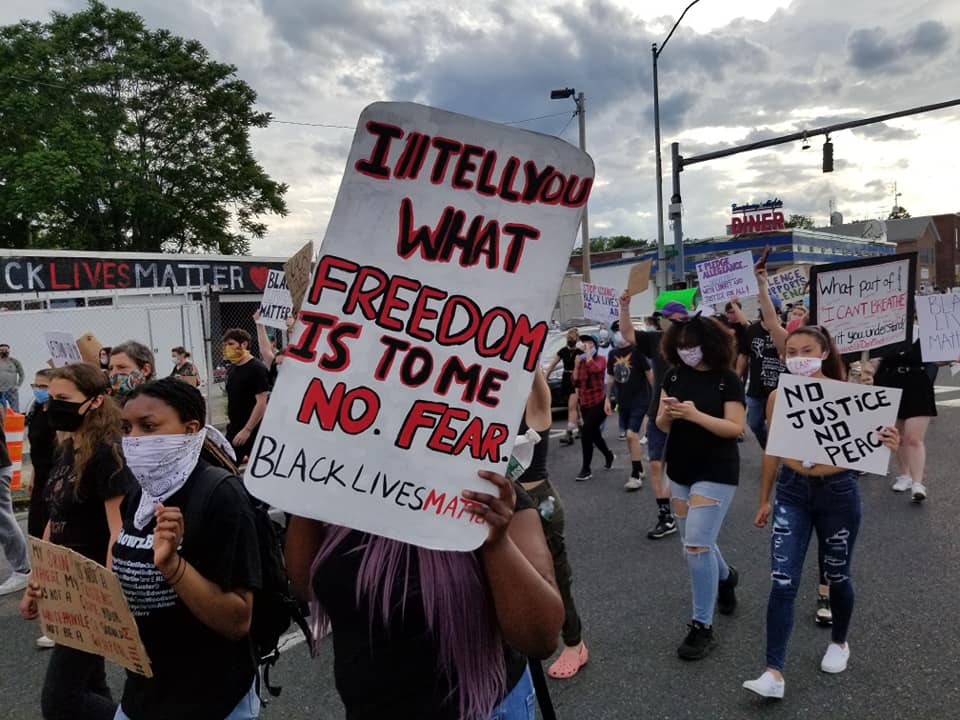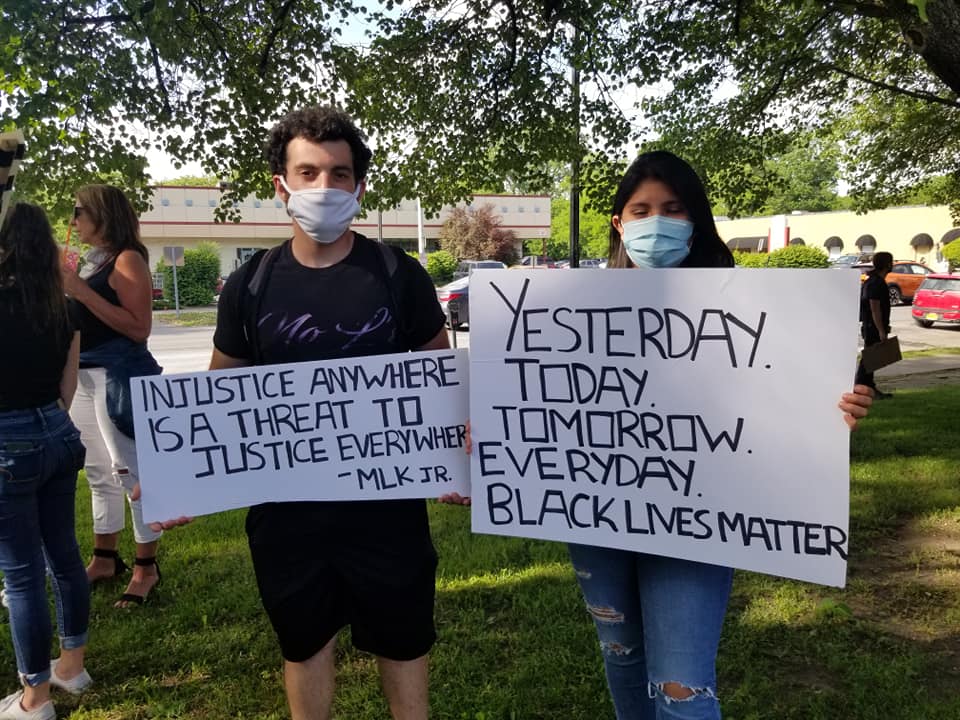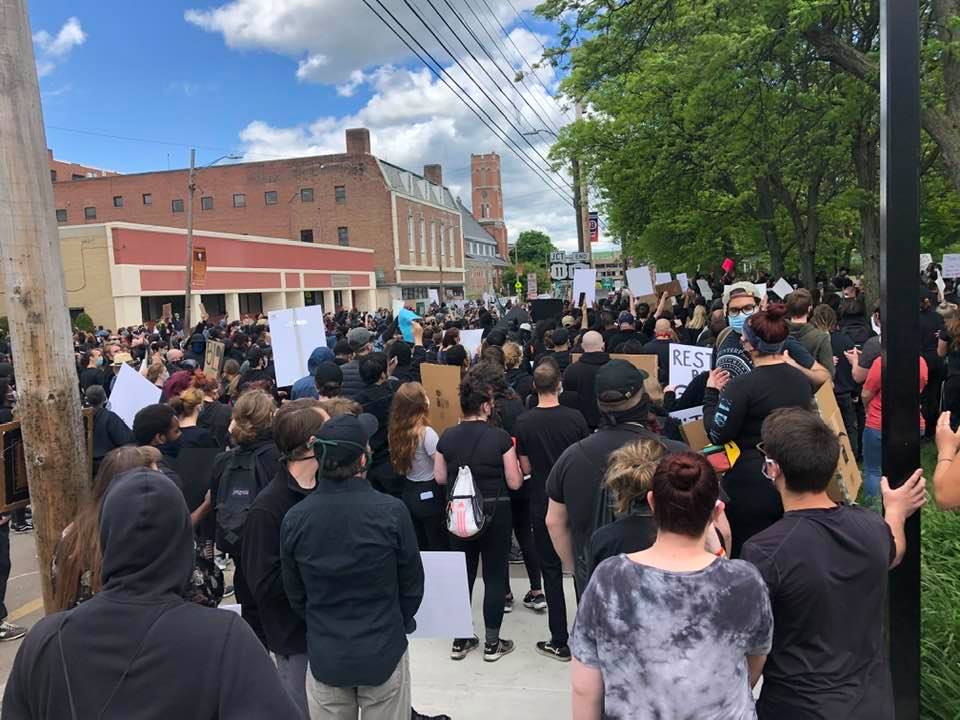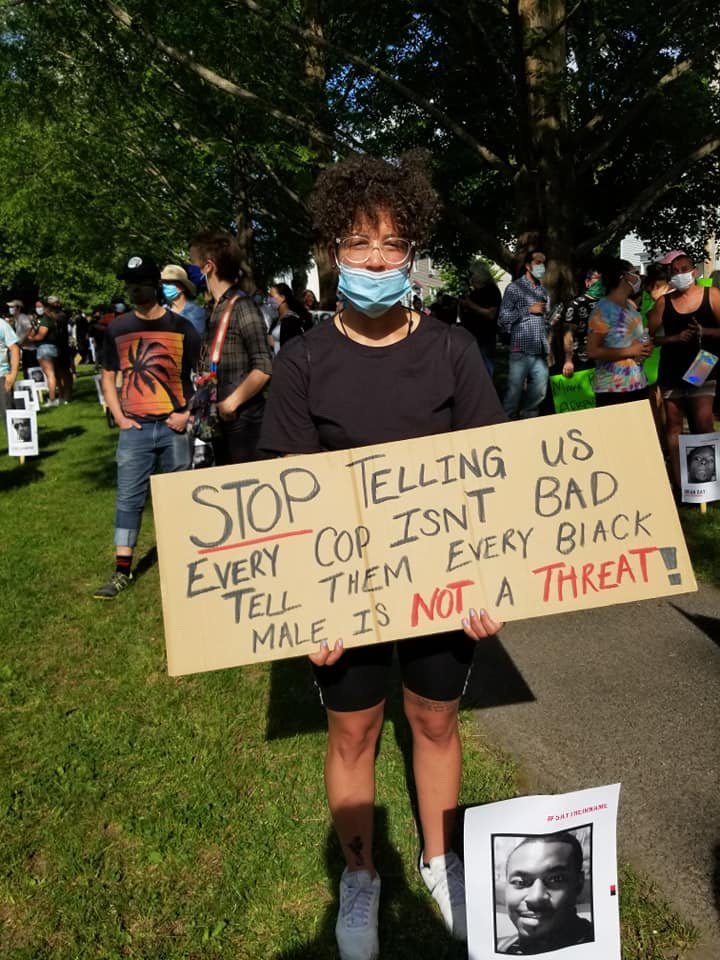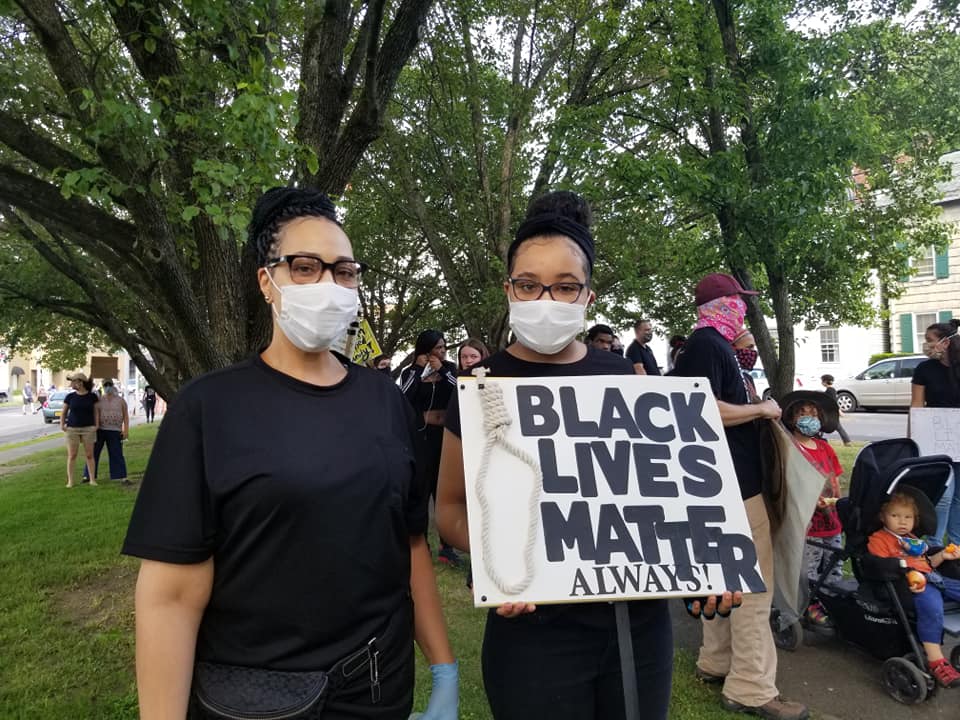 This week, our Western New York chapter joined community leaders for a Food giveaway at Greater Works Deliverance Fellowship. They also partnered with PUSH Buffalo and VOICE-Buffalo to give away free masks.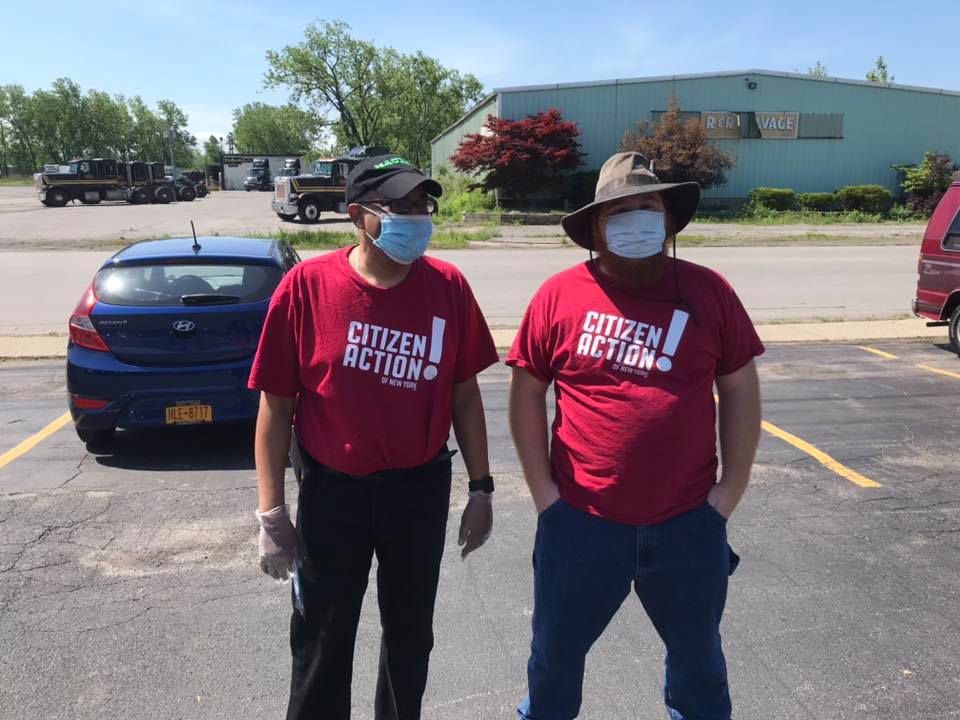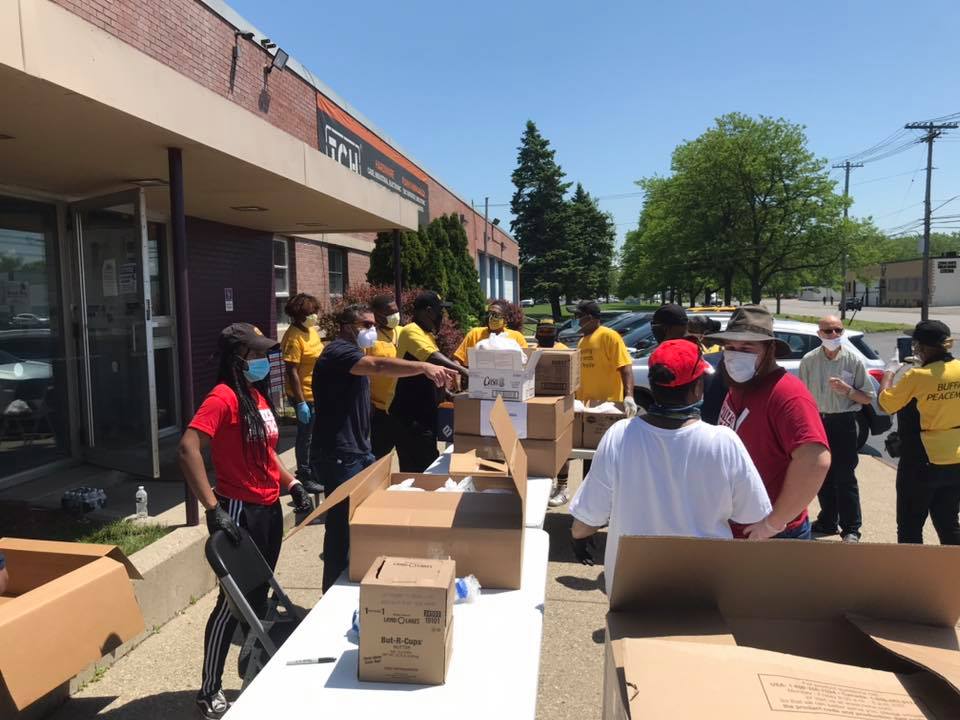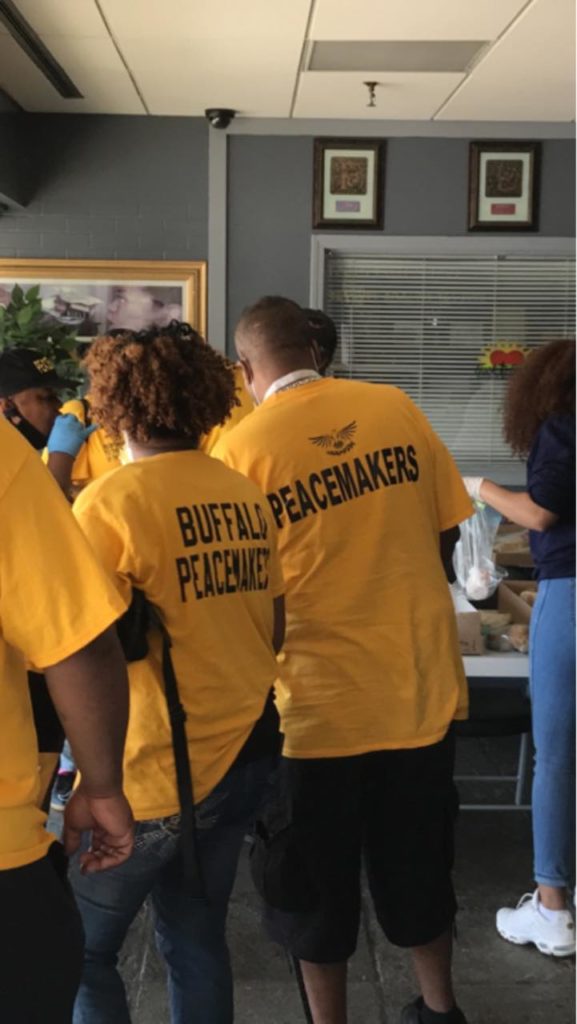 This week, we co-hosted the Albany Albany County District Attorney Forum! Matt Toporowski joined to hear feedback from voters about what we need in a District Attorney. In addition to being our and the Working Families Party's endorsed candidate, Matt has been endorsed by Bernie Sanders and was given a shoutout this week by John Legend who also supports his campaign!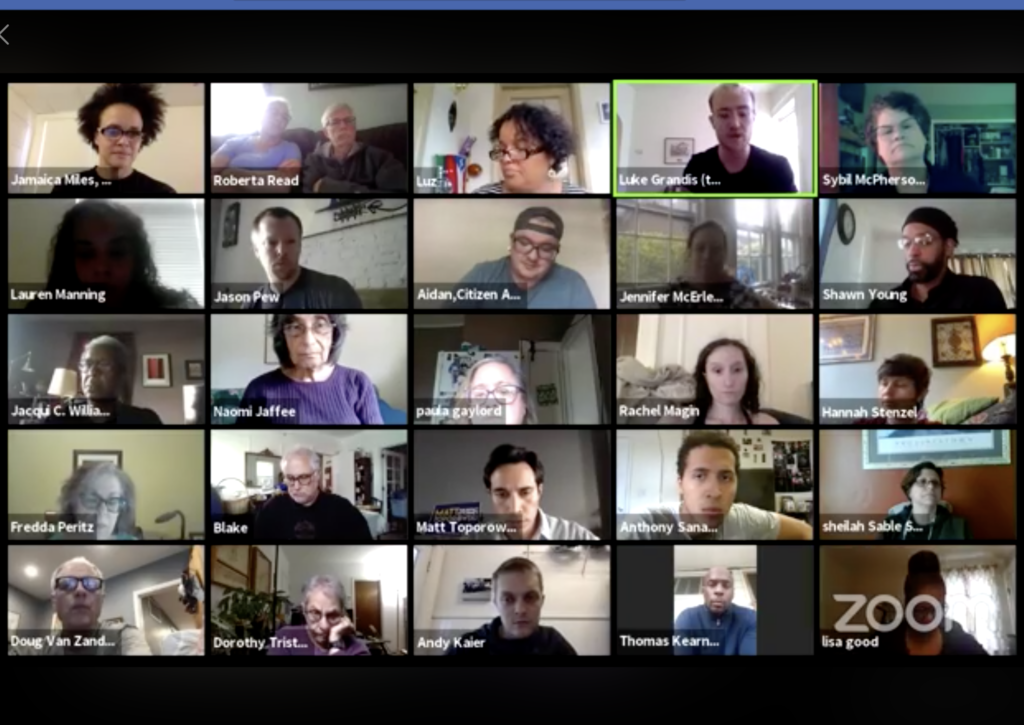 The District Attorney, as the government's official prosecutor, has enormous power to decide who is charged with crimes, how their case is handled, who goes or does not go to jail or prison.  
Recovery for All

On Thursday, May 28, we participated in a virtual town hall on economic justice in New York. The event was hosted by the Community Equity Agenda Coalition. The event focused on the need to cancel rent and stop debt collection during the pandemic, and the fight for racial and economic justice.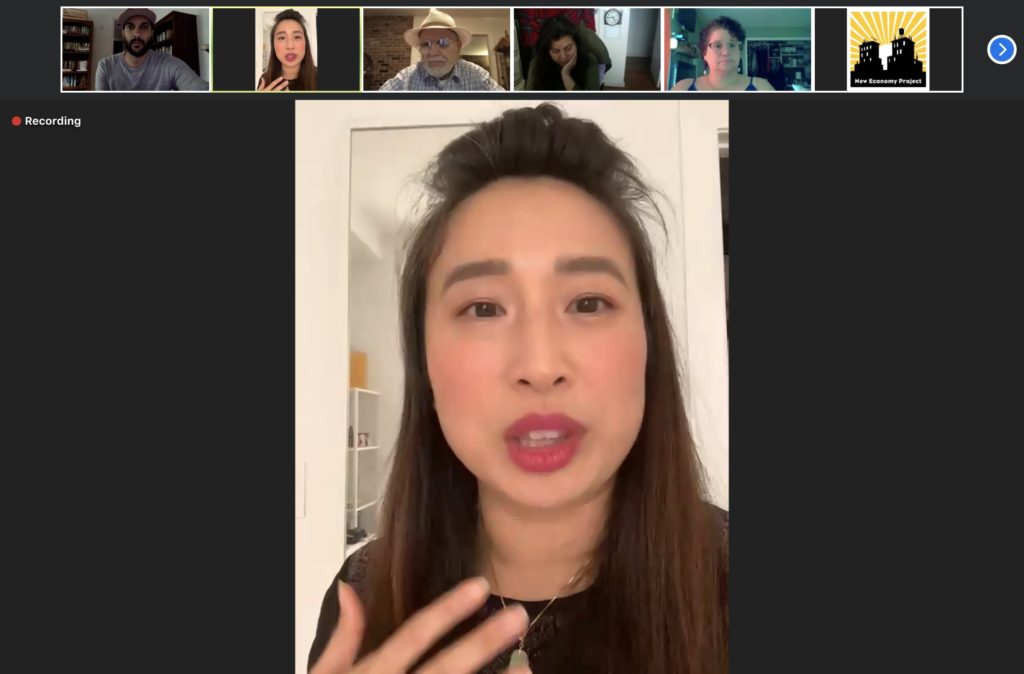 "We are not trying to band-aid the system. We need to build a new system that is equitable, and that helps us instead of hurts us." – @yuhline
Last week, Central New York members had a conversation with Congressman Anthony Brindisi. They discussed the need to bring funding to the region for education, child care and housing. The chapter's Education Committee hosted a virtual meet of candidates running for a school board in the Rome City School District. Click here to see the video. 
Our New York City chapter has been holding online phone banking events to support Samleys López, who is running for Congress in NY-15. Read our press release announcing our endorsement of Samleys here.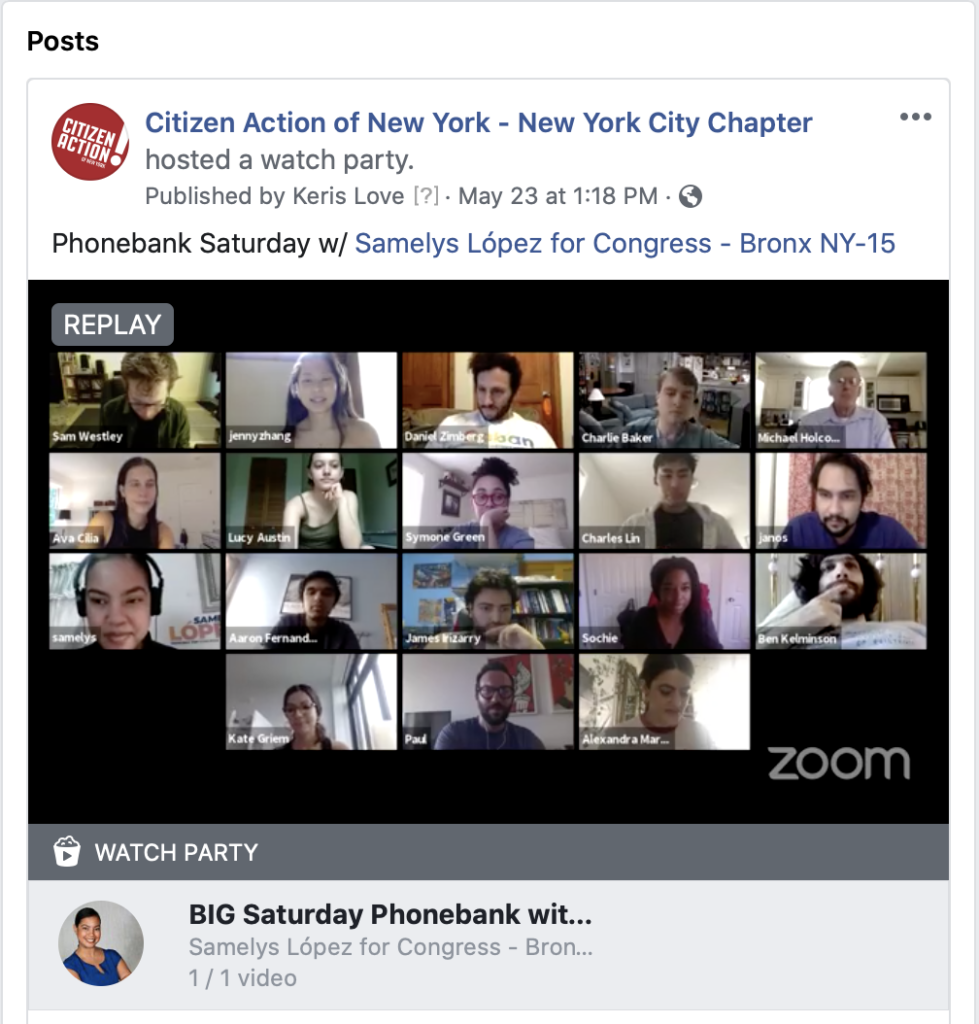 We have several online actions you can take to make your voice heard! Click here to tell state leaders to fund New York's public schools! Click here to demand rental and mortgage relief at the federal level. We need them to tax the ultra rich to raise some of the money we need to prevent unprecedented cuts. 
#GetCounted in the 2020 Census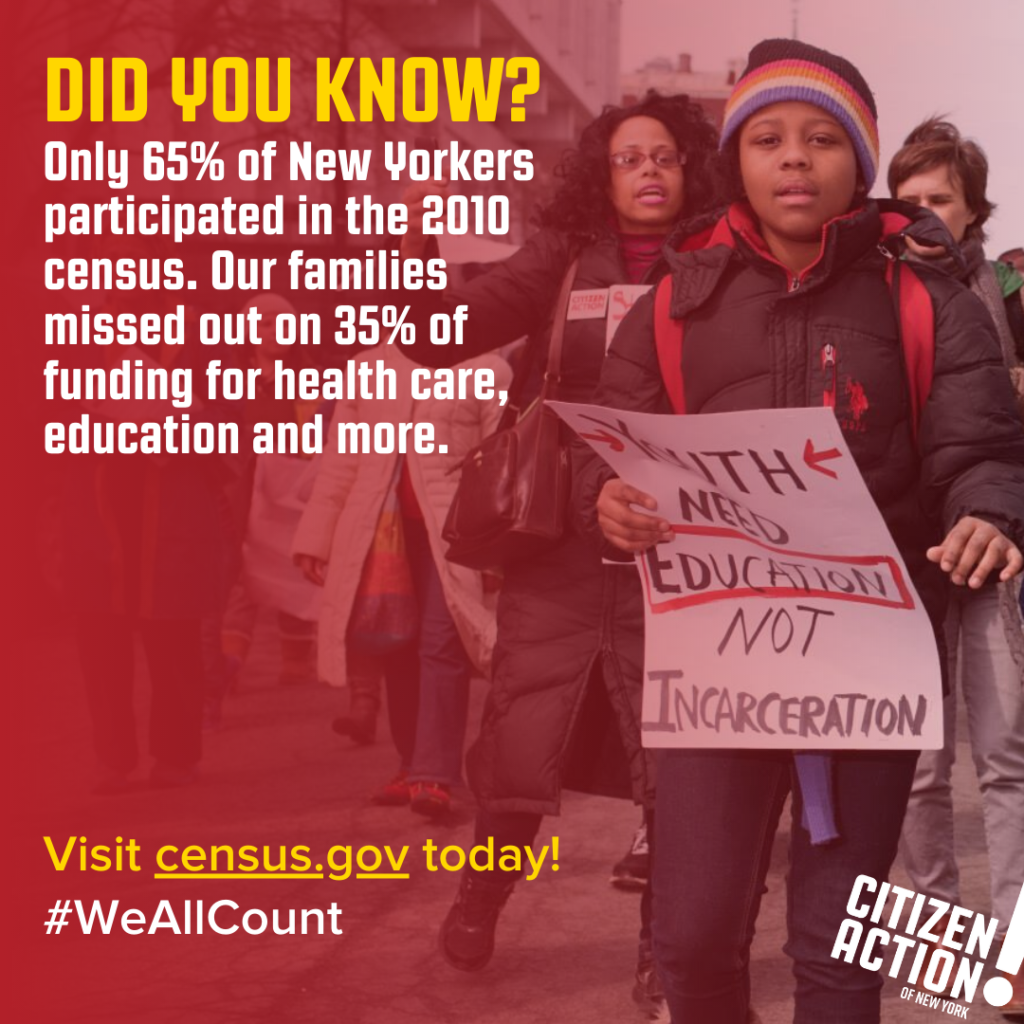 The 2020 Census is happening now! The census counts every person in the United States, and the results shape how billions of federal dollars flow in for the next decade in our communities.
It happens every 10 years, and every single person in the country can be counted. In 2010, only 65% of New Yorkers participated in the census. Our families missed out on 35% of available funds. Your participation will help increase the count in communities that need the most support. 
Mail your survey, or visit Census.gov to get yours done today! It takes less than 10 minutes and is fully confidential. Email Sheilah at sdavidson@citizenactionny.org with questions or for help. We're building a team of volunteers to make sure our communities receive the funding we need. There are many ways to help from home. Click here to join our team to make sure everyone is counted in this census! 
Upcoming Events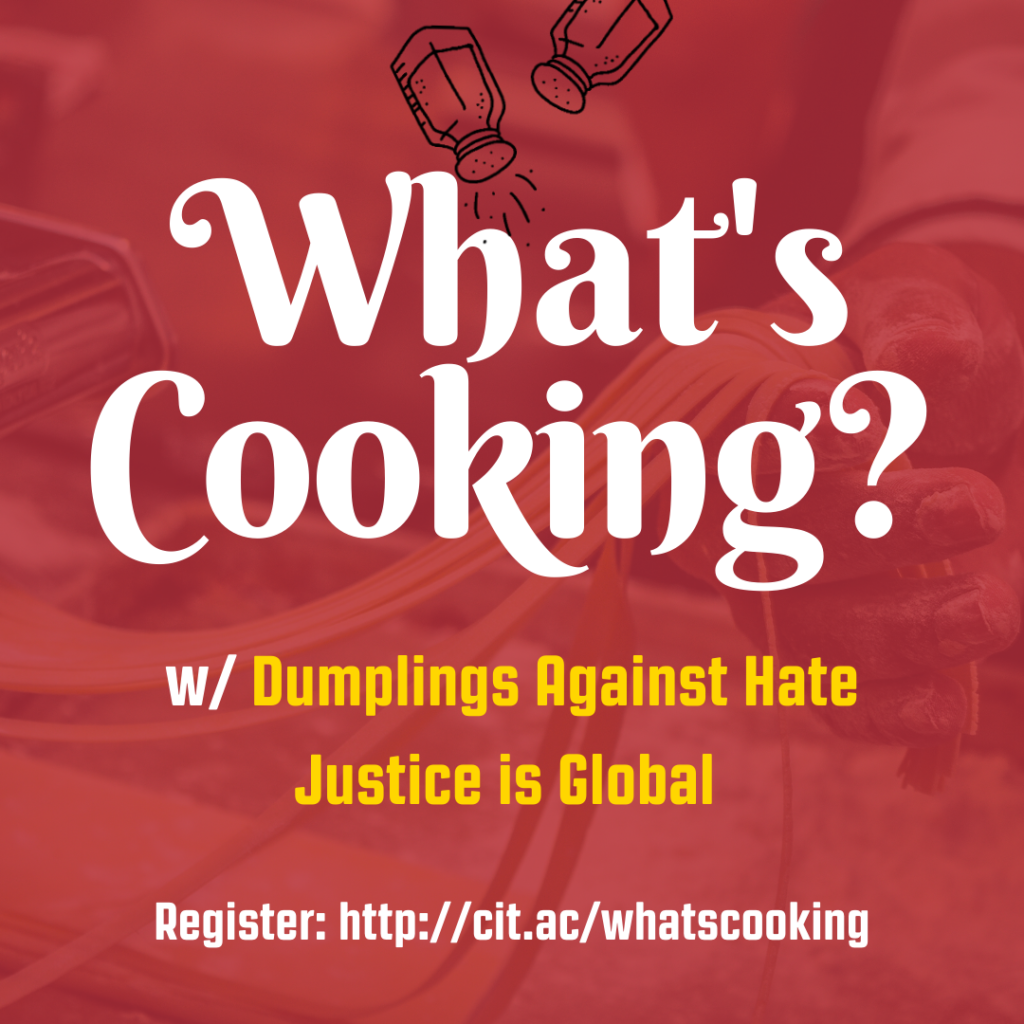 Monday, June 8 at  — What's Cooking? with Citizen Action —  Our new politics and cooking series is a way for us all to come together through food to discuss current issues and make connections during social distancing. 
COVID-19 has fueled racism and xenophobia in our community. Right-wing nationalist movements and the ultra rich are trying to use this moment to seize even more wealth and power. We'll discuss how we can combat it together. Join Citizen Action leaders and special guests Dumplings Against Hate and Justice is Global. We invite you to prepare dinner alongside us! Register here.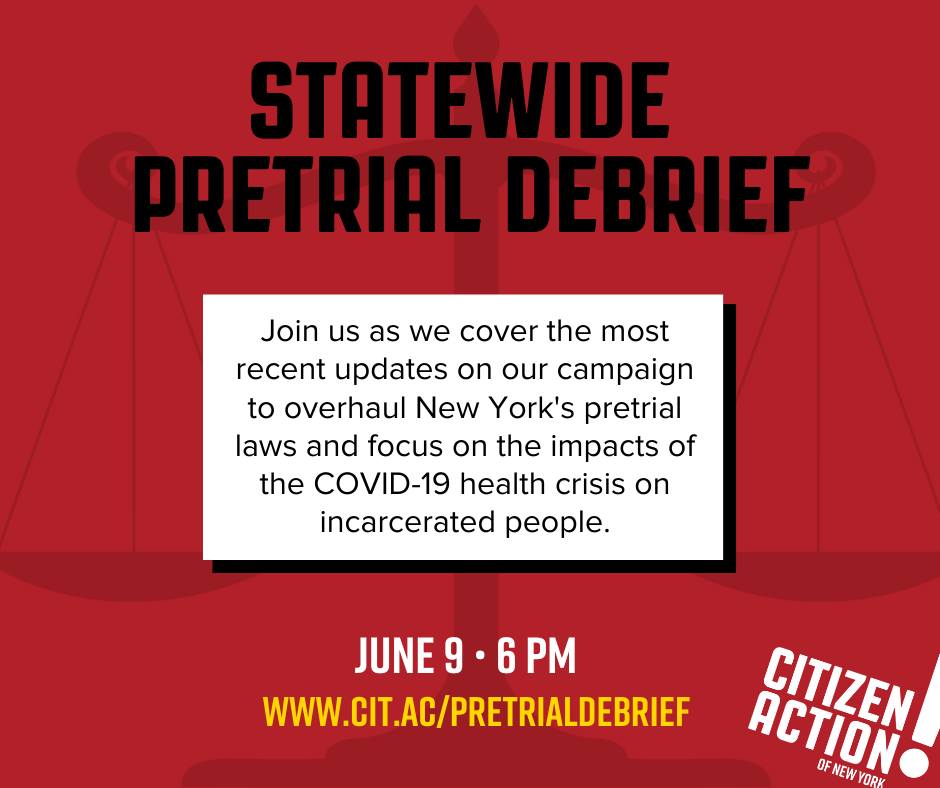 Tuesday, June 9 at 6 p.m. — Citizen Action statewide civil rights organizer Clyanna Lightbourn will be giving a debrief about the recent bail reform rollbacks that occurred during the legislative session, and its anticipated effects once it is implemented in July. Register here.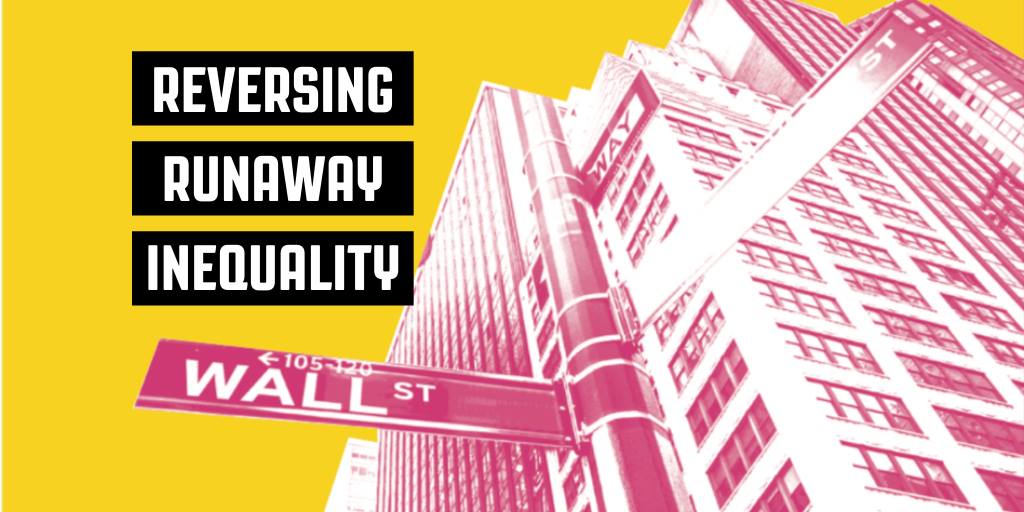 Sunday, June 21 &  Sunday, June 28 at 1 p.m. — Join us for a highly interactive and accessible two-part workshop on Reversing Runway Equality. Runaway inequality impacts every aspect of our lives: from funding for public schools, to mass incarceration, to how our democracy functions. But with enough people, we'll have the power to change the system and win justice for our communities. Registration is capped at 20 participants. Click here to join. 
Rochester 
Sunday, June 7 at  4- 5:30 p.m. — July 64' Screening and Discussion —  We'll be watching the documentary July '64 on the 1964 Rochester protests and the conditions that gave rise to the unrest. The screening will be followed by a facilitated discussion. Register here.
Monday, June 8 2 – 4 p.m. — NYS Day of Action for Education — Rochester will be joined by other cities across the state with engaging in collective actions demanding full funding of our schools, advocating for no budget cuts, and upholding the truths of Black Lives Matter. Click here for more info. 
Remember to use at least these three hashtags when posting #FundNYSchools #NYDayofActionforEducation #BlackLivesMatteratSchools and others that connect with your message or action.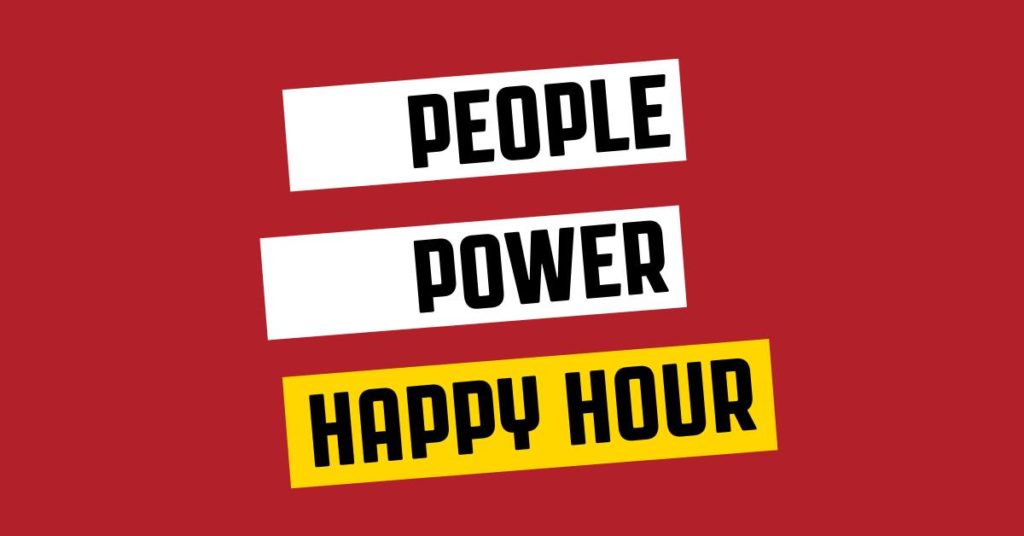 Join the Rochester chapter for a People Power Happy Hour. The next online meetup will be on Friday, June 19 at 5 p.m. You can register here and see more upcoming dates.  
Wednesday, June 10 at 6 p.m. — Meet the candidates who are running for New York Assembly District 149! Join here. 
Join the Movement 
Citizen Action of New York is building power in communities across the state. Our members are the reason we're able to do effective grassroots organizing and achieve justice for our communities. Our members give what they can when they can, and each contribution is directly invested in local leadership development. Become a member. 
There are many ways to get involved right now. Click here to contact a Citizen Action chapter in your area and ask how you can get involved locally. 
Stay Connected


Text "Action" to 83224 to join Citizen Action of New York's Rapid Response list. You'll be asked to reply with your zip code to receive local information. Once signed up, you'll receive email alerts for important Citizen Action events.
Tweet us! For live updates, follow our statewide Twitter page. And if you're looking for cool articles, memes and a little conversation, like us on Facebook here.
Closing message: 
"You have to act as if it were possible for you to radically transform the world. And you have to do it all the time." – Angela Davis 
On Friday June 5,  #BreonnaTaylor would have been 27 years old. On March 13, Breonna was tragically killed at the hands of Louisville Metro Police. As we mourn the loss of Breonna, let's continue to #SayHerName and keep fighting to hold all officers involved accountable for her death. All lives can't matter until Black Lives Matter! We join in demanding #JusticeforBreonna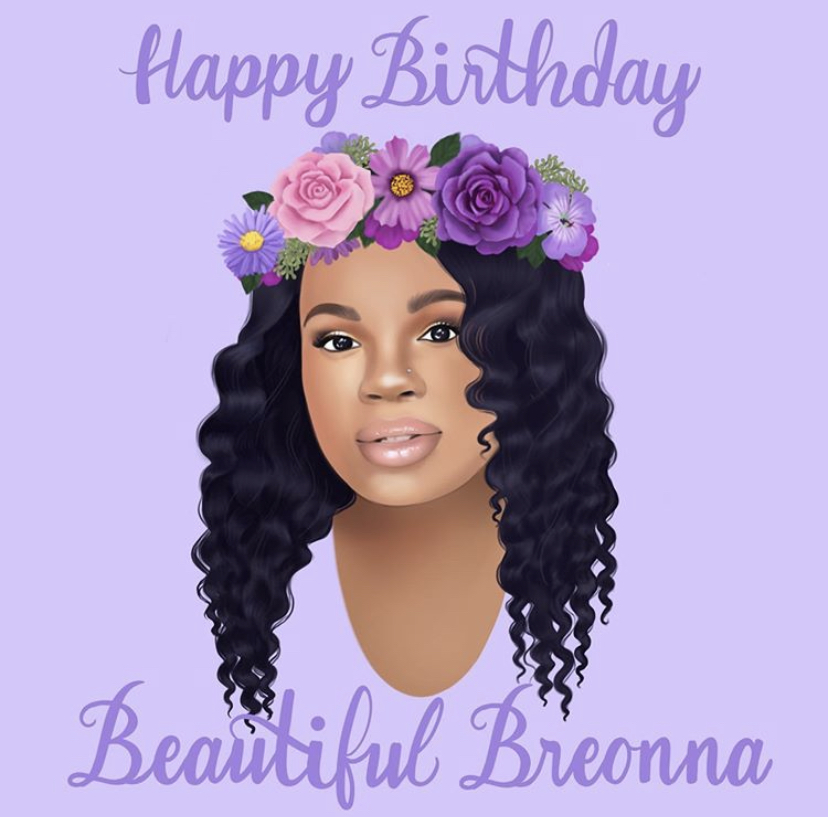 Artwork: @gracieleeart on Instagram
In Solidarity, 
Tanique