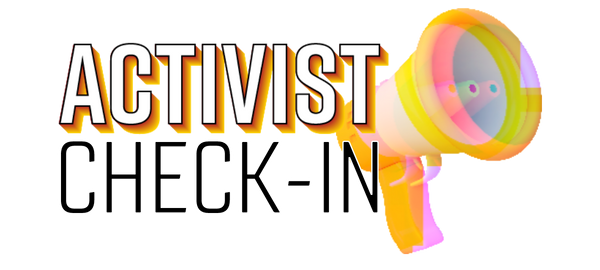 Dear Activist –
New York's chaotic primary season is finally over.
You may remember how the drama kicked off this past spring when the New York Court of Appeals tossed the Democratically-redrawn district maps just weeks before the June 28 primaries. That move threw the calendar into chaos, putting the gubernatorial and NYS Assembly primaries on June 28 and the U.S. Congressional and NYS Senate primaries this past Tuesday.
Not only did the confusing new calendar lead to lower than usual voter turnout, the maps themselves got weird. Candidates who had already spent months campaigning suddenly found themselves in completely different districts (or without a district altogether, as in the case of our endorsed candidate Rana Abdelhamid). Long-time incumbents and colleagues Jerry Nadler and Carolyn Maloney had to battle it out for the same newly drawn seat.
And of course, we can't forget the seemingly endless list of people running in Congressional District 10 – a seat which narrowly went to a Levi Strauss heir who dumped $4 million of his own money into the race to beat out progressive challengers Yuh-Line Niou, Mondaire Jones, and Carlina Rivera.
We've got plenty to say about the overly crowded district and the need for progressives to unite in support of ONE candidate, but for now….

… we've got a lot to celebrate!
Lea Webb won her primary for NYS Senate District 52 in the Southern Tier! Lea is a former Citizen Action organizer, two-time Binghamton City Councilor, and lifelong progressive champion. Her victory was possible thanks to the people-powered campaign she ran – which led to an incredible 20-point victory over her opponent. Citizen Action members and staff were among the many supporters who made calls, knocked on doors, and connected with voters across the district. We're ready to throw down with Lea again in November and to work with her to fight for everyday New Yorkers when she takes office.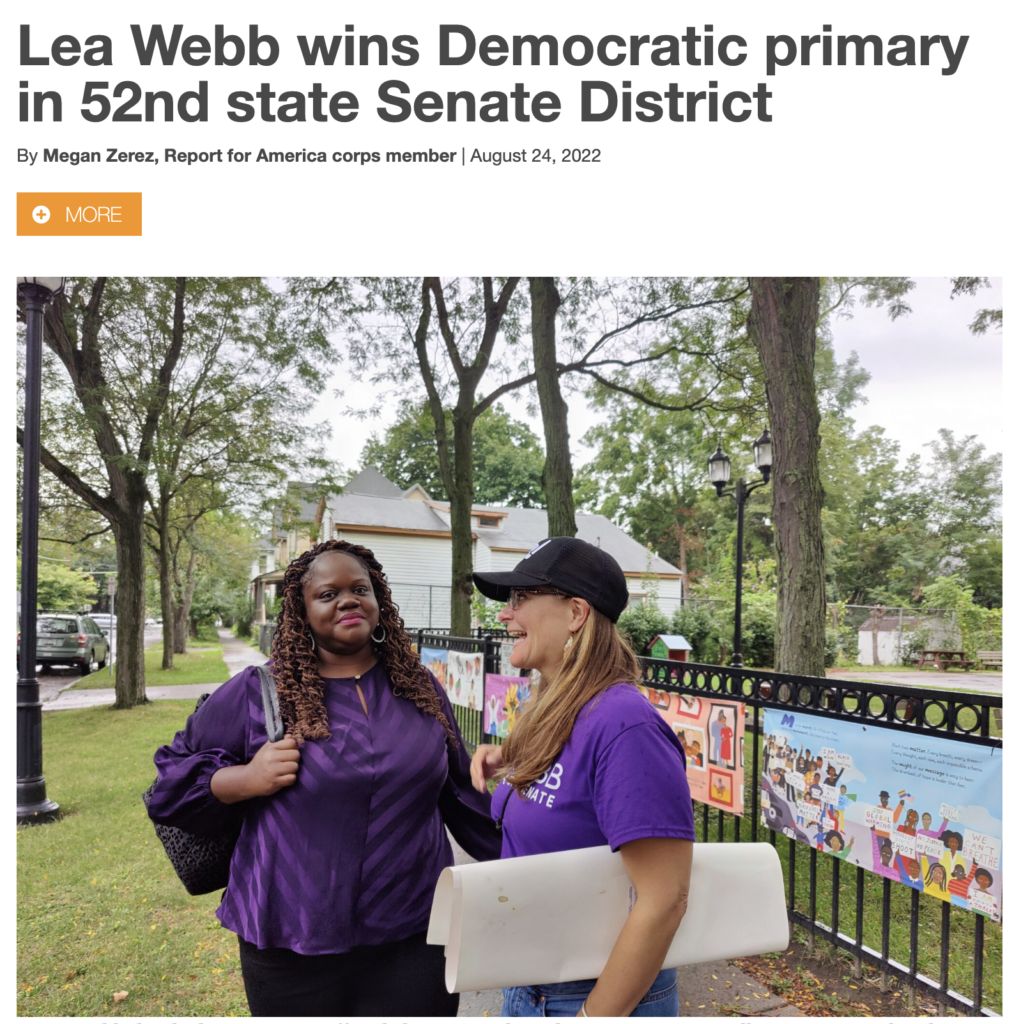 In NYC, incumbent NYS Senator Gustavo Rivera won his primary against a candidate backed by the deep pockets of the real estate and charter school lobbies. NYS Senator Robert Jackson, a long-time advocate for education justice who literally walked from NYC to Albany – twice! – on behalf of New York children, easily defeated his primary challenger. And our other endorsed incumbents – Jabari Brisport (District 25), Brian Kavanagh (District 27), and Brad Hoylman (District 47) – will also continue on to the general election in November. We're excited to continue to stand with all these amazing candidates both during the November election and when they're sworn into office in January.
And, in a signal of what might be to come in November, the Hudson Valley overwhelmingly voted for Democrat Pat Ryan to fill Lt. Gov Antonio Delgado's vacant Congressional seat. Ryan ran on a pro-choice platform in direct response to SCOTUS repealing the long-standing right to access safe abortions. While Molinaro trotted out the same tired page from the conservative campaign playbook – trying to rally his base around a dog-whistle narrative on crime and bail reform – the people of District 19 overwhelmingly chose progressive values and propelled Pat Ryan to victory.

So how can YOU help keep this momentum going through November (and beyond)?
In Solidarity,
Dana