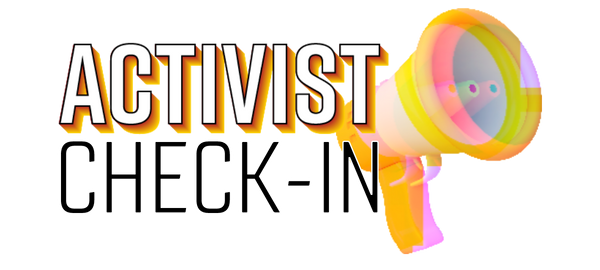 Dear Activist –
Students across New York went back to school this week! As they begin a new year full of potential and promise, we are thinking about education justice and the need to invest in our children's futures in a meaningful way.
We're living in a time when education is being attacked from all sides – by politicians using trans students to score political points with bigots; by white parents showing up at school board meetings to scream about culturally responsive curricula; by racists running for school board seats; and by unjust and unnecessary budget cuts to NYC's public schools.
Heavy stuff. But there are reasons to be hopeful, which keep us going even as things seem overwhelming:
Last year, after decades of activism by parents and education justice advocates, our sister organization the

Alliance for Quality Education won fully funded Foundation Aid

for New York's public schools, a huge step toward racial and economic equity in our public education system.

Earlier this year, so-called "parents' rights" (read: conservative) candidates who vowed to "take back our schools"

resoundingly lost their races

for school board seats in the Capital District.

On the federal level, President Biden announced the

cancellation of up to $20,000 in student loan debt

for borrowers earning less than $125,000/year. This first step towards loan forgiveness will help millions of low-income Americans. And, because of the number of Black federal student loan borrowers who receive Pell grants, about 8 in 10 Black borrowers are eligible for the full $20,000 in loan forgiveness.

In Rochester, Citizen Action staff and members joined forces with over 20 community organizations, faith leaders, and parent groups calling for transparency and accountability from the Rochester City School District. RCSD has an abundance of funds – $1.1 billion according to their own Budget Book – and advocates gathered for a march and rally to demand that the money be spent on meaningful programs and services, like mandatory ongoing anti-racist education for all students and staff; implementing restorative justice practices; and increasing the number of fully trained school safety officers to replace police officers in schools.
In Western New York, we hosted a community cookout with the Alliance for Quality Education and gave backpacks to kids getting ready to start school, so they can start the year with the supplies they need to succeed.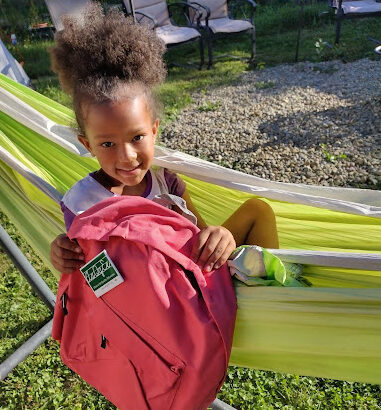 Education isn't just for kids – did you know that Political Education is a verb? It's how we bring our progressive values of community, inclusion, dignity, and government for a common good to shape what's possible. Join our Political Education Project and learn how to create lasting progressive change in your community. We organize workshops, engage leadership, and create media all for the purpose of building political solidarity across New York State.

So how will YOU stand up for students?
In Solidarity,
Dana