ABOUT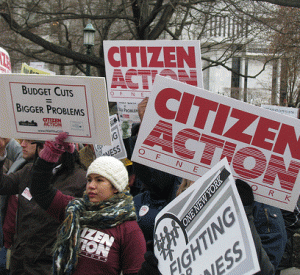 Citizen Action of New York is a grassroots membership organization taking on big issues that are at the center of transforming society – issues like:
quality education and after-school programs for all our kids
guaranteed quality, affordable health care
public financing of election campaigns
dismantling racism and promoting racial justice
a more progressive tax system
We look for opportunities to accomplish big changes – not small, incremental reforms. We work to elect progressive candidates to office who are committed to these issues. Our power comes from the grassroots: people coming together to push the edge of the possible. Every new member helps bring New York and America closer to a society that works for all of us!
---
Citizen Action of New York has eight chapters and affiliates in major cities across New York State. Each is a vibrant local organization with local leadership, paid professional organizing staff, a local agenda and an active, diverse membership. Each has developed a strategy, program and structure to meet the organizing and political challenges that most affect their region. At the same time, all share overall goals and a statewide program. Citizen Action is proud to be affiliated at the national level with People's Action. Click here for a current list of employment opportunities and internships available with Citizen Action of New York.
90 Pennsylvania Ave, Massapequa, NY 11758
516.541.1006
administration@lipc.org
Hudson Valley
7 Grand Street, Kingston, NY 12401
845.802.0199
hudsonvalley@citizenactionny.org
Rochester
515 State St, Rochester, NY 14608
585.510.6118
rochester@citizenactionny.org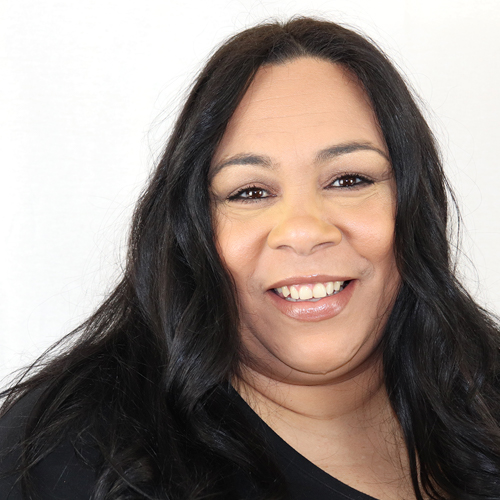 Amy Jones
Community Organizer
518.542.6854
ajones@citizenactionny.org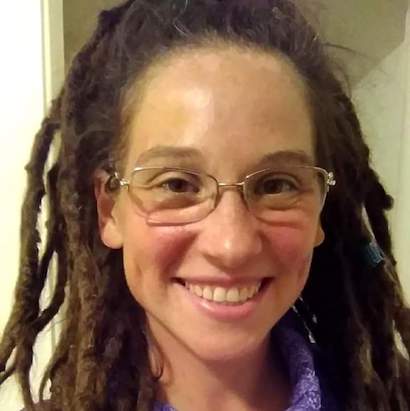 Kristina Andreotta
Lead Organizer
315.360.2441
kandreotta@citizenactionny.org
Fanon Frazier
Community Organizer
845.750.0295
ffrazier@citizenactionny.org
---
LONG ISLAND PROGRESSIVE COALITION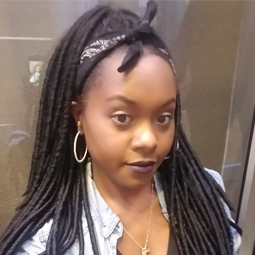 Nia Adams
Community Organizer
516.541.1006 x 12 nadams@lipc.org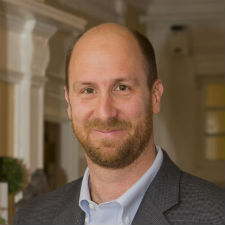 John Delaney
Office Manager
516.541.1006 x 10
john@lipc.org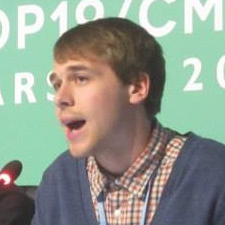 Ryan Madden
Sustainability Organizer
516.541.1006 x 13 rmadden@lipc.org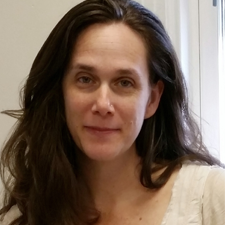 Lisa Tyson
Director
516.541.1006 x 11
ltyson@lipc.org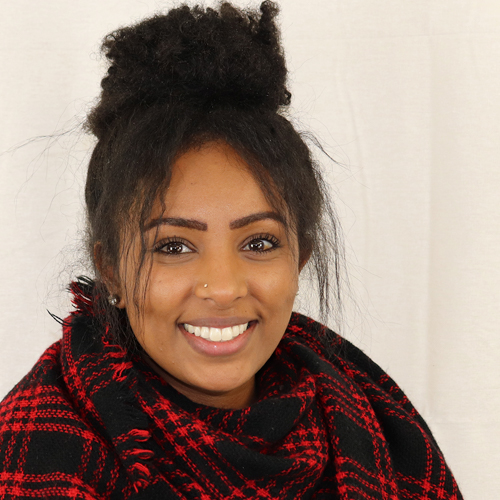 Semhar Dory
Lead Organizer
714.345.8202 sdory@citizenactionny.org
Courtney miller
Community Organizer
cmiller@citizenactionny.org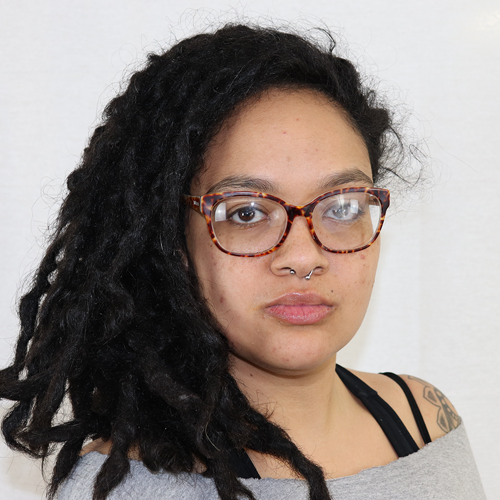 Mercedes Phelan
Lead Organizer
585.698.7413 mphelan@citizenactionny.org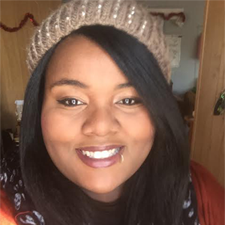 Amber Johnson
Community Organizer
607.723.0110 ajohnson@citizenactionny.org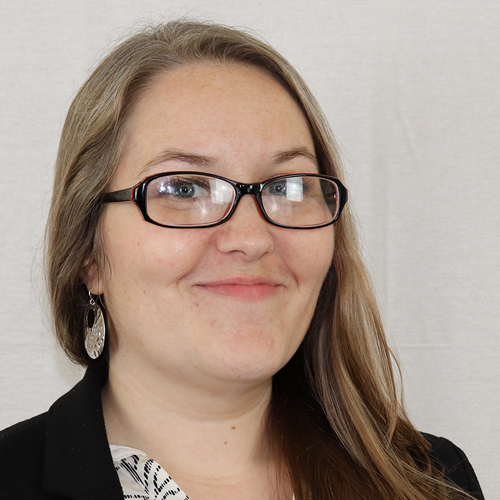 Sara Palmer
Lead Organizer
716.427.4933
spalmer@citizenactionny.org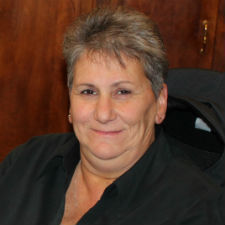 Camille Campolo
Bookkeeper
518.465.4600 x 107 ccampolo@nexusmanagement.org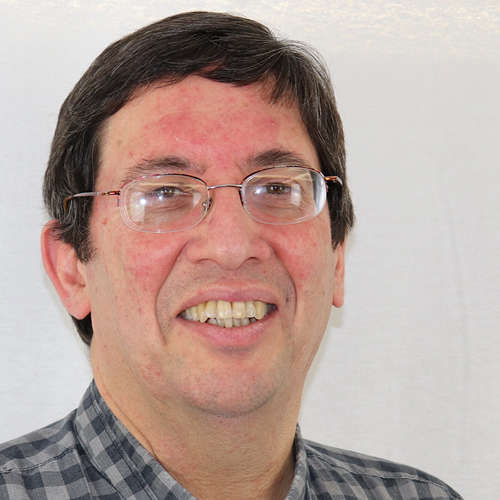 Bob Cohen
Policy Director
518.465.4600 x 104 bcohen@citizenactionny.org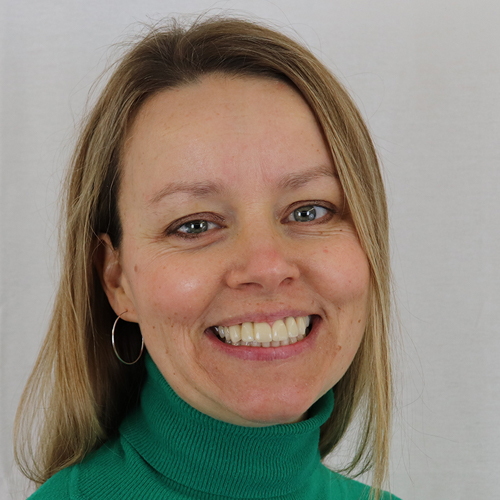 lisa dahdah
Grants Manager
ldahdah@citizenactionny.org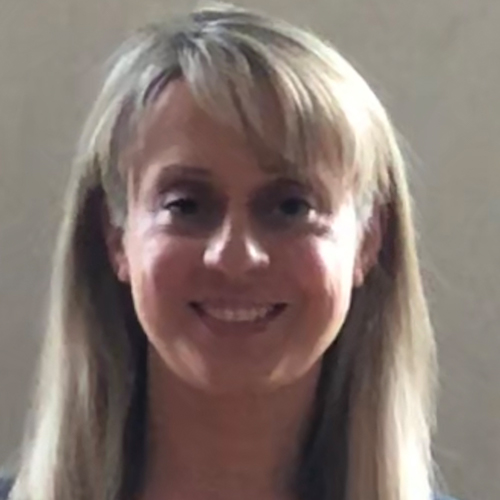 Rebecca garrard
Statewide Organizer
845.797.9210
rgarrard@citizenactionny.org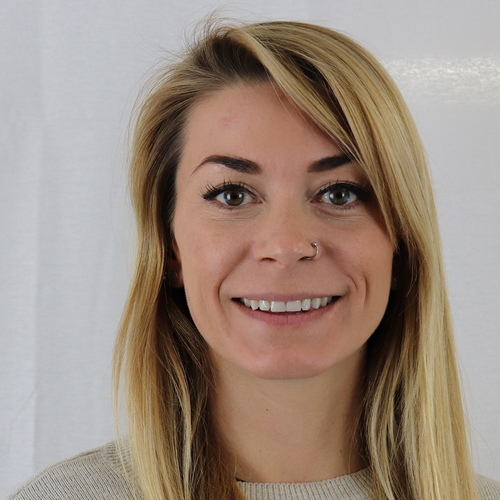 Erin George
Criminal Justice Campaigns Director
408.691.7372 egeorge@citizenactionny.org
Charlisa goodlet
Regional Communications Coordinator
585.773.3910 cgoodlet@citizenactionny.org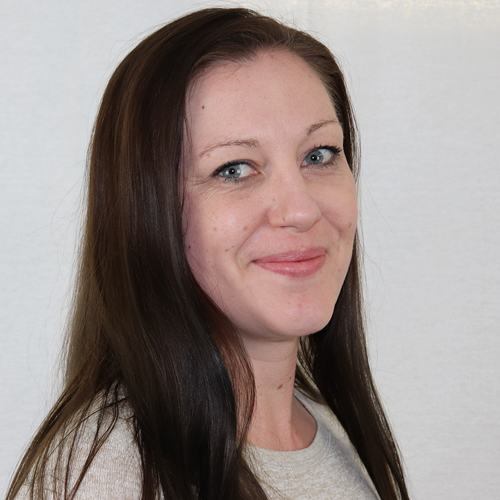 Virginia Hanley
Operations Coordinator
347.842.6254 vhanley@citizenactionny.org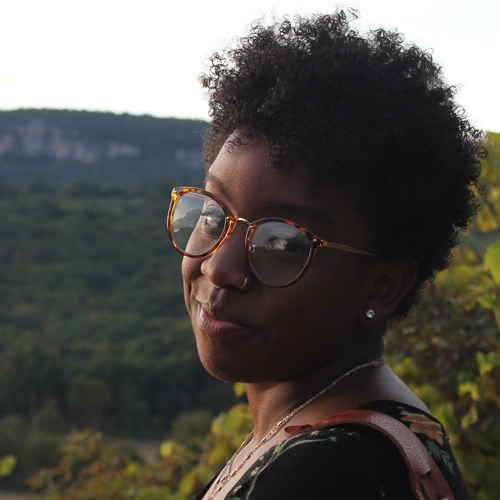 Clyanna Lightbourn
Statewide Organizer
305.798.5992
clightbourn@citizenactionny.org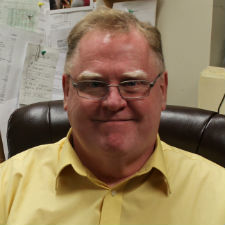 Anthony Lloyd
Finance Director
518.465.4600 x 026 alloyd@nexusmanagement.org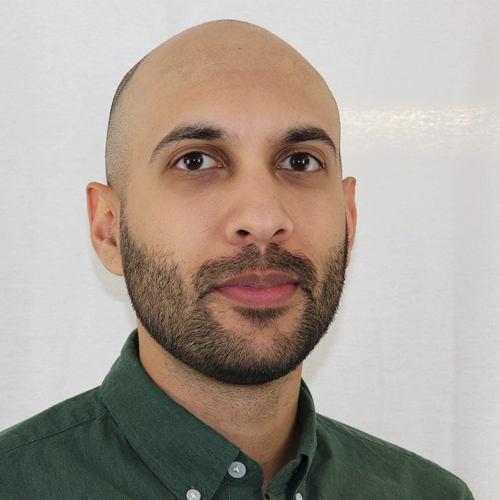 Ravi Mangla
Political Education Program Manager
585.507.1204 rmangla@citizenactionny.org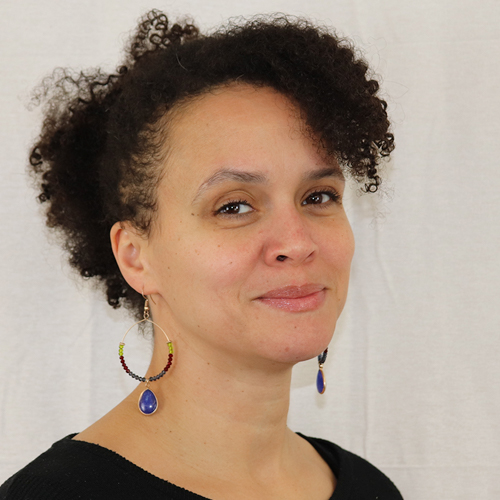 Jamaica Miles
State Organizing and Training Director
518.496.0799 jmiles@citizenactionny.org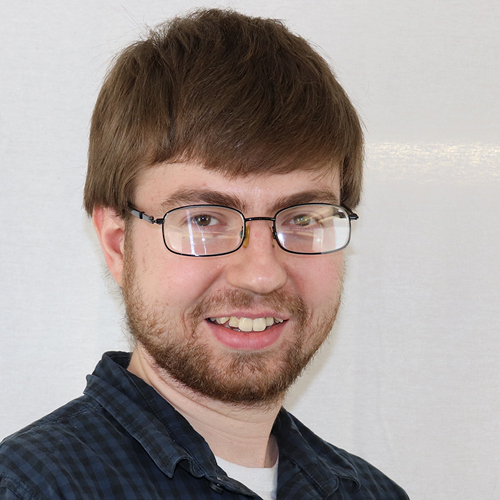 Andrew Tarwerdi
Data and Membership Coordinator
518.925.1316 atarwerdi@citizenactionny.org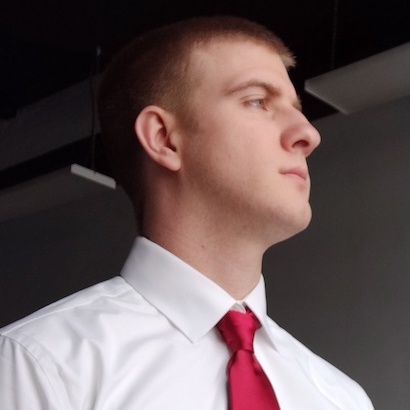 Ryan Test
Technology Coordinator
rtest@citizenactionny.org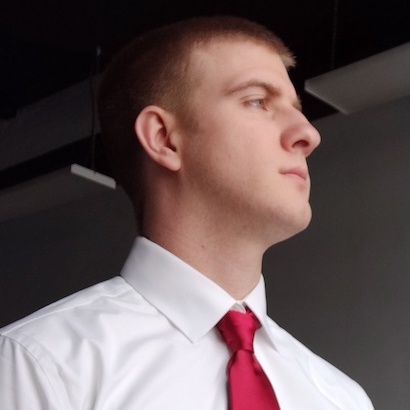 Ryan Test
Technology Coordinator
rtest@citizenactionny.org
CITIZEN ACTION OF NEW YORK BOARD OF DIRECTORS
Officers
Ivette Alfonso, President – Capital District 
Jim Anderson, Vice President – At-Large 
Margaret Segall, Secretary – New York City 
Ruthly Cadestin, Treasurer – New York City
Members
Hae-Lin Choi – Communications Workers of America
Shana Dahlin – Central New York 
Aviva Friedman – Southern Tier 
John Furman – At-Large 
Jeff Garrison – Southern Tier 
Dawn Laguerre – Central New York 
Jesse Laymon – At-Large 
Frank Llewellyn – Democratic Socialists of America 
Paul Merkelson – Long Island Progressive Coalition 
Larry Parham – At-Large 
Lydia Rodriguez – At-Large
Loriman Rhodell – Hudson Valley 
Mark Schaeffer – Capital District 
David Sprintzen – Long Island Progressive Coalition 
Rashida Tyler – Hudson Valley