WHO WE ARE
Citizen Action of New York is a grassroots membership organization taking on big issues that are at the center of transforming society by:
Ensuring our children have a quality public education no matter their zip code

Ending our current system of mass incarceration and establishing a new system of justice

Ensuring quality affordable housing for all

Fighting for guaranteed quality, affordable health care

Taking big money out of politics by creating a fair elections system

Aiming to dismantle the historic racist system by promoting racial justice

Striving for a more progressive tax system to begin to end the runaway inequality in our state
We look for opportunities to accomplish big changes – not small, incremental reforms. We work to elect progressive candidates to office who are committed to these issues. Our power comes from the grassroots: people coming together to push the edge of the possible. Every new member helps bring New York and America closer to a society that works for all of us!
VISION
Winning the world that we want is possible. It's a world that meets every person's basic needs. It's a world full of opportunity, love, respect and dignity. It's a world where democracy reigns and each person is able to reach their fullest potential. It's a world worth fighting for, but one that will only exist if we work together.
MISSION
To achieve our vision, we fight for social, racial, economic and environmental justice.  We are battling against the forces of capitalism and racism that show themselves through inequality and bigotry, and work together to oppress most people. Greed, racism, patriarchy and other systems of oppression permeate the fabric of our lives – through economics, education, housing, technological advancements, health care, the environment, and our criminal legal system.
We build power for justice by working in strategic alliance with other organizations that share our vision. As we unite with other organizations, our focus remains on communities that are most impacted. We focus our organizing on low income communities and communities of color as we build a multi-racial organization. We approach our issue work on a trajectory of structural reforms, taking on issues that make people's lives better today while creating the political and ideological environment for transformational change. We work statewide to elect progressive candidates who will enact our priorities into legislation, and strategically integrating issue and electoral work.
Our strategic approach to our work combines grassroots organizing, leadership development and political education while strategically communicating with the people. We win campaigns that have a direct impact on people's lives, we build the infrastructure to develop more power, and we are constantly changing hearts and minds across New York State in order to spread our vision and change what's possible to win.
REGIONAL OFFICES
Citizen Action of New York has eight chapters and affiliates in major cities across New York State. Each is a vibrant local organization with local leadership, paid professional organizing staff, a local agenda and an active, diverse membership. Each has developed a strategy, program and structure to meet the organizing and political challenges that most affect their region. At the same time, all share overall goals and a statewide program. Citizen Action is proud to be affiliated at the national level with People's Action. Click here for a current list of employment opportunities and internships available with Citizen Action of New York.
90 Pennsylvania Ave, Massapequa, NY 11758
516.541.1006
administration@lipc.org
Hudson Valley
7 Grand Street, Kingston, NY 12401
845.802.0199
hudsonvalley@citizenactionny.org
Rochester
515 State St, Rochester, NY 14608
585.510.6118
rochester@citizenactionny.org
Amy Jones
Community Organizer
518.542.6854
ajones@citizenactionny.org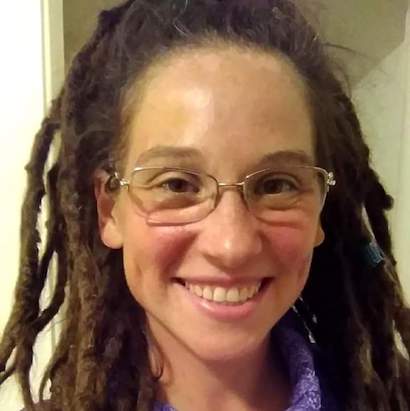 Kristina Andreotta
Regional Director
315.360.2441
kandreotta@citizenactionny.org
Shalawn Brown
Office Assistant
845-802-0199 sbrown@citizenactionny.org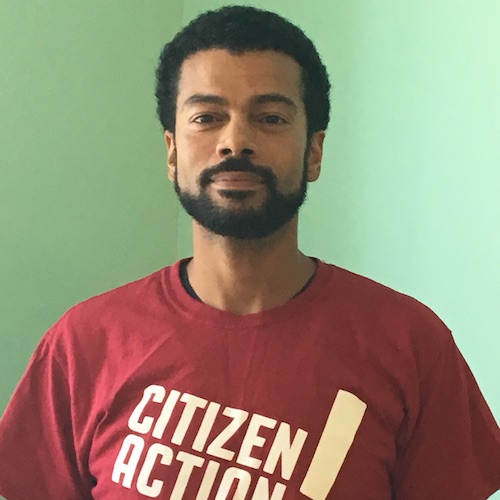 Fanon Frazier
Community Organizer
845.750.0295
ffrazier@citizenactionny.org
---
LONG ISLAND PROGRESSIVE COALITION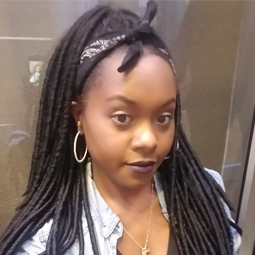 Nia Adams
Community Organizer
516.541.1006 x 12 nadams@lipc.org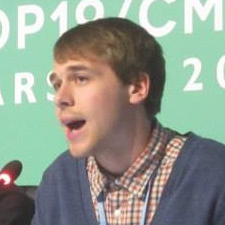 Ryan Madden
Sustainability Organizer
516.541.1006 x 13 rmadden@lipc.org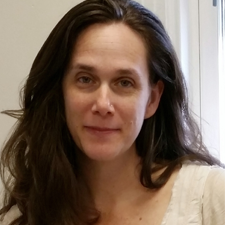 Lisa Tyson
Director
516.541.1006 x 11
ltyson@lipc.org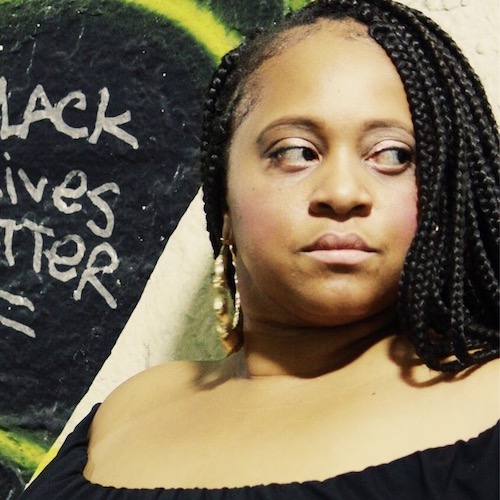 Courtney miller
Community Organizer
cmiller@citizenactionny.org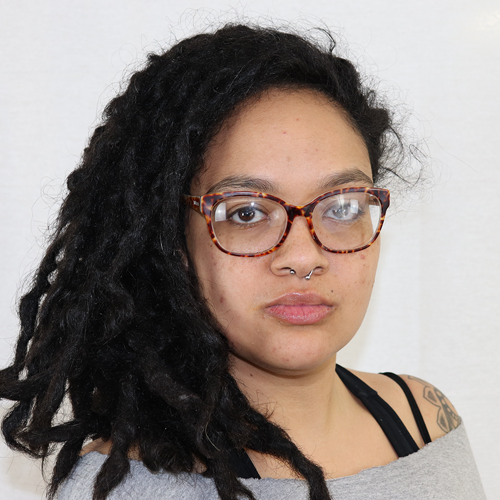 Mercedes Phelan
Lead Organizer
585.698.7413 mphelan@citizenactionny.org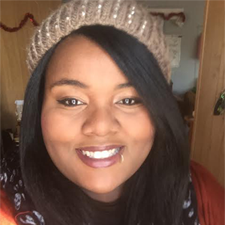 Amber Johnson
Community Organizer
607.723.0110 ajohnson@citizenactionny.org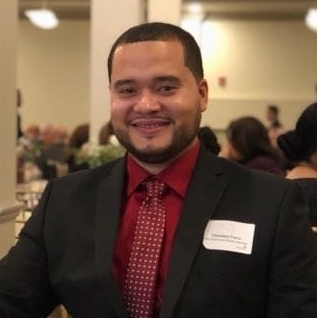 Christian Parra
Community Organizer
347.499.7892
cparra@citizenactionny.org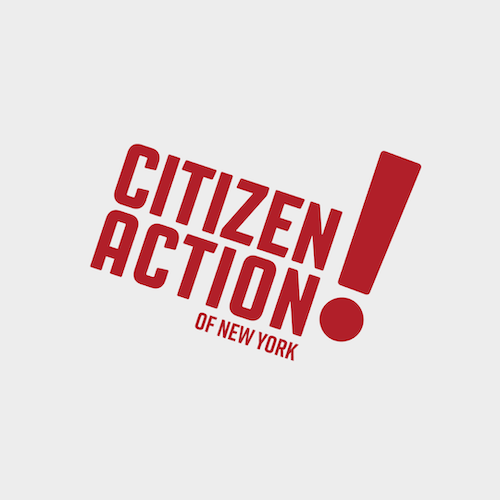 Jude Wicksell
Community Organizer
716.250.7746
jwicksell@citizenactionny.org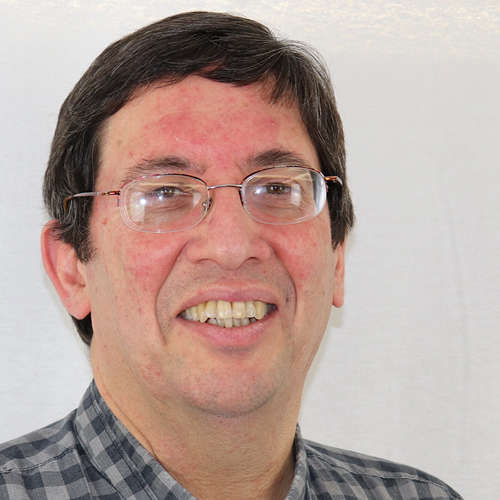 Bob Cohen
Policy Director
518.465.4600 x 104 bcohen@citizenactionny.org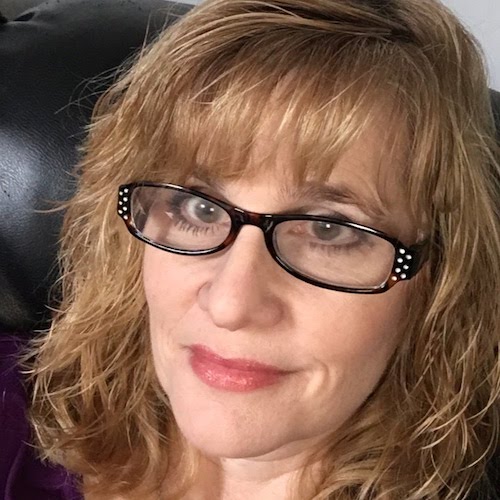 Sherry Crescini
Finance Coordinator
screscini@nexusmanagement.org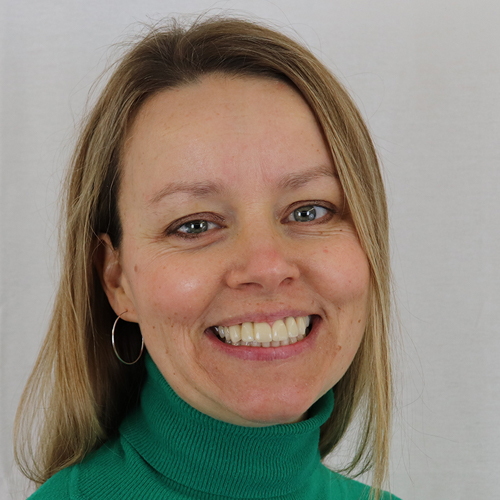 lisa dahdah
Grants Manager
ldahdah@citizenactionny.org
Aidan Faiella
Operations Coordinator
518-465-4600 ext 122 afaiella@citizenactionny.org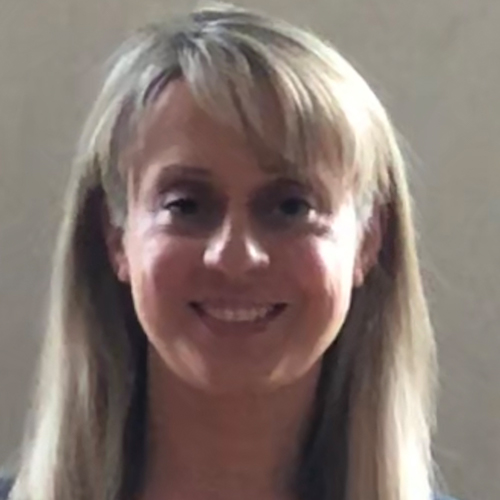 Rebecca Garrard
Campaigns Manager
845.797.9210
rgarrard@citizenactionny.org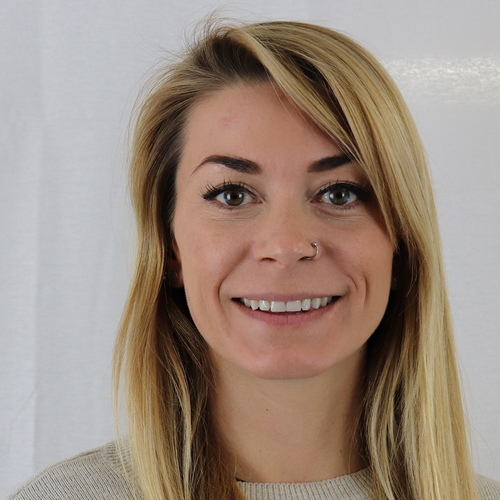 Erin George
Civil Rights Campaigns Director
408.691.7372 egeorge@citizenactionny.org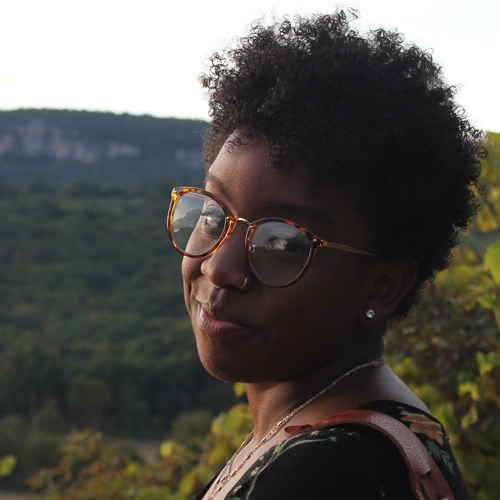 Clyanna Lightbourn
Statewide Civil Rights Organizer
305.798.5992
clightbourn@citizenactionny.org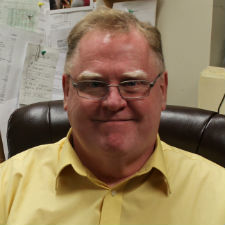 Anthony Lloyd
Finance Director
518.465.4600 x 026 alloyd@nexusmanagement.org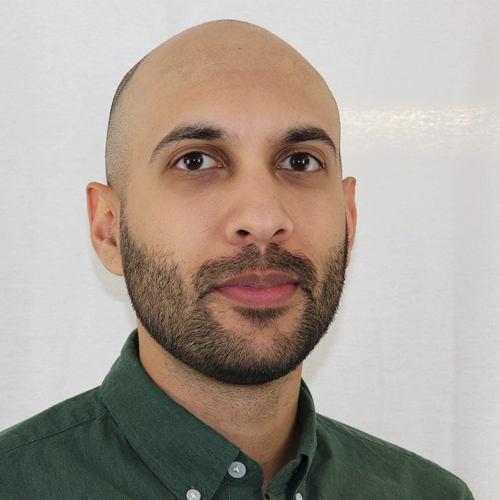 Ravi Mangla
Political Education Program Manager
585.507.1204 rmangla@citizenactionny.org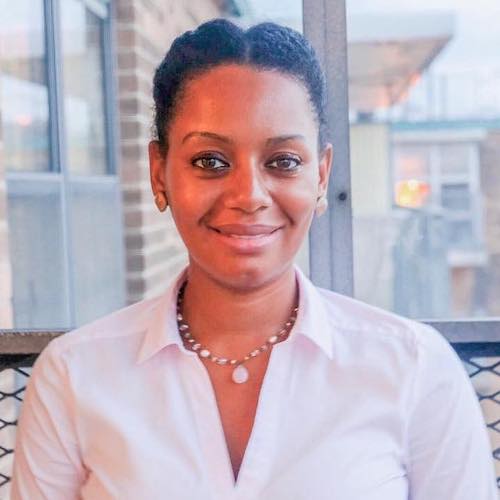 Tasha Mitchell
Communications Manager
646.801.6728 tmitchell@citizenactionny.org
Karina Roman
Communications Associate
518.698.1940 kroman@citizenactionny.org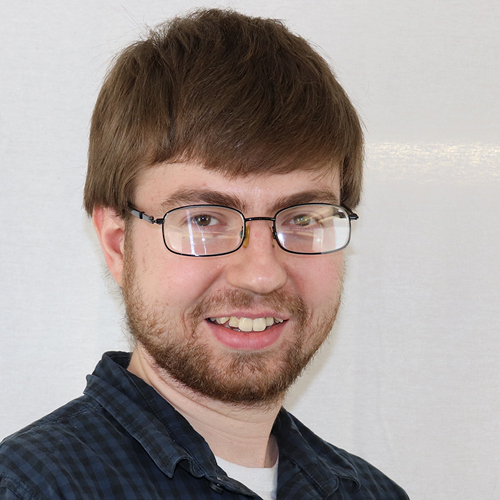 Andrew Tarwerdi
Data and Membership Coordinator
518.925.1316 atarwerdi@citizenactionny.org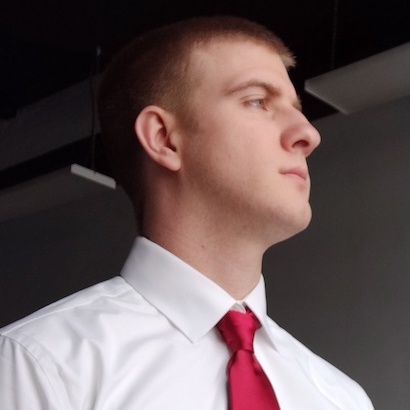 Ryan Test
Technology Coordinator
rtest@citizenactionny.org
CITIZEN ACTION OF NEW YORK BOARD OF DIRECTORS
Officers
Ivette Alfonso, President – Capital District 
Jim Anderson, Vice President – At-Large 
Margaret Segall, Secretary – New York City 
Ruthly Cadestin, Treasurer – New York City
Members
Hae-Lin Choi – Communications Workers of America
Shana Dahlin – Central New York 
Aviva Friedman – Southern Tier 
John Furman – At-Large 
Jeff Garrison – Southern Tier 
Dawn Laguerre – Central New York 
Jesse Laymon – At-Large 
Frank Llewellyn – Democratic Socialists of America 
Paul Merkelson – Long Island Progressive Coalition 
Benjetta Miller – Long Island Progressive Coalition
Larry Parham – At-Large 
Lydia Rodriguez – At-Large
Loriman Rhodell – Hudson Valley 
Mark Schaeffer – Capital District 
Rashida Tyler – Hudson Valley
Deborah Wright – United Auto Workers