Our Victories
FIGHTING FOR CHANGE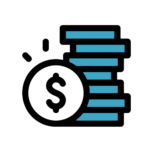 Full Foundation Aid
With our allies at the Alliance for Quality Education, we won the decades-long fight for full funding for our public schools.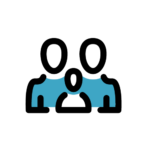 Passed HONDA
The Housing Our Neighbors with Dignity Act will allow the state to convert unused hotels into permanent, affordable housing.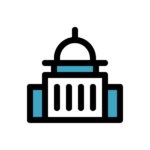 Progressive Candidate Endorsements
We've endorsed a whole slate of progressive candidates across New York State.
See What's happening in our communities
FIGHTING FOR CHANGE
Dear Activist, Many of us will be gathering together with family and friends in the coming weeks to celebrate the start of the holiday season. After nearly two years of the continuing Covid pandemic, uncertainty, and isolation, I know I'm excited for green bean...
Connect With Us On Social Media