Dear Activists,
Rather than fight for a clean Dream Act and full funding for CHIP, Chuck Schumer and key Democrats folded faster than Ebenezer Scrooge at a high-stakes poker game. I called Schumer's office several times yesterday and either got a busy signal or was shunted to a full mailbox. Chuck: If you need another phone, I will buy one for you. If it means you'll actually pick up, then it's well worth the cost.
Thank you to all the Dreamers who put their bodies on the line this week. We stand with you in solidarity.
– Ravi
---
We're a people-powered organization. Become a sustaining member today.
---
AROUND THE STATE
This week Suffolk County became the first county in New York State to limit the influence of big money in politics through public campaign financing. Modeled after the NYC law, the county will offer a public match on small donor contributions. Our colleagues from Long Island Progressive Coalition were on hand to celebrate the victory.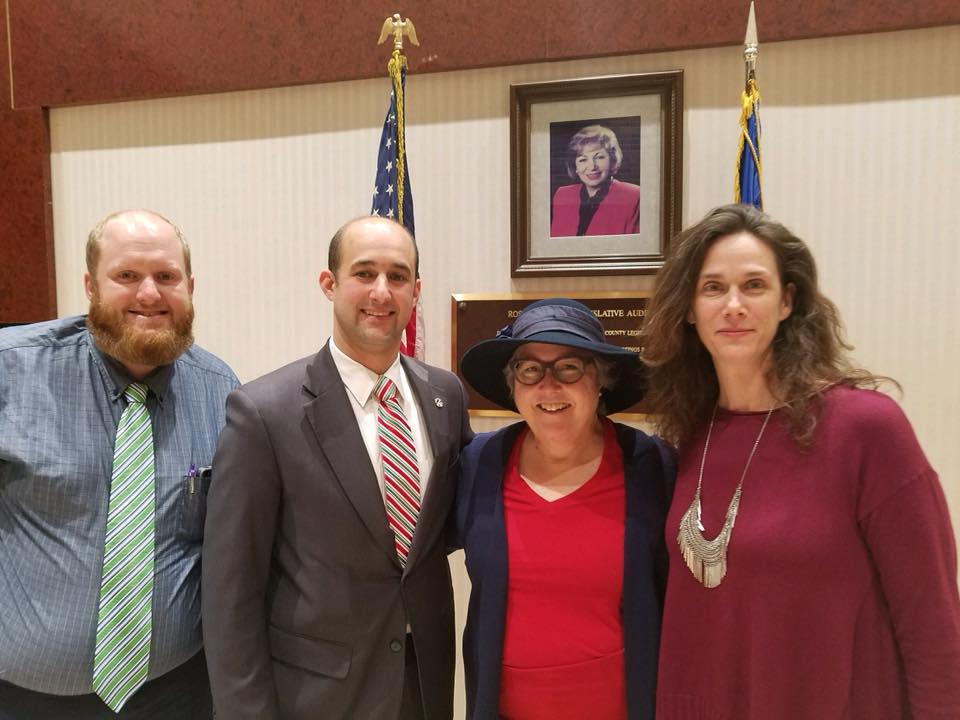 Citizen Action of New York Southern Tier joined faith leaders in Binghamton for a "pray-in" against the tax bill. Afterward, the coalition marched to Rep. Claudia Tenney's district office. (Tenney is one of only four New York House Members to vote in favor of the tax scam.)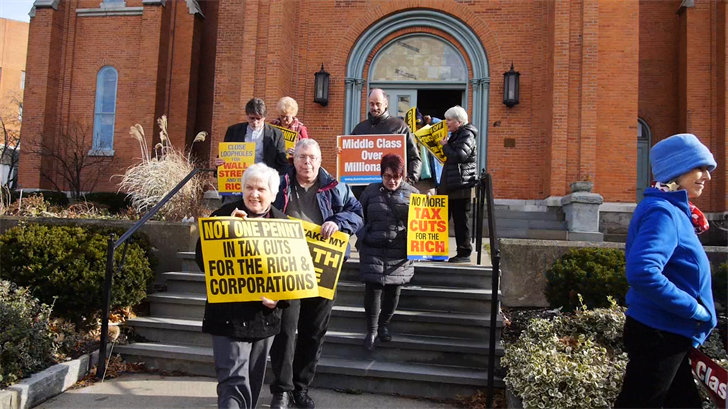 Citizen Action leaders in Plattsburgh and Glens Falls held rolling vigils outside Rep. Elise Stefanik's district offices in opposition to the tax bill. (Stefanik ultimately voted "no," but voiced little dissent.)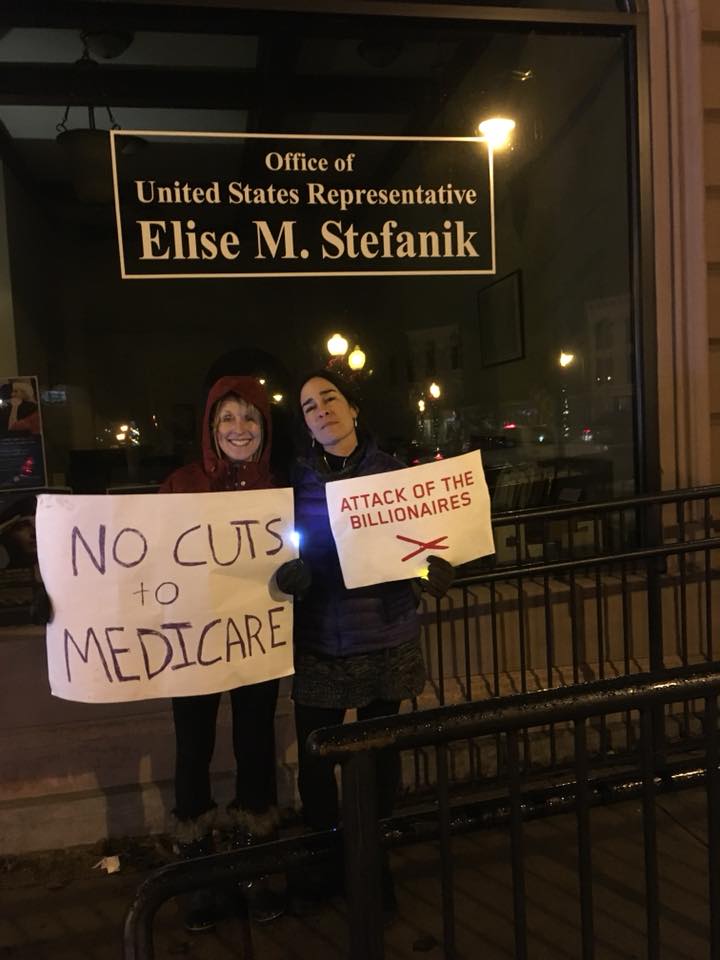 Metro Justice held a press conference in Rochester to oppose a proposed change to labor regulations that would allow employers to control their workers' tips. This proposal is yet another example of the wealthy picking the pockets of their workers.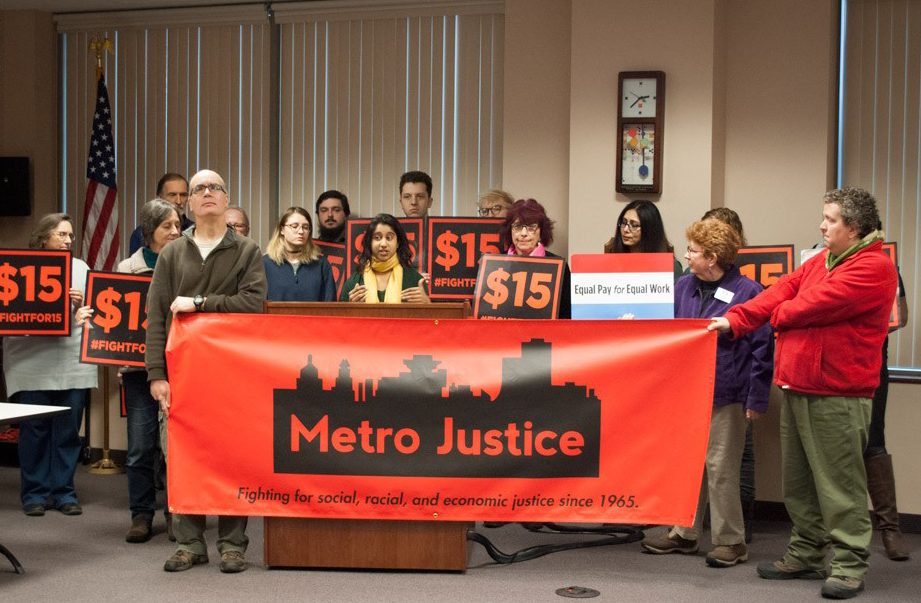 ---
LEADER-DRIVEN FUNDRAISING
We're launching a brand new fundraising project driven by local leaders! Until December 31st, we're setting up personal fundraising pages and inviting activists to collectively raise money for Citizen Action. Learn More and Sign Up Today
---
UPCOMING EVENTS
Albany – Monday, January 1st at 1 pm – Justice for Albany – First rally of the year will call on Governor Cuomo to fully fund our public schools and stop polluting our communities. RSVP on Facebook
---
BECOME A MEMBER
Citizen Action of New York is building local power across New York State. Join us by becoming a sustaining monthly member today. Click here to support
Want daily updates and live footage of our events and actions? We can make that happen (I know a guy). Click here to follow us on Twitter and get real-time updates. If you're looking for cool articles, memes, and a little conversation, like our Facebook page here.