Dear Activists,
It's February break for legislators, and we're planning a series of Fair Elections Town Halls across the state. The 100 biggest donors contributed more to state elections in 2018 than the combined 137,000 small donors in New York. And almost all of those big donors came from just three downstate counties. That's not reasonable or sustainable. To make the big changes we've been waiting for, we need to put power in the hands of everyday people.
Ravi
---
AROUND THE STATE
In Utica and Binghamton, community members came out in the snow to call out Trump and his #FakeNationalEmergency. The only crisis at the border is the cruel and inhumane treatment of asylum seekers.
Our Binghamton organizer Amber Johnson testified in support of the Climate and Community Protection Act at a special hearing hosted by Senator Rachel May. She spoke of the flooding damage in the Southern Tier and urgent need for climate justice.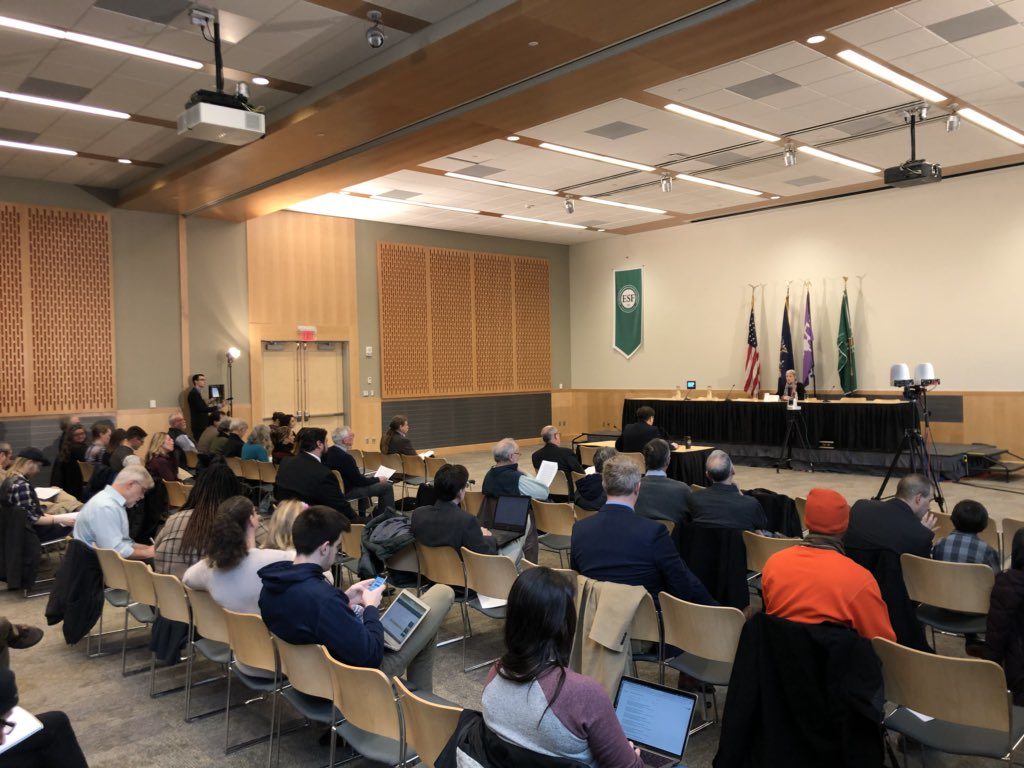 Citizen Action's Co-Executive Directors Rosemary Rivera and Jessica Wisneski held a kickoff celebration at the Black, Puerto Rican, Hispanic, Asian Legislative Caucus Weekend. The Caucus Weekend included panels and talks on small donor public financing, funding equity in education, and discovery reform.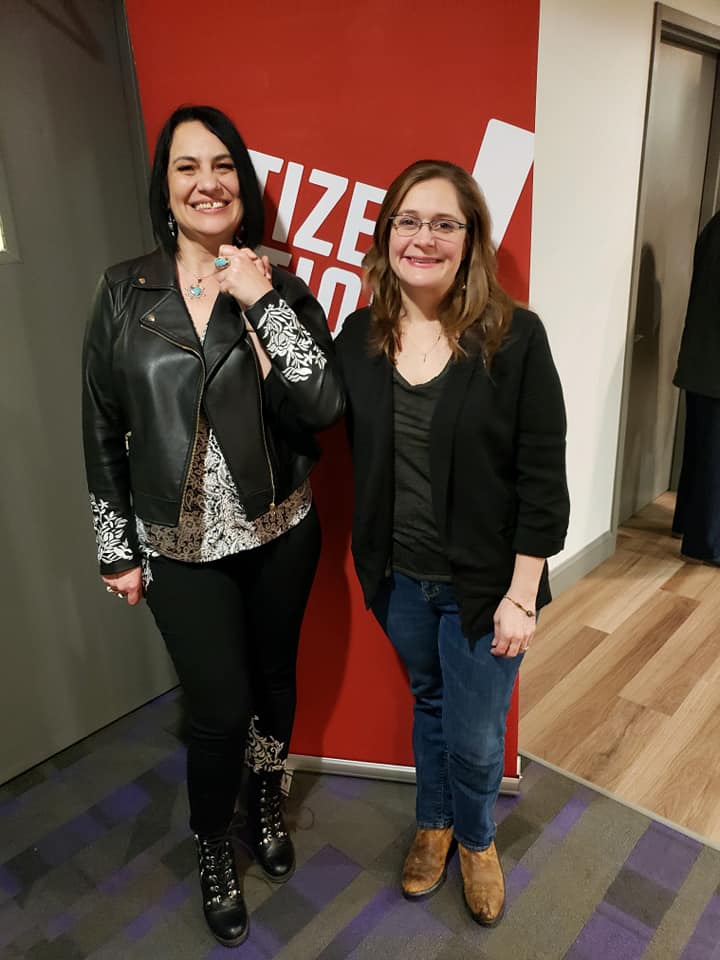 ---
THIS WEEK IN ACTIVISM HISTORY
On February 21st, 1972, the United Farm Workers of America, led by Cesar Chavez, were granted a charter by the AFL-CIO.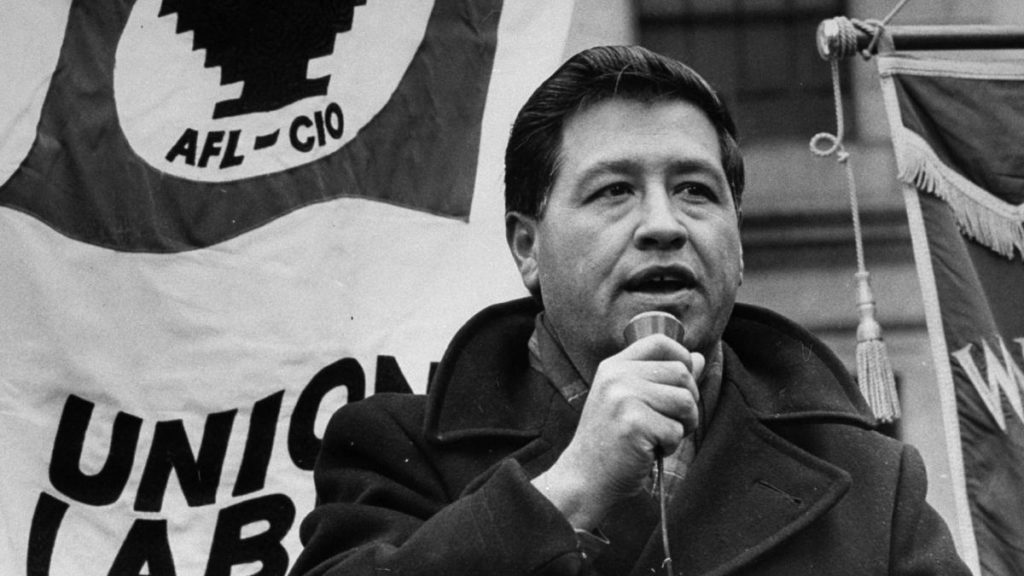 ---
UPCOMING EVENTS
Bronx – Friday, February 22nd at 6 pm – Fair Elections Town Hall – Community conversation on how Fair Elections reform can help us balance the scales of power. RSVP on Action Network
Kingston – Friday, February 22nd at 5:30 pm – Grand Opening of Hudson Valley Office – Ribbon-cutting for Citizen Action's newly renovated Hudson Valley office. Featuring Rep. Antonio Delgado. RSVP on Facebook
Manhattan – Saturday, February 23rd at 1 pm – Fair Elections Town Hall – Community conversation on how Fair Elections reform can help us balance the scales of power. Featuring Rep. Jerry Nadler and Rep. Carolyn Maloney. RSVP on Facebook
Kingston – Monday, February 25th at 5:30 pm – Screening of the Kalief Browder Story – Special screening of the Kalief Browder story with guest Akeem Browder. RSVP on Facebook
Rochester – Thursday, February 28th at 6:30 pm – Nothing Less! Why Medicare for All is the Only Solution – Michael Lighty, Director of Public Policy at National Nurses United, discussing Medicare-for-All policy. RSVP on Facebook
---
BECOME A SUSTAINING MEMBER
Citizen Action of New York is building local power across New York State. Join us by becoming a sustaining monthly member today. Click here to support
Want daily updates and live footage of our events and actions? We can make that happen (I know a guy). Click here to follow us on Twitter and get real-time updates. If you're looking for cool articles, memes, and a little conversation, like our Facebook page here.