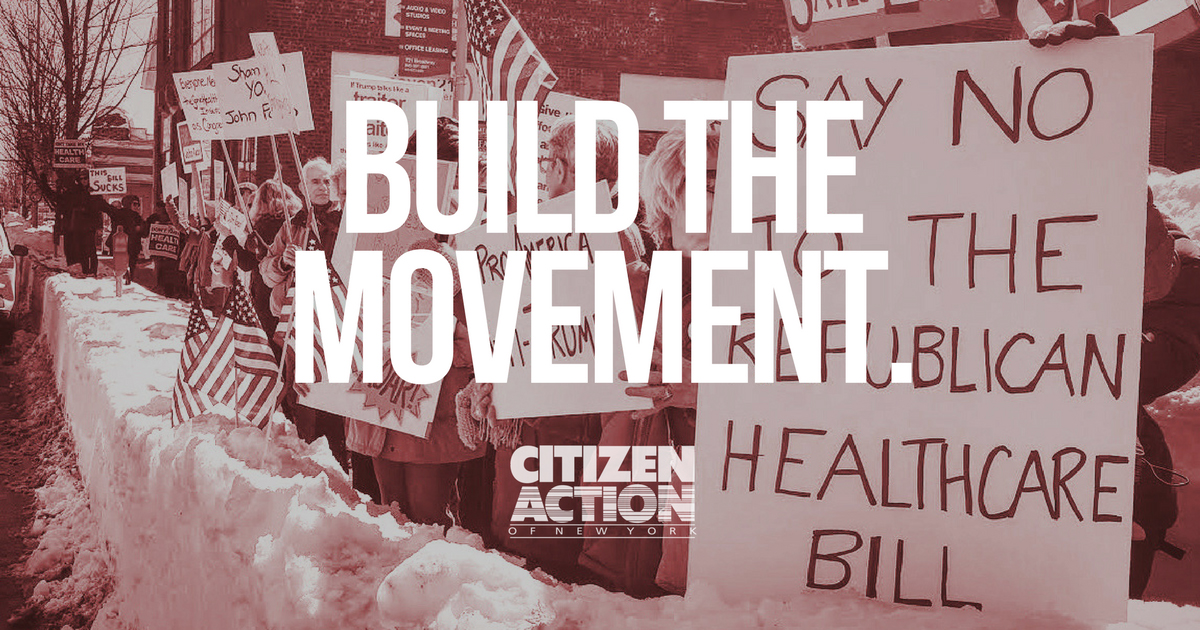 Add your name to the Resistance Rapid Response
We're building the statewide movement we need to take on Trump and make health care for all a reality. Build it with us. Add Your Name
---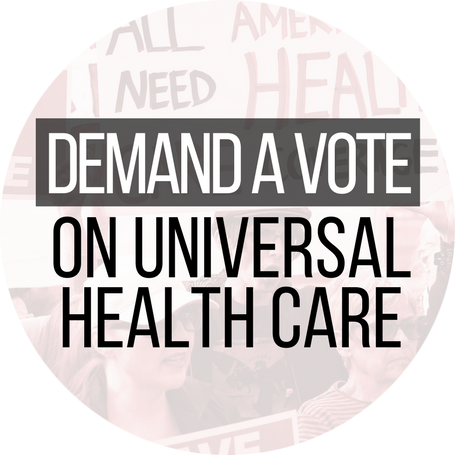 Tell the state Senate: Don't block health care for all!
At a moment when health care for millions is under attack by Republicans in Washington, we need Jeff Klein and Andrew Cuomo to step up with real solutions – not stand in the way.
---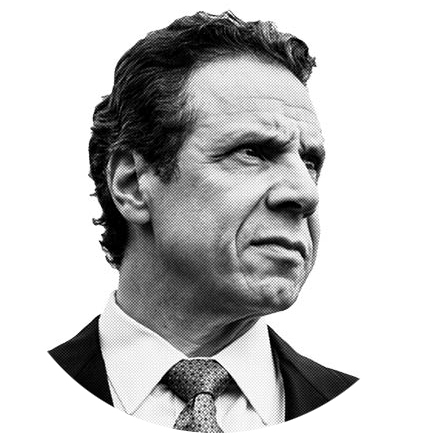 Gov. Cuomo: Stop Trump's climate attack!
While we fight the Trump administration every step of the way in D.C., New York must lead on climate change by transitioning to 100% renewable energy. It's up to Governor Cuomo.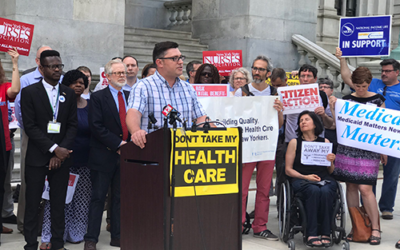 Trigger Warning: This is going to be dark. Every week I sit down in front of the computer screen and start this newsletter on a high note. Sometimes I'm successful, most times I'm probably not. But the goal is to provide a smile in what was probably a week full of ups...