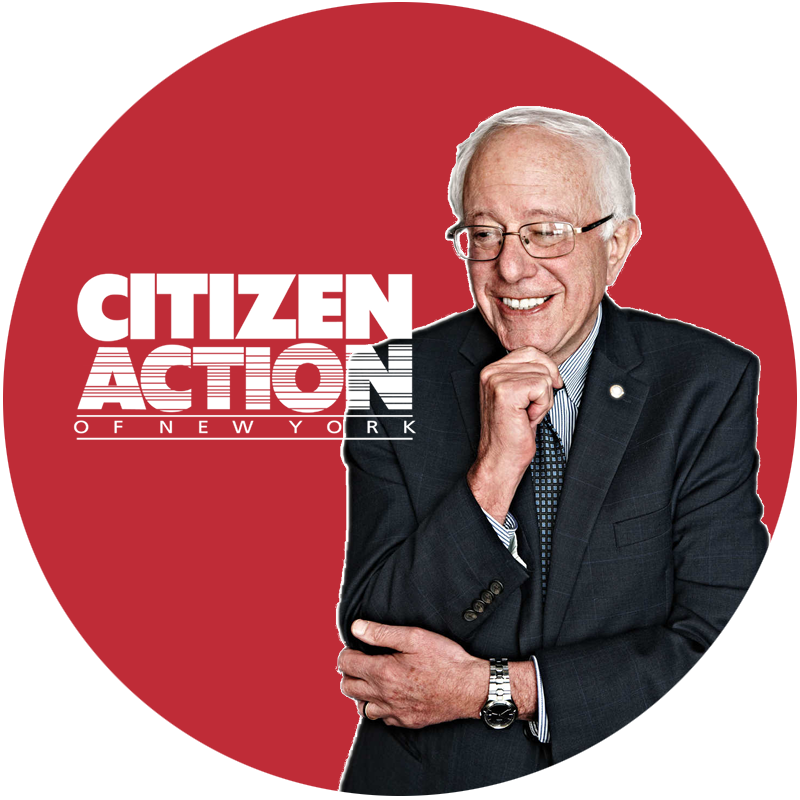 STAND WITH BERNIE!
The ideals that Senator Sanders stands for – an economy that works for everyone, getting money out of politics, a healthy environment for generations to come, racial justice, and women's rights – are our ideals.
Take Action Now!
---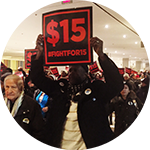 RAISE THE WAGE, BOOST THE ECONOMY!
Raising the minimum wage to $15 will increase the average worker's earnings by $5,000 a year – that's a $15 billion injection into our economy.
---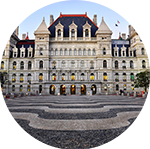 ALBANY NEEDS SYSTEMIC REFORM
CEO campaign contributors get insider deals. Now, we have an economy that's designed to benefit the super rich at the expense of the rest of us. Tell the State Senate we need systemic reform, centered around publicly funded elections!
This past Saturday evening, our Hudson Valley Chapter hosted its first annual fundraiser and it was a great success! Our chapter members put together a show called "Hudson Valley's Got Talent" to showcase some of our local artists, musicians and...