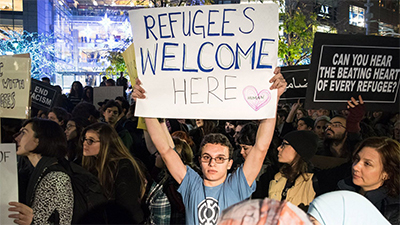 Tell Congress: Reject Trump's attack on refugees
Demand that Congress immediately address Donald Trump's unconstitutional executive order and demanding the release of all refugees being unjustly detained.
Add Your Name
---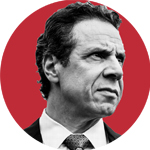 Gov. Cuomo: Lead On Climate
Governor Cuomo should support the Climate and Community Protection Act, which would transition New York to 100% renewable energy.
---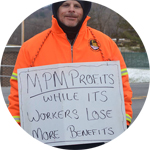 Stop Trump's attack on New York workers
Support the workers who are striking at chemical giant Momentive – defending their health care and retirement benefits.
BLOG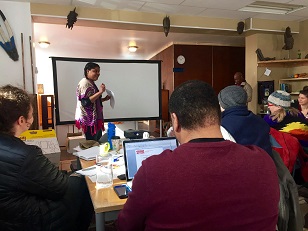 John Faso can't hide anymore. We saw his greedy side again this week, when he expressed support for the repeal of the A.C.A. and the removal of healthcare coverage for an estimated 24 million people. As a result, we are devoting this week to identifying every...