When Will John Cahill Tell Us Who He's Working For?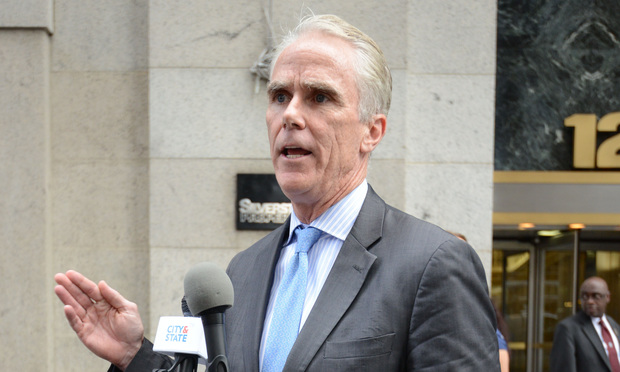 John Cahill announced his run for Attorney General on May 11, but he still hasn't come clean about the big polluting energy companies that his lobbying firm represents. Tell John Cahill to release his big oil and gas industry client list now!
---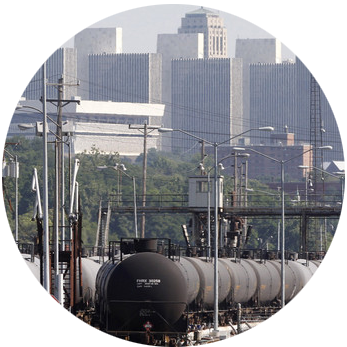 The DEC can stop the bomb trains
Thousands of defective oil tankers prone to exploding in derailments travel through New York every week. The NYS Department of Environmental Conservation has the power to stop them. So far they've failed to act.
---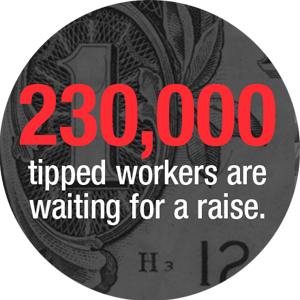 End the Sub-Minimum Wage for NY's Tipped Workers
More than 230,000 New Yorkers face uncertainty every day because of the $5/hour sub-minimum wage for tipped workers. Gov. Cuomo's Wage Board can eliminate New York's sub-minimum wage and bring fair pay to all workers now.
Citizen Action volunteers joined with Eric Schneiderman in Buffalo, New York, and on Long Island this week to show our support for his bid for re-election. The Attorney General has proven to truly be "the people's lawyer" - helping New Yorkers fight back against...