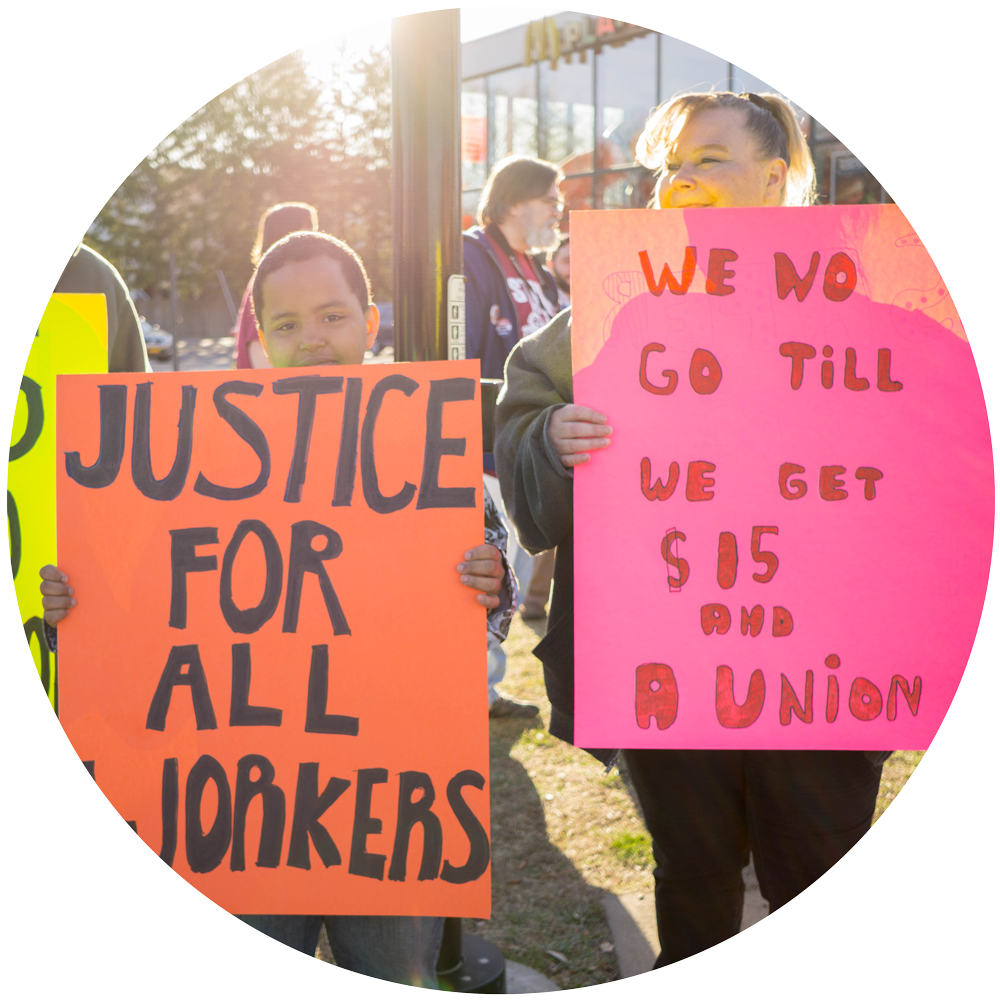 TELL THE WAGE BOARD: STAND WITH THE FIGHT FOR $15!
A Wage Board convened by the governor to boost pay for fast-food workers can make $15 a reality in New York. Tell the Wage Board to stand up for a wage that meets families' basic needs! Take Action Now!
---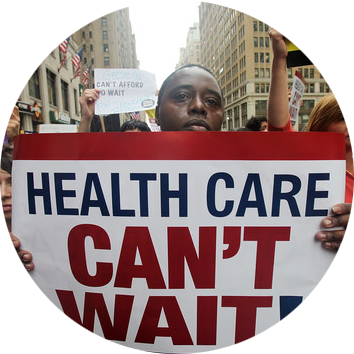 Protect Consumers from Outrageous Health Insurance Rates!
Health insurers are asking the state to hike rates, making coverage unaffordable for New Yorkers. But the New York Dept of Financial Services can stop them.
---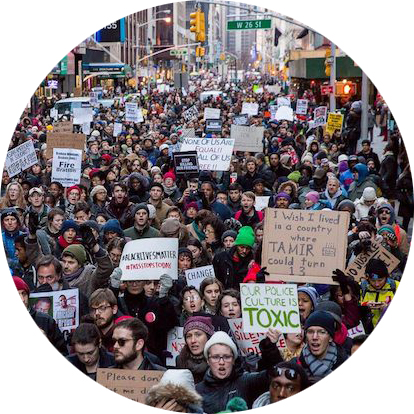 GOV CUOMO: APPOINT A SPECIAL PROSECUTOR!
Tell Governor Cuomo to help restore trust in New York's justice system by appointing the Attorney General or a special prosecutor to investigate police killings immediately.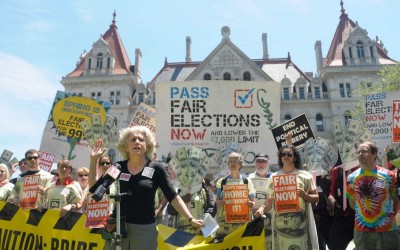 Albany, NY – This legislative session ended the same way it began – with billionaire campaign donors running the show. Despite the arrests of the top two legislative leaders, our elected officials in Albany missed their opportunity to finally reform our campaign...