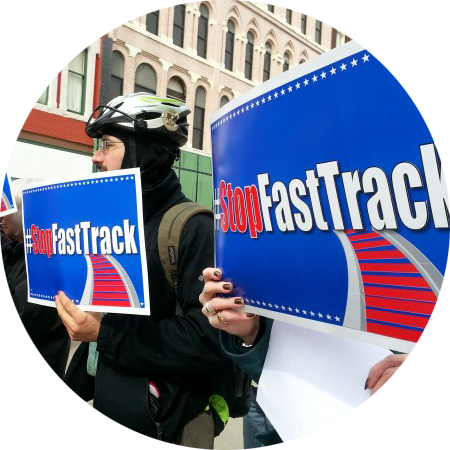 STOP THE TPP: A BACKROOM DEAL FOR THE 1%!
The TPP would give mega-corporations the power to overrule everything from environmental laws that protect our communities to food and drug protections that keep our families safe and ship even more U.S. jobs overseas.
---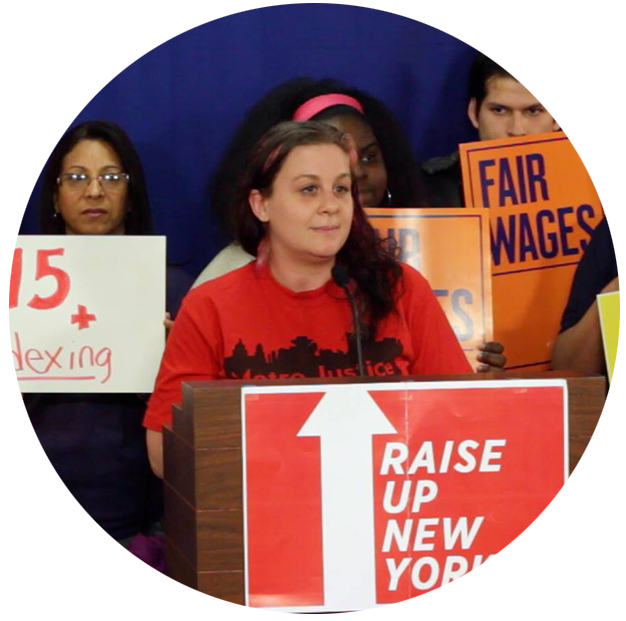 TELL MCDONALD'S: LOW PAY IS NOT OK!
A company with $5.6 billion in profits should be able to pay its workers a fair wage. Stand with workers fighting for $15 an hour and union rights!
---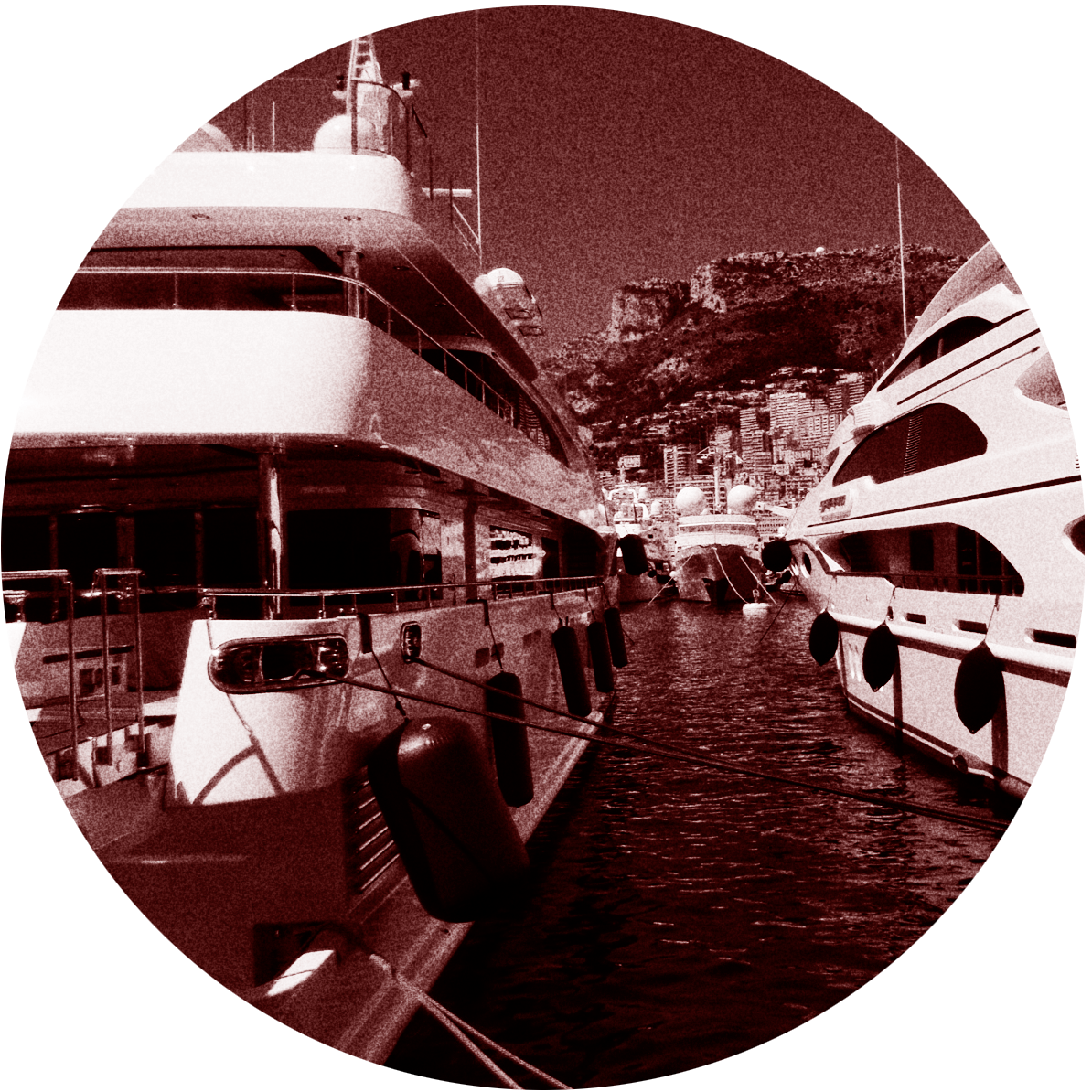 End tax giveaways to billionaires!
Lawmakers couldn't agree to raise the minimum wage or guarantee paid family leave for workers, but they had no problem giving a major tax break to owners of luxury yachts, private jets and helicopters.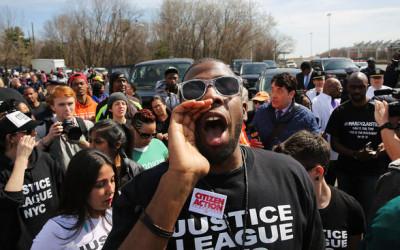 Citizen Action Community Organizer Darius Gordon is walking from New York City to Washington, D.C. right now to deliver a "Justice Package" to leaders to demand that everyone be treated equally. Follow along for daily video updates.