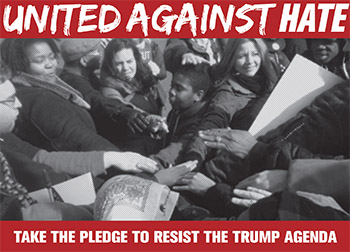 Resist the Trump Agenda
We can't wait until January to "wait and see" what happens. We need you in this fight now.
Take the Pledge
---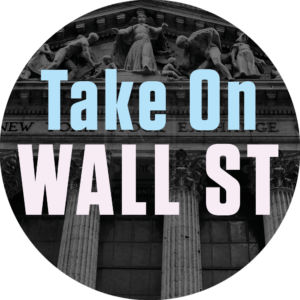 Let's Take On Wall St!
Our economy and our democracy have been taken away from us by Wall St. It's time to fight back.
---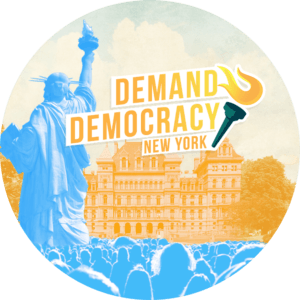 We're Here to #DemandDemocracy!
New York's democracy is in crisis. Every voter's voice should be heard – every voice should count equally. But right now, billionaires are drowning out the voices of ordinary New Yorkers are far too many voters are discouraged or prevented from voting.
BLOG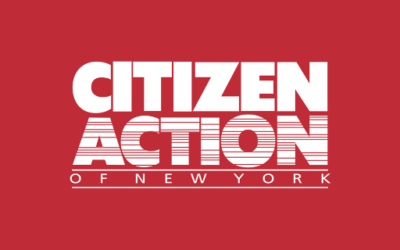 Happy December! We have officially entered the final month of 2016 and while I'm ready for the year to come to an end, I'm super excited for the holidays. December is awesome because it is your opportunity to have friends and family buy you things with their own...