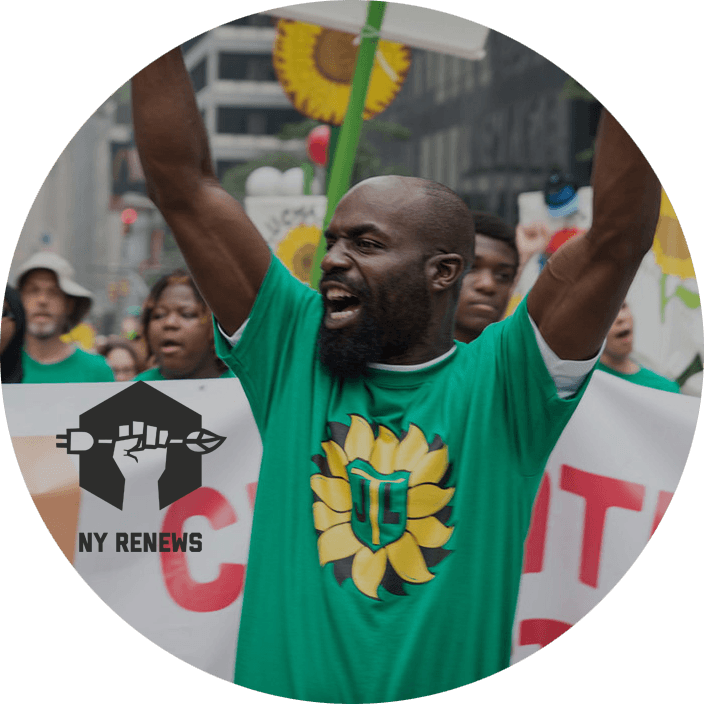 Renewable energy is our future
We're bringing the movement for good jobs and clean energy to Albany. Are you in?
Take Action Now!
---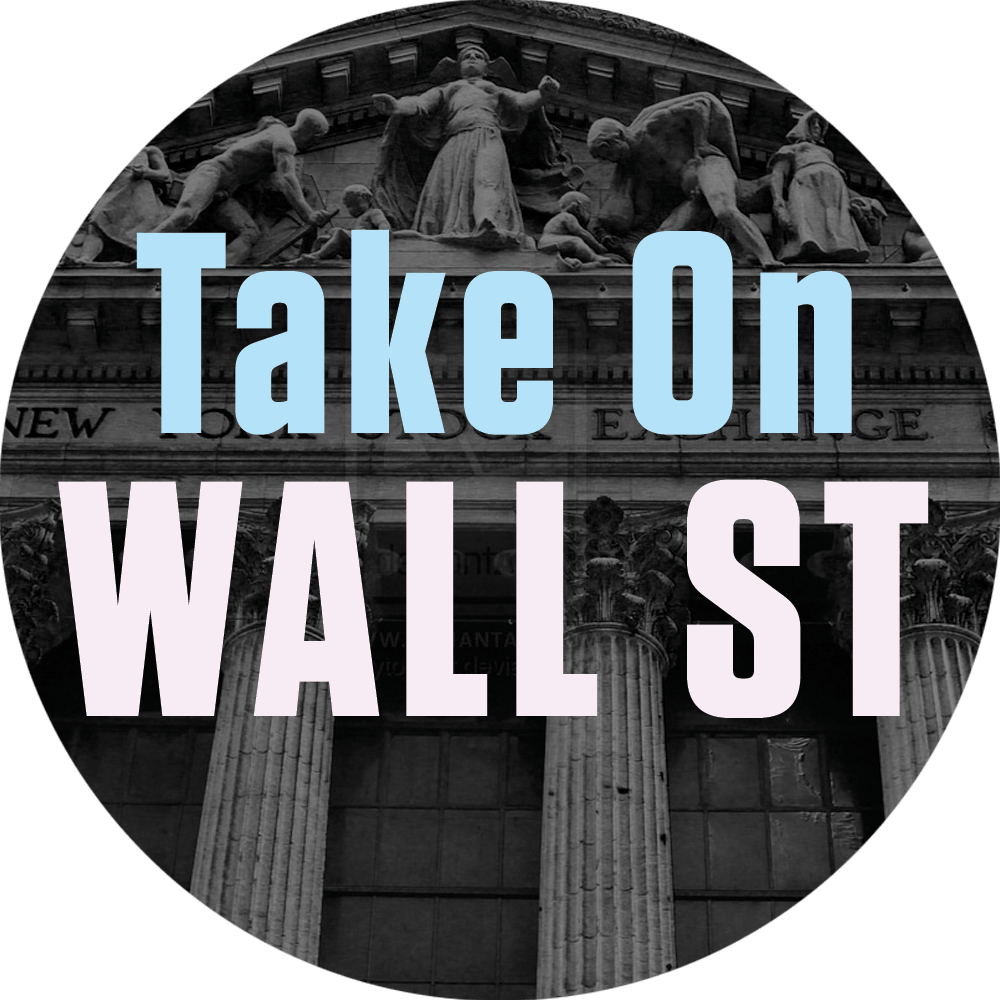 Let's Take On Wall St!
Our economy and our democracy have been taken away from us by Wall St. It's time to fight back.
---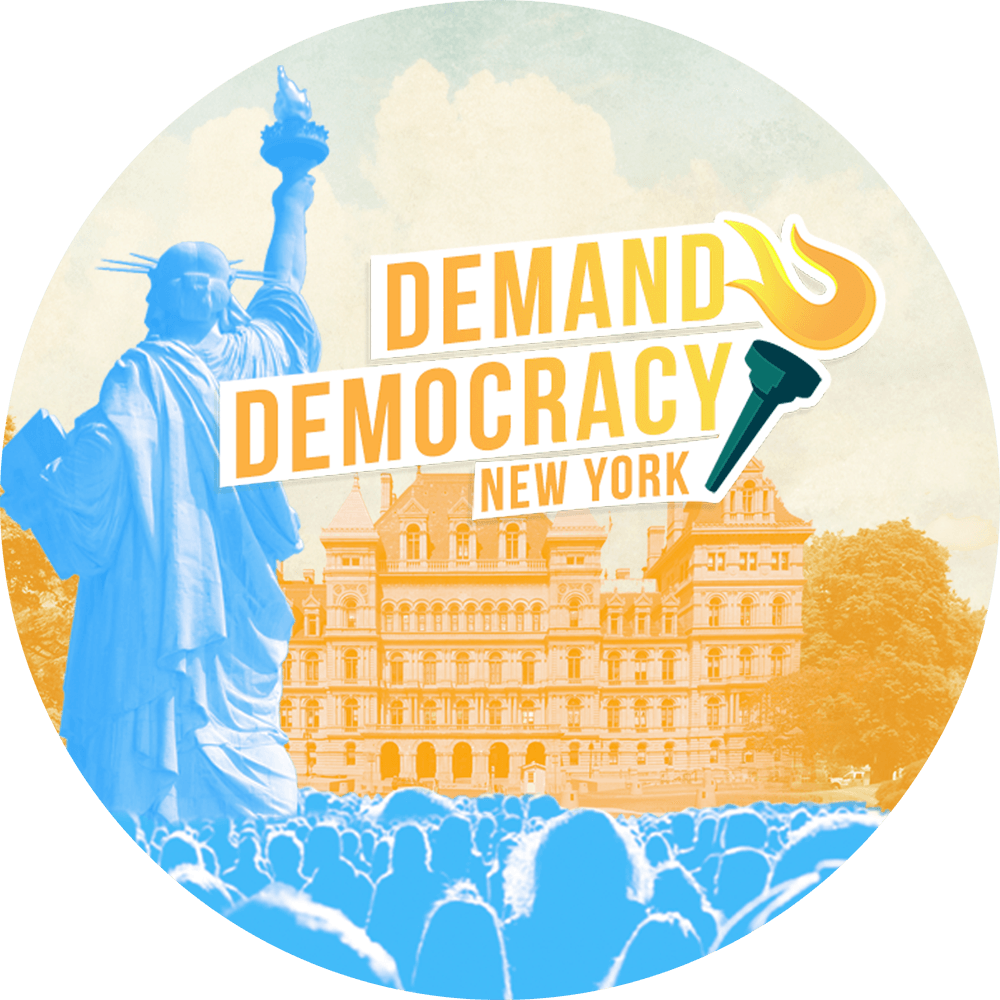 We're Here to #DemandDemocracy!
New York's democracy is in crisis. Every voter's voice should be heard – every voice should count equally. But right now, billionaires are drowning out the voices of ordinary New Yorkers are far too many voters are discouraged or prevented from voting.
BLOG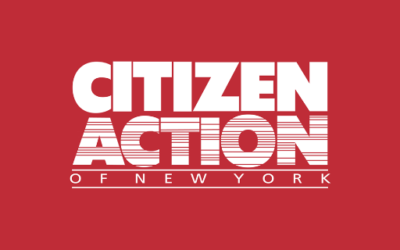 Happy Friday Pokemon hunters…. err, I mean Citizen Action Fam! Ok, so maybe I have a slight Pokemon Go addiction, but nothing serious, nope, I'm a casual fan. If you want to see addiction, just take a peek at my itunes playlist and see how many times I have listened...