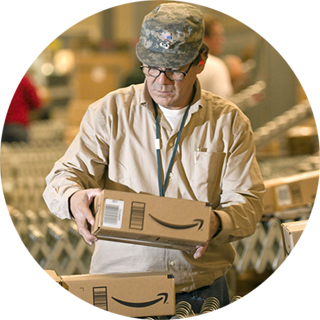 Amazon: Stop stealing workers' time!
The Supreme Court ruled that Amazon doesn't have to pay its warehouse workers for the 30 minutes they're required to spend waiting on security screening lines every day.
Tell Congress to amend the Fair Labor Standards Act to ensure workers are paid for their time at work!
---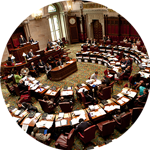 Lawmakers: Raise the wage before your pay
New York has the worst income inequality in the country. Millions work multiple jobs but can't make ends meet. This legislature can't raise their own wage until they raise the wage for all New Yorkers.
---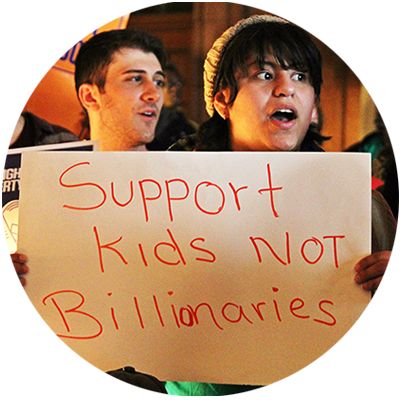 Stop Cuomo's Radical Education Agenda
Billionaire hedge fund managers dumped millions into state elections this year, and they won. With a Republicans Senate majority, Governor Cuomo and his Wall St friends are poised to steal our education system. We need to stop them now.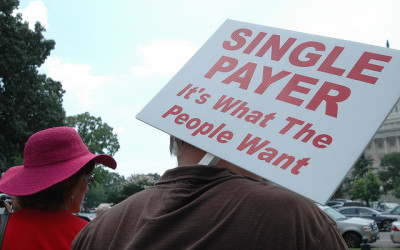 Dr. Elizabeth Rosenthal breaks down why a single-payer health insurance system is the way forward for New York in this op-ed in the Journal News. She points out that while the Affordable Care Act has been hugely successful in expanding health care enrollment —...