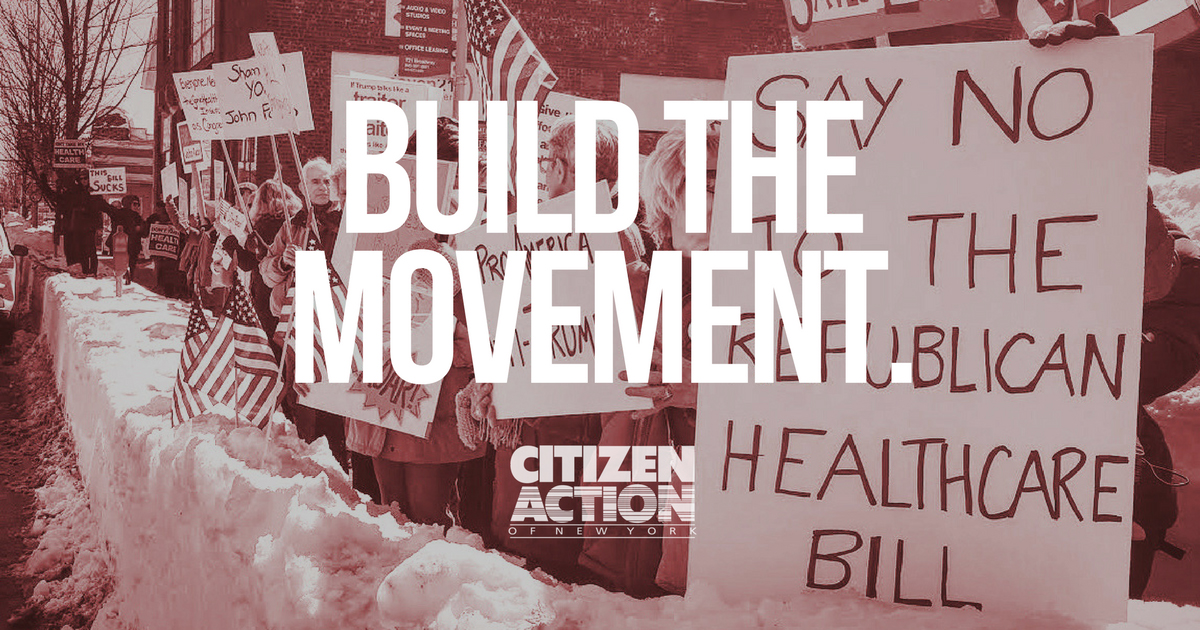 Add your name to the Resistance Rapid Response
We're building the statewide movement we need to take on Trump and make health care for all a reality. Build it with us.
---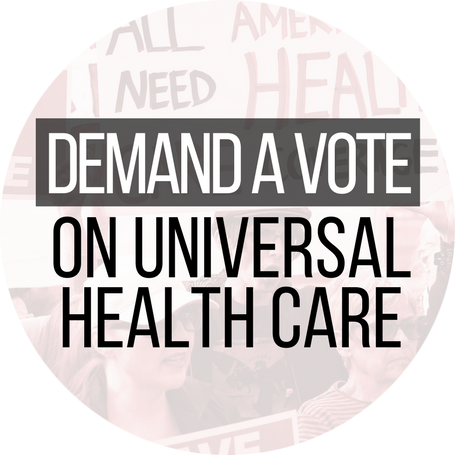 Tell the state Senate: Don't block health care for all!
At a moment when health care for millions is under attack by Republicans in Washington, we need Jeff Klein and Andrew Cuomo to step up with real solutions – not stand in the way.
---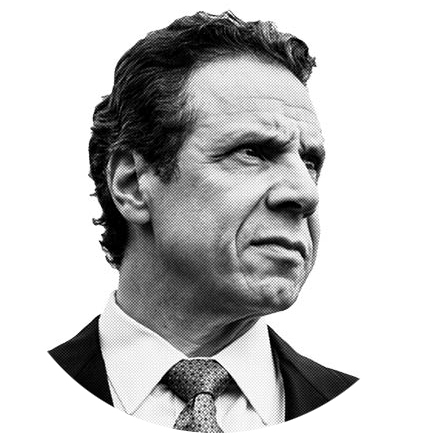 Gov. Cuomo: Stop Trump's climate attack!
While we fight the Trump administration every step of the way in D.C., New York must lead on climate change by transitioning to 100% renewable energy. It's up to Governor Cuomo.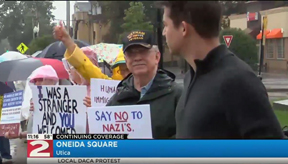 Becoming Citizen Action Chapter Brings Dedicated Organizer Progressive action in the Greater Utica area took a huge step on Aug. 15, when 27 Central New York Citizens in Action volunteers voted unanimously to begin the process of becoming an official Citizen Action...