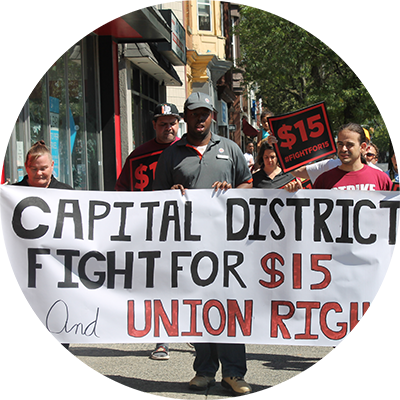 TELL THE NY SENATE: STOP BLOCKING FAIR WAGES!
Workers are the engines of the economy – that's why the NY Wage Board recommended increasing the minimum wage in the fast-food industry to $15 – but we need to keep fighting for fair wages for all workers. Tell your NY State Senator that we need a $15 wage for all workers!
Take Action Now!
---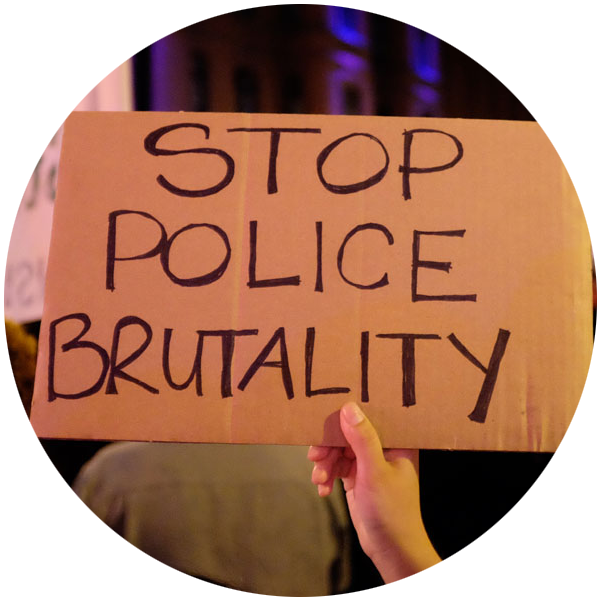 TELL NY DISTRICT ATTORNEYS: DON'T STALL JUSTICE!
Local district attorneys are trying to block the NY Attorney General from carrying out independent investigations of police killings of unarmed civilians.
---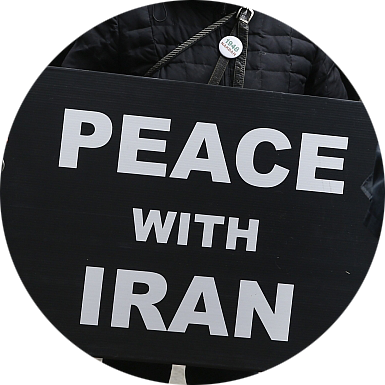 TELL CONGRESS: SUPPORT PEACE WITH IRAN!
Republicans in Congress are trying to derail a diplomatic agreement that would avert war with Iran. Tell Congress not to sabotage peace!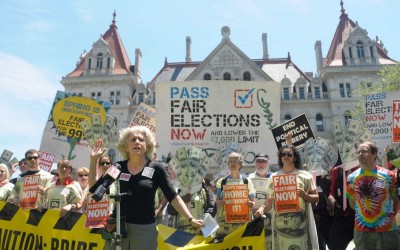 Albany, NY – This legislative session ended the same way it began – with billionaire campaign donors running the show. Despite the arrests of the top two legislative leaders, our elected officials in Albany missed their opportunity to finally reform our campaign...