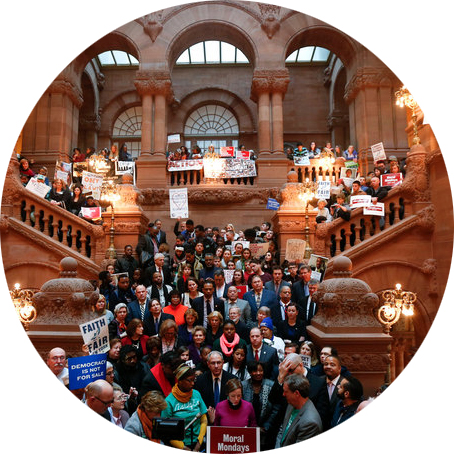 Governor Cuomo, fund our schools!
New York has the most racially and economically segregated schools in the nation. But Gov. Cuomo is missing his opportunity to fix that problem through his budget.
Help us amplify the call for Governor Cuomo to put public schools before his billionaire backers.
---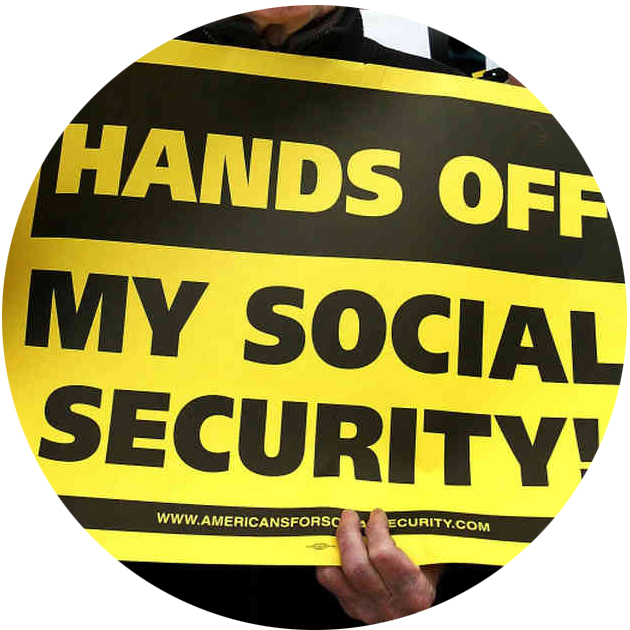 NY House Republicans: Stop the attack on Social Security!
On day one of the new Congress, the Republican House approved a rule change that could force a cut in Social Security benefits to millions of people who are unable to work because of serious medical conditions.
---
DA Donovan: Release the Eric Garner transcripts!
Staten Island District Attorney Dan Donovan failed to bring even a single charge against the officer who killed Eric Garner. Now, Donovan is trying to stop New York City Public Advocate Tish James from unsealing the transcript of the case.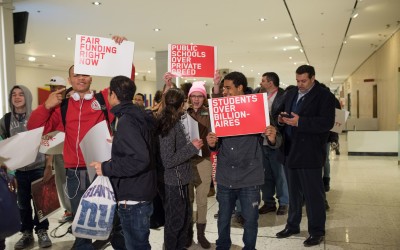 I just left the Empire State Plaza Convention Center where Governor Cuomo presented his agenda for this year's legislative session. He's calling his policy package the "New York State of Opportunity Agenda," but when you look at what he's proposing, it seems more like...