Fight for $15!
Governor Cuomo proposed a minimum wage increase, but it's not enough for families to meet basic needs. If we want a strong economy and jobs that can keep families out of poverty, we need a $15 minimum wage!
---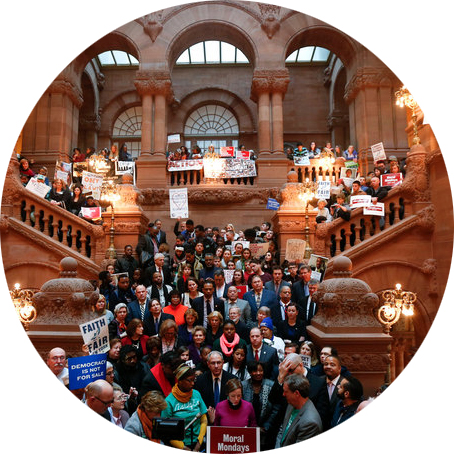 Governor Cuomo, fund our schools!
New York has the most racially and economically segregated schools in the nation. But Gov. Cuomo is missing his opportunity to fix that problem through his budget. Tell Governor Cuomo to put public schools before his billionaire backers.
---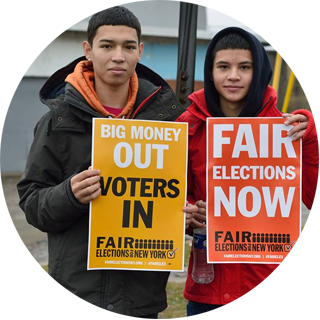 Cuomo's Corruption Challenge
The problem with our state government is much bigger than politicians who are breaking the law – it's that there are so many legal ways to be corrupt! Governor Cuomo has promised reform for years, but every time he bargains it away. It's time for the Governor to get serious about reform.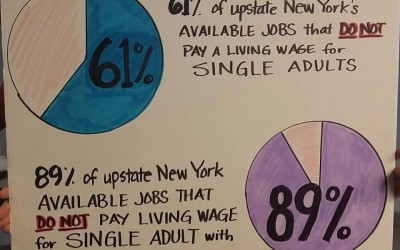 Here's a very clear answer: Working families and the middle class – we are the engines of the economy. It's not the stock market or corporate profits that make the economy work for people. When we have good jobs, we can educate our kids, care for our families,...