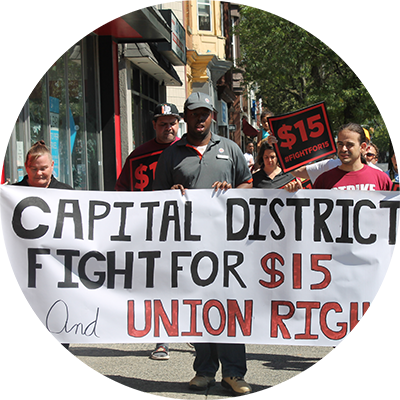 All Workers Need $15/hr!
While Governor Cuomo and Vice President Biden called for a statewide $15 minimum wage, New York State Senate Republicans held a hearing opposing a wage increase for fast food workers where they heard testimony from corporate lobbyists – some of their biggest campaign donors.
Take Action Now!
---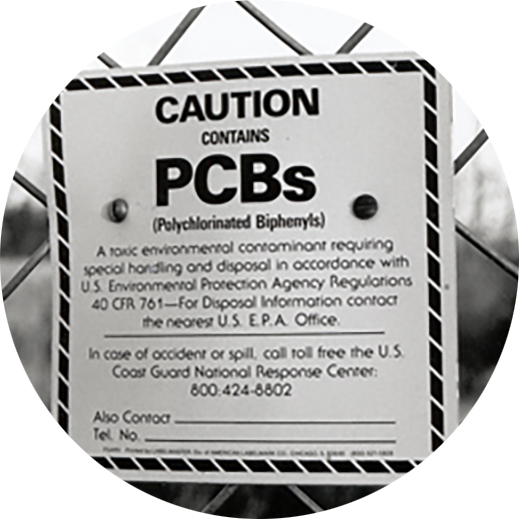 TELL GE: CLEAN UP YOUR TOXIC MESS!
General Electric spent decades knowingly dumping millions of tons of hazardous chemicals straight into the Hudson River, now they're trying to end their cleanup early and keep the river unuseable, just to protect profits.
---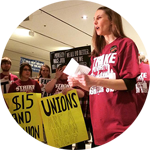 Tell St. Rose to Negotiate with Adjunct Faculty
Adjunct faculty at the College of Saint Rose are the lowest paid workers on campus, making just $2,400 for teaching a full semester's college class. Now, Saint Rose is stalling on their contract negotiations.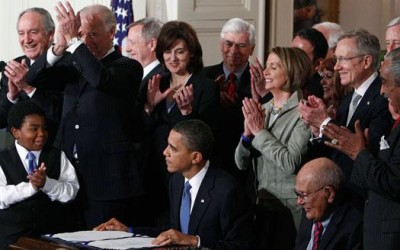 U.S. Census Data released today shows the impact of Obamacare for families: 8.8 million people – more than the population of New York City – got coverage in 2014, when enrollment started under the Affordable Care Act. The number of kids without insurance nationally...