Fast Food Strike! Support Workers
Today, fast-food workers in 150 cities went on strike for a higher wage. They're organized, they're determined – and their ranks are growing. Will you stand with them? New York State has the opportunity to lift 3 million low wage workers, like those on strike today, out of poverty simply by raising the minimum wage.
---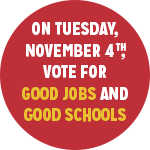 Be a Good Jobs, Good Schools Voter!
In November, we can elect people who will fight for all of us in Albany, not just the wealthy and well-connected. Pledge to vote for candidates who are committed to fully funding our schools and to raising the minimum wage.
---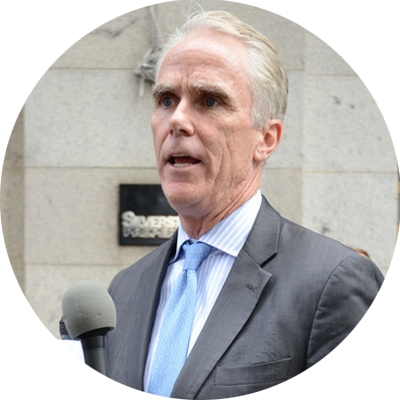 Cahill: Disclose Your Ties to the Gas & Oil Industry
John Cahill, who's running for State Attorney General, runs a lobbying firm that represents corporations that support hydrofracking. It's time for John Cahill to come clean about who he's working for.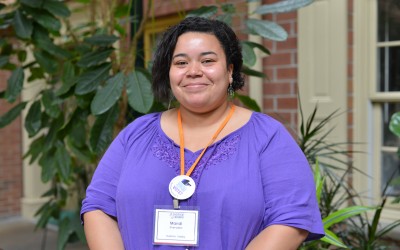 Since 1999, the Alliance for a Just Society, a national organization dedicated to addressing economic, racial and social inequities has released an annual Job Gap study on jobs and wages. This year, with the fight for a fairer minimum wage at the center of the battle...