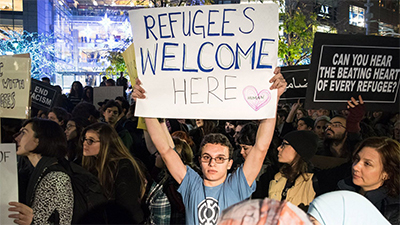 Tell Congress: Reject Trump's attack on refugees
Demand that Congress immediately address Donald Trump's unconstitutional executive order and demanding the release of all refugees being unjustly detained.
Add Your Name
---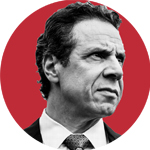 Gov. Cuomo: Lead On Climate
Governor Cuomo should support the Climate and Community Protection Act, which would transition New York to 100% renewable energy.
---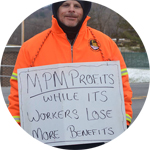 Stop Trump's attack on New York workers
Support the workers who are striking at chemical giant Momentive – defending their health care and retirement benefits.
BLOG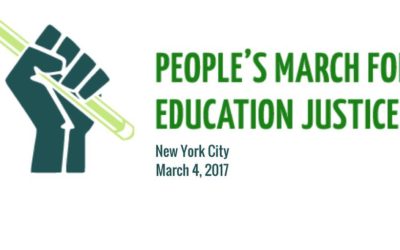 How are things on your side, are you taking care of yourself? I hope so. Donald Trump and his ragtag team of corporate billionaires is driving me crazy - sometimes it's hard not to be angry all day. But if we're going to defeat his agenda and stand up for people of...