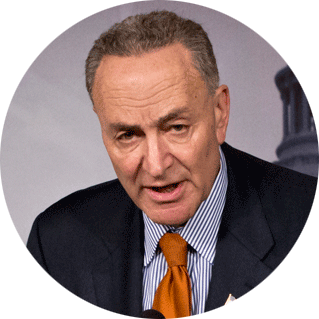 Schumer: Don't Lead Us to War
On the Iran nuclear agreement, Congress has two options: pass the deal and keep peace, or reject the deal and lead us to war. Senator Schumer says he opposes the agreement, siding with Republicans and empowering the warmongers in Congress.
Take Action Now!
---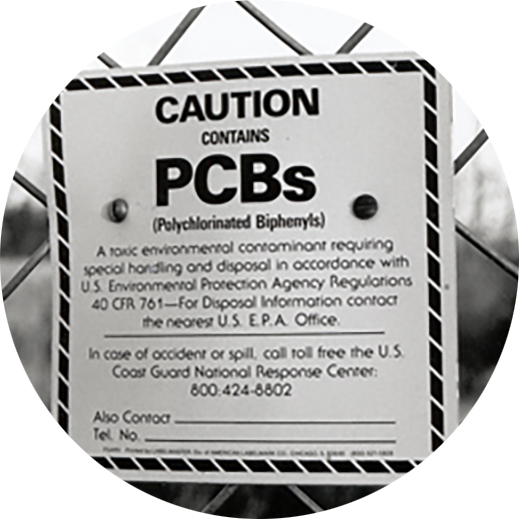 TELL GE: CLEAN UP YOUR TOXIC MESS!
General Electric spent decades knowingly dumping millions of tons of hazardous chemicals straight into the Hudson River, now they're trying to end their cleanup early and keep the river unuseable, just to protect profits.
---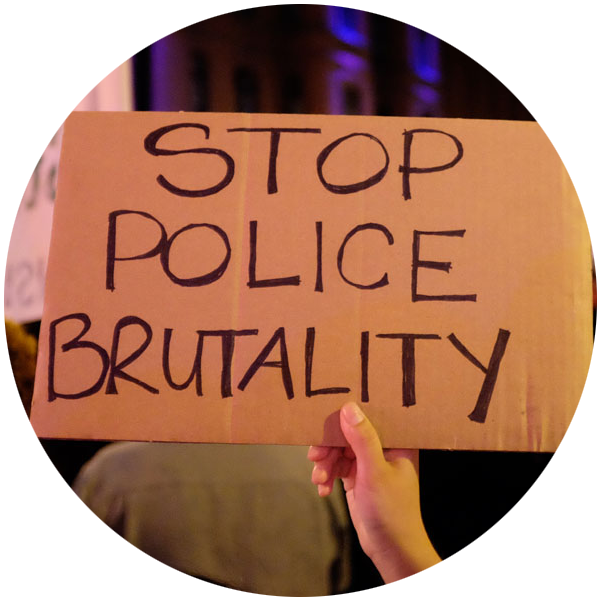 TELL NY DISTRICT ATTORNEYS: DON'T STALL JUSTICE!
Local district attorneys are trying to block the NY Attorney General from carrying out independent investigations of police killings of unarmed civilians.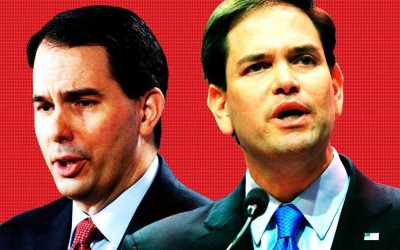 Republican politicians now face a difficult dilemma in their half decade war against the Affordable Care Act (Obamacare). The law is working, as those of us who enroll or just talk to average consumers see every day. Yet, their base – those who vote in Republican...