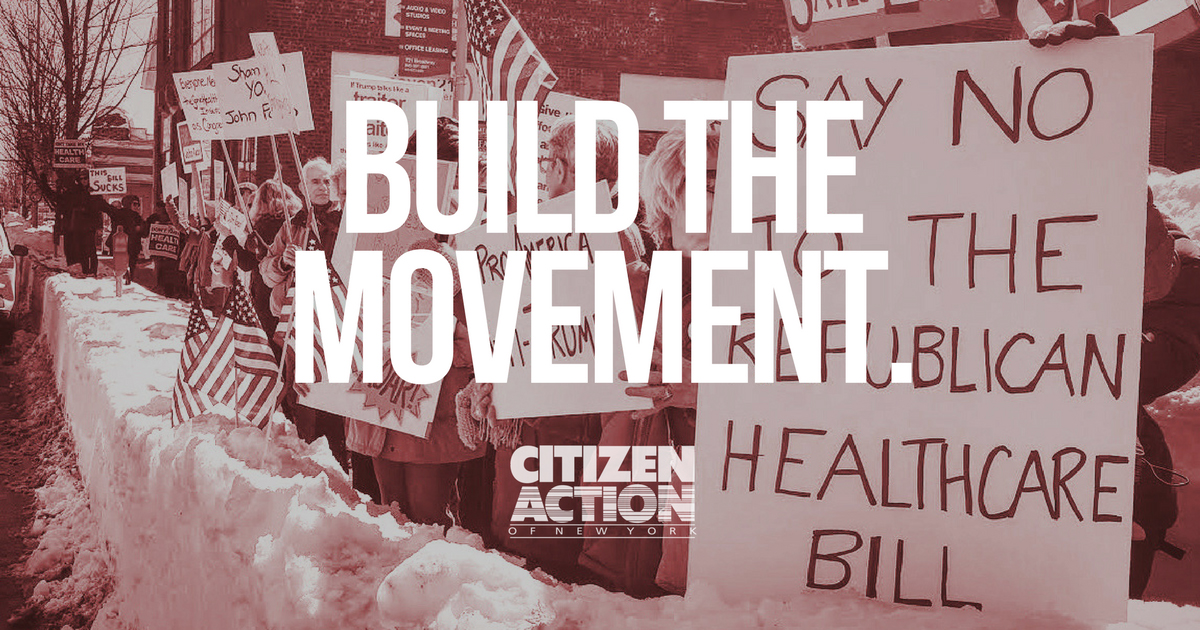 Add your name to the Resistance Rapid Response
We're building the statewide movement we need to take on Trump and make health care for all a reality. Build it with us.
Add Your Name
---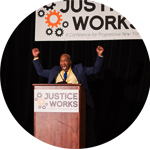 Justice Works 2017: June 3 & 4, Albany, NY!
Hundreds of organizers, activists, leaders. Fighting for Justice. Teaching and learning. Building a movement. Don't miss this experience.
---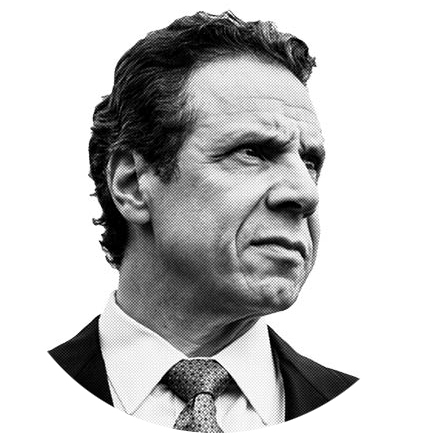 Gov. Cuomo: Stop Trump's climate attack!
While we fight the Trump administration every step of the way in D.C., New York must lead on climate change by transitioning to 100% renewable energy. It's up to Governor Cuomo.
BLOG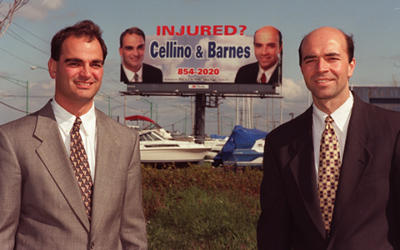 I hate to be the one to tell you this, but I have some bad news. After years of love, success, and loyalty, one of New York's greatest institutions, Cellino and Barnes, is breaking up. That's right, the law firm with one of the greatest jingles of all time is breaking...