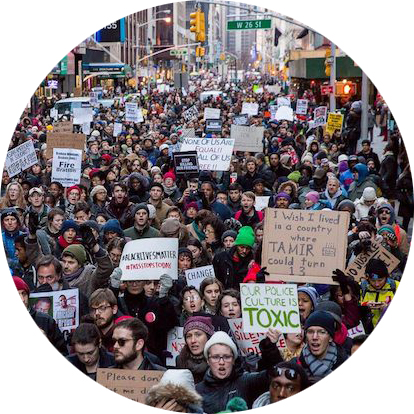 GOV CUOMO: APPOINT A SPECIAL PROSECUTOR!
Tell Governor Cuomo to help restore trust in New York's justice system by appointing the Attorney General or a special prosecutor to investigate police killings immediately.
---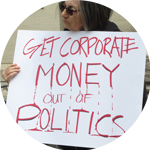 Break Albany's Cycle of Corruption!
Incremental "ethics" reforms won't fix this. The corruption is just too deep. We need fundamental reform that removes big money campaign contributions from the political equation. That means publicly financed elections.
---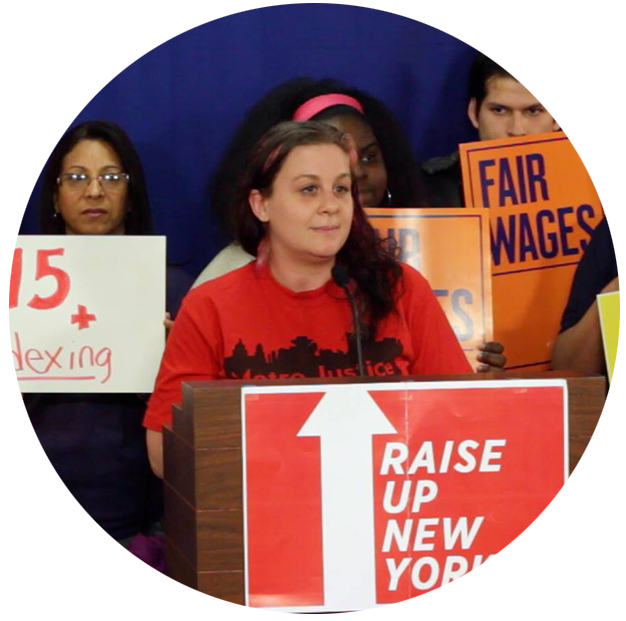 TELL MCDONALD'S: LOW PAY IS NOT OK!
A company with $5.6 billion in profits should be able to pay its workers a fair wage. Stand with workers fighting for $15 an hour and union rights!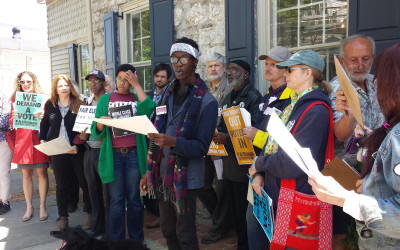 Earlier today, community, environmental and worker groups from across the Hudson Valley rallied at New York State Senator George Amedore's Kingston, NY office to say that simply changing the state Senate leadership in the wake of Dean Skelos' resignation isn't enough...