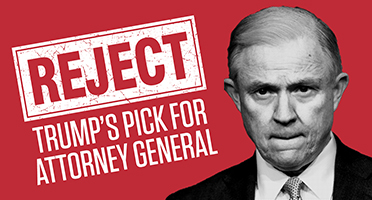 Tell Sen. Schumer: Reject Jeff Sessions!
We no longer have to "wait and see" what Donald Trump's administration will be like. His nominees speak for themselves.
Add Your Name
---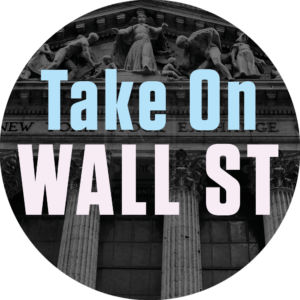 Let's Take On Wall St!
Our economy and our democracy have been taken away from us by Wall St. It's time to fight back.
---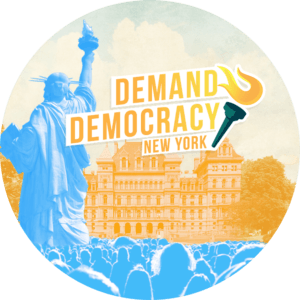 We're Here to #DemandDemocracy!
New York's democracy is in crisis. Every voter's voice should be heard – every voice should count equally. But right now, billionaires are drowning out the voices of ordinary New Yorkers are far too many voters are discouraged or prevented from voting.
BLOG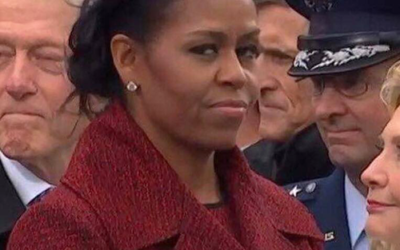 In July 2004, I was just an 18-year-old kid in East New York Brooklyn, desperate to get out of the projects. On July 27 of that year, I spent the day at my friend Darnell's house. He and I were going to have a video game marathon but his mother had something else in...