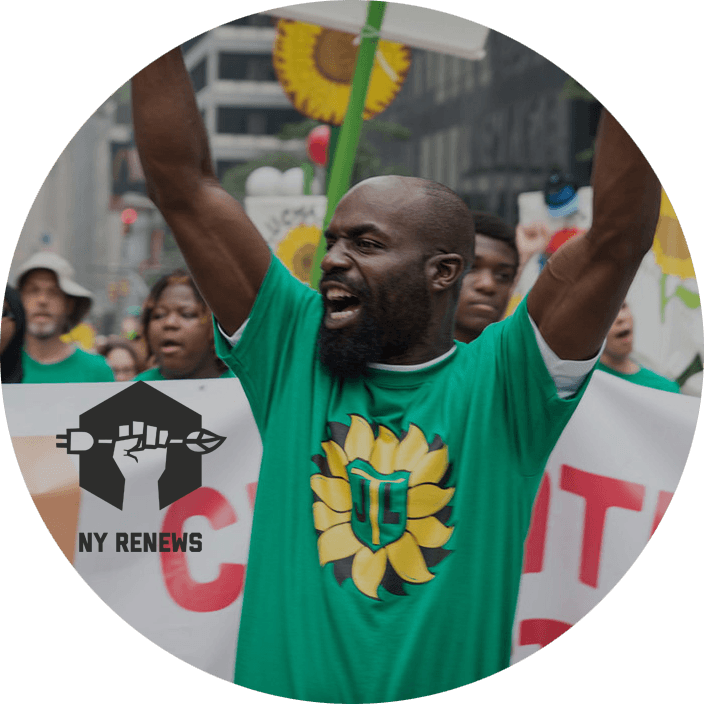 Renewable energy is our future
We're bringing the movement for good jobs and clean energy to Albany. Are you in?
Take Action Now!
---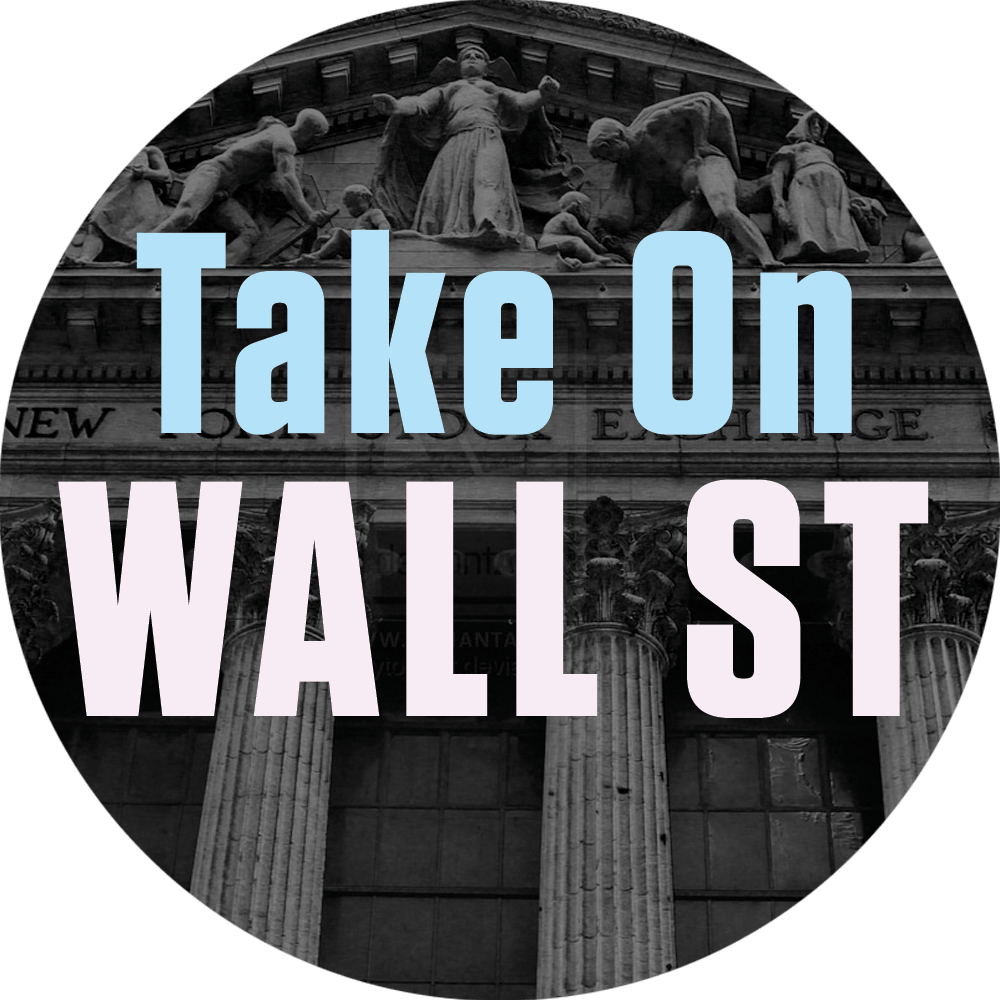 Let's Take On Wall St!
Our economy and our democracy have been taken away from us by Wall St. It's time to fight back.
---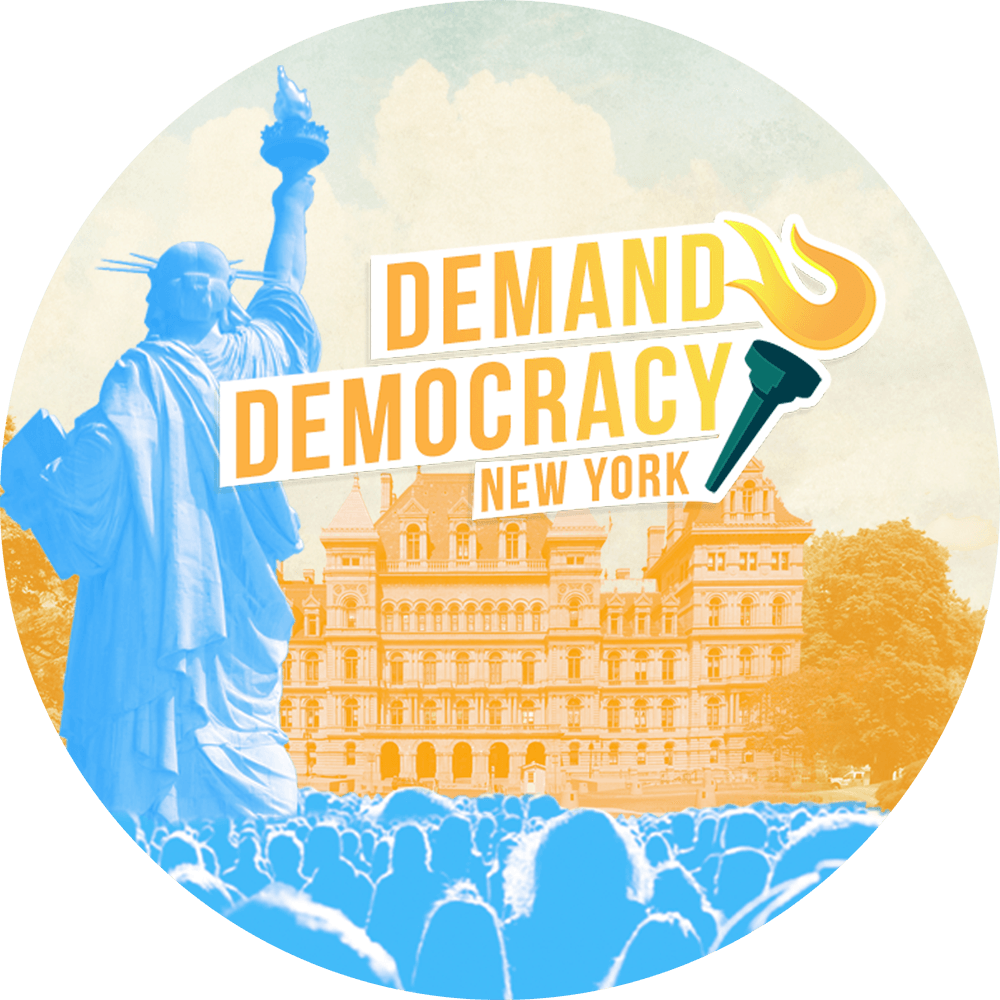 We're Here to #DemandDemocracy!
New York's democracy is in crisis. Every voter's voice should be heard – every voice should count equally. But right now, billionaires are drowning out the voices of ordinary New Yorkers are far too many voters are discouraged or prevented from voting.
BLOG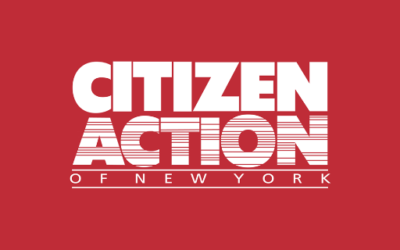 I think I'm running out of creative ways to start off this email… I was going to lead in with how bummed I was about the Nightly Show getting canceled, but that would be too depressing. Then I thought, "duh Stanley, mention the guy from the Olympics that tripped over...