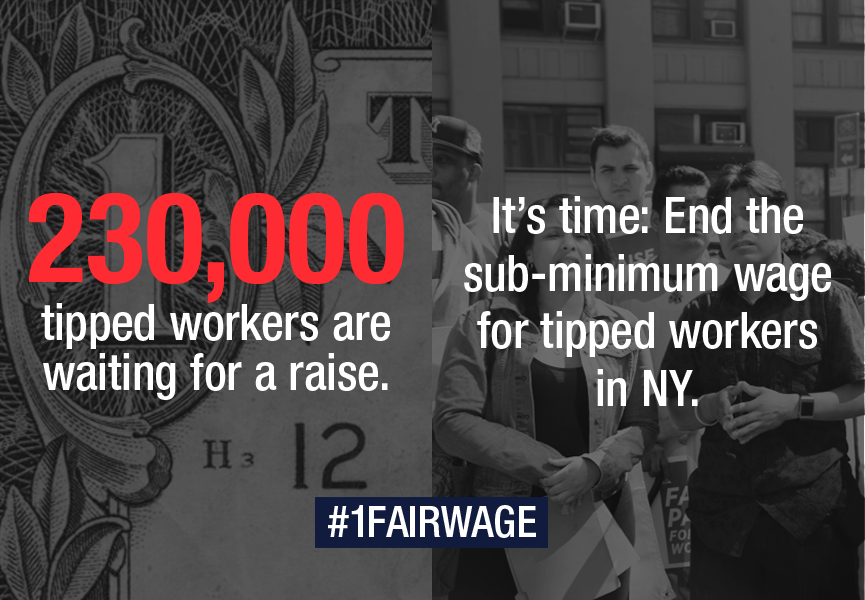 End the Sub-Minimum Wage for NY's Tipped Workers
More than 230,000 New Yorkers face uncertainty every day because of the $5/hour sub-minimum wage for tipped workers. Gov. Cuomo's Wage Board can eliminate New York's sub-minimum wage and bring fair pay to all workers now.
---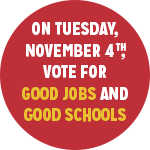 Be a Good Jobs, Good Schools Voter!
In November, we can elect people who will fight for all of us in Albany, not just the wealthy and well-connected. Pledge to vote for candidates who are committed to fully funding our schools and to raising the minimum wage.
---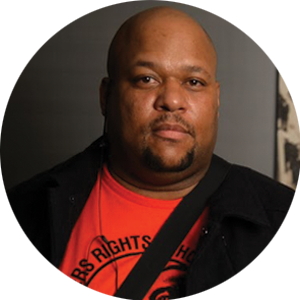 Since Cablevision workers unionized, CEO James Dolan has made no secret of his willingness to fire union activists. The latest is Jerome Thompson, who was fired when he privately pointed out that Cablevision's mistreatment of workers isn't good for its brand. Support Jerome and Cablevision workers.
Citizen Action volunteers joined with Eric Schneiderman in Buffalo, New York, and on Long Island this week to show our support for his bid for re-election. The Attorney General has proven to truly be "the people's lawyer" – helping New Yorkers...