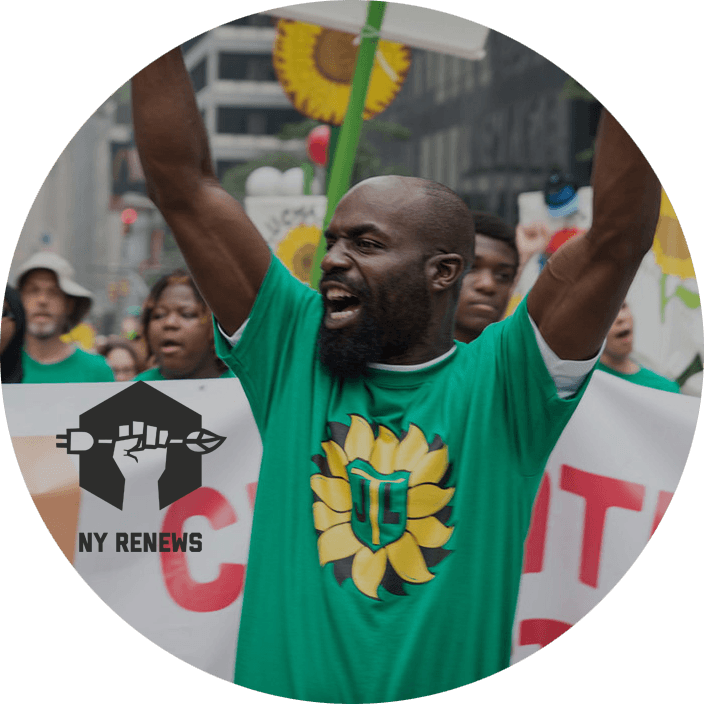 Renewable energy is our future
We're bringing the movement for good jobs and clean energy to Albany. Are you in?
Take Action Now!
---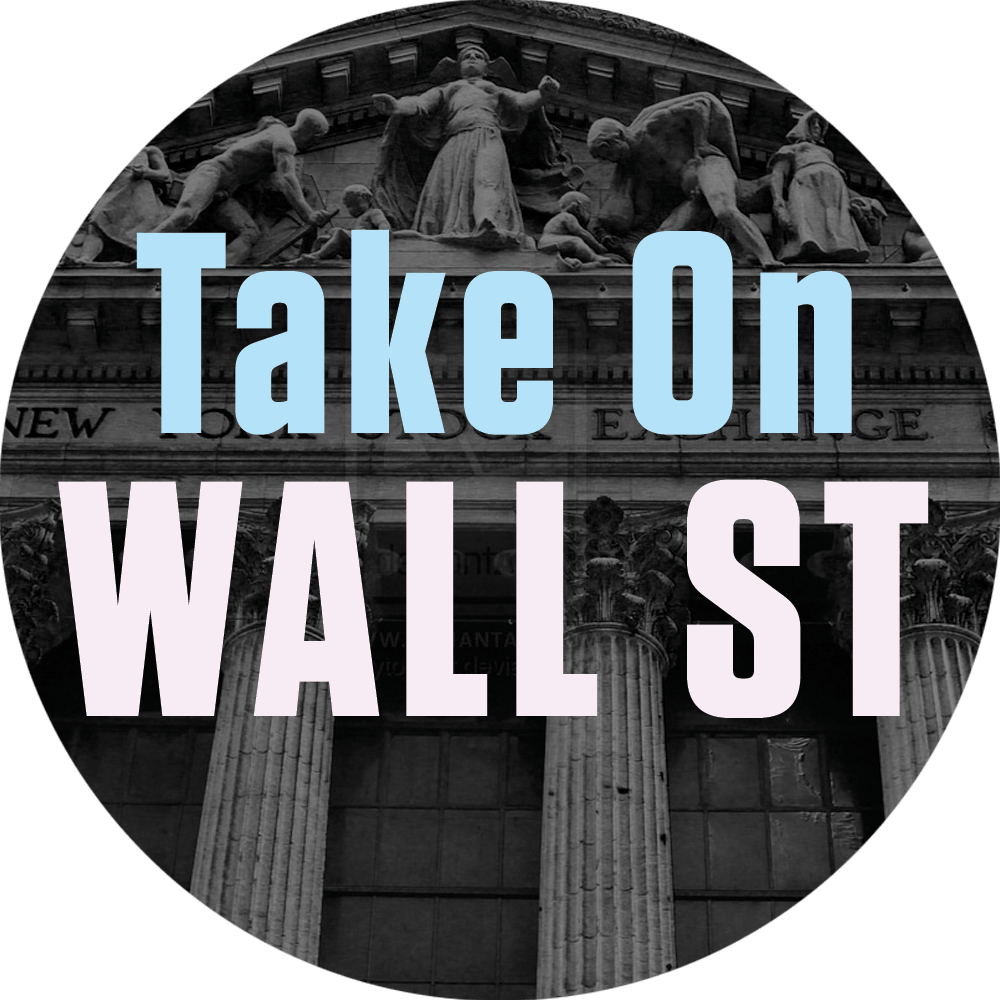 Let's Take On Wall St!
Our economy and our democracy have been taken away from us by Wall St. It's time to fight back.
---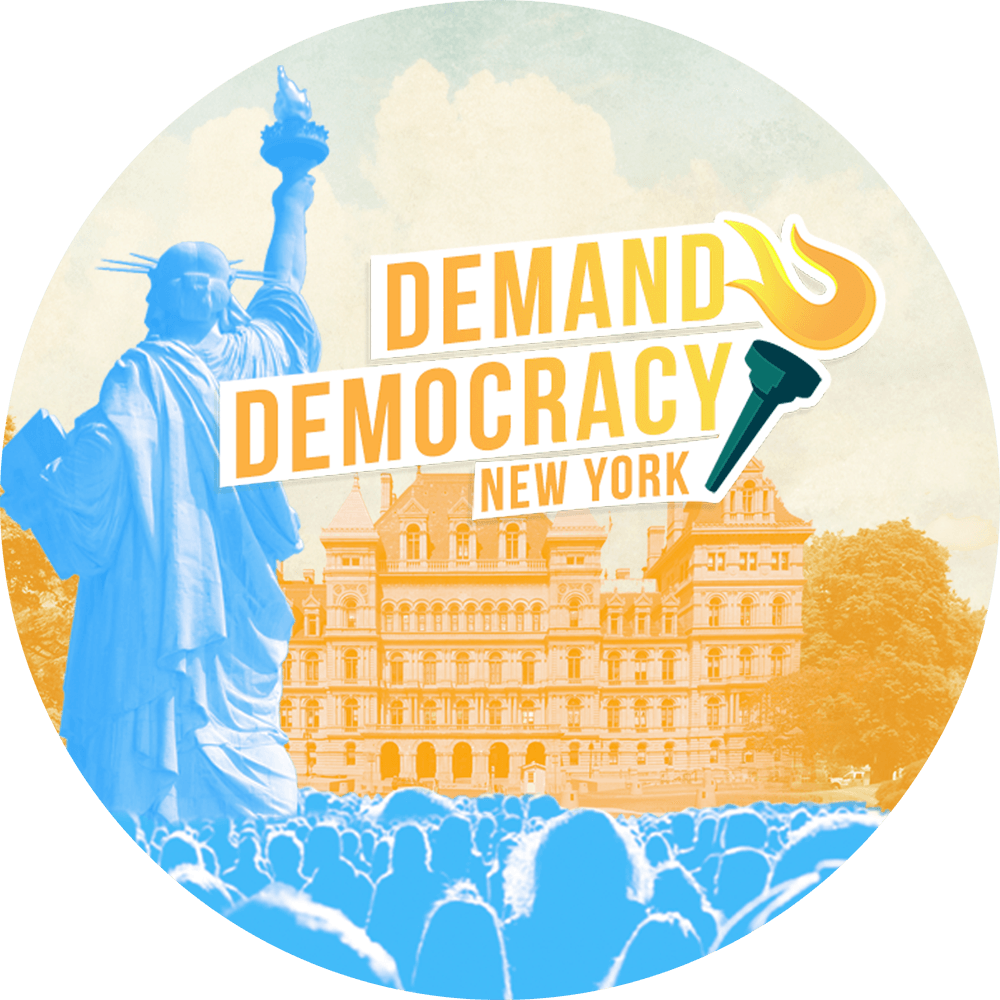 We're Here to #DemandDemocracy!
New York's democracy is in crisis. Every voter's voice should be heard – every voice should count equally. But right now, billionaires are drowning out the voices of ordinary New Yorkers are far too many voters are discouraged or prevented from voting.
BLOG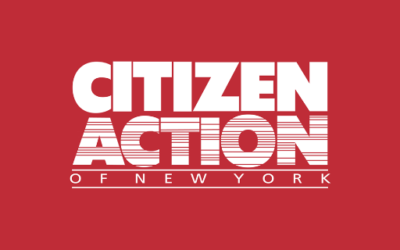 Good evening beautiful people, and welcome back to another heart-pumping episode of the Activist Check-In. As always, I'm here to give you all of the updates from this week's activities, and if there is time, I'll sneak in a pop culture reference. So while you...