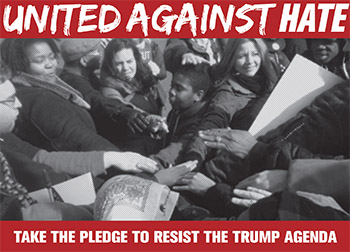 Resist the Trump Agenda
We can't wait until January to "wait and see" what happens. We need you in this fight now.
Take the Pledge
---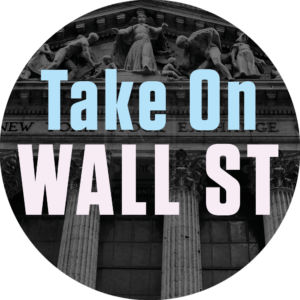 Let's Take On Wall St!
Our economy and our democracy have been taken away from us by Wall St. It's time to fight back.
---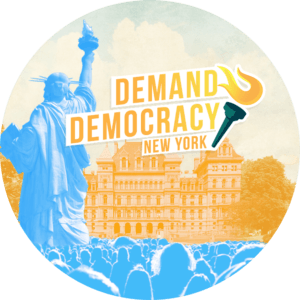 We're Here to #DemandDemocracy!
New York's democracy is in crisis. Every voter's voice should be heard – every voice should count equally. But right now, billionaires are drowning out the voices of ordinary New Yorkers are far too many voters are discouraged or prevented from voting.
BLOG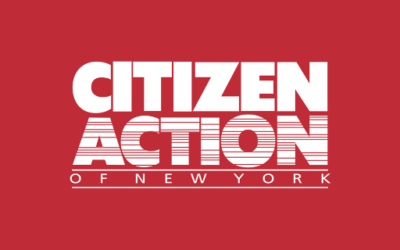 Listen, I'm a bit disappointed, Christmas is less than a month away, and so far none of you have offered to buy me tickets to see Hamilton or pay my rent. What's going on guys, I thought we had something special? Ok, I get it, you have to get presents for friends and...