TELL PAUL RYAN: PREVENT ANOTHER GOVERNMENT SHUTDOWN!
A group of House GOP members is trying to derail negotiations by attaching controversial, must-pass bills to the federal budget that would defund women's healthcare programs and roll back Wall Street regulations.
Take Action Now!
---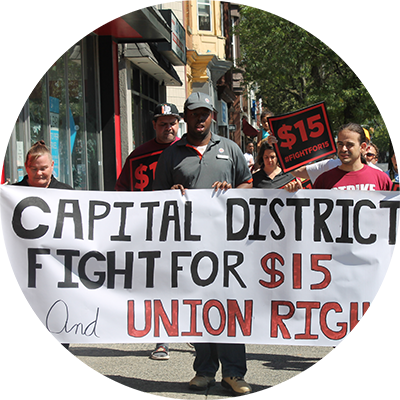 ALL WORKERS NEED $15/HR!
While Governor Cuomo and Vice President Biden called for a statewide $15 minimum wage, New York State Senate Republicans held a hearing opposing a wage increase for fast food workers where they heard testimony from corporate lobbyists – some of their biggest campaign donors.
---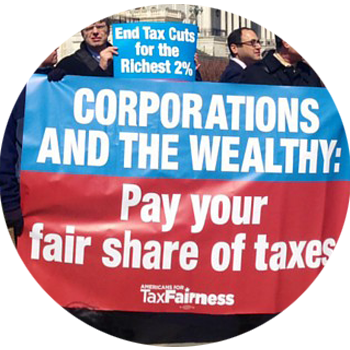 TELL CORPORATIONS: PAY WHAT YOU OWE!
Right now, major corporations like Apple & GE are holding more than $2 trillion in offshore accounts to avoid paying US taxes. Tell Sen. Schumer to stand up for working families by making sure that these giant corporations pay taxes just like the rest of us!
This past Saturday evening, our Hudson Valley Chapter hosted its first annual fundraiser and it was a great success! Our chapter members put together a show called "Hudson Valley's Got Talent" to showcase some of our local artists, musicians and...