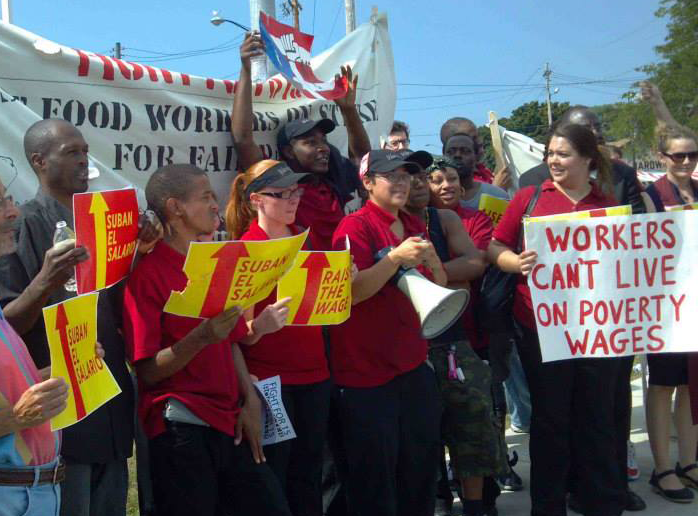 Lawmakers: Raise the wage before your pay
New York has the worst income inequality in the country. Millions work multiple jobs but can't make ends meet. This legislature can't raise their own wage until they raise the wage for all New Yorkers.
---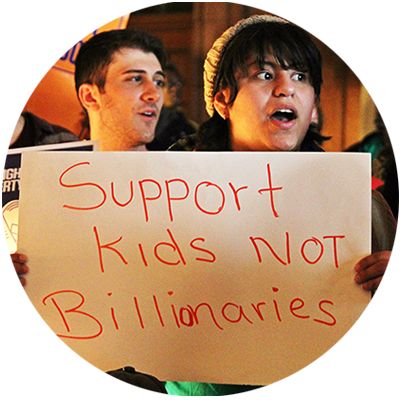 Stop Cuomo's Radical Education Agenda
Billionaire hedge fund managers dumped millions into state elections this year, and they won. With a Republicans Senate majority, Governor Cuomo and his Wall St friends are poised to steal our education system. We need to stop them now.
---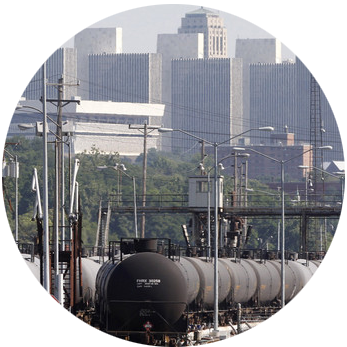 DEC: STOP THE BOMB TRAINS!
Thousands of defective oil tankers prone to exploding in derailments travel through New York every week. The NYS Department of Environmental Conservation has the power to stop them. So far they've failed to act.
---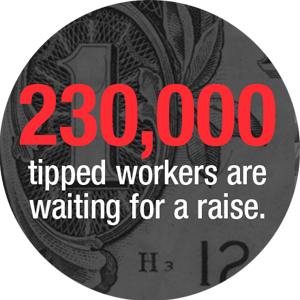 End the Sub-Minimum Wage for NY's Tipped Workers
More than 230,000 New Yorkers face uncertainty every day because of the $5/hour sub-minimum wage for tipped workers. Gov. Cuomo's Wage Board can eliminate New York's sub-minimum wage and bring fair pay to all workers now.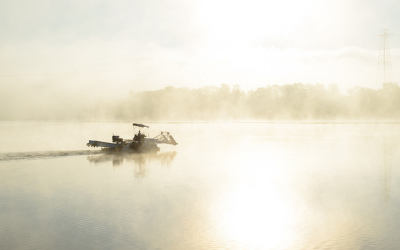 In response to the decision not to indict Darren Wilson, ColorOfChange is asking President Obama and Attorney General Holder to arrest and prosecute him. Sign the petition. Actions are happening around the country today. Here is a compilation. Please check with your...