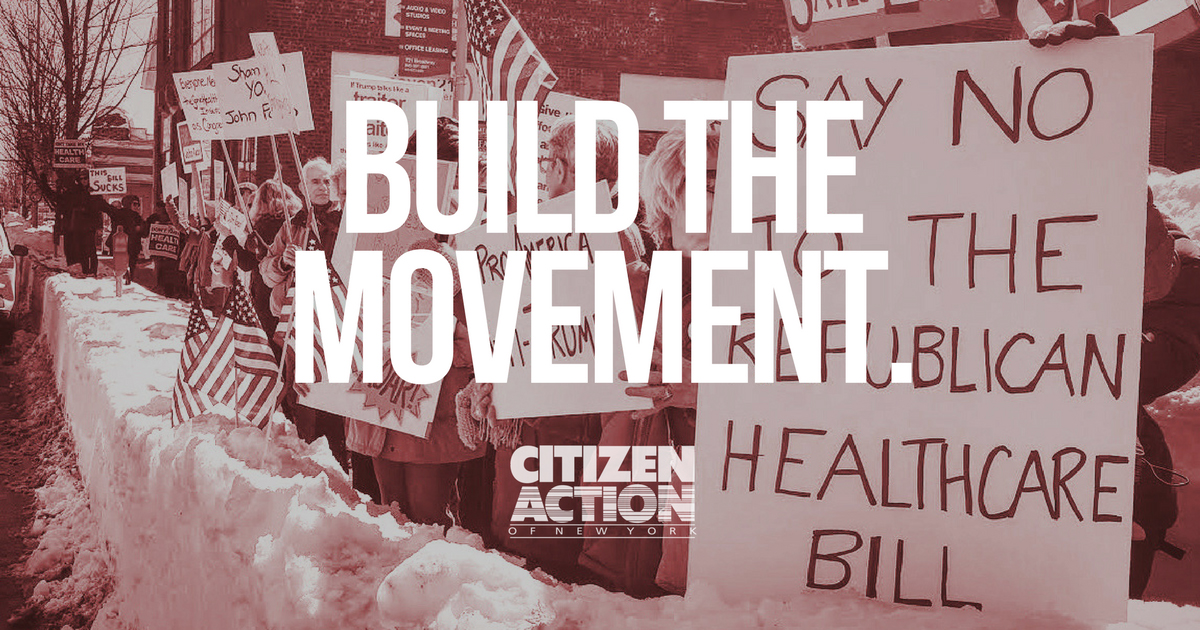 Add your name to the Resistance Rapid Response
We're building the statewide movement we need to take on Trump and make health care for all a reality. Build it with us. Add Your Name
---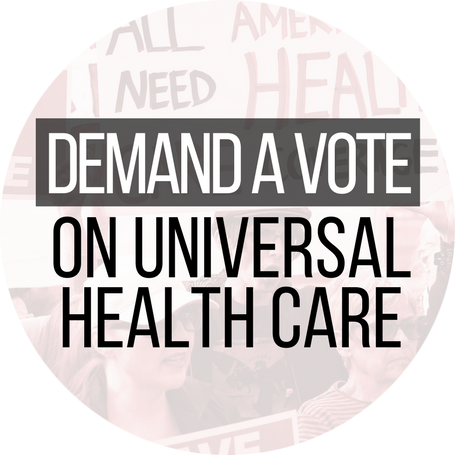 Tell the state Senate: Don't block health care for all!
At a moment when health care for millions is under attack by Republicans in Washington, we need Jeff Klein and Andrew Cuomo to step up with real solutions – not stand in the way.
---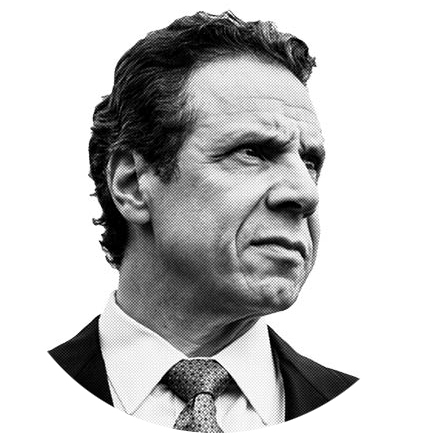 Gov. Cuomo: Stop Trump's climate attack!
While we fight the Trump administration every step of the way in D.C., New York must lead on climate change by transitioning to 100% renewable energy. It's up to Governor Cuomo.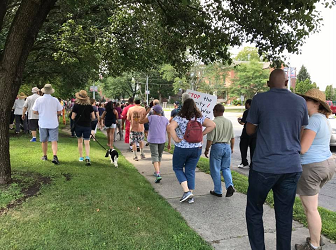 This Past Week In the Hudson Valley, we spoke up for an ethical budget with our Citizen's March. We are grateful to each and every one of our speakers and sponsors, who shared their firsthand stories, expertise, favorite art, and visions of a better future. We are...