When Will John Cahill Tell Us Who He's Working For?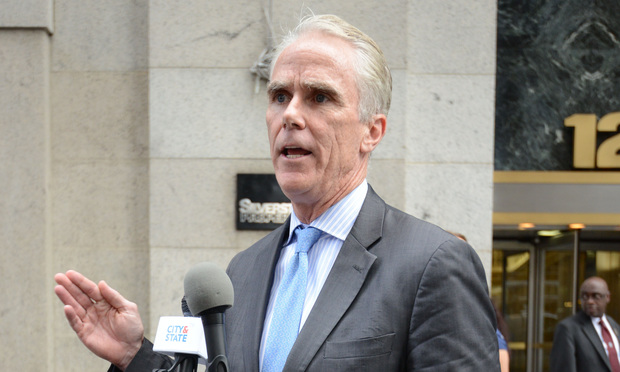 John Cahill announced his run for Attorney General on May 11, but he still hasn't come clean about the big polluting energy companies that his lobbying firm represents. Tell John Cahill to release his big oil and gas industry client list now!
---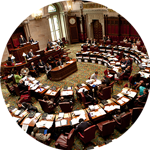 Fair Elections is Under Attack
CEO campaign contributors are spending gobs of campaign cash to spread misleading claims about Fair Elections. With this election season set to break records in big money campaign donations, legislators are getting pulled in many directions.
---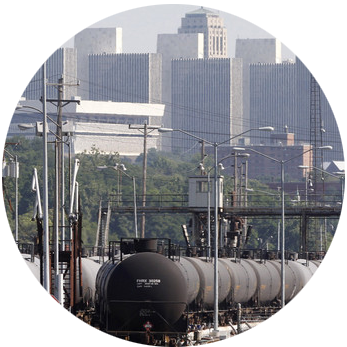 The DEC can stop the bomb trains
Thousands of defective oil tankers prone to exploding in derailments travel through New York every week. The NYS Department of Environmental Conservation has the power to stop them. So far they've failed to act.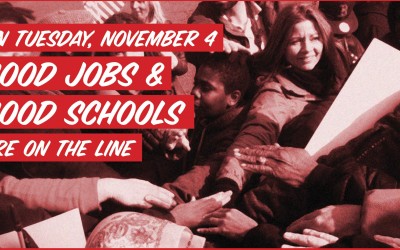 A new poll released yesterday showed that 2/3 of voters in New York State are more likely to vote for a candidate who supports increasing the minimum wage to at least $10.10/hour and allowing local communities to raise the wage even further. The poll also showed that...