Dear Activist,
The inauguration of President Joe Biden and Vice President Kamala Harris was a success, and although there's so much work ahead of us, we can finally rejoice in having a new, forward-thinking and democratic administration. The inauguration was historic for many reasons, most notably, Kamala Harris' swearing-in as our nation's first Black and South Asian-American woman vice president. "Today we celebrate, and tomorrow we organize to build the political power needed to achieve our vision of equity and justice for all," Citizen Action President Ivette Alfonso, on the inauguration. Click here to read more.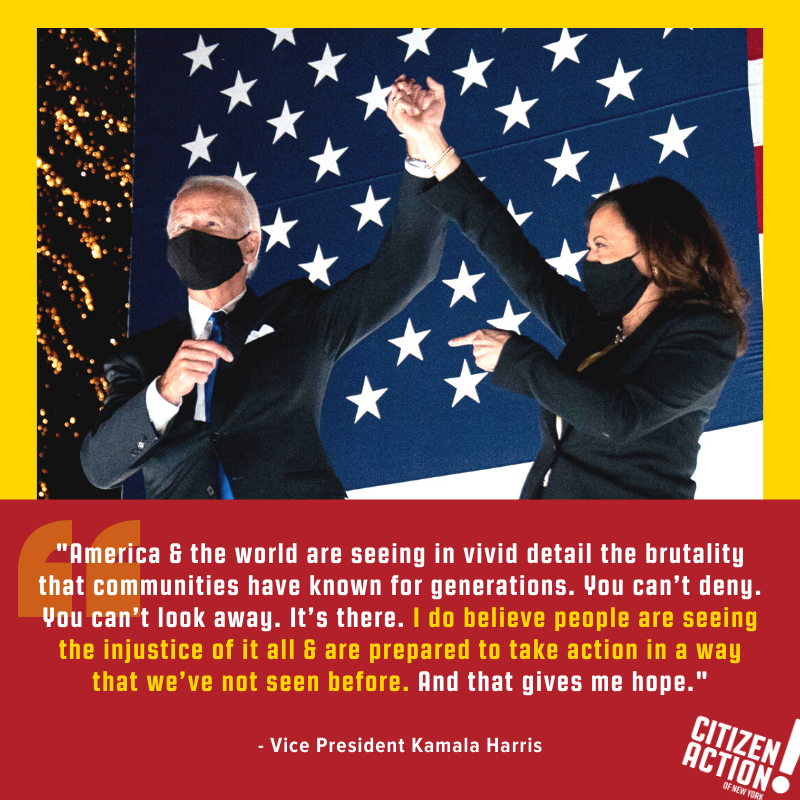 I think most of us can agree that 22-year-old poet laureate Amanda Gorman's poem, "The Hill We Climb," was phenomenal and truly inspiring. She clearly stole the show, making history as the youngest inaugural poet, and left many of us feeling hopeful and ready to push the needle forward toward justice under this new administration. "We are not unbroken, we are unfinished." *snaps fingers* The Field of Flags, an art installation of about 200,000 American flags, was another highlight of the inauguration. Although it is saddening, it is a nice way to acknowledge Covid-19's impact on our nation and across the world. The National Mall would usually be packed with warm, full-of-life, human bodies.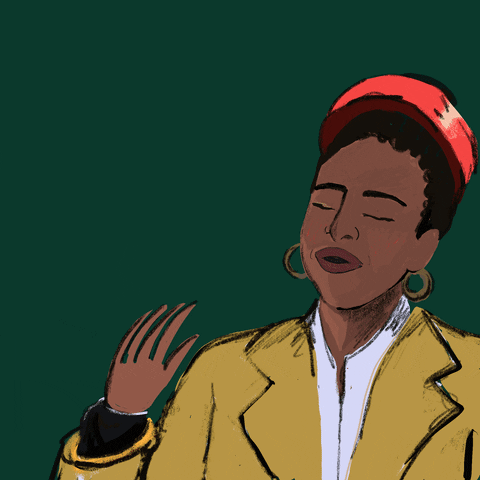 Leader Spotlight 
This week's leader spotlight goes to Asim, chair of the Men of Color Committee in Western New York. He's a former staff member at the Western New York chapter and has supported the work of Citizen Action for the past six years.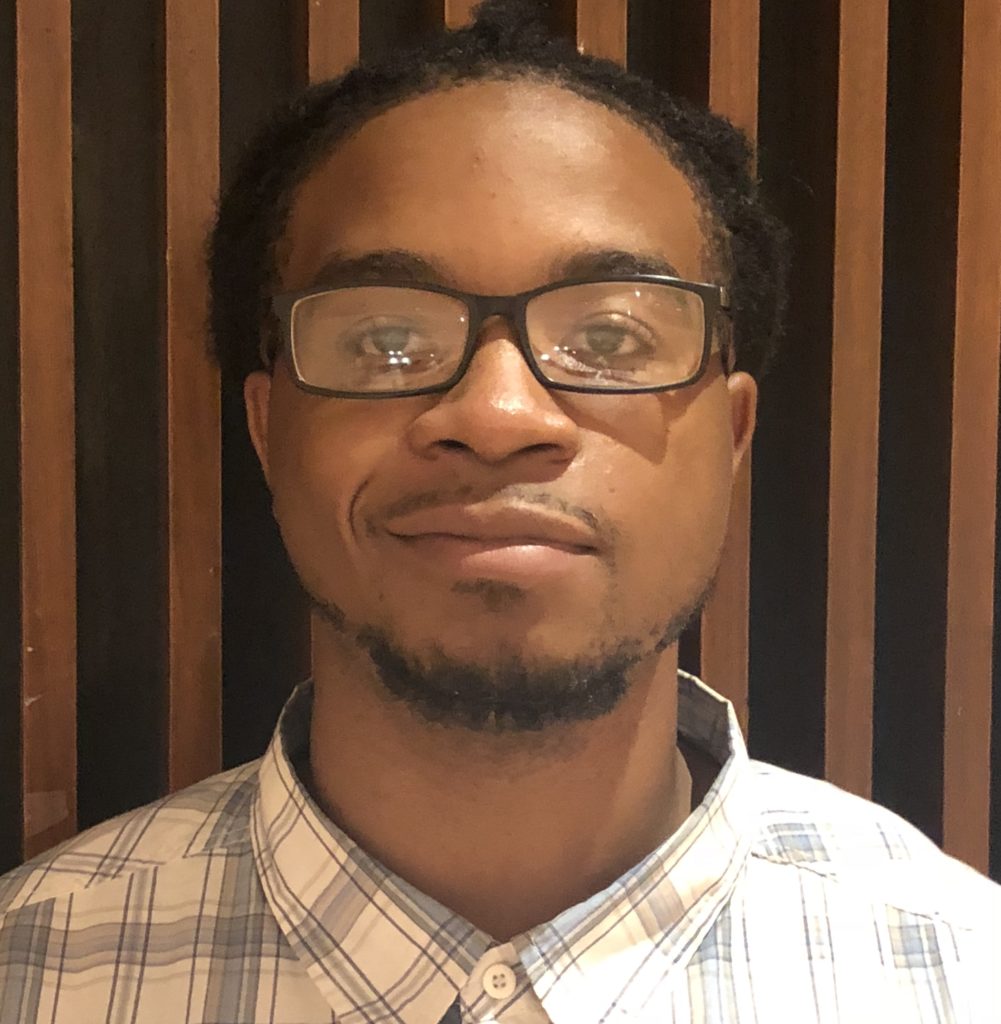 "I'm most passionate about equity for Black and Brown communities. There's an imbalance in resources to communities of color in education, healthcare, employment, and policing. It needs to change immediately for all to be able to thrive." – Asim Johnson
Asim said, "we must not quit, but stay the course because the opportunities to create change are accessible," and he shared the following quote by Albert Einstein: "In the midst of difficulty lies opportunity." 
Around the State
Western New York Men of Color Committee MLK Day of Service 
Citizen Action of Western New York's Men of Color Committee celebrated MLK Day with a day of service, which kicked off with a hat and gloves drive. It was a huge success thanks to generous donations from the community. Later in the day, the Western New York Poor People's Campaign joined our chapter to stream the movie "Our Friend Martin," and host a trivia night. As promised, three winners won gift cards! Cornel West's "The Radical King" book conversation was one for the books, no pun intended. There were at least 50 people who joined us on Zoom, including elected officials, community and faith leaders. Da'Von McCune was a fantastic host and helped facilitate a powerful conversation about the book, which evolved into a plan for direct action to support Buffalo's youth and local, Black businesses.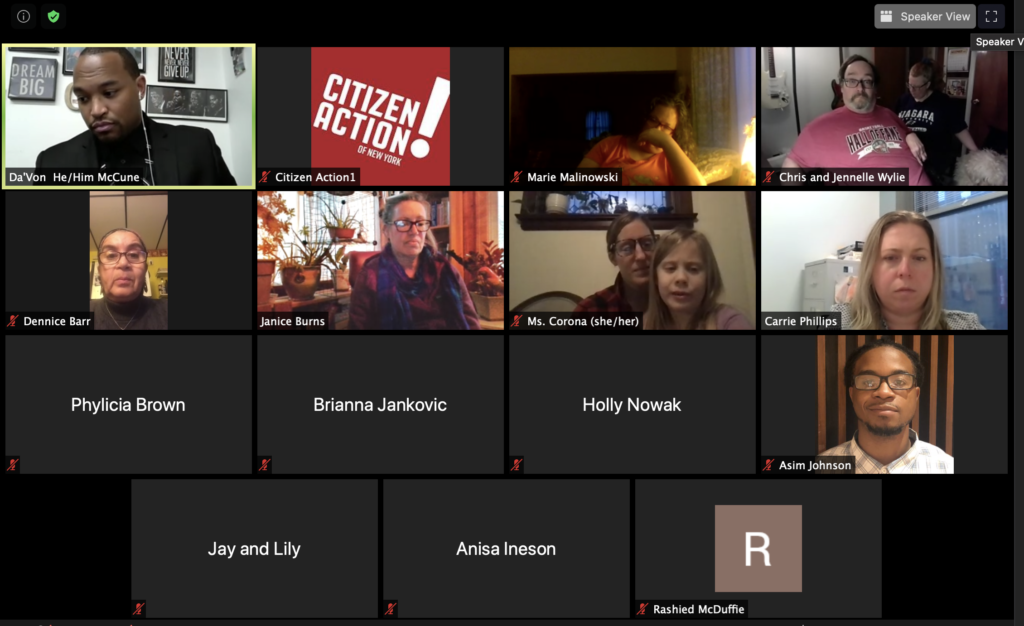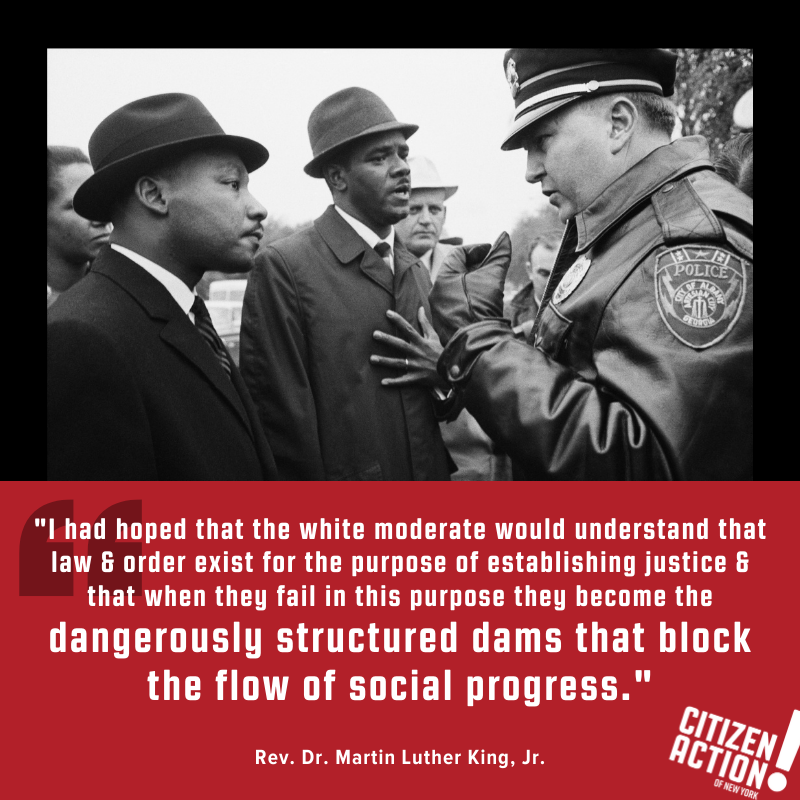 Hudson Valley Chapter Meeting

The Citizen Action Hudson Valley chapter held its chapter meeting on January 16. Newly-elected state Senator Michelle Hinchey joined to talk about the package of voting rights bills the Senate recently passed, her support for taxing the rich so that we can fund priorities like education, and her commitment to food justice and climate action. Michelle is chair of the Senate's Agriculture & Food Committee. Congressman Antonio Delgado also joined the meeting to offer the group some inspiring opening words. You can see more photos of the event on the Hudson Valley Citizen Action Facebook page.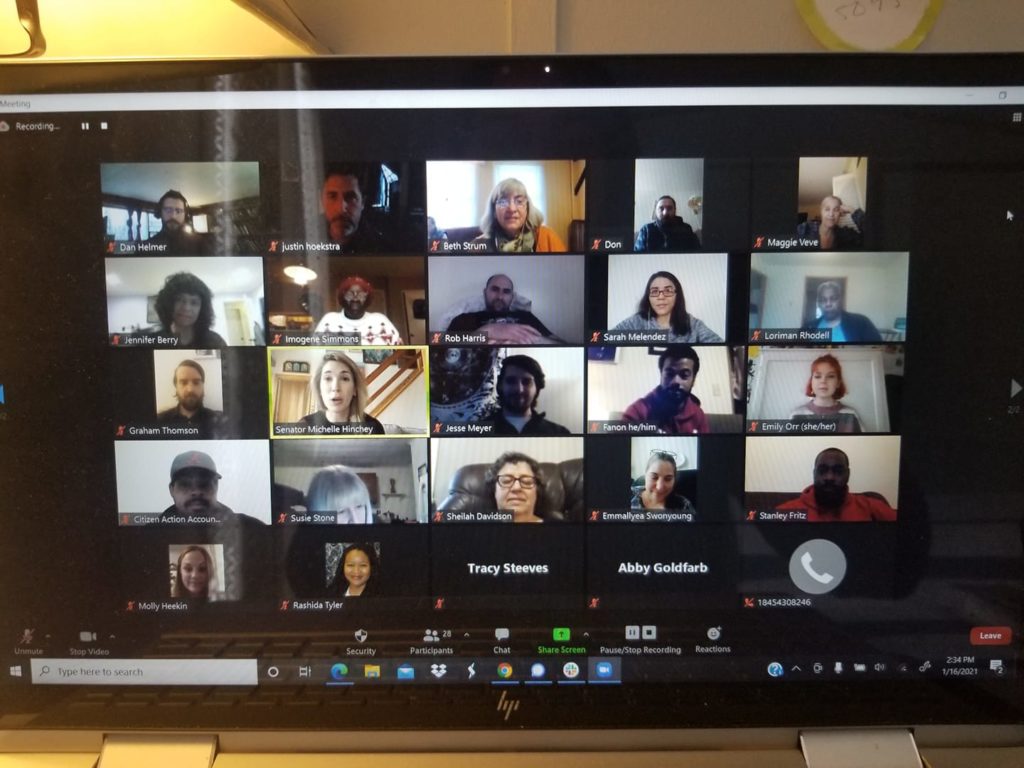 We Won an Eviction Moratorium 
The new eviction moratorium that we won in late December delays all eviction and foreclosure proceedings at least until May 1. For more information on how to complete the hardship declaration form, follow this link: http://bit.ly/declarehardship.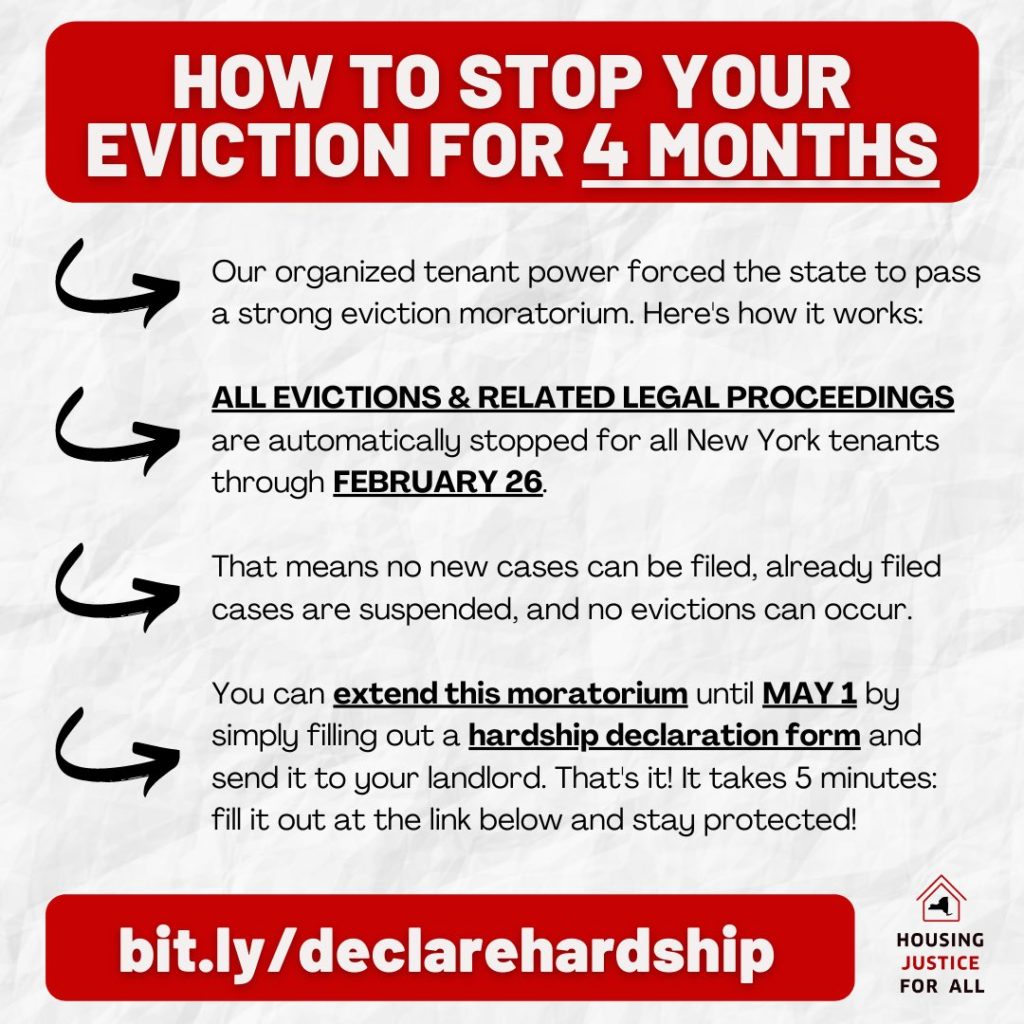 Upcoming Events 
2021 Political Education Workshops 

Reversing Runaway Inequality, Pt 1 
Saturday, January 23 at 12-3 p.m. – Our core workshop that focuses on the massive economic inequality in our society that has been created by racial capitalism. Register for Saturday and Sunday! Click here to register

Reversing Runaway Inequality, Pt 2
Sunday, January 24 at 12-3 p.m. Click here to register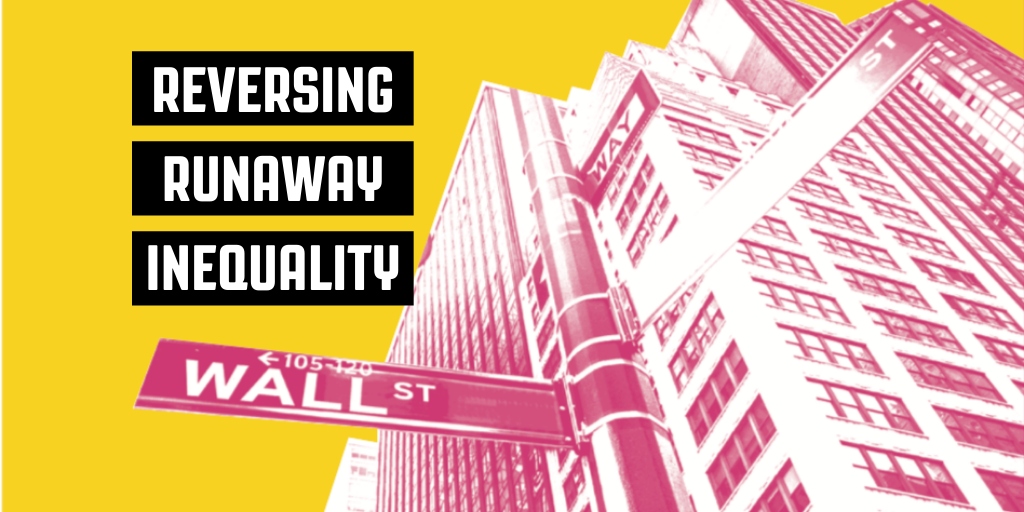 Monday, Jan 25 at 6:30 p.m. – Messaging the Legislature 
The workshop will serve as a transformative strategy building session. Participants will discuss their goals for the 2021 legislative session and review what has happened so far. Join us in organizing our narrative strategy.  Register here: http://cit.ac/msglegislature 
Wednesday, January 27 –  Parole Justice Advocacy Day 
Join the People's Campaign for Parole Justice for a virtual advocacy day with legislators in support of the Elder Parole and Fair and Timely Parole bill initiatives. Click here to register.
The Manhattan DA Candidate Forum
Wednesday, January 27 at 7 p.m. 
The Manhattan DA Forum will take place on Wednesday, January 27. We have the power to elect the next #ManhattanDA, and we need someone who will respond fairly to our community's calls for justice. Click here to register: https://cit.ac/ManhattanDA  
Join the Movement 

Citizen Action of New York is building power in communities across the state. Our members are the reason we're able to do effective grassroots organizing and achieve justice for our communities. Our members give what they can when they can, and each contribution is directly invested in local leadership development. Click here to support.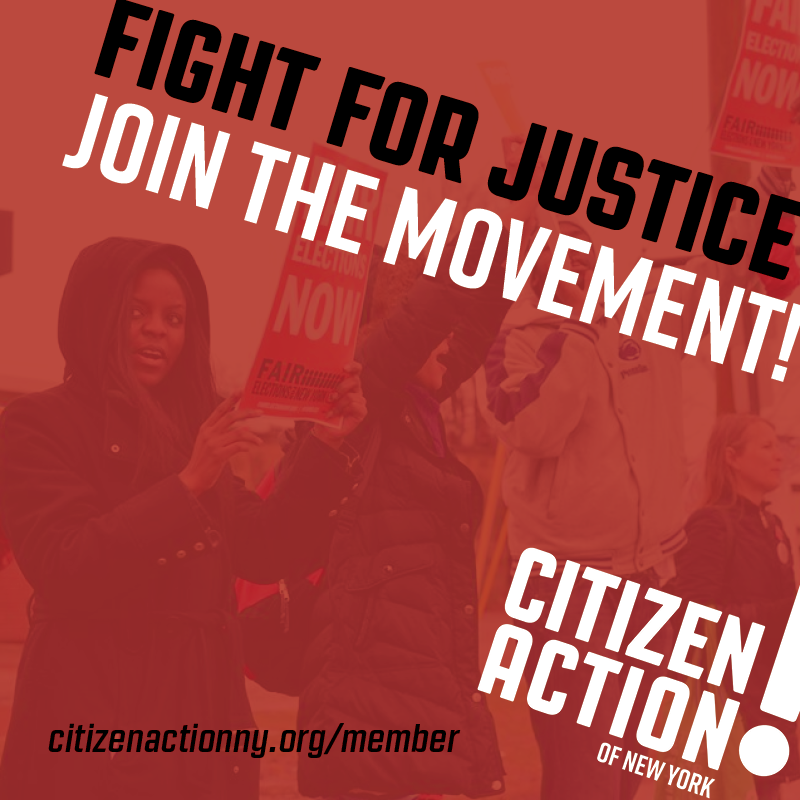 There are many ways to get involved right now. Click here to contact a Citizen Action chapter in your area and ask how you can get involved locally. 
Stay Connected
Tweet us! For live updates, follow our statewide Twitter page. And if you're looking for cool articles, memes and a little conversation, like us on Facebook here.

Closing message: 
"We've braved the belly of the beast
We've learned that quiet isn't always peace
And the norms and notions
of what just is
Isn't always just-ice''  – Amanda Gorman, "The Hill We Climb"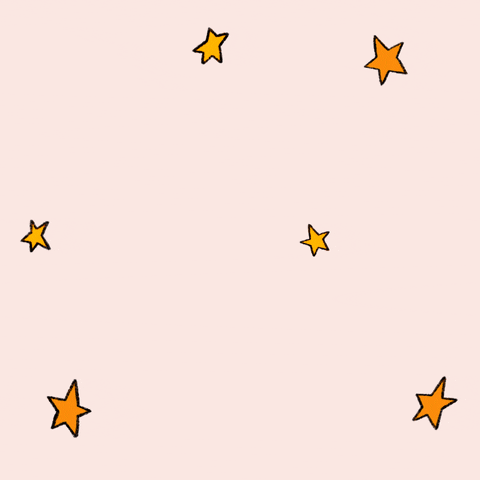 In solidarity, 
Tanique